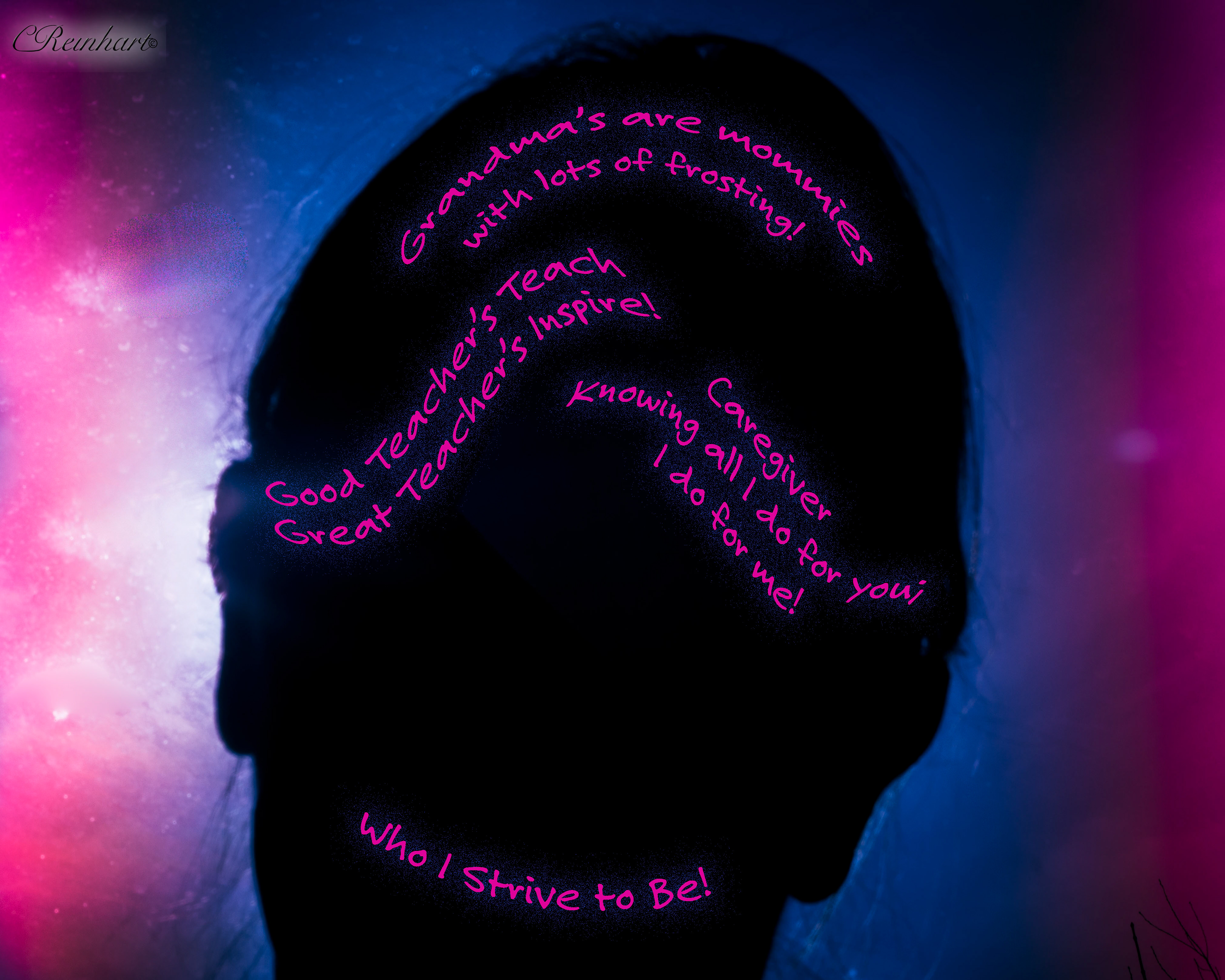 February 28 - Photo of Yourself with 3 Facts
Not in the mood for a real selfie;
so here is an introspective piece.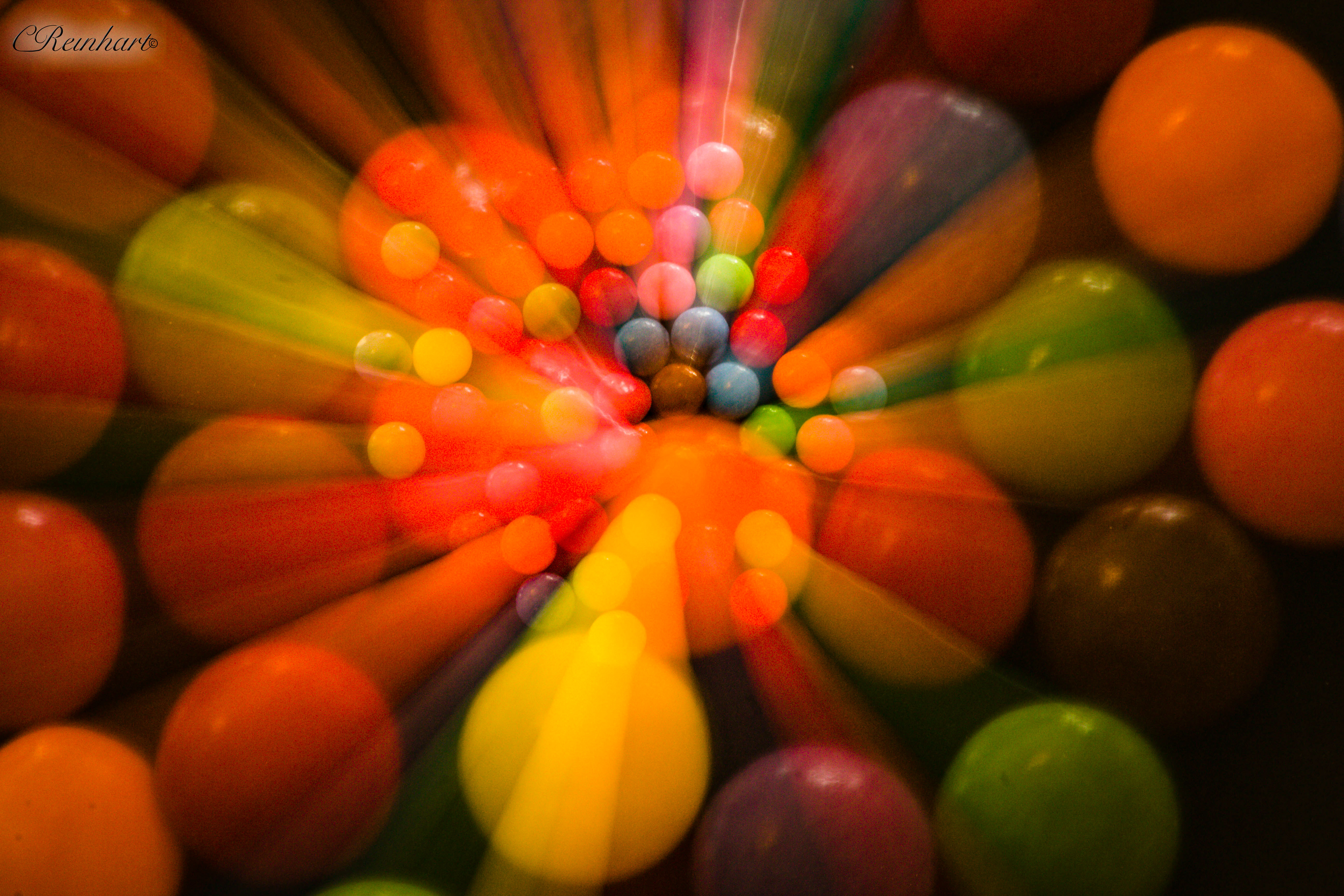 February 27 - Colours
A recreation of an accidental photo that I took
when I was working on my first paying gig.
Didn't know then that a zoom burst was a real technique and did it quite by accident.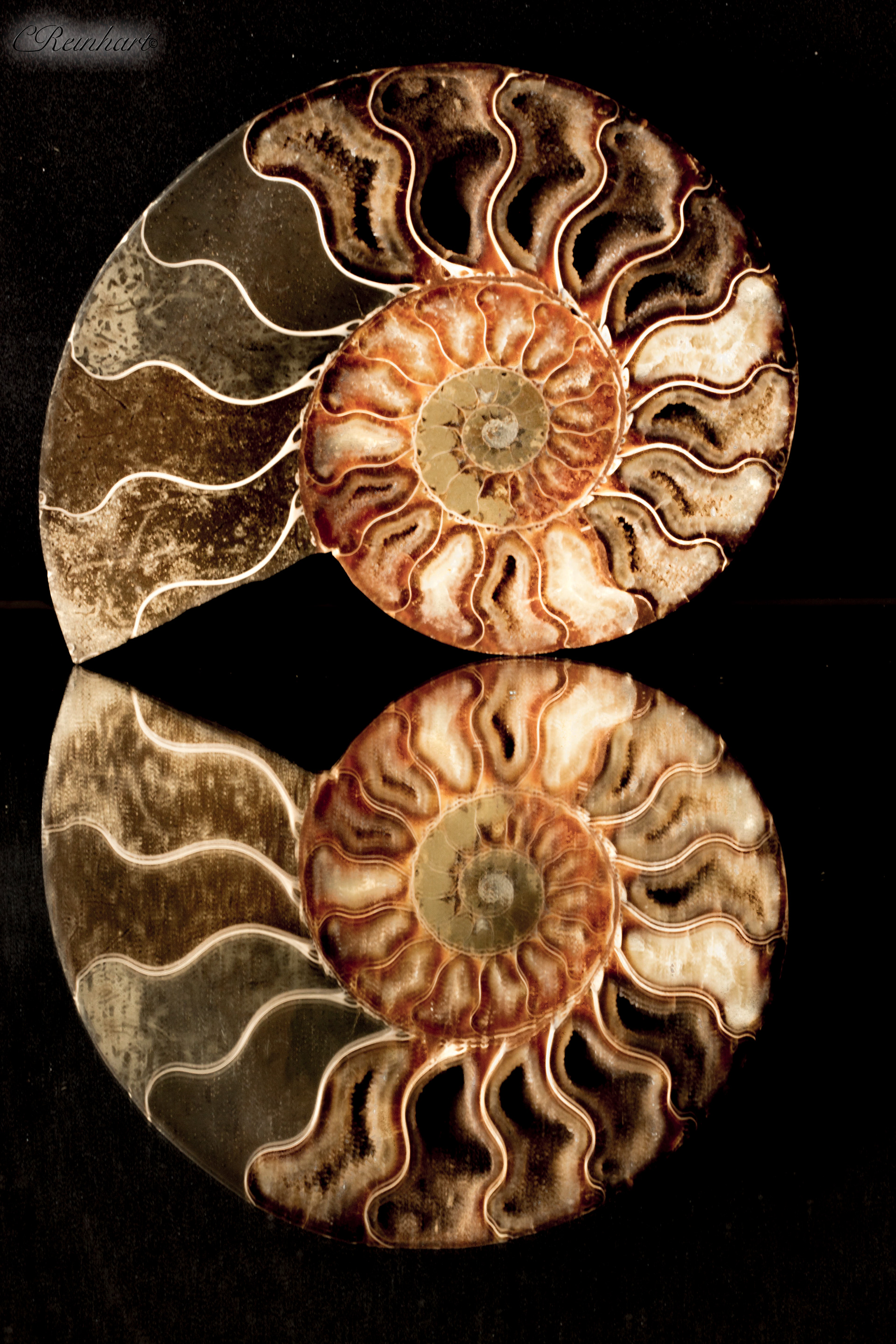 February 26 - Patterns
Reflecting on natures golden spiral.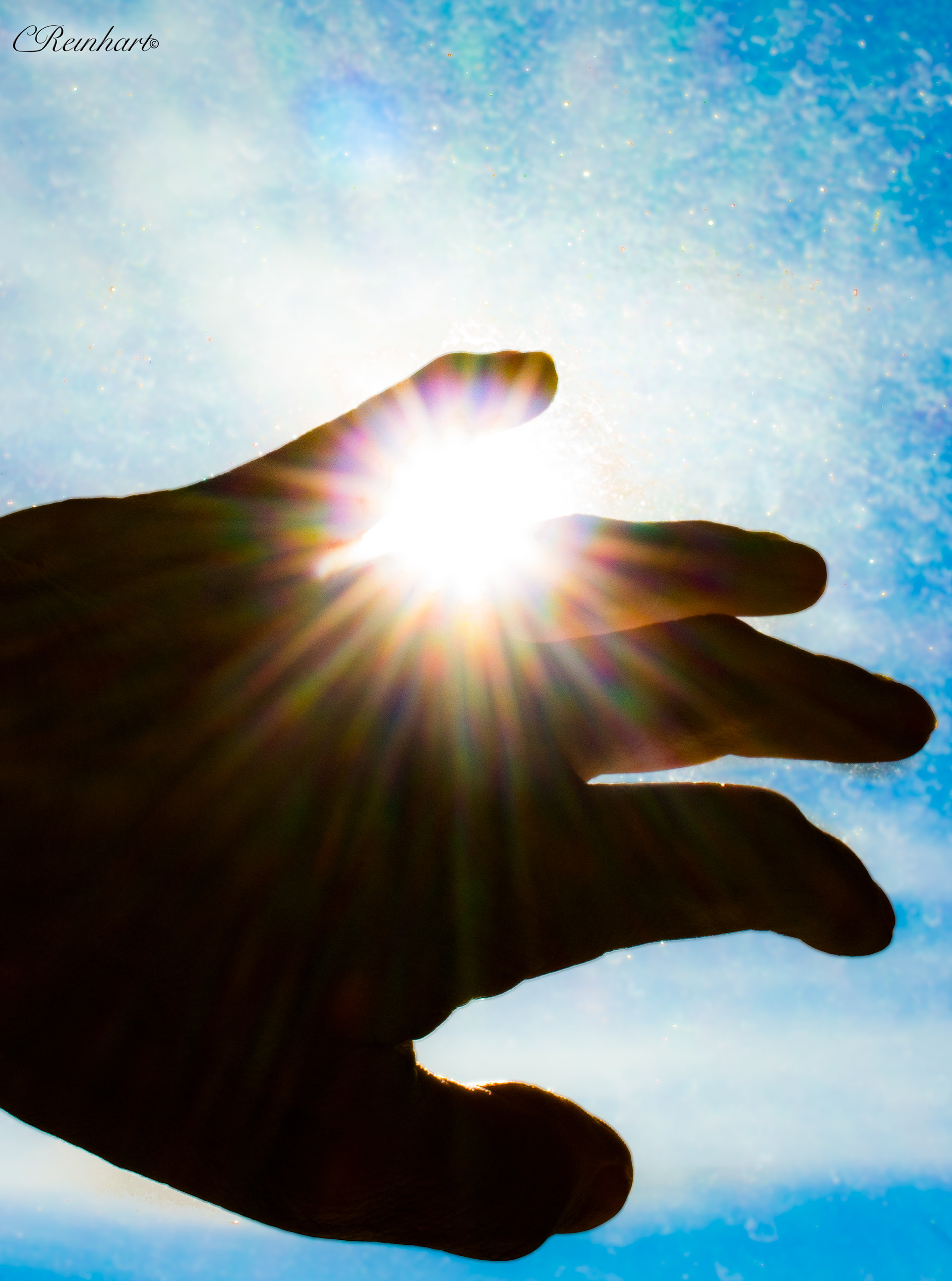 February 25 - Hands
Wearing the universes diamond on my hand.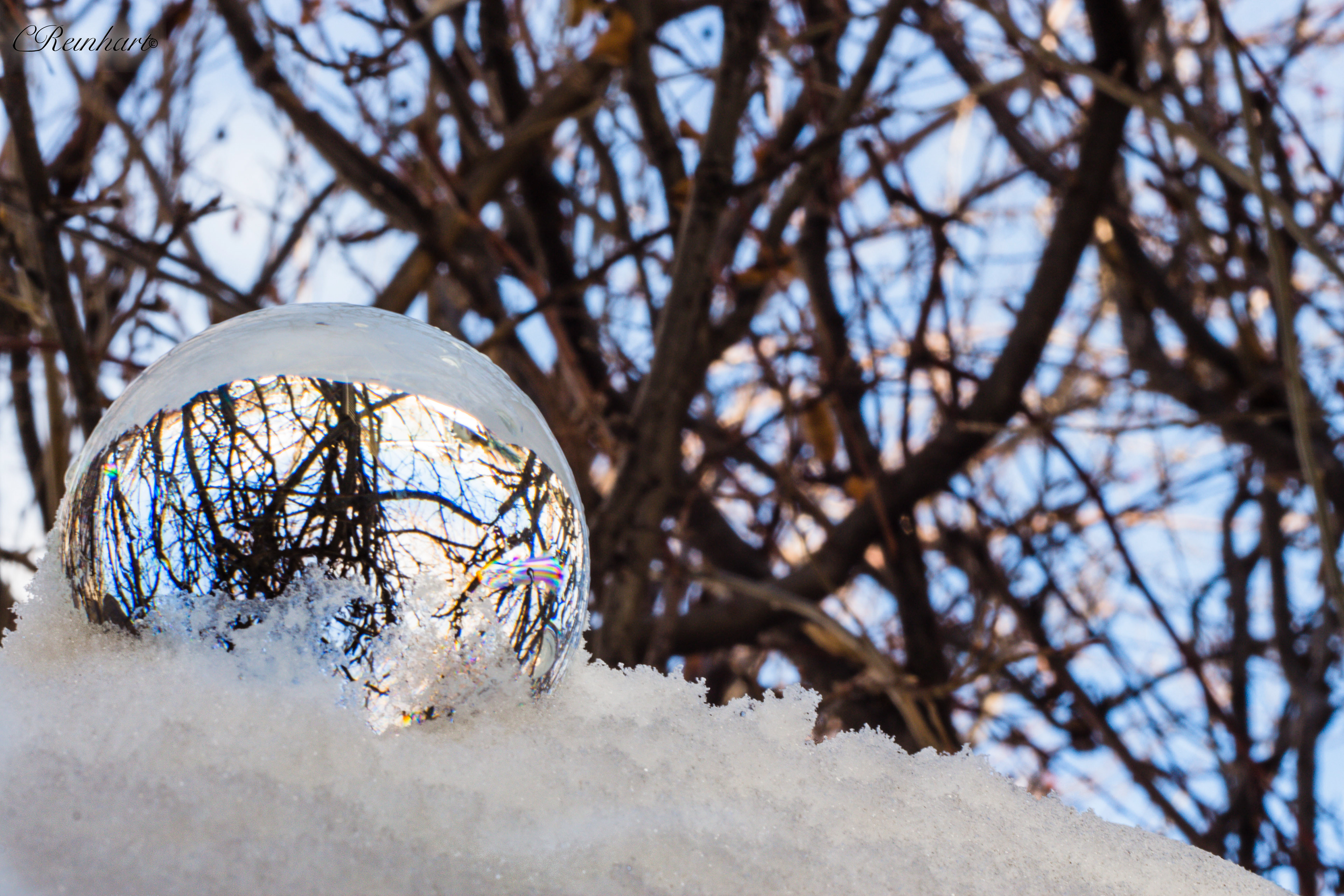 February 24 - Distance
From a distance the world looks blue and green
And the snow capped mountains white
From a distance the ocean meets the stream
And the eagle takes to flight - Bette Middler
(trying out my new lens ball for the first time)
February 23 - Minimalism
ORANGE and BLUE!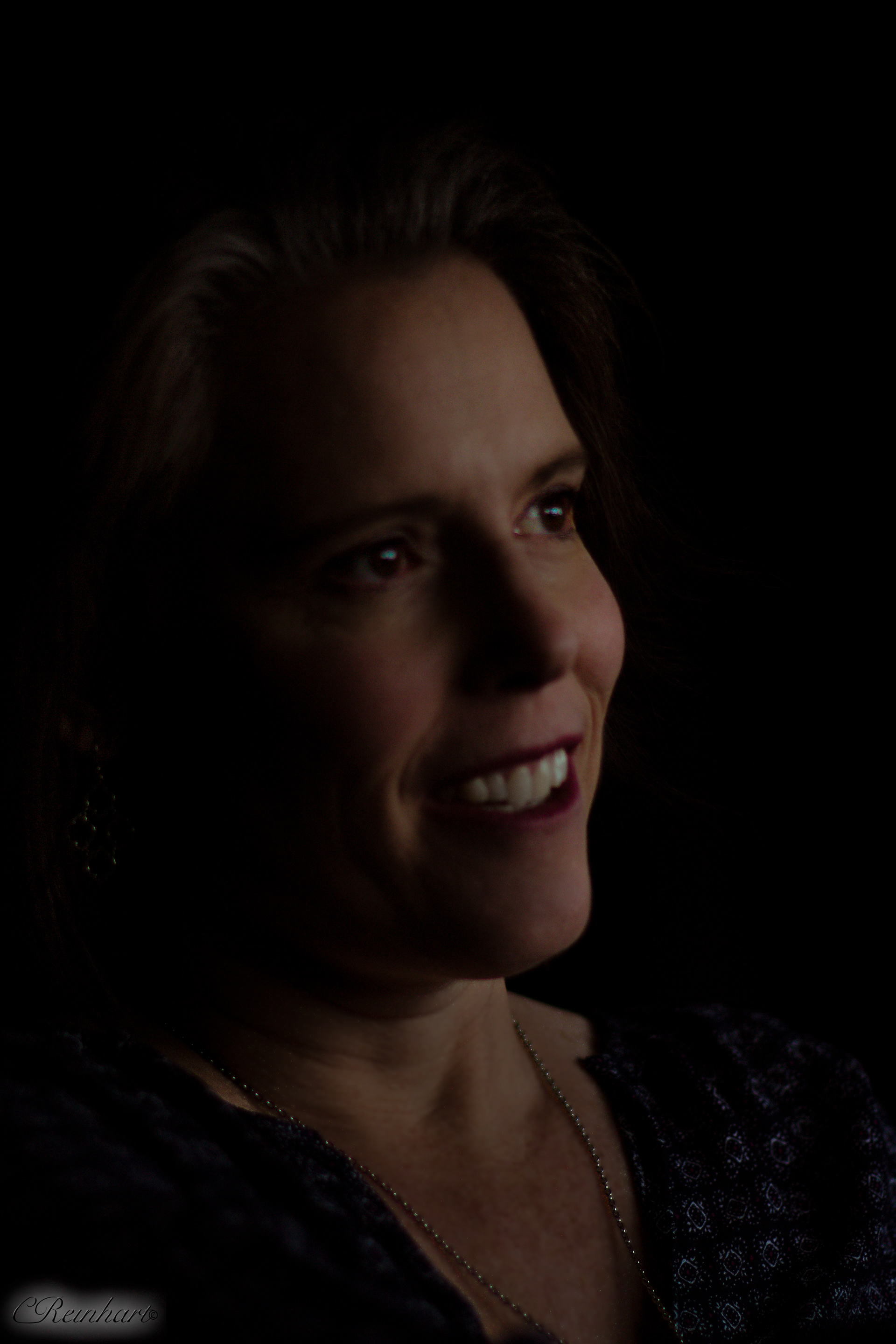 February 22 - Window Light
My beautiful friend
in the soft morning light
 at the window, on the stage in my classroom.
A peaceful beginning to our chaotic junior high existence.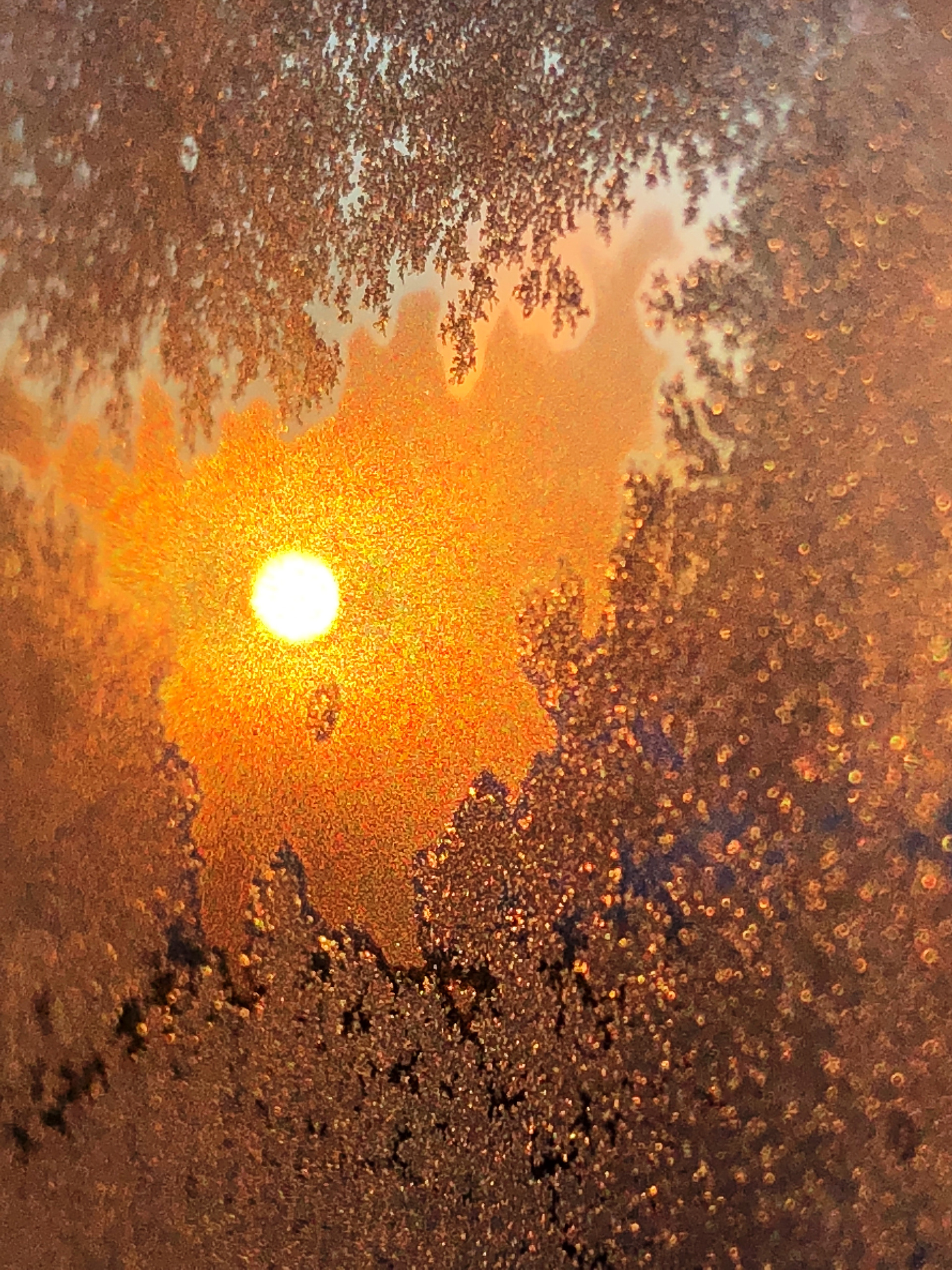 February 21 - Texture
I long to feel the warmth of the sun
But alas only feel the frost in the air.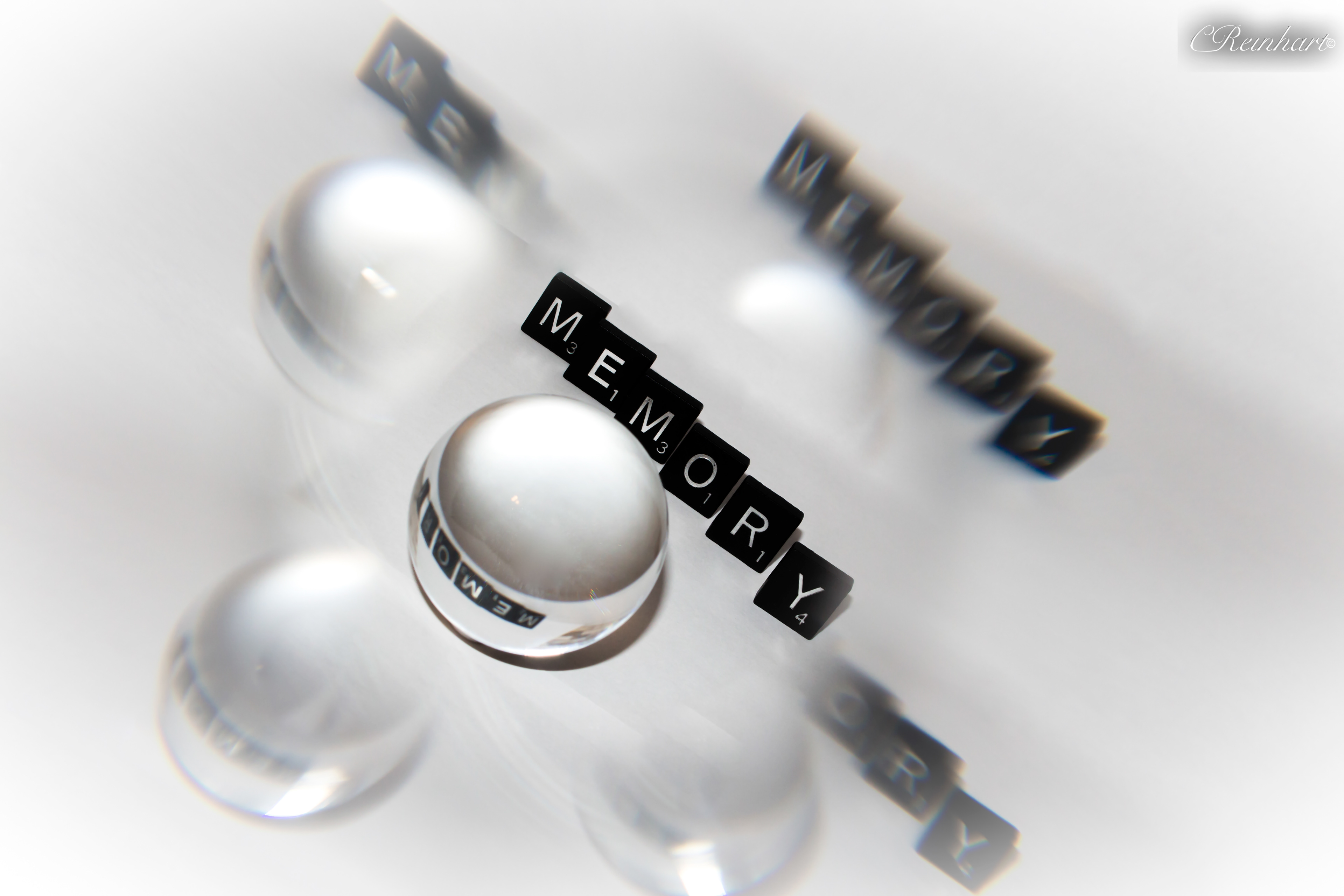 February 20 - Memory
Is your memory crystal clear?
Or is it a little foggy?
Do your memories get  muddled up, distorted and backwards in your head?
Do they multiply themselves or end up  missing bits and pieces?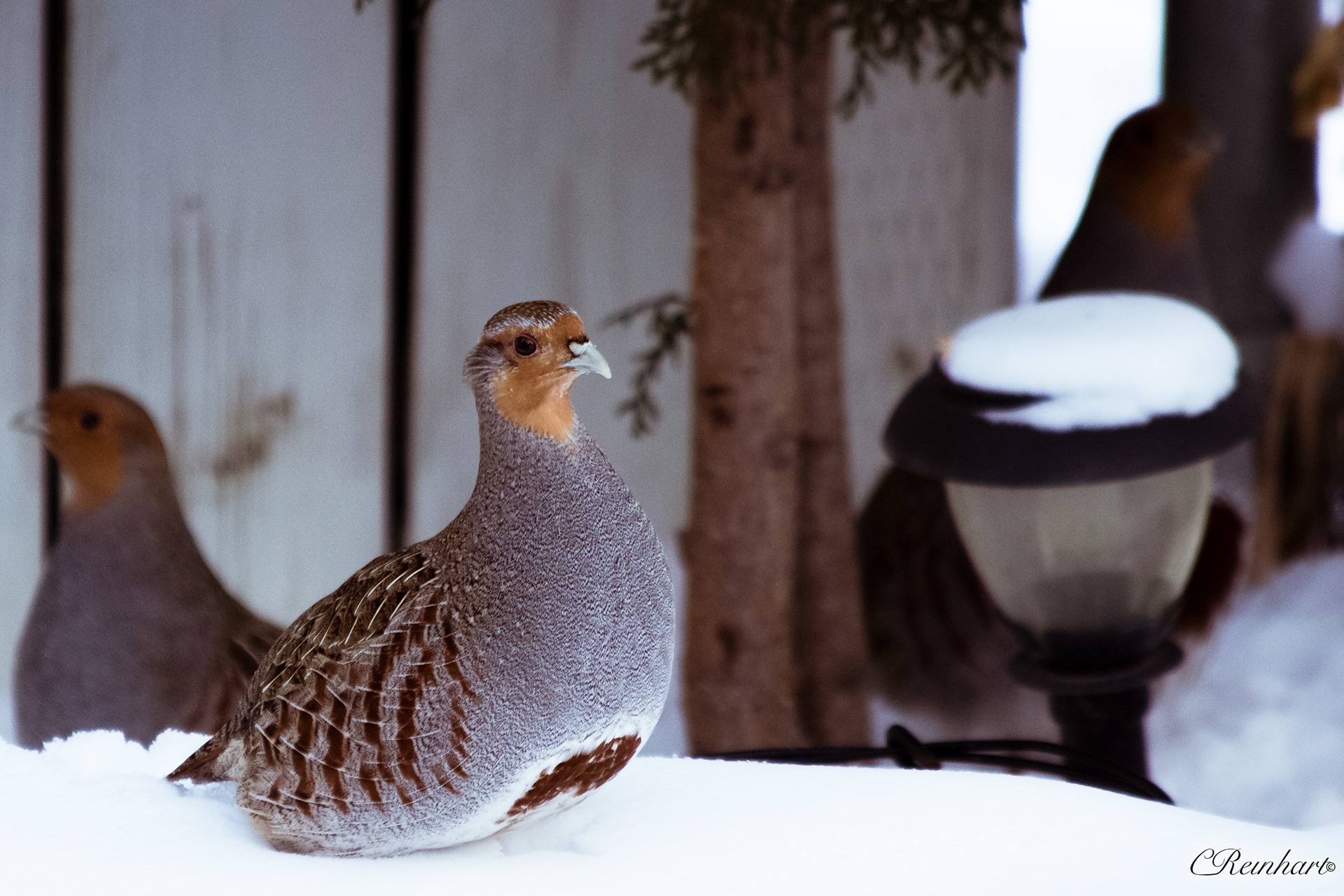 February 19 - Rule of Thirds
Compositionally speaking the rule of thirds is very pleasing to see.
These lovely grey partridges also thought the rule of thirds required three of them to be in the picture.
They have decided to take up residence in my yard this long, cold and dreary winter.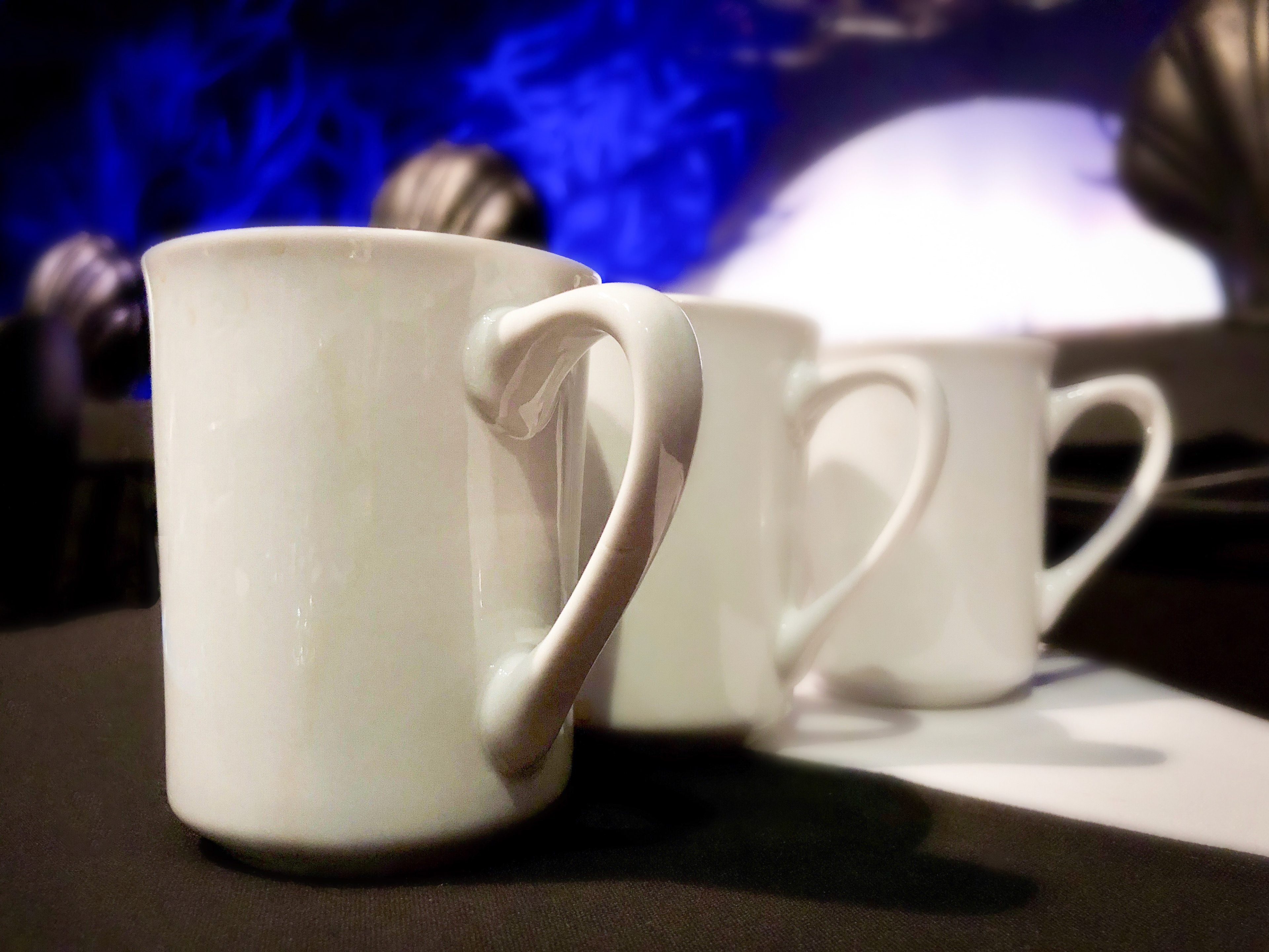 February 18 - Cup
My cup runneth over with joy ...
And coffee...
As I watch the riotously funny
"Hounds of Baskerville"
At Stage West. 
Congratulations on a job well done to all of the cast; 
And their wonderful director Mark Bellamy!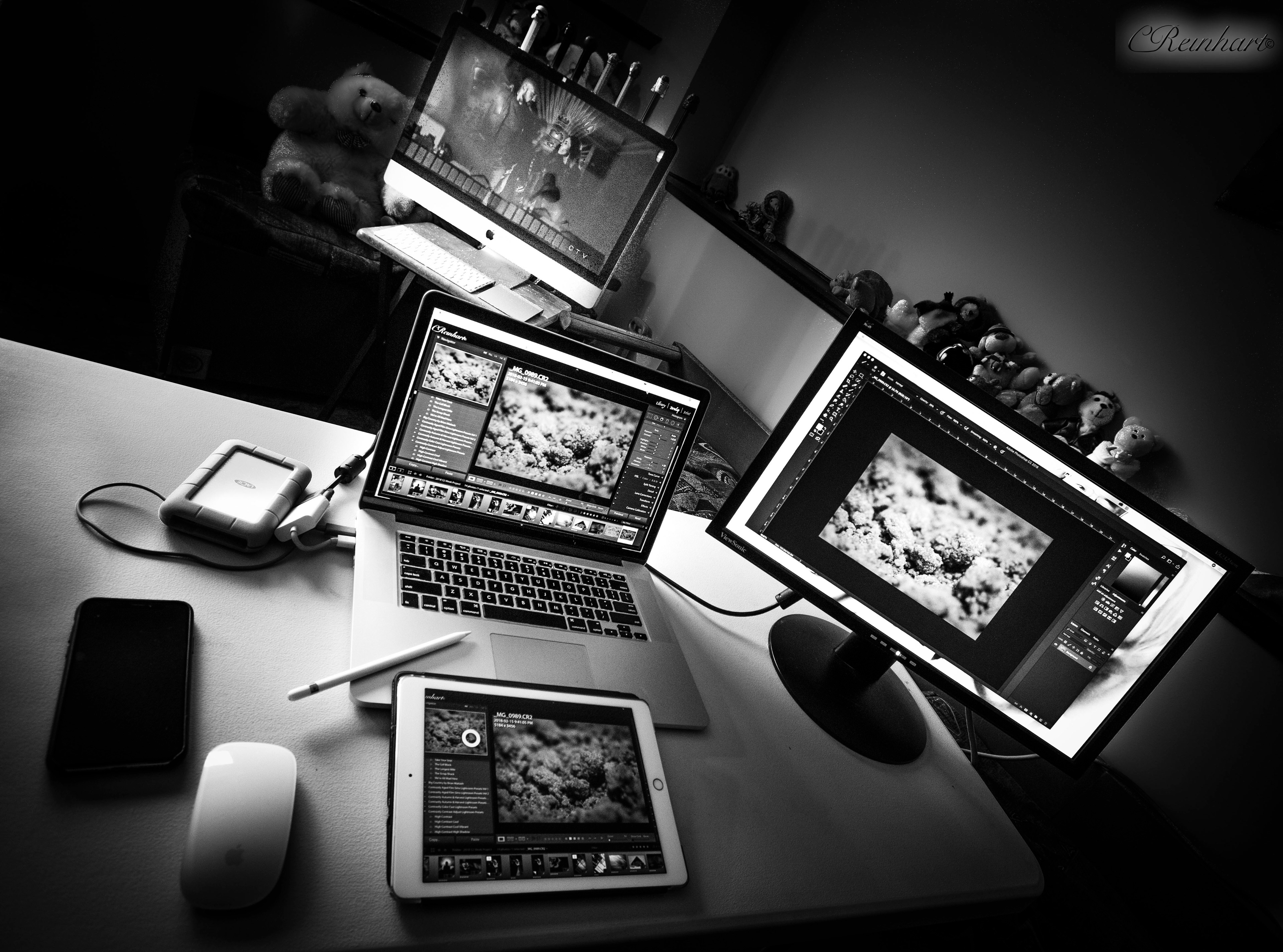 February 17 - Technology
Now that is what I call a toy room!!
Editing day on the long weekend.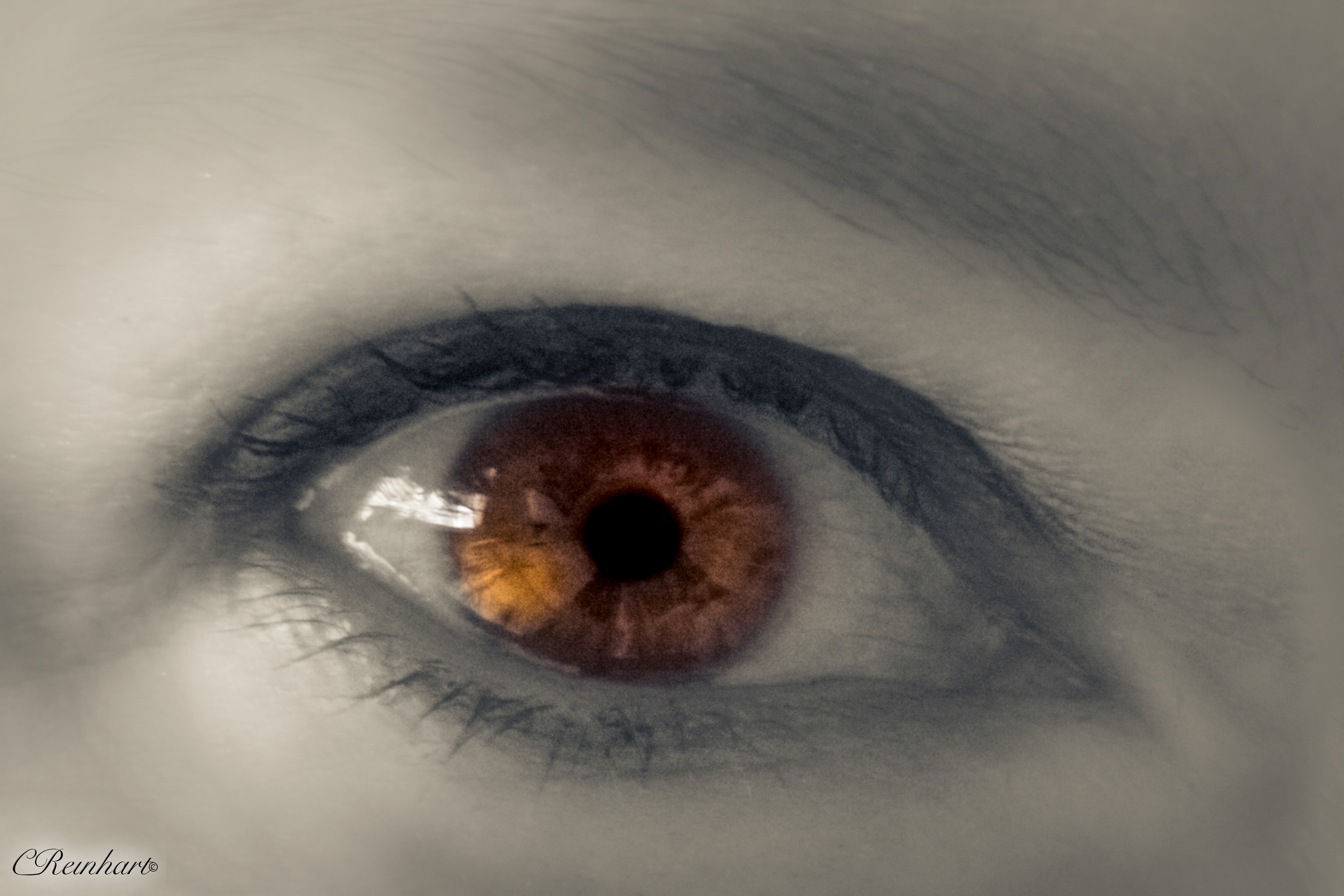 February 16 - Isolated
Eye have been isolated! LOL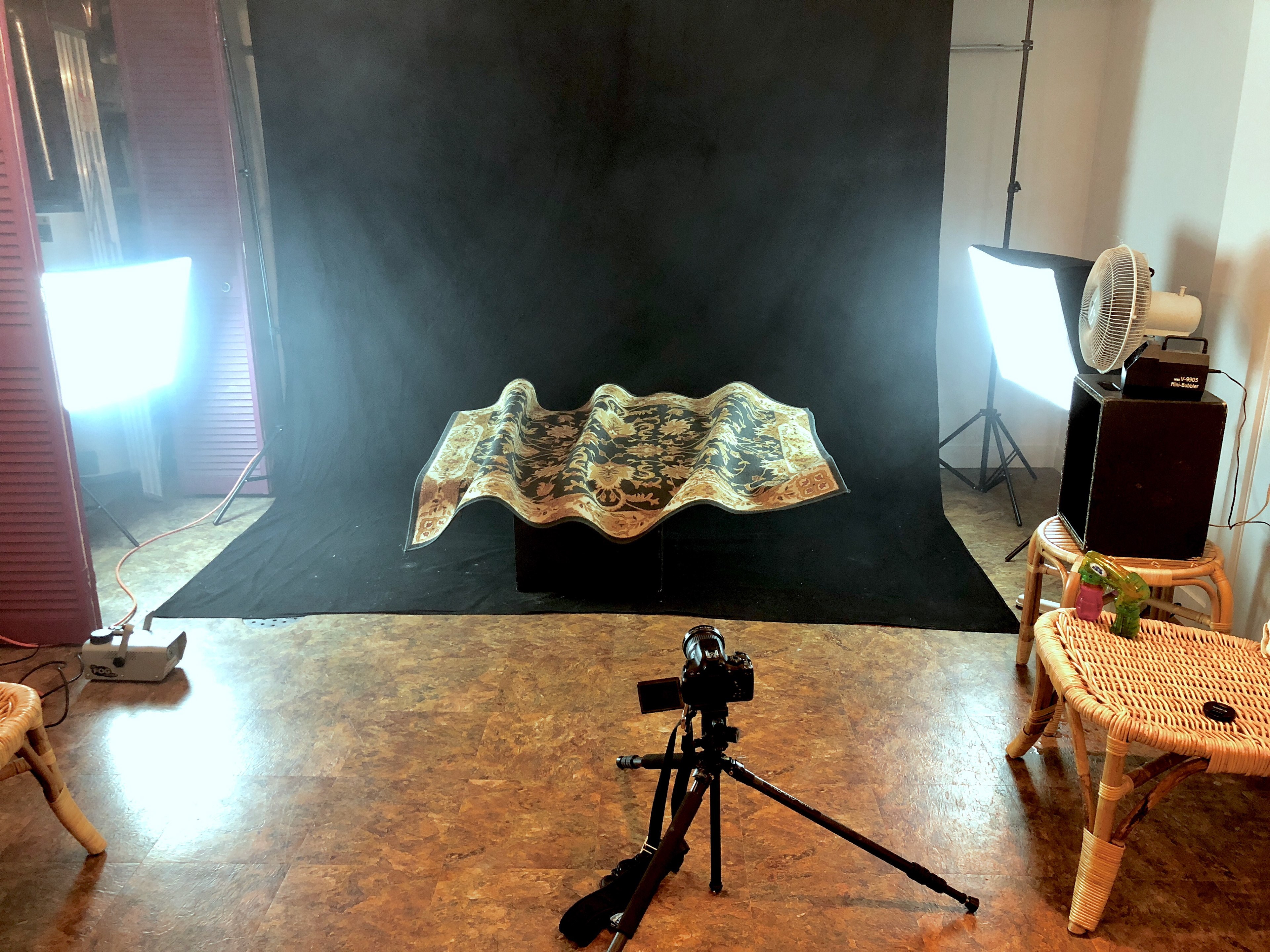 February 15 - Hobby
2 fog machines, 2 bubblers, 1 black backdrop, 2 led studio lights, 1 fan, 2 rostrom blocks, 
1 carpet and a camera on a tripod!
 It is no surprise to anyone who knows me that photography is my favorite hobby.
It is also no surprise that my husband is regularly my assistant.
So our valentines evening was spent entrenched in this weeks weekly photo assignment.
I participate in 3 different photo groups; one which requires 1 photo everyday (this one);
And 2 which require a photo per week.
For one of my weekly challenges this weeks theme is levitation.
This is a picture of our set up for this shoot.
Stay tuned to my instagram account early next week to see the end result.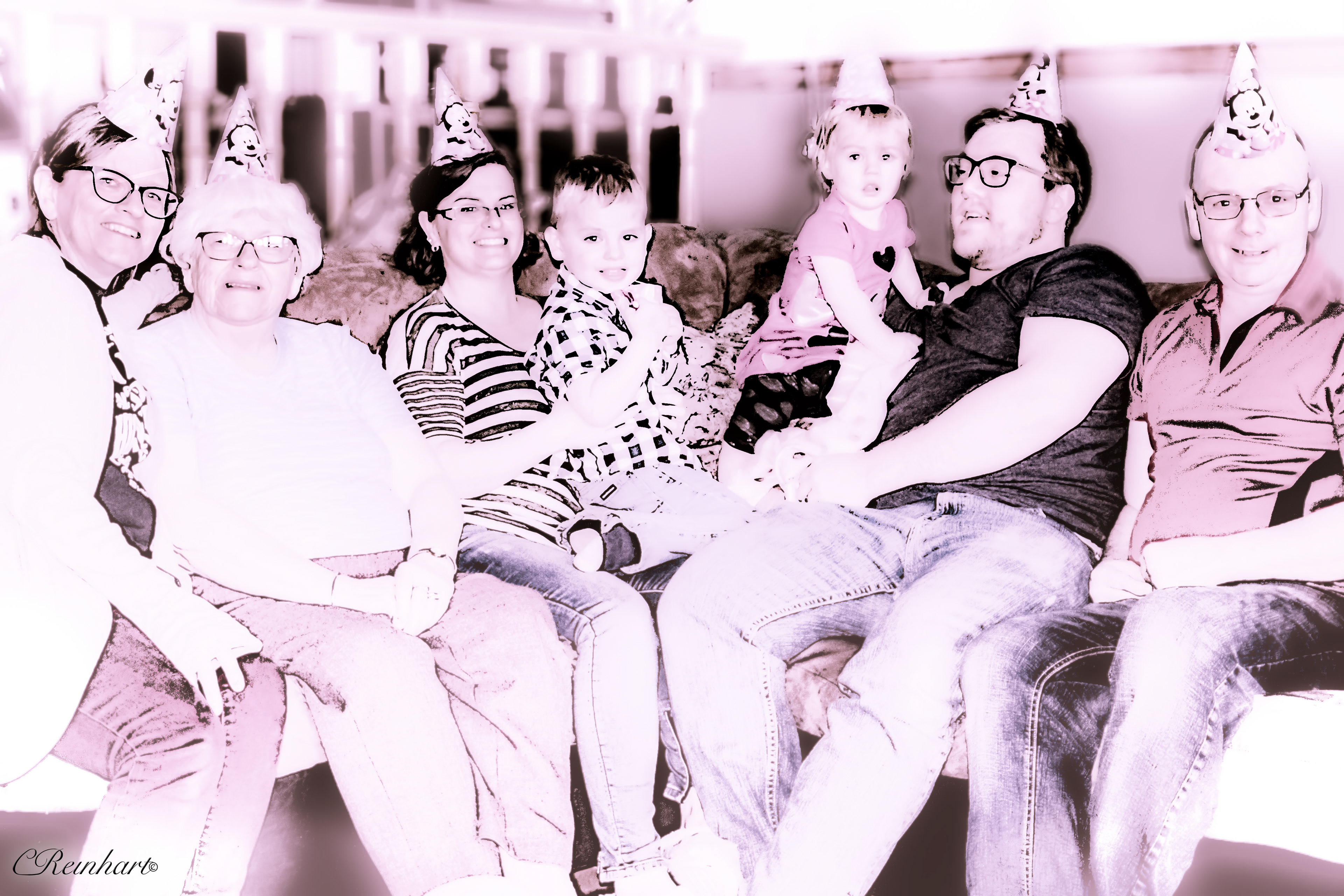 February 14 - Love is...
Togetherness!
Family!
Strong!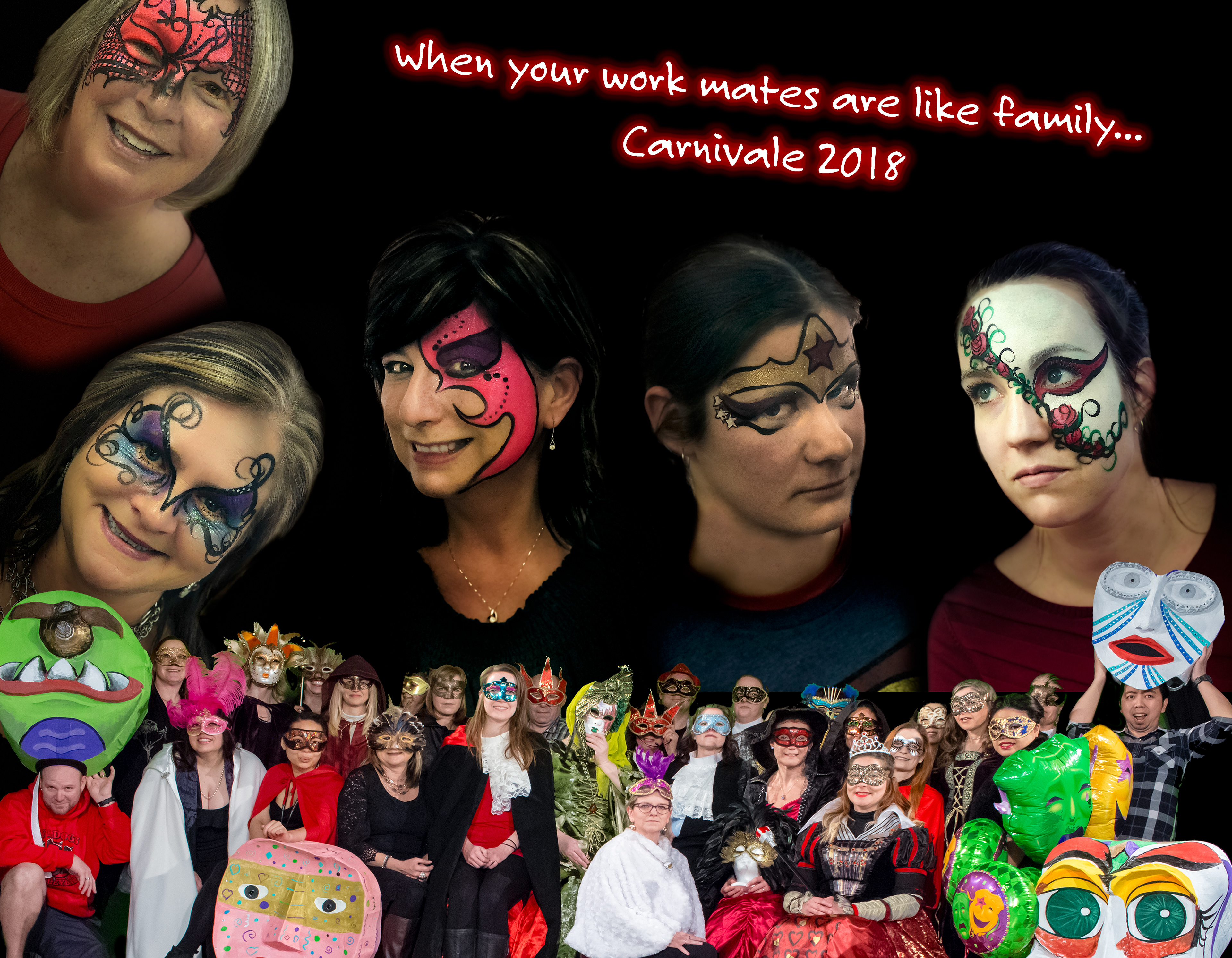 February 13 - Family
When you believe work feels like home;
and work mates become like family;
you know you are teaching in a place where we all belong.
Believe, Belong, BECOME - SJB Strong!!!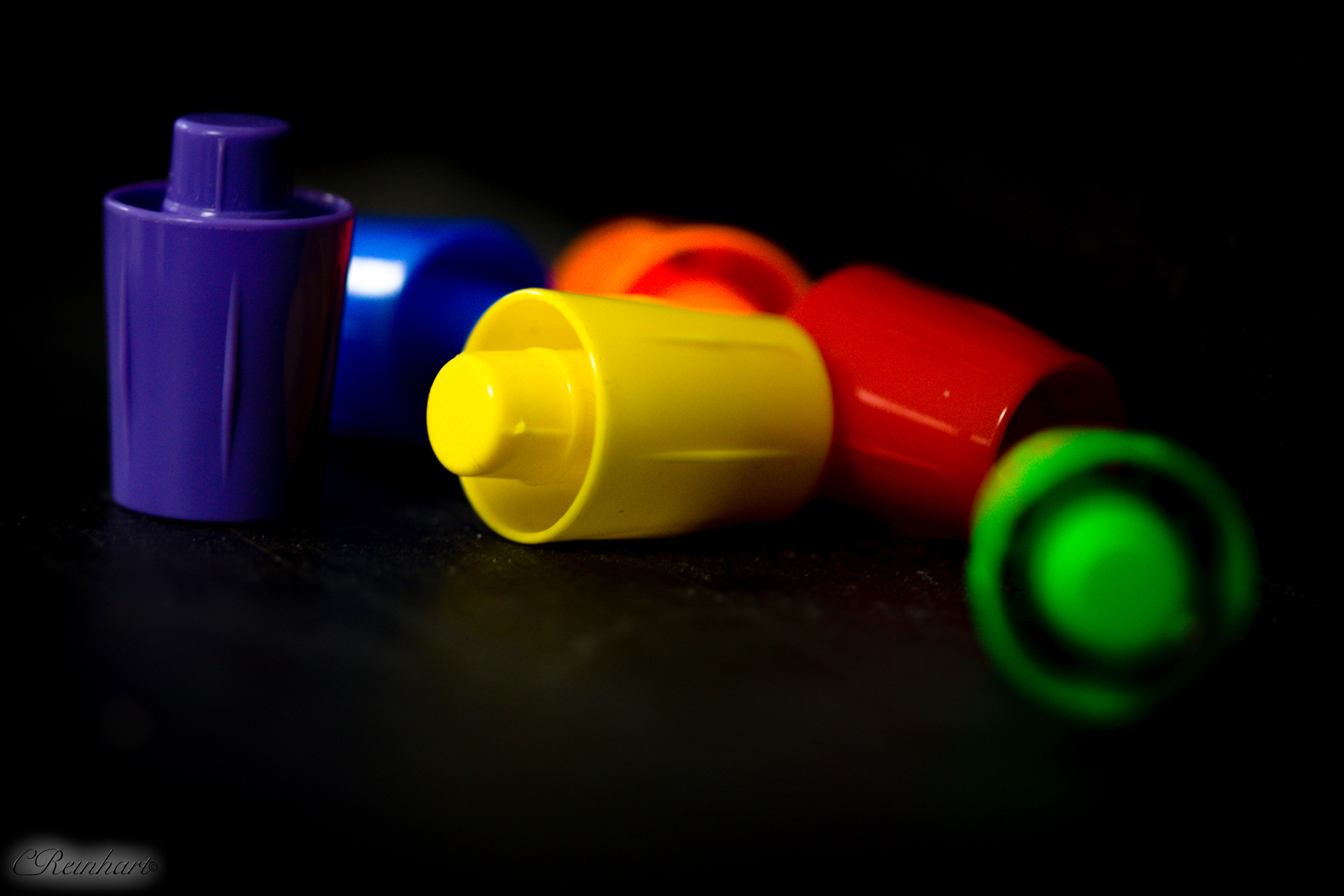 February 12 - Macro
This photo was the HIGHLIGHT of my day! 🤣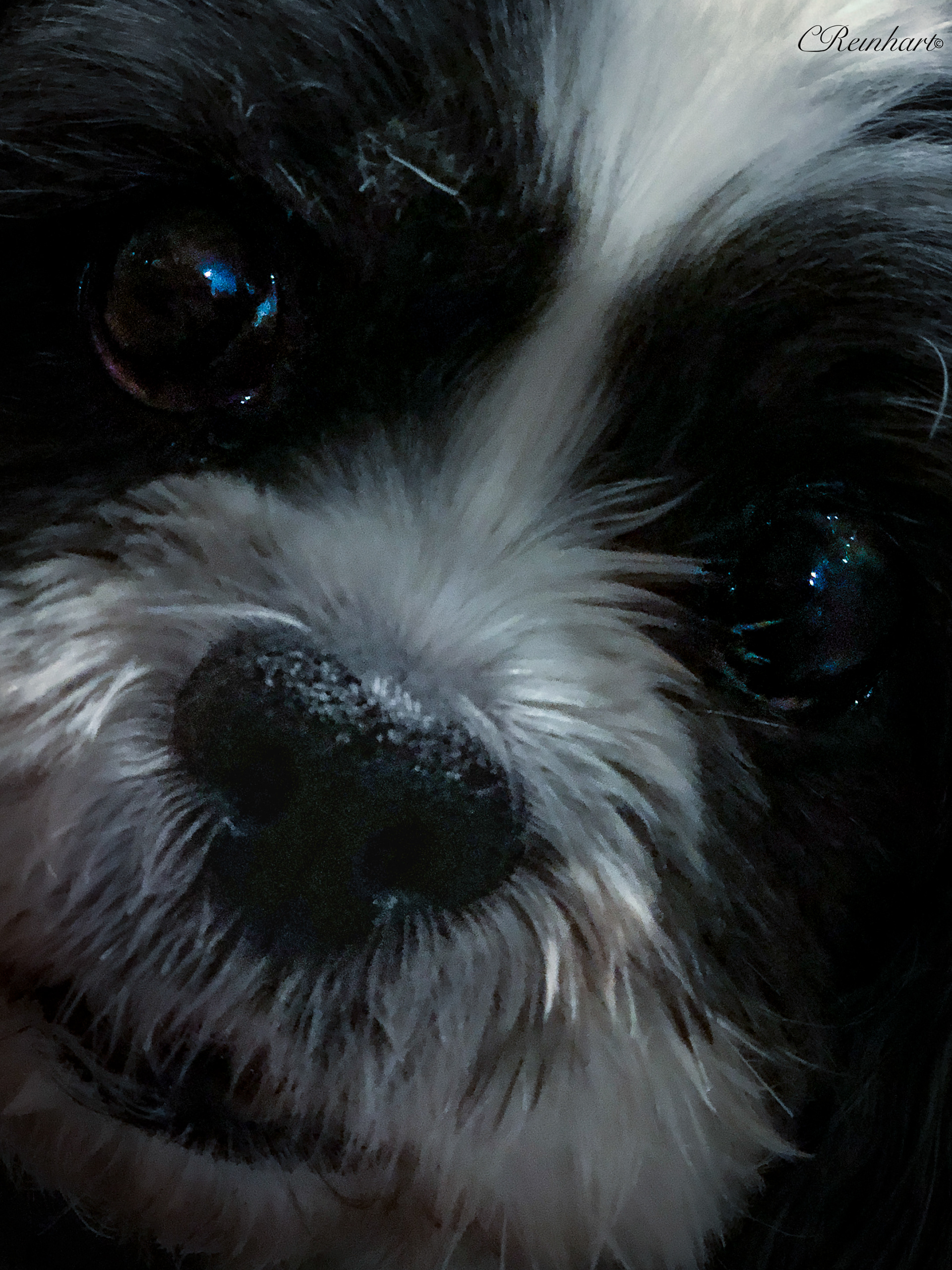 February 11 - Opposites
Obviously black and white  are opposites here;
but there might be some hidden opposites too...

 like dog or cat (she is a dog but she thinks she's a cat).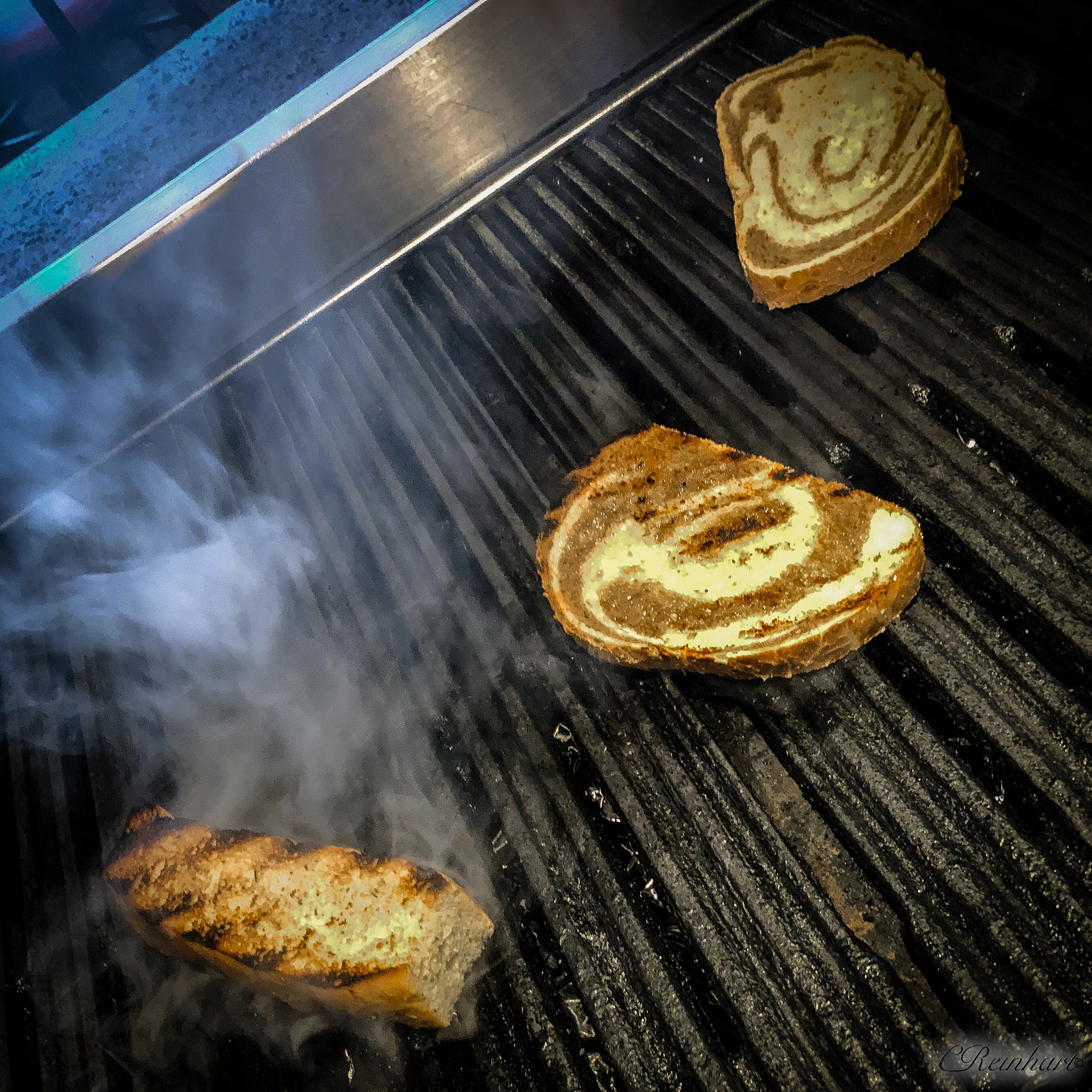 February 10 - Starts with L
Lines.... lines on the grill cooking up my yummy toast
during a spectacular breakfast
at Pacini's famous self-serve Bread Bar.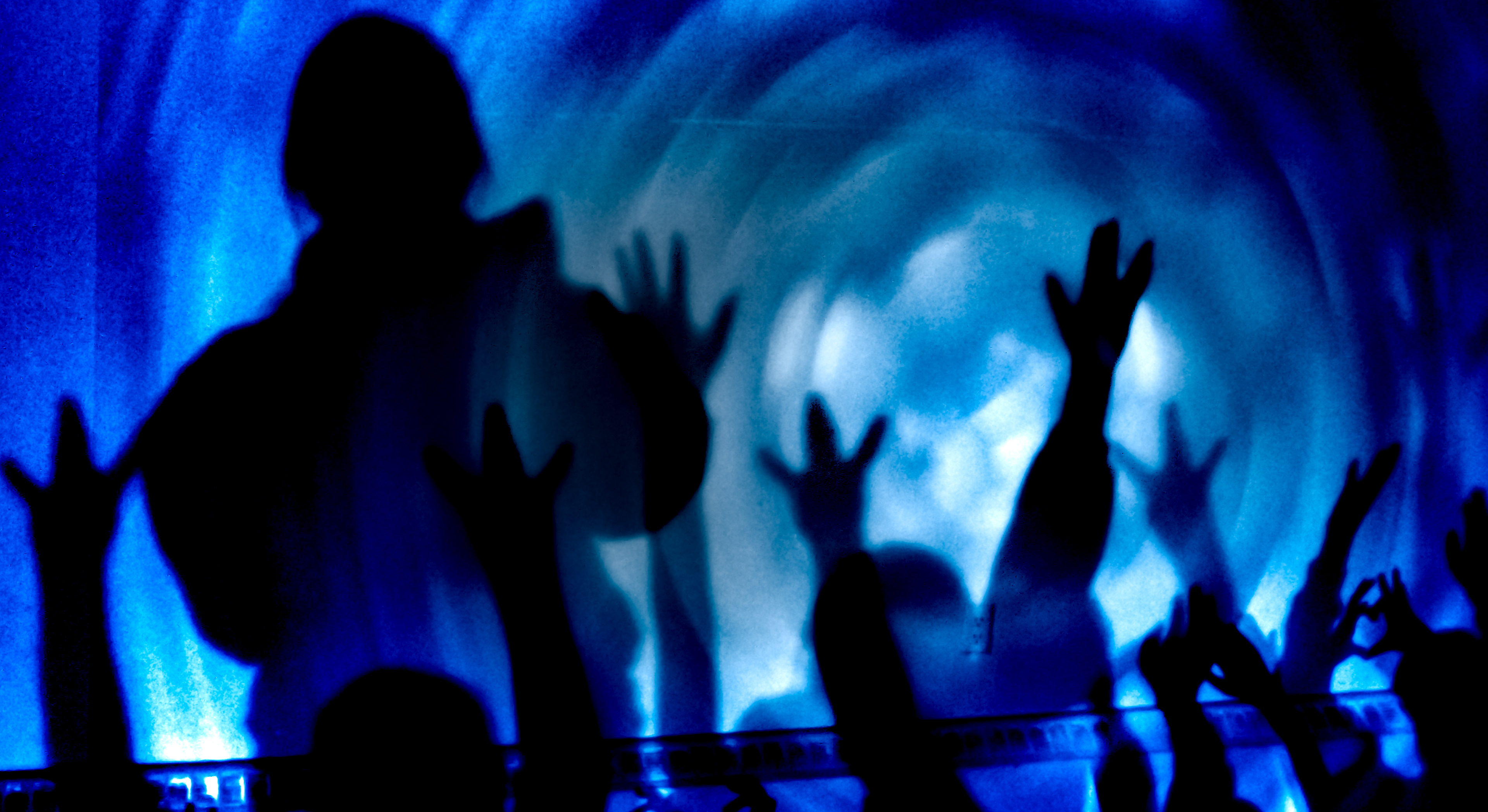 February 9 - Shadow
Playing with light, shadow and a little photoshop
with my grade 8 photography class on a cold and snowy
Friday last period in the afternoon.
February 8 - Vintage
In honour of tomorrow's opening day of the Winter Olympics
I dug out these mementos from 1988
when the Winter Olympics were hosted in
Calgary, Alberta - 
my home town!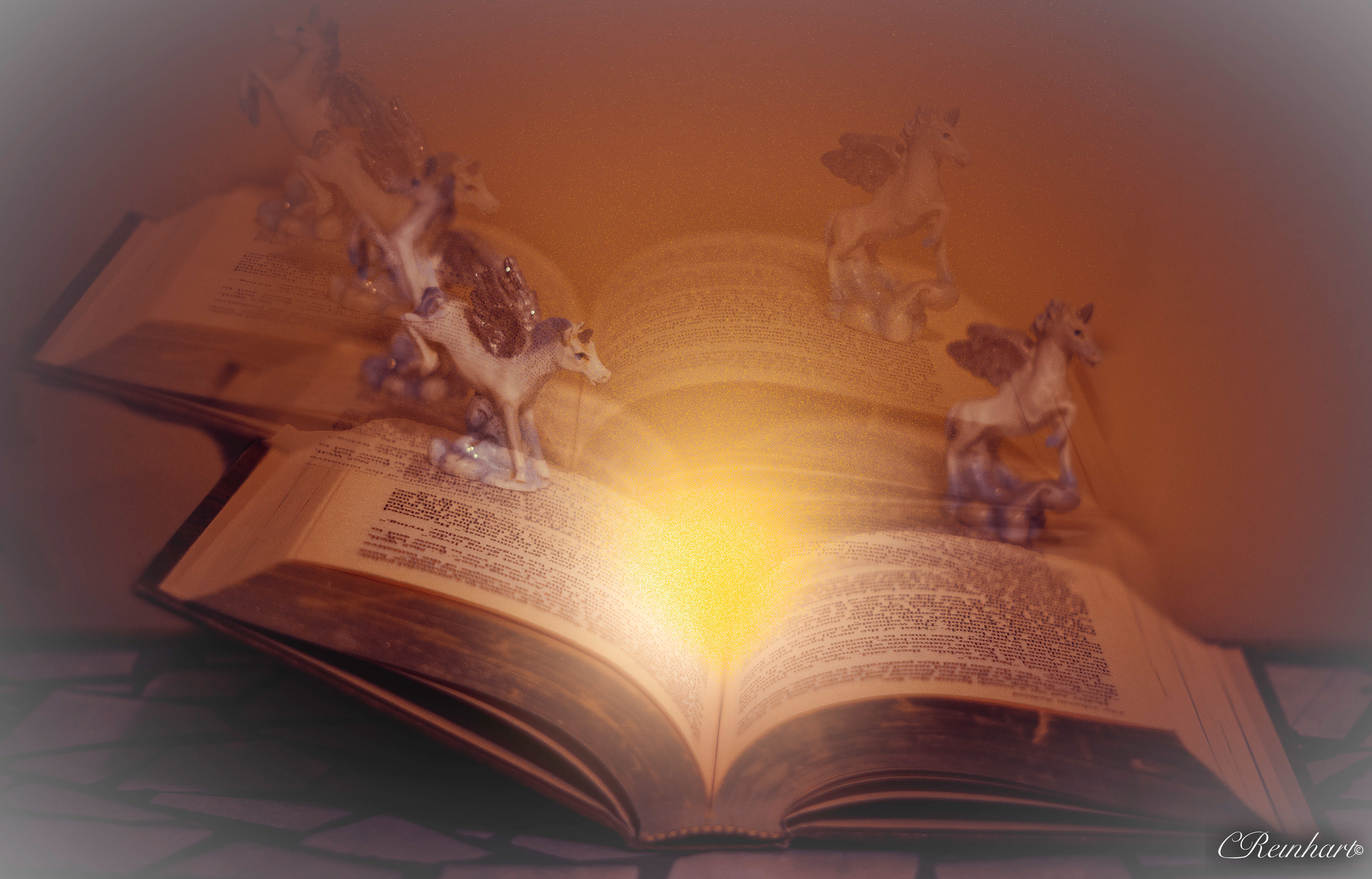 February 7 - Books
Read for that moment when... 
the story just leaps off the pages and into your imagination!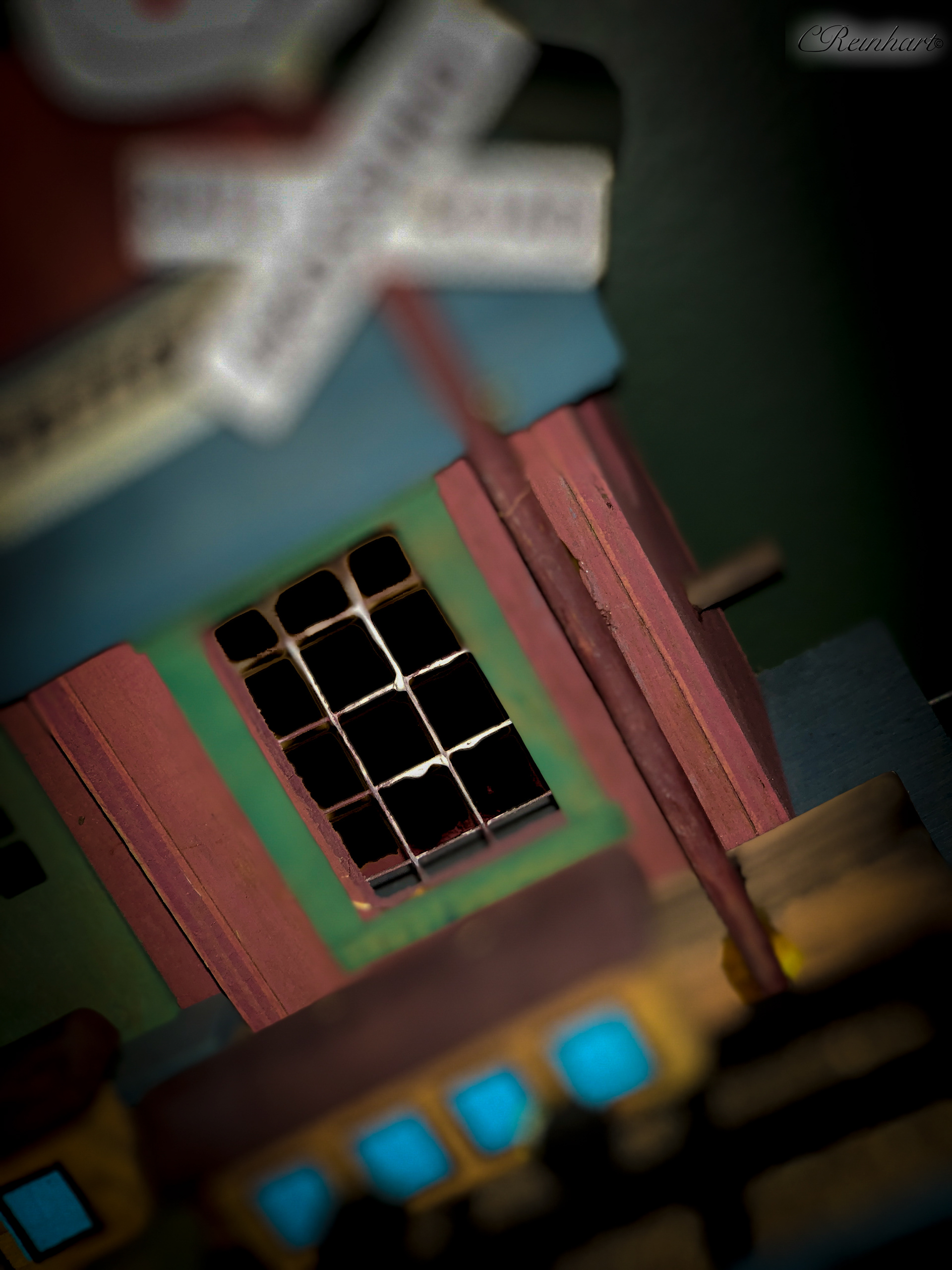 February 6 - Window
The window to other worlds.
Little windows, in little buildings
to little imaginary worlds.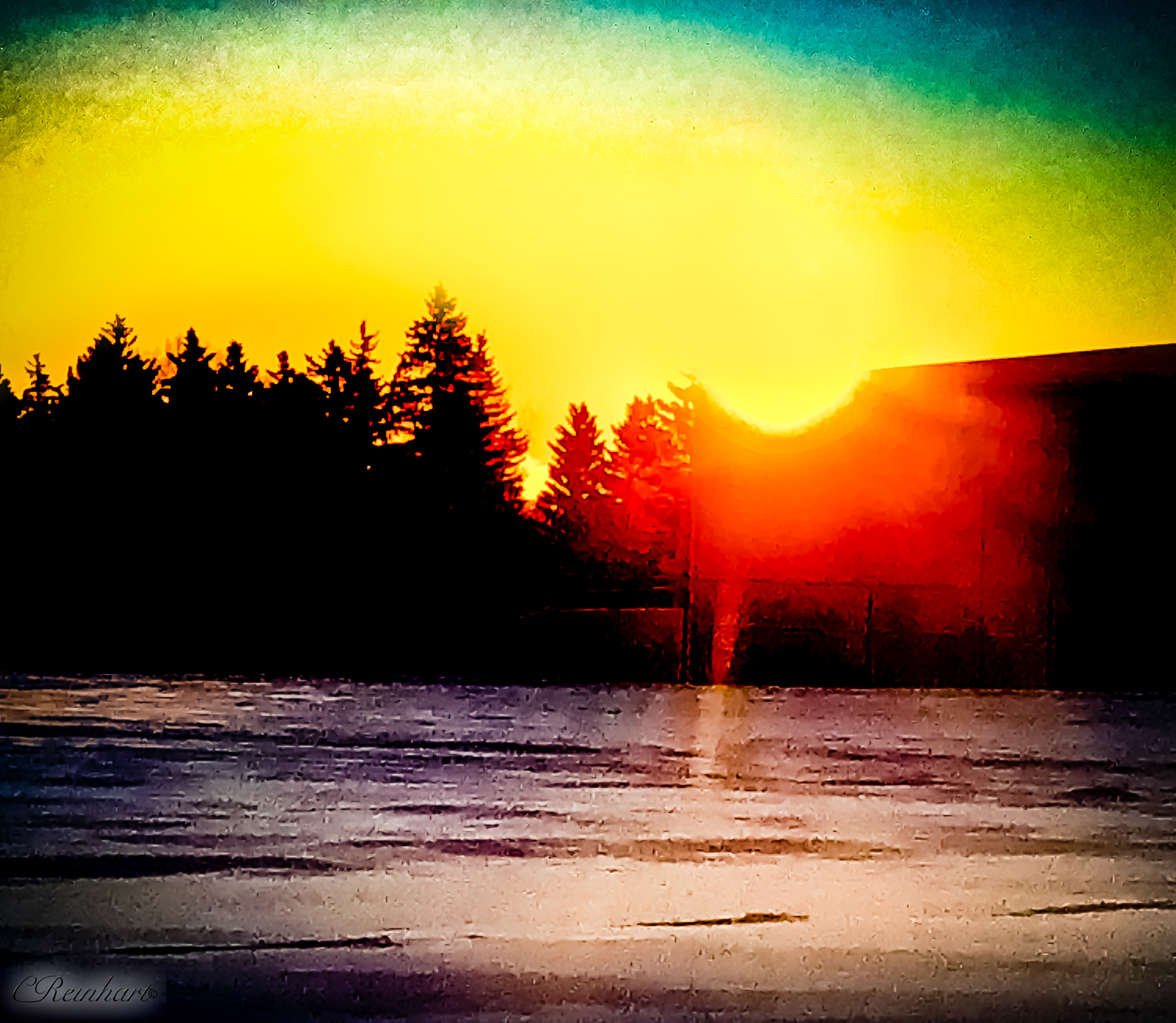 February 5 - Looking Up
Look up at the sun rising high in the sky.
Wanted to try a photo where I could turn it into the painterly effect.
The colours of this mornings sunrise as I arrived at work seemed to loan themselves to this effect.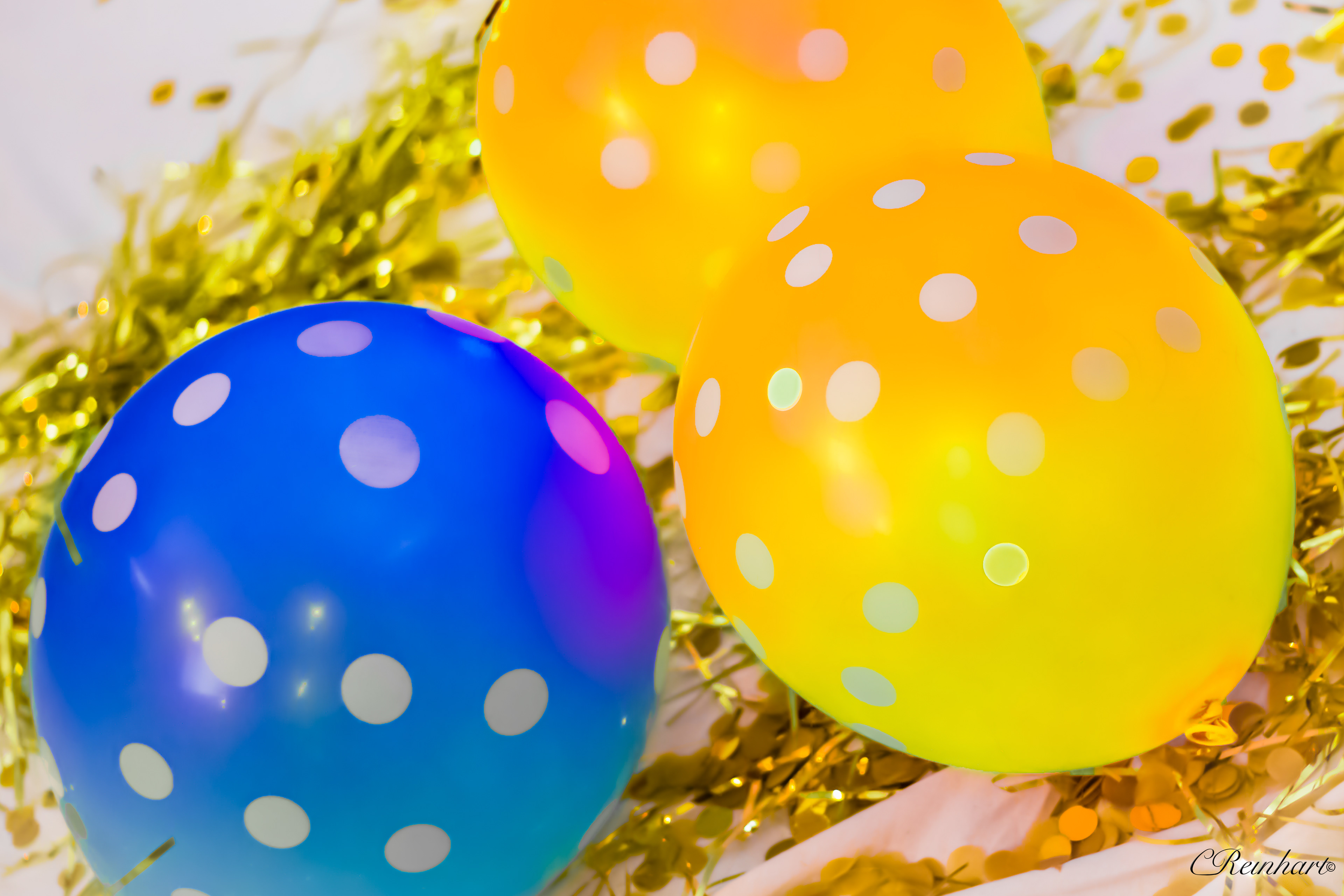 February 4 - Yellow
When you've been shooting all weekend,
and you are too tired to shoot anymore,
and you notice your forgot to shoot something to match a theme....
photoshop colour replace the pink balloons with yellow. Lol
February 3 - Three Things
What better 3 things to make a little girl feel better
than her 3 favourite paw patrol stuffies.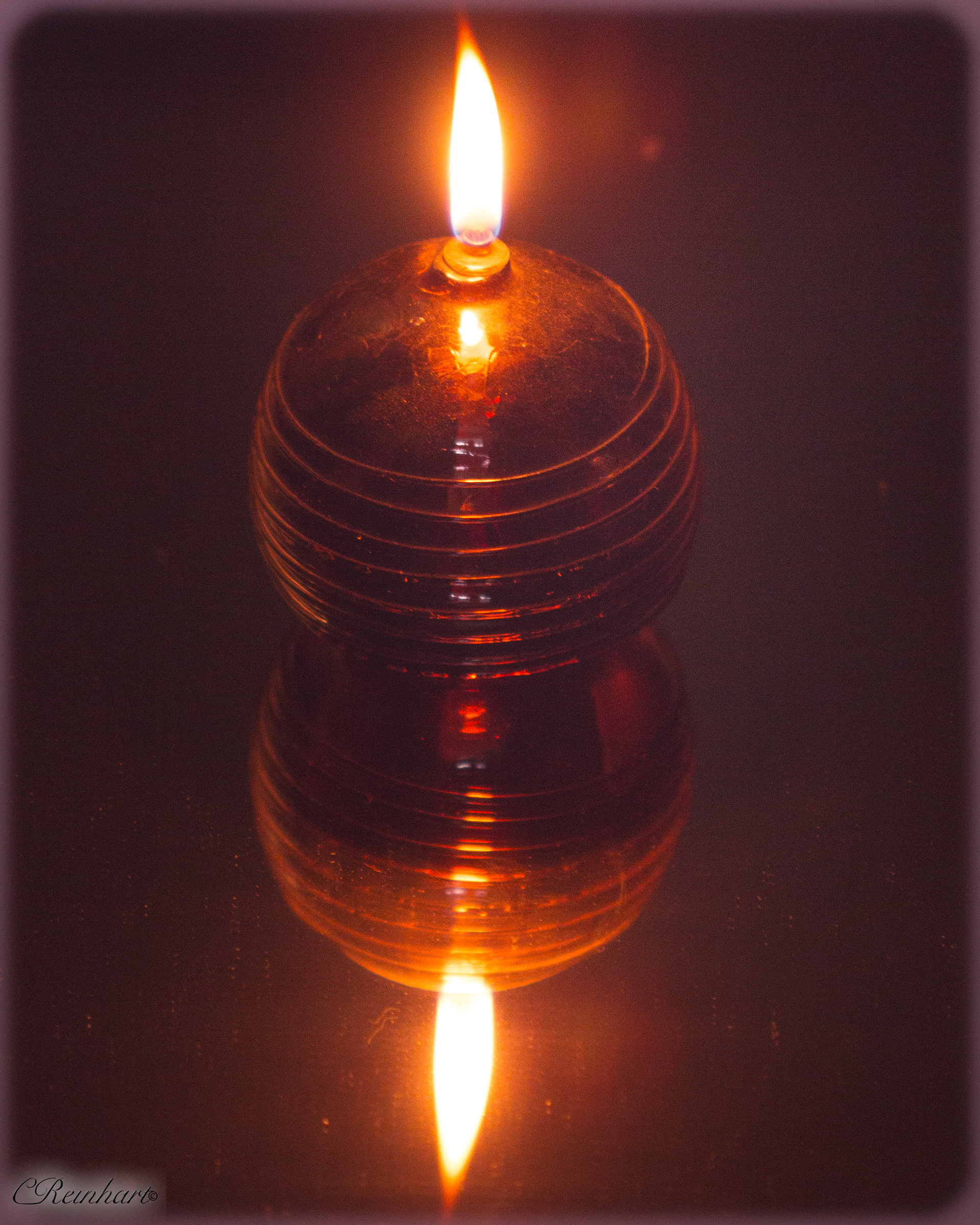 February 2 - Symmetry
Candlelight reflections.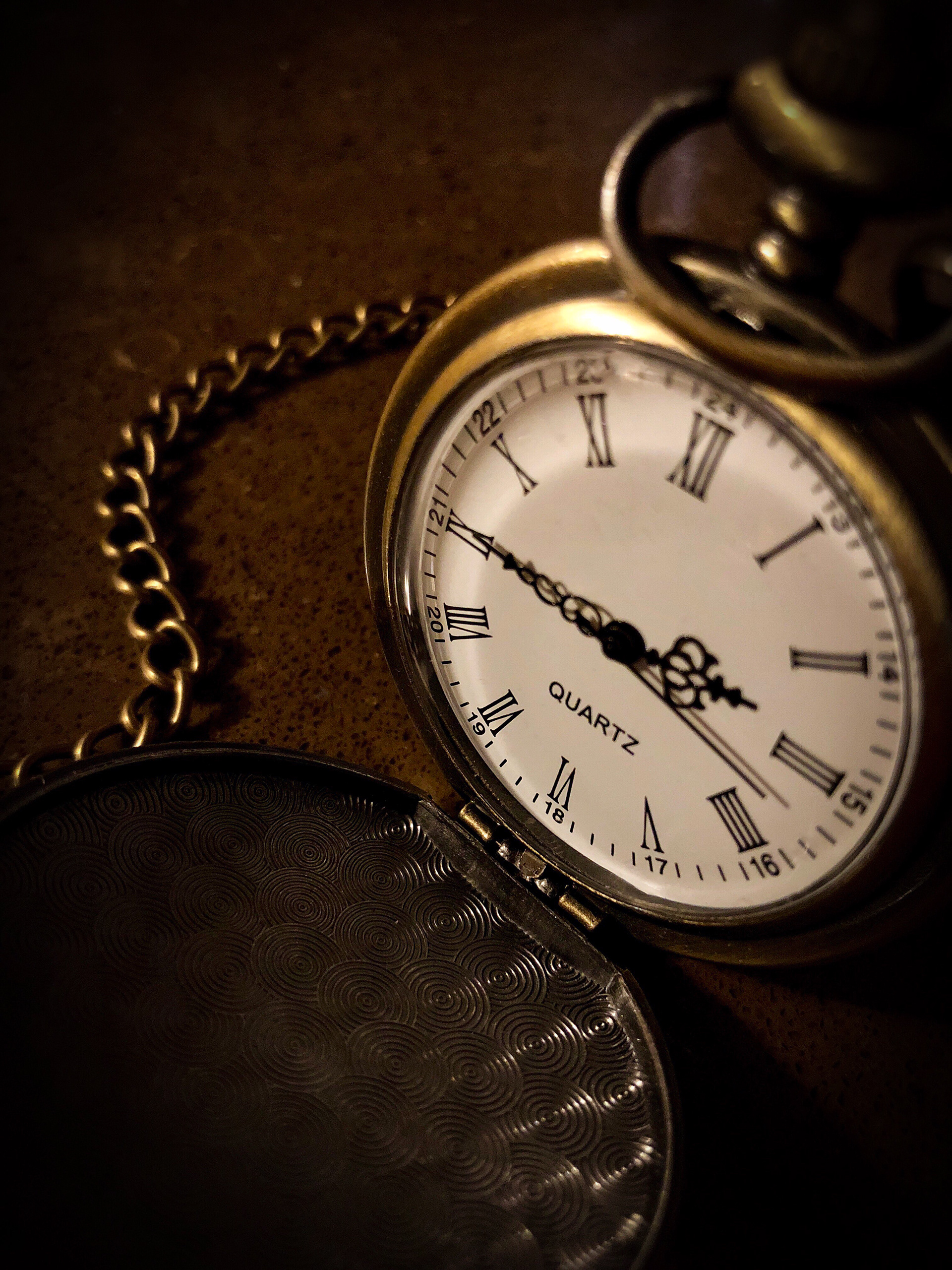 February 1 - Time
Well hello February.
It's about TIME!