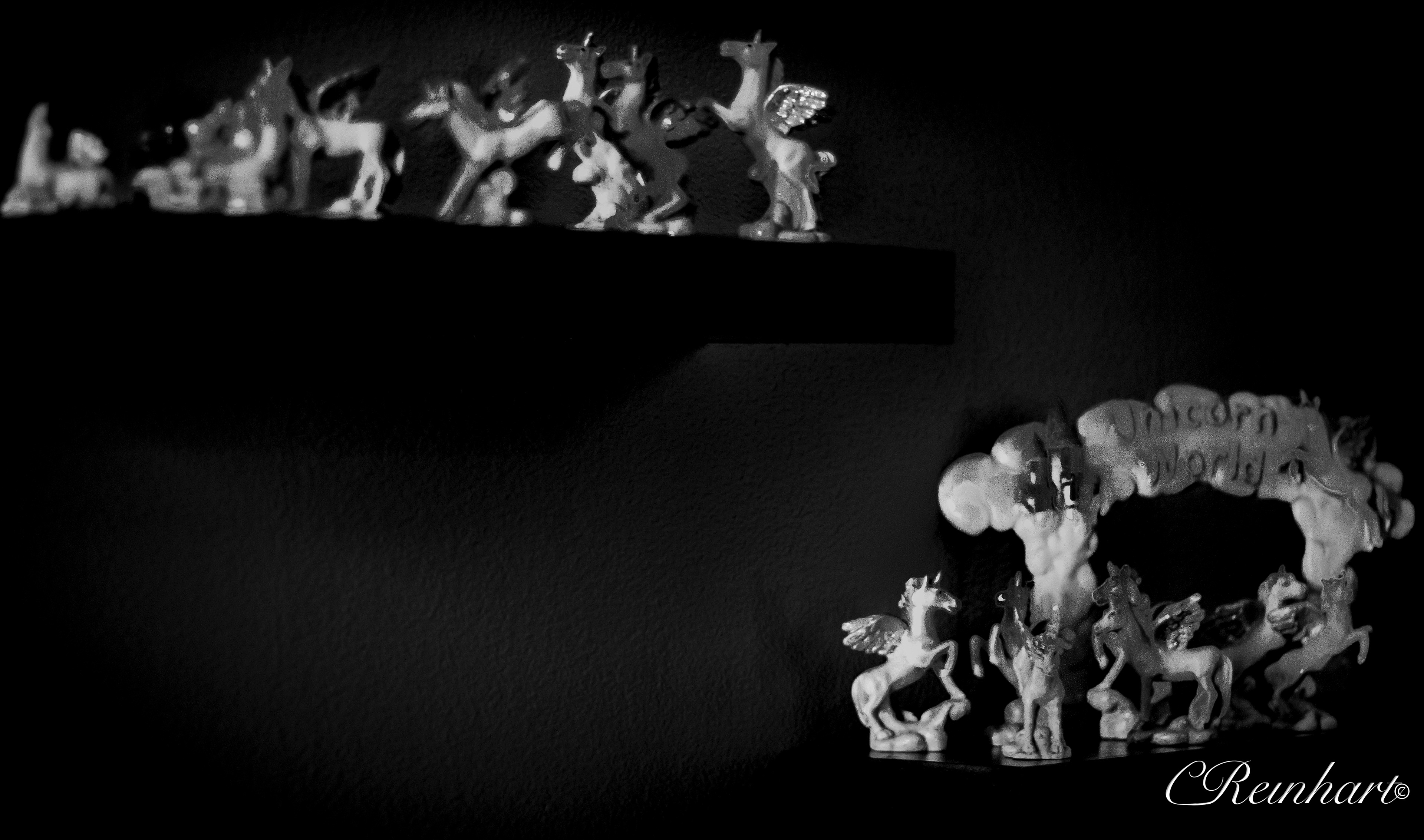 February 28 - On the Shelf
Unicorns - that's what's on the shelf.
They are on almost every shelf in my house.
Do you collect something particular to fill your shelves?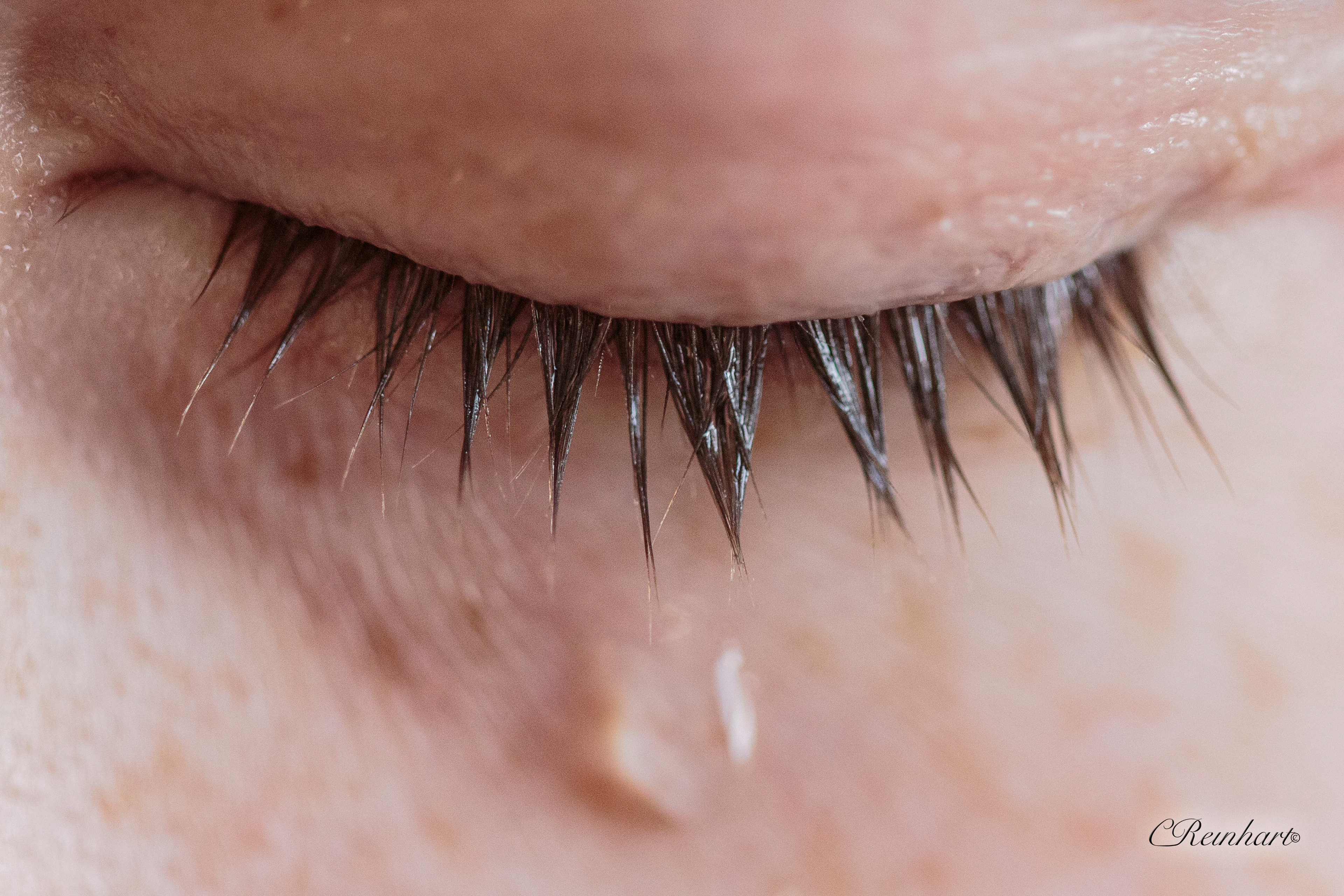 February 27 - Sadness

A tear!
Taken with 100mm macro lens at f2.8 this close up of my daughter 
captures sadness all in one tear.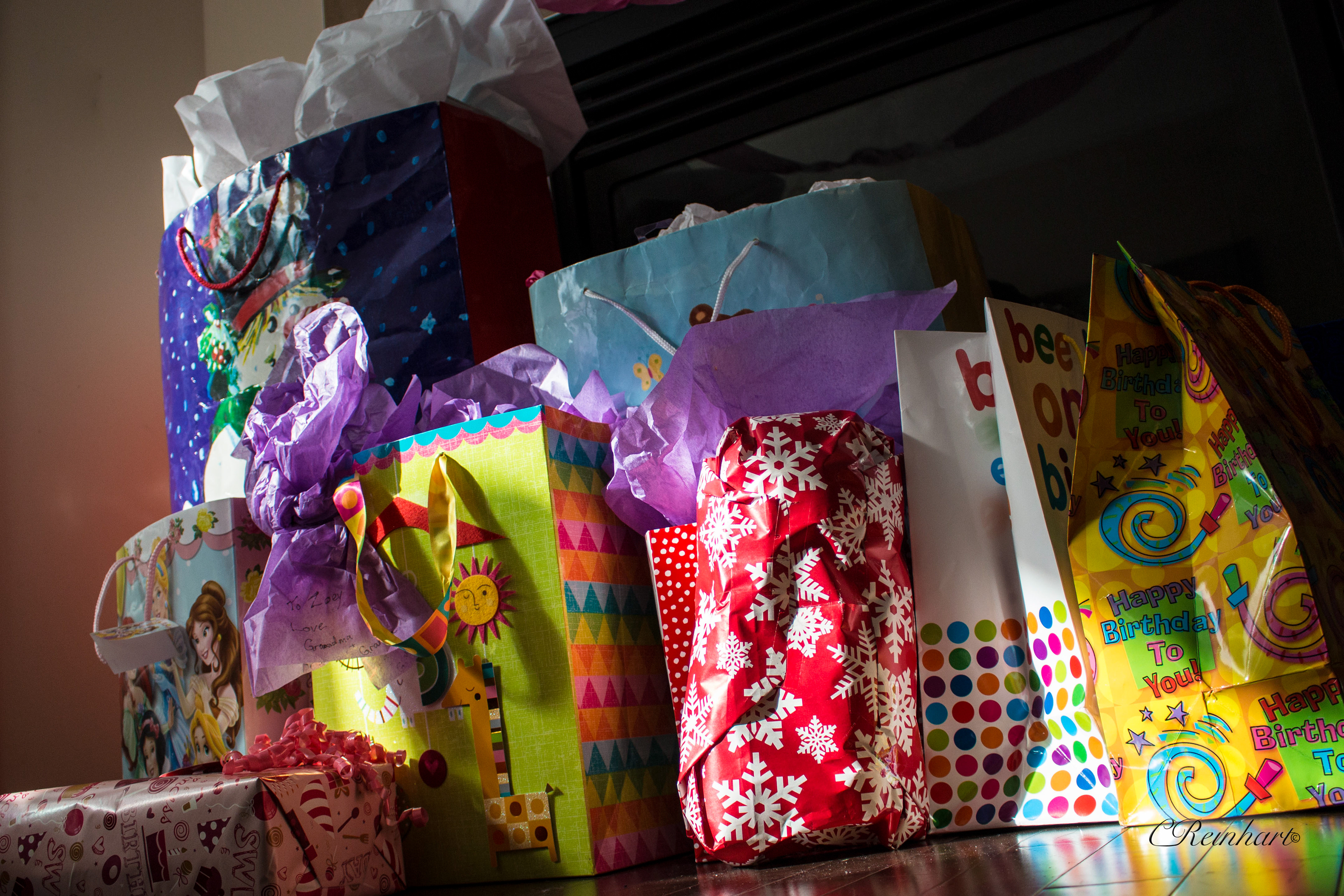 February 26 - Mystery
Not all mysteries have to be dark and foreboding. 
This mystery is full of happiness and expectation.
Look close - so many mysterious questions...
What is the occasion for the gift giving?
How old is the receiver of the gifts?
What is in the packages?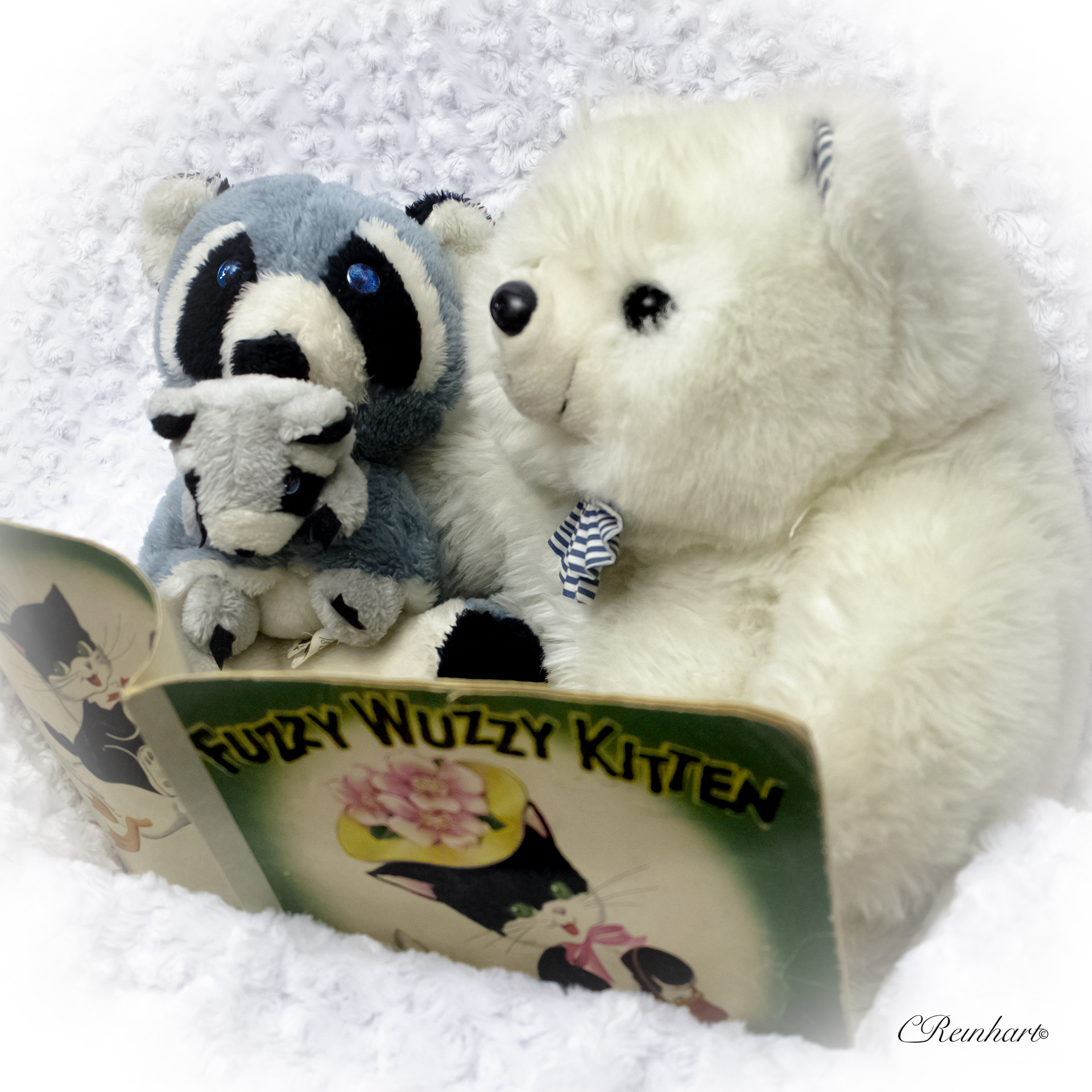 February 25 - Fuzzy
Fuzzy Wuzzy was a Bear...
and a Raccoon....
and a Raccoon baby....
and a book about a Kitten....
and a blanket to sit on!
This picture couldn't get more fuzzy if I took it out of focus!
Of course this picture could also be about our fuzzy memories.
All of the objects except the blanket come from my husband's and my pasts of oh so long ago!
Do you have things from your past that you can focus your lens and your fuzzy memories on?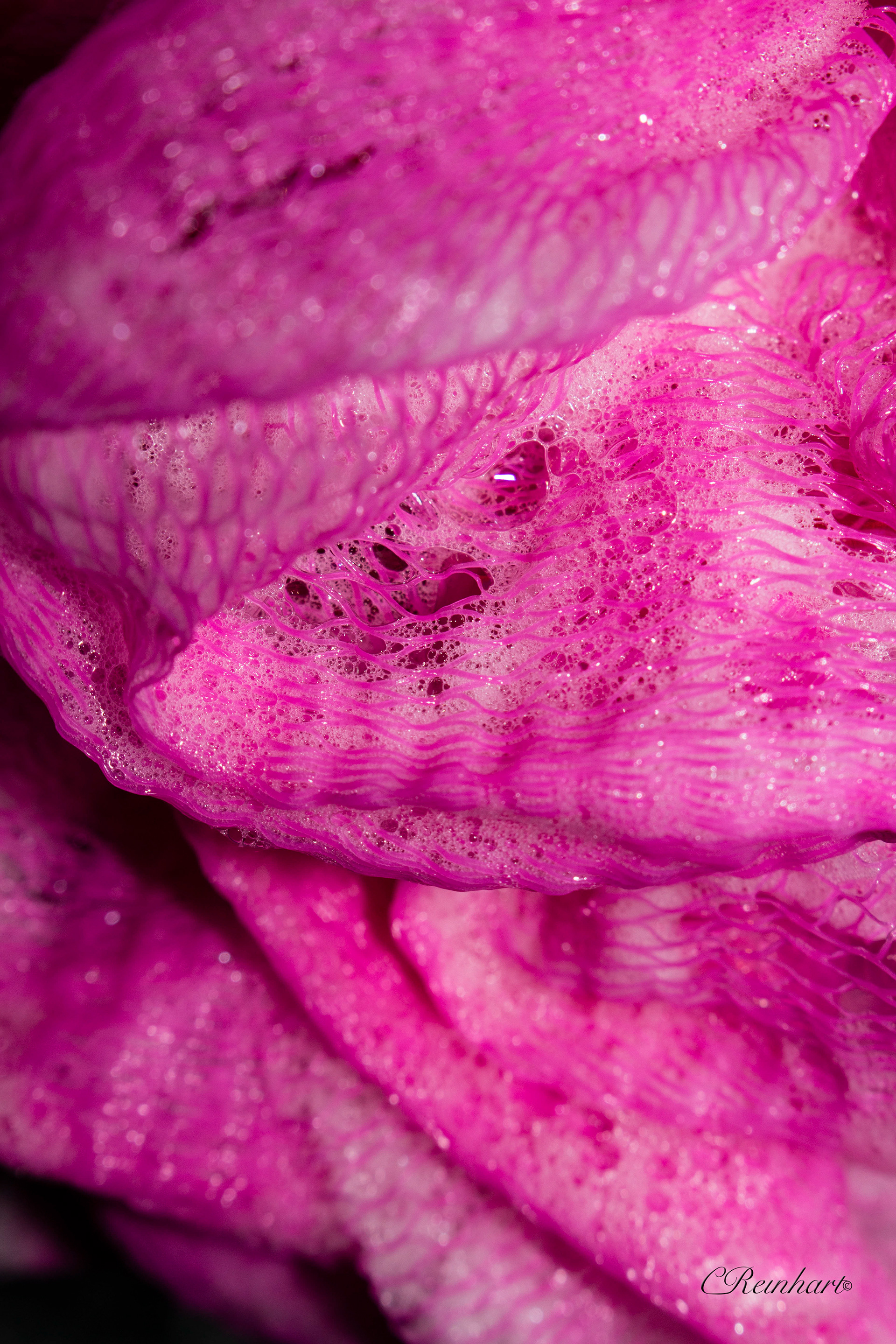 February 24 - Bathroom
What a topic! I really had no idea what to do for this.
I went into my bathroom and had a look around.
The brightest thing in the room jumped out at my - my pink bath sponge.
I took a couple of shots of the texture of it up close - not bad.
Then I thought of an idea - a wonderful idea...
it would be better with suds!
I love the catch light in the bubbles and the contrast of the pink verses white.
The different textures provide a wonderful contrast to this shot.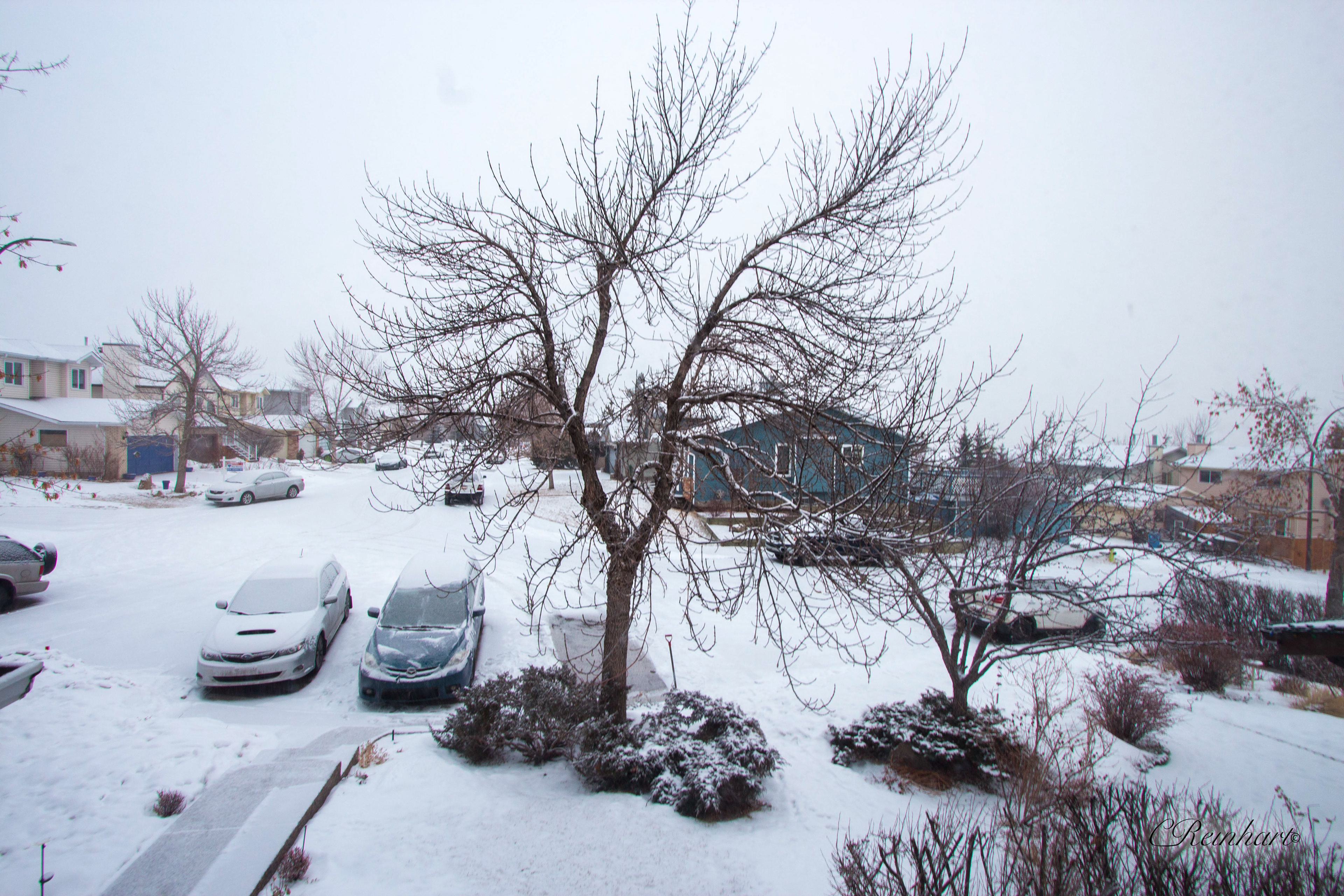 February 23 - Zoom Out

Snow as far as the eye can see.
The central focus of the tree in this shot provides
a wonderful focal point to the shot.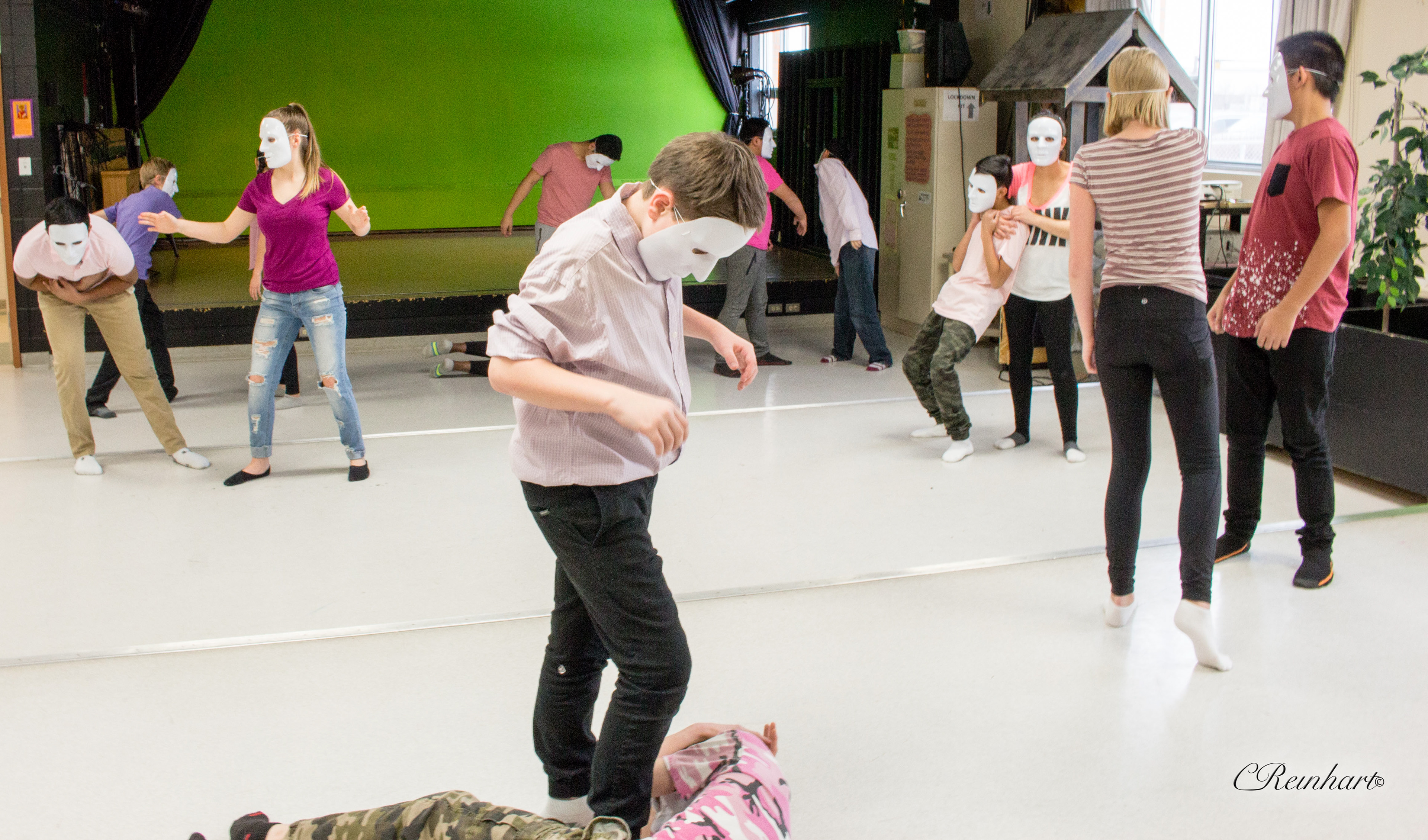 February 22 - M is for....
Mannequin Challenge!
Pink Shirt day inspired my students to work on an anti-bullying campaign.
They called it, "Only Fight Fake".
They have been working on stage fighting and found it ironic
that on Pink Shirt day they were going to be fighting.
They put their thinking caps on about it and decided to do a 
mannequin challenge based on the theme to raise awareness to the issue. 
Mannequin challenges don't showcase very well in photos;
but they did make a video!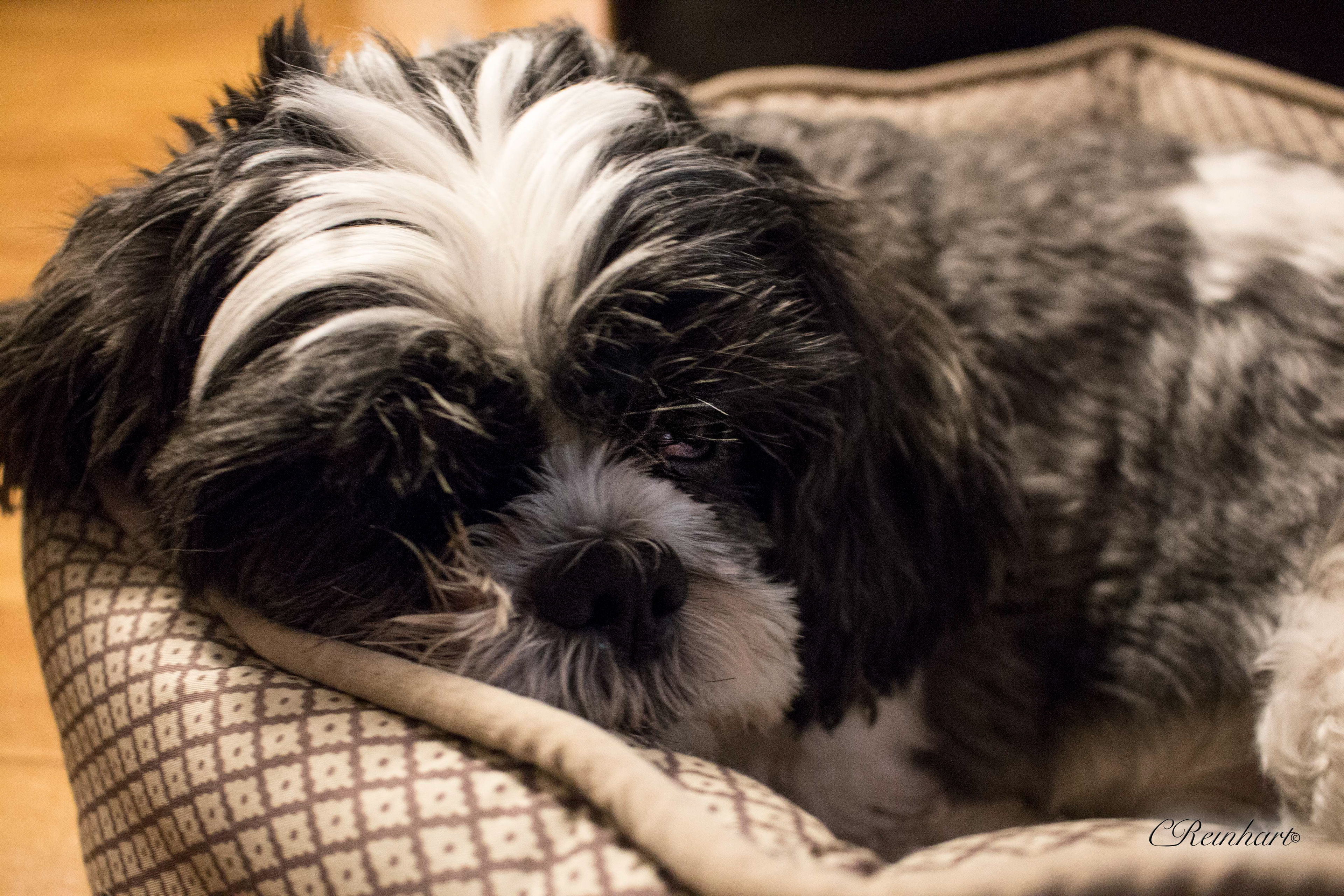 February 21 - Comfort

If this isn't the picture of comfort I don't know what is!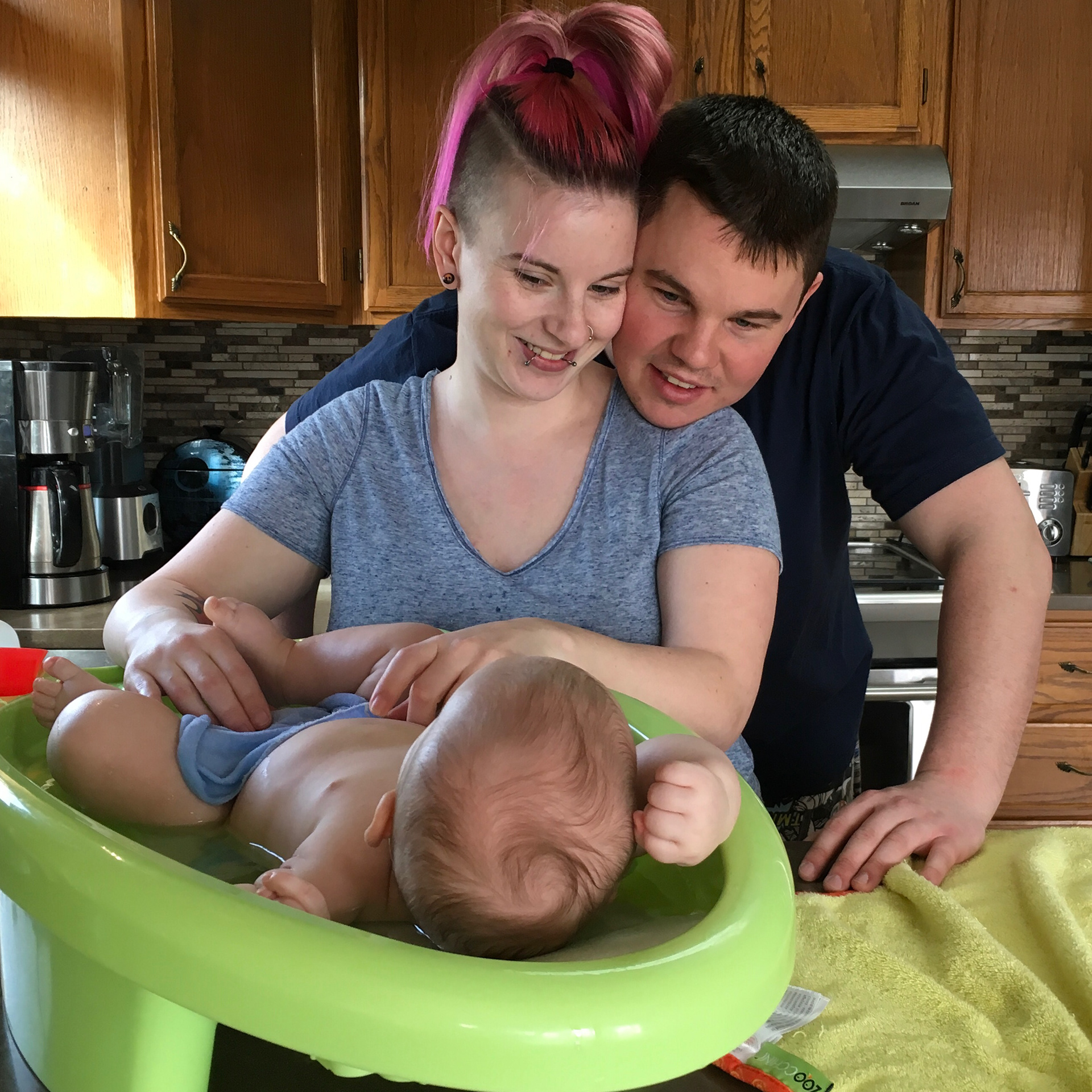 February 20 - Afternoon
"Daddy's learns to give me a bath!"

Home for a week leave from the military daddy learns to bath the baby he misses so much.
Couldn't think of a better family day activity.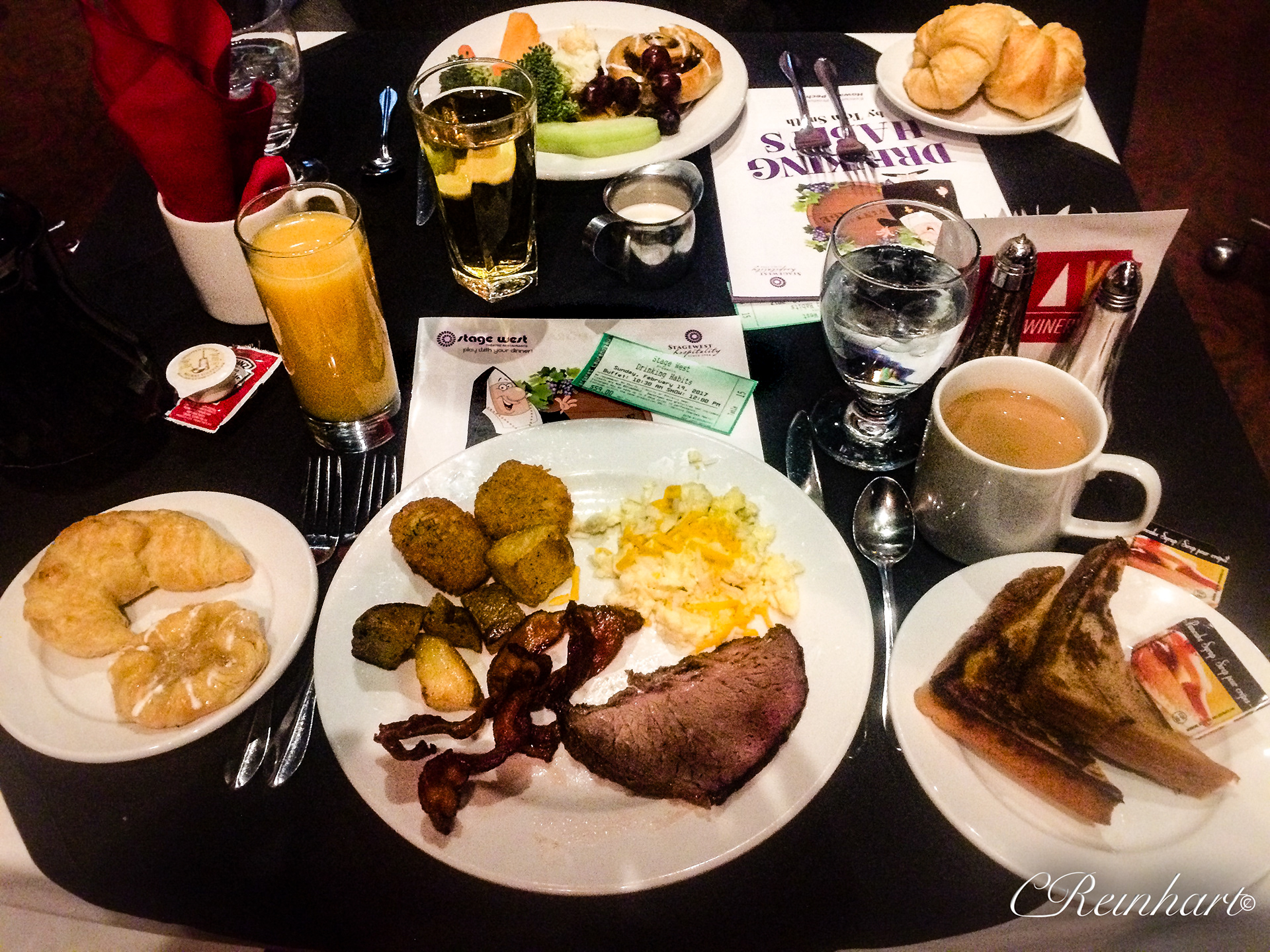 February 19 - A Meal
...and what a meal it was!
Always way more than a single person can eat at Stage West!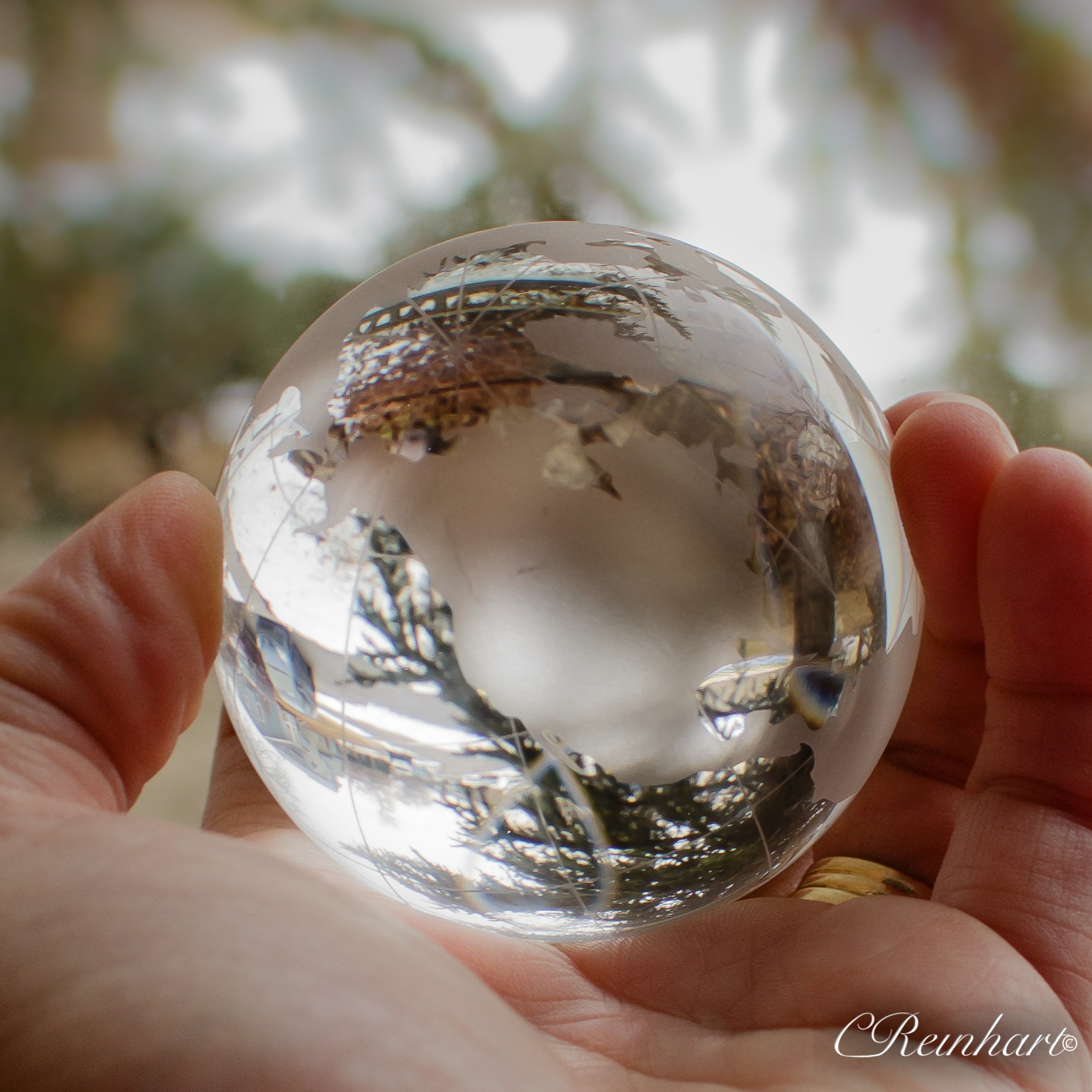 February 18 - Up Close
She's Got the Whole World In Her Hands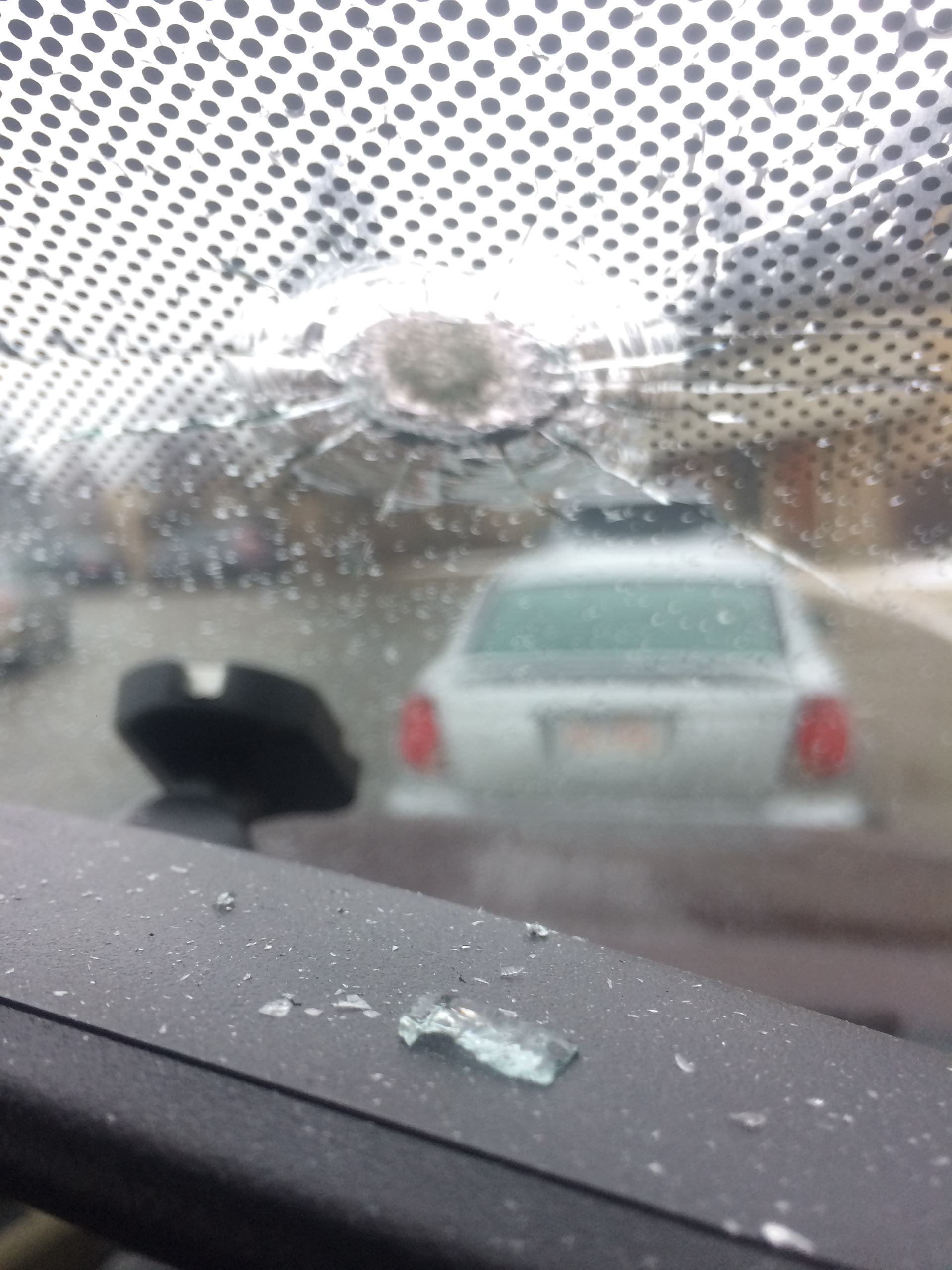 What is outside my window? I wouldn't know. Can't see through the broken glass. 
This is what happens when you drive down Deerfoot and ice flies off the overpass onto your windshield. 
Covered in glass shards but no one's hurt thank goodness.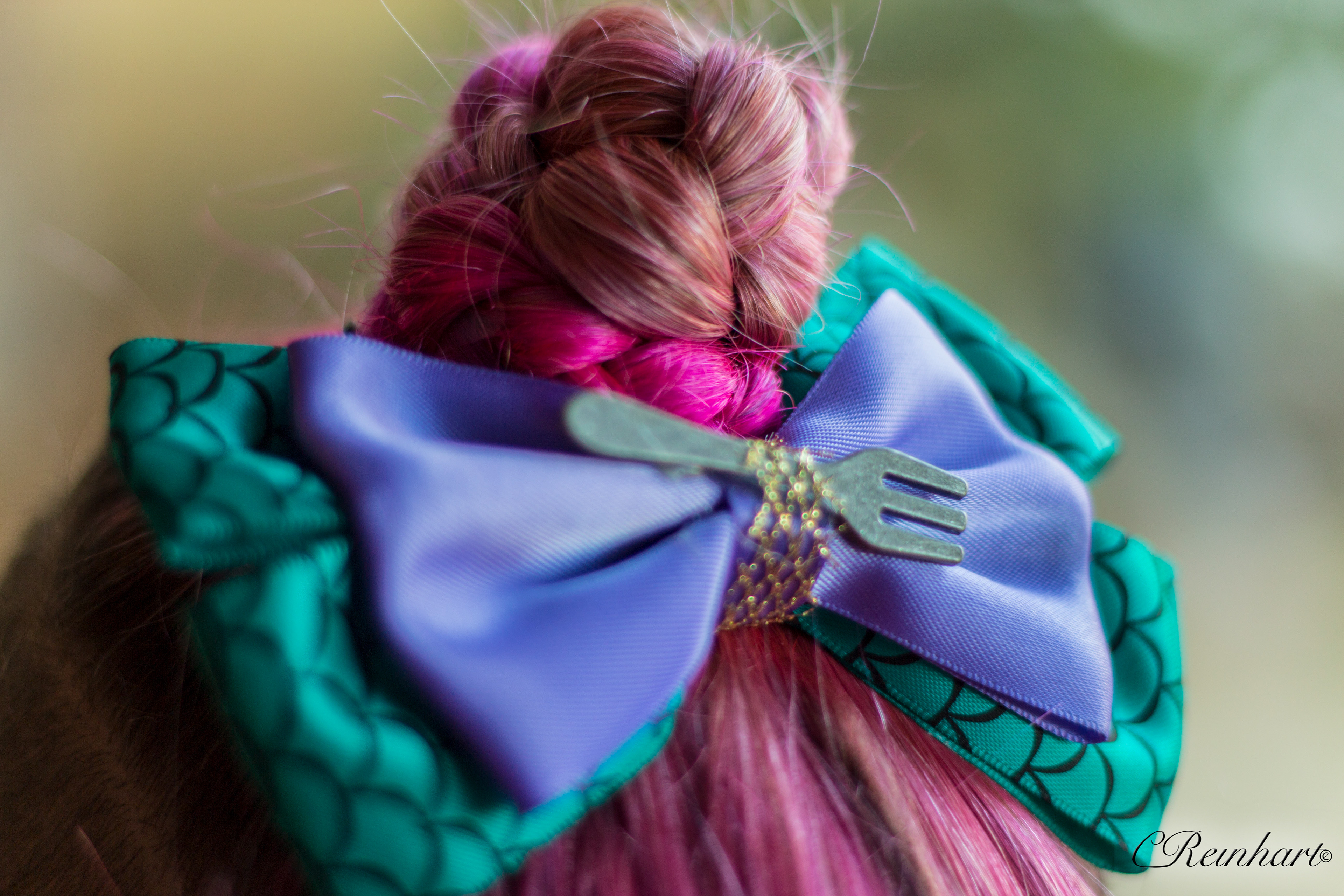 February 16 - Fork
I spent awhile thinking today about how to make a picture of a fork interesting.
Then I came home from work. I sat down by my daughter and suddenly said, 
"You have a fork in your hair!"
"Uh yeah! You've seen it hundreds of times. 
It's my Little Mermaid Bow and it's not a fork; it's a dinglehopper. 
You should know that!"
And so the photo found me instead of me finding the photo.
Certainly not the shot I had planned for :)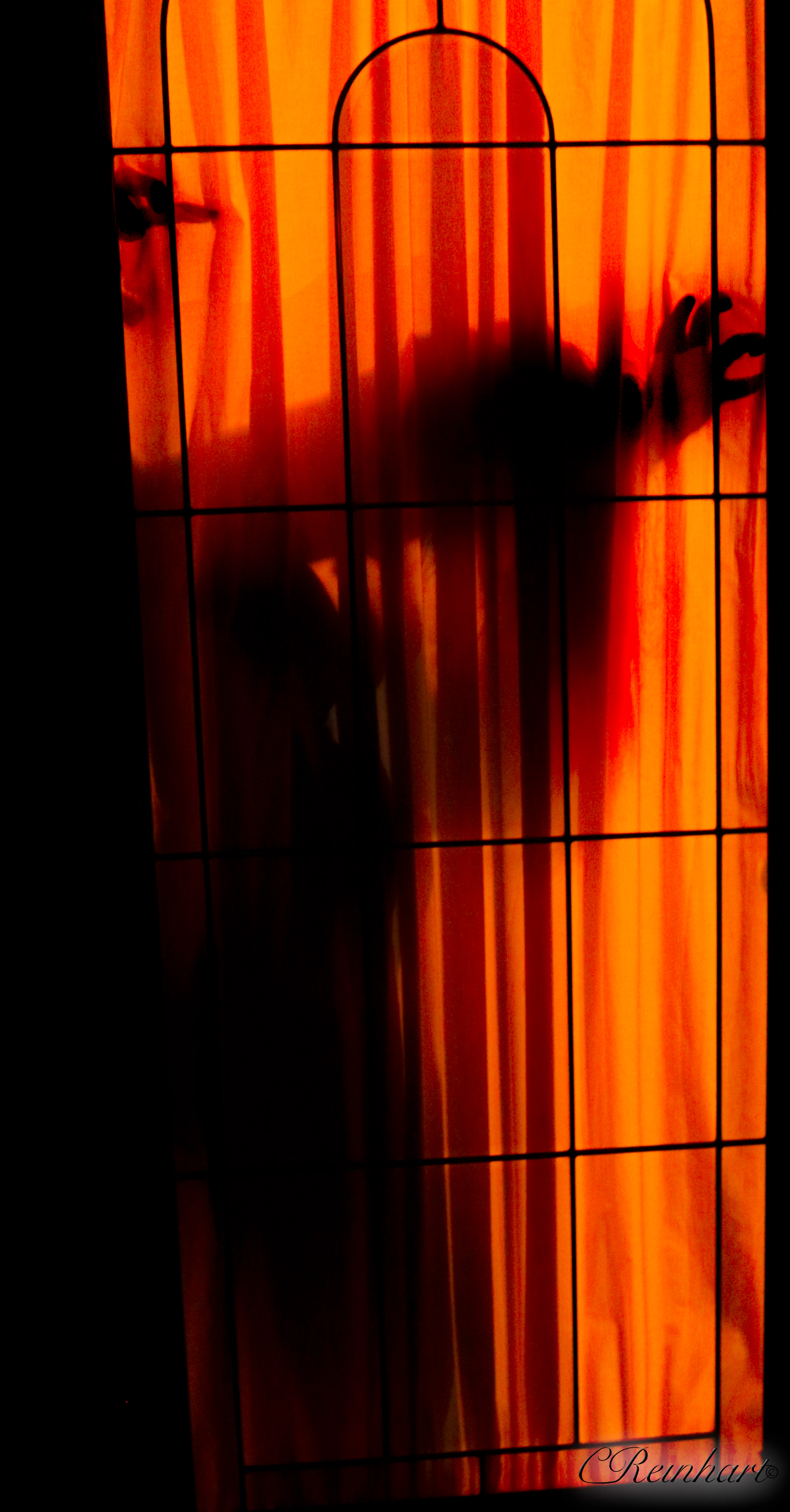 February 15 - Intrigue
The other day I was going to my daughters room when her shadow through the curtained door spooked me.
When I saw today's topic I thought it would be a great idea to recreate that spooky event.
This shot turned out so creepy I scared myself creating it!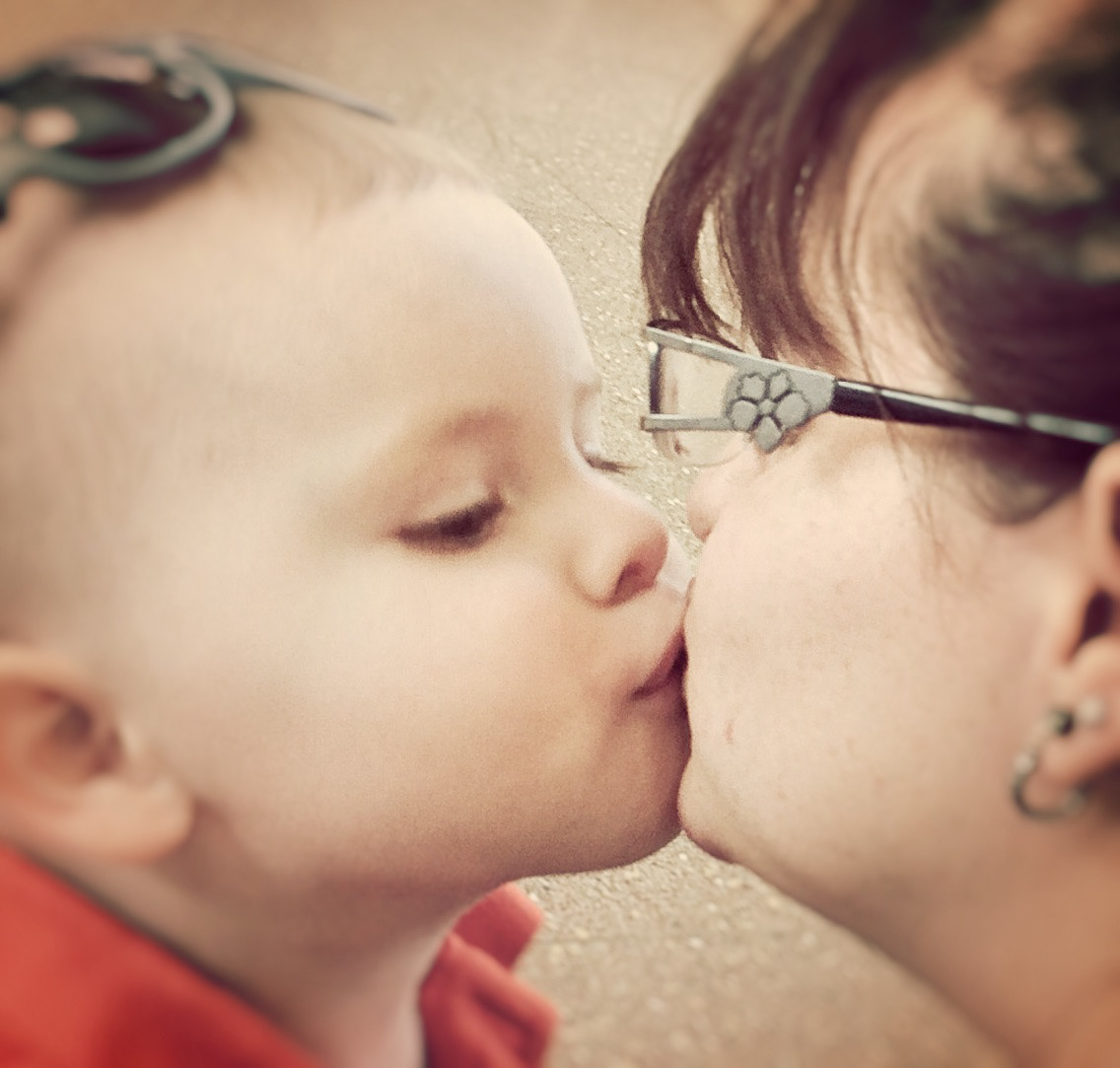 February 14 - Love
Baby kisses for the Momma!
Of course momma has to pretend to cry
to get the kisses from this cheeky little boy. :)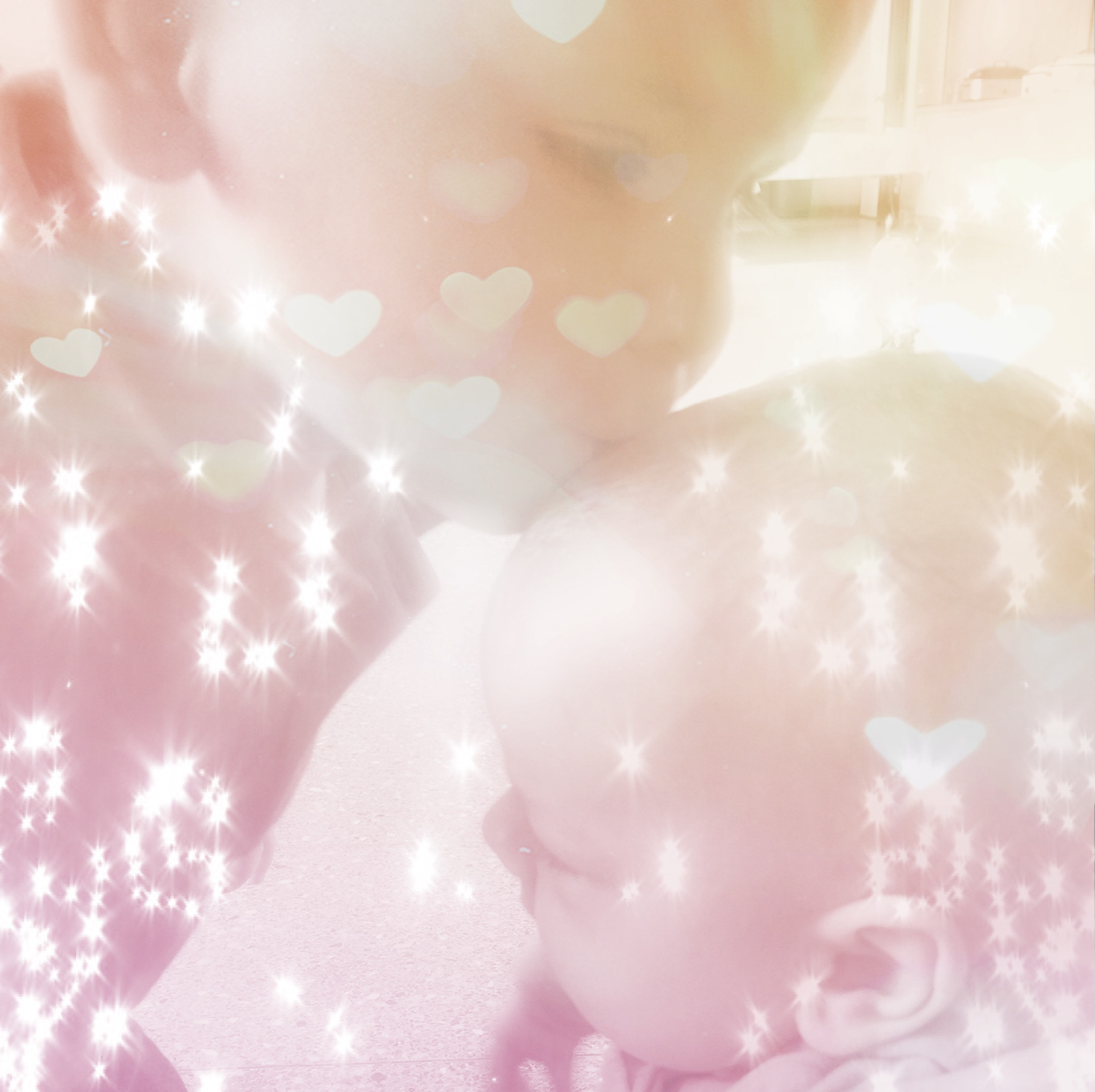 February  13 - Heart
Some days the theme of the project gets a little more liberally interpreted.
This may not be a technical picture of a heart - only a cheese heart filter.
The picture however; makes my heart melt.
Baby love! 
February 12 - A Different Perspective
A beautiful iconic Calgary landmark - the Olympic Saddledome.
This vantage point really allows you to see why it has the word "saddle" in the name.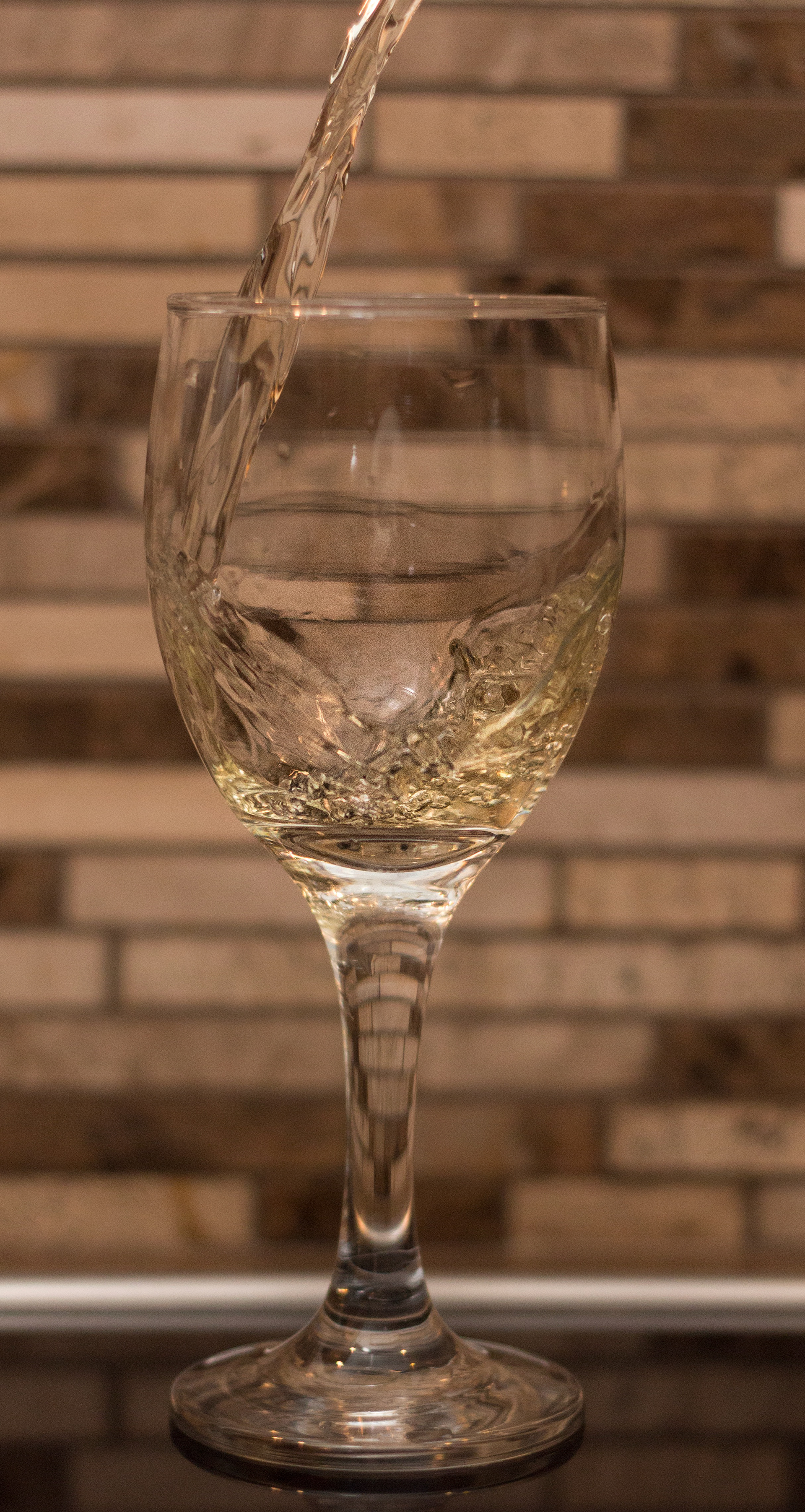 Feburary 11 - Guilty Pleasure
Look up guilty pleasure and my name...this is the picture you find.
A beautiful glass of wine makes anything better.
February 10 - New
How about a new play. One of our favorite things to do is go to the theatre.
My number one favorite theatre is Vertigo Mystery Theatre in Calgary.
"Wait Until Dark" - a seriously creepy rendition of this wonderful script.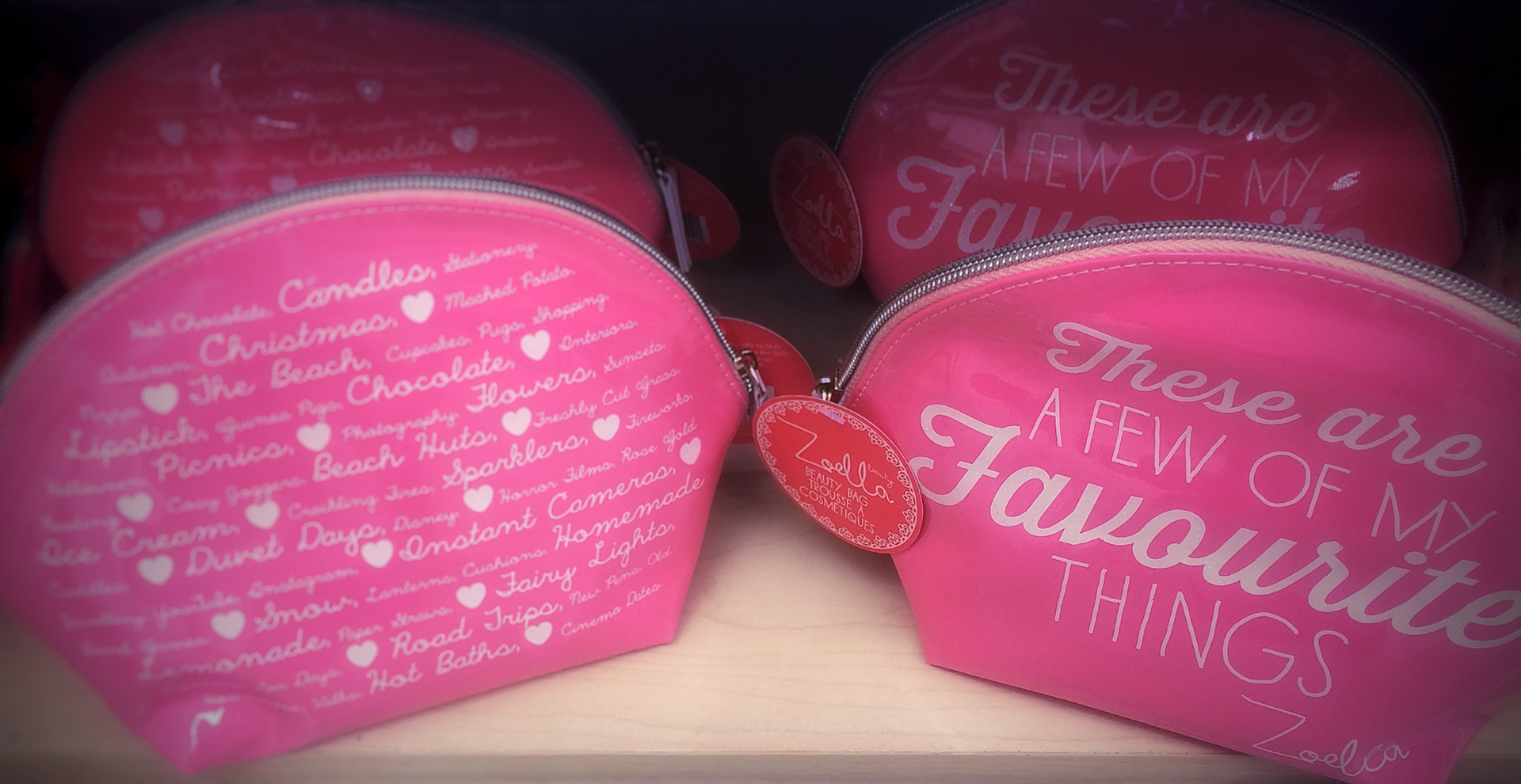 February 9 - Handwriting
I wondered what I would use as my subject for this strange topic.
Had to head to the store for a few things so I thought maybe I could find something there.
I had no idea how many products used handwriting in their marketing until I really started looking.
My conclusion from th evening - if we are not going to teach handwriting in school anymore
A lot of marking companies are going to have to change their product looks!
February 8 - Kisses
How do you show how many kisses a baby needs - 
kiss them while you are wearing red lip stick. 
This baby needs lots of kisses! 💋💄👶🏻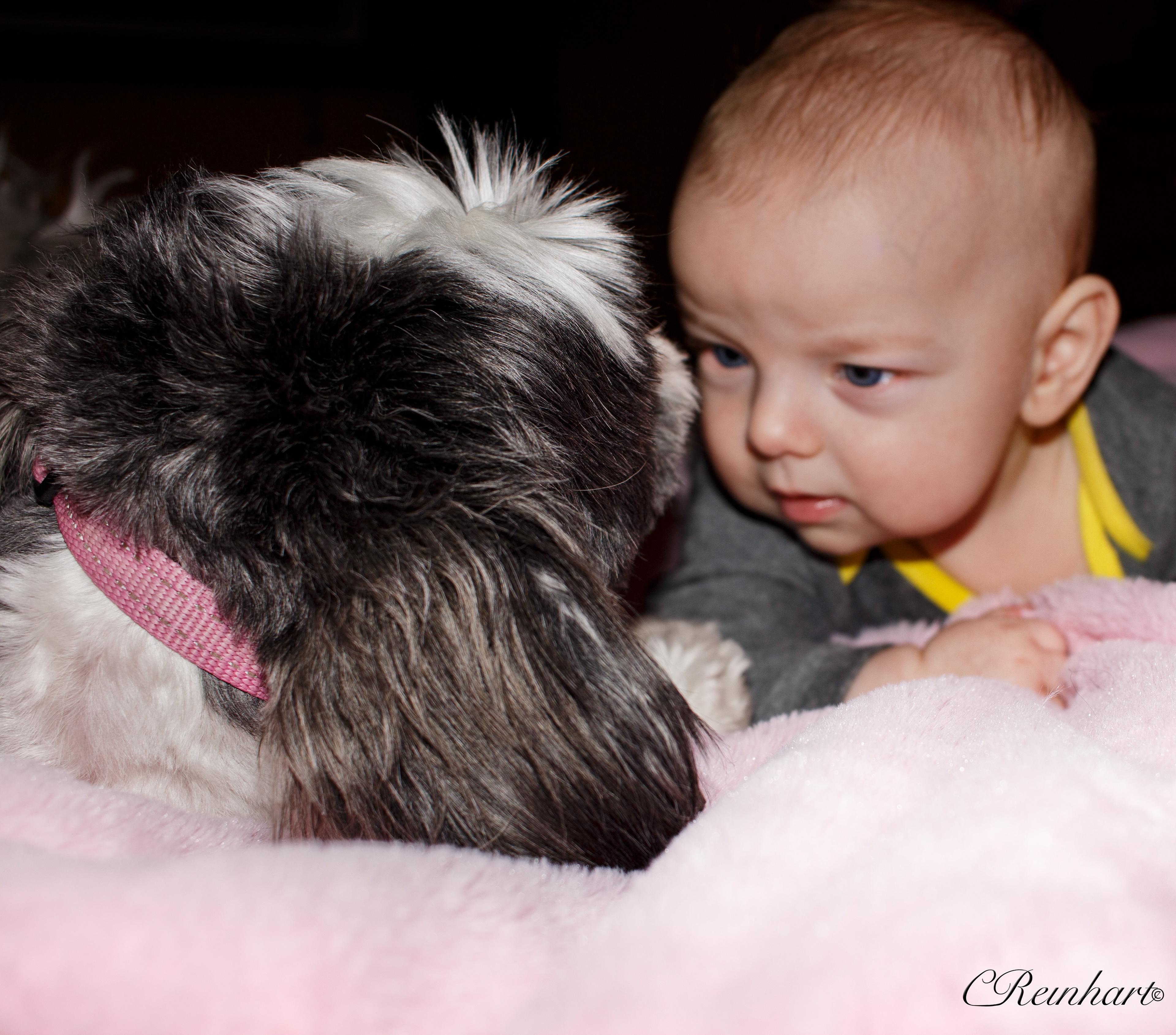 February 7 - Sweet
A baby and a puppy - nothing sweeter.
Shot at 1/200 sec at f/4.0 ISO 100 24 mm with flash.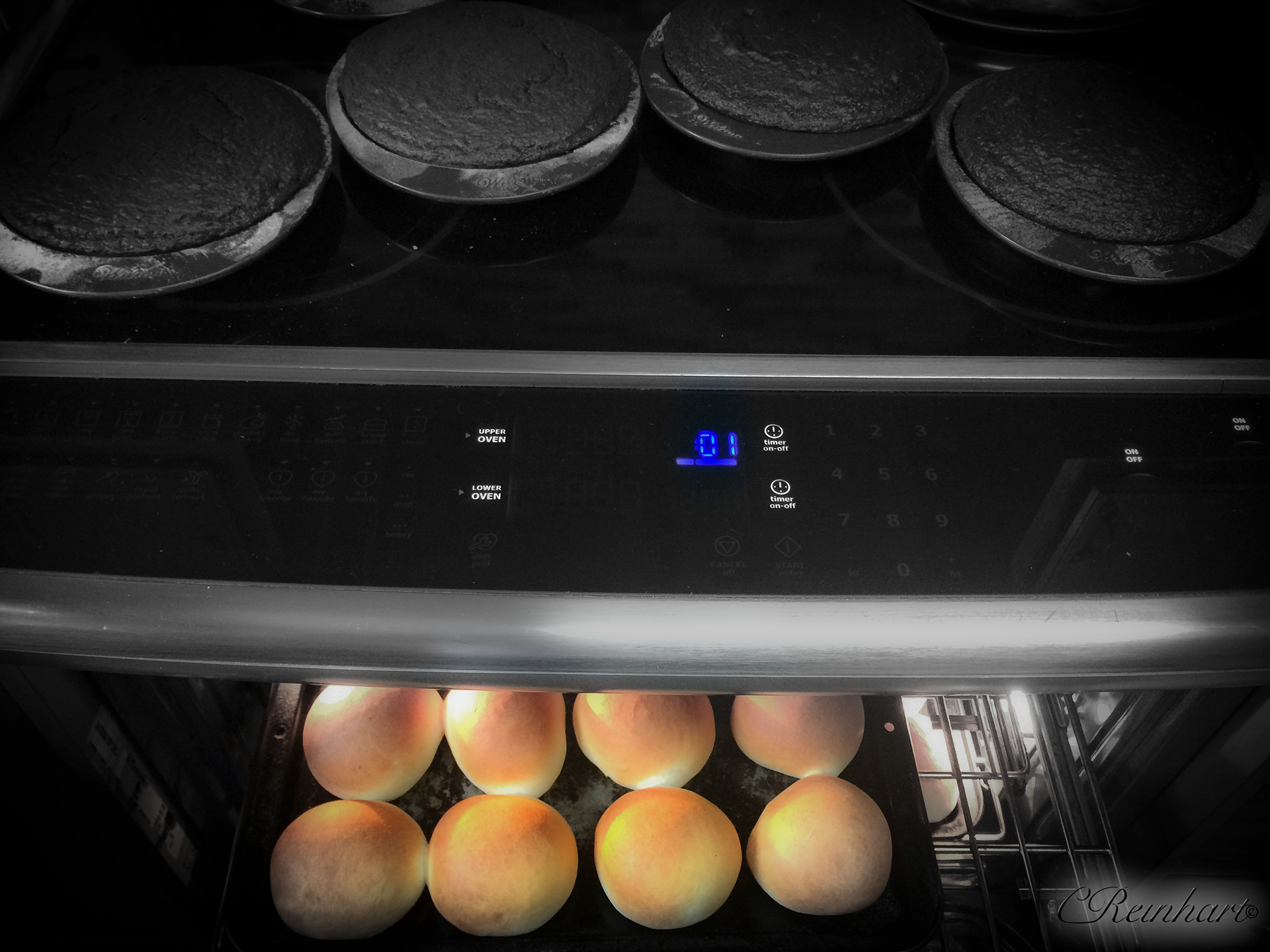 February 6 - Time
A very good time indeed - 
The time when the buns are freshly cooked and ready for eating.
YUM!!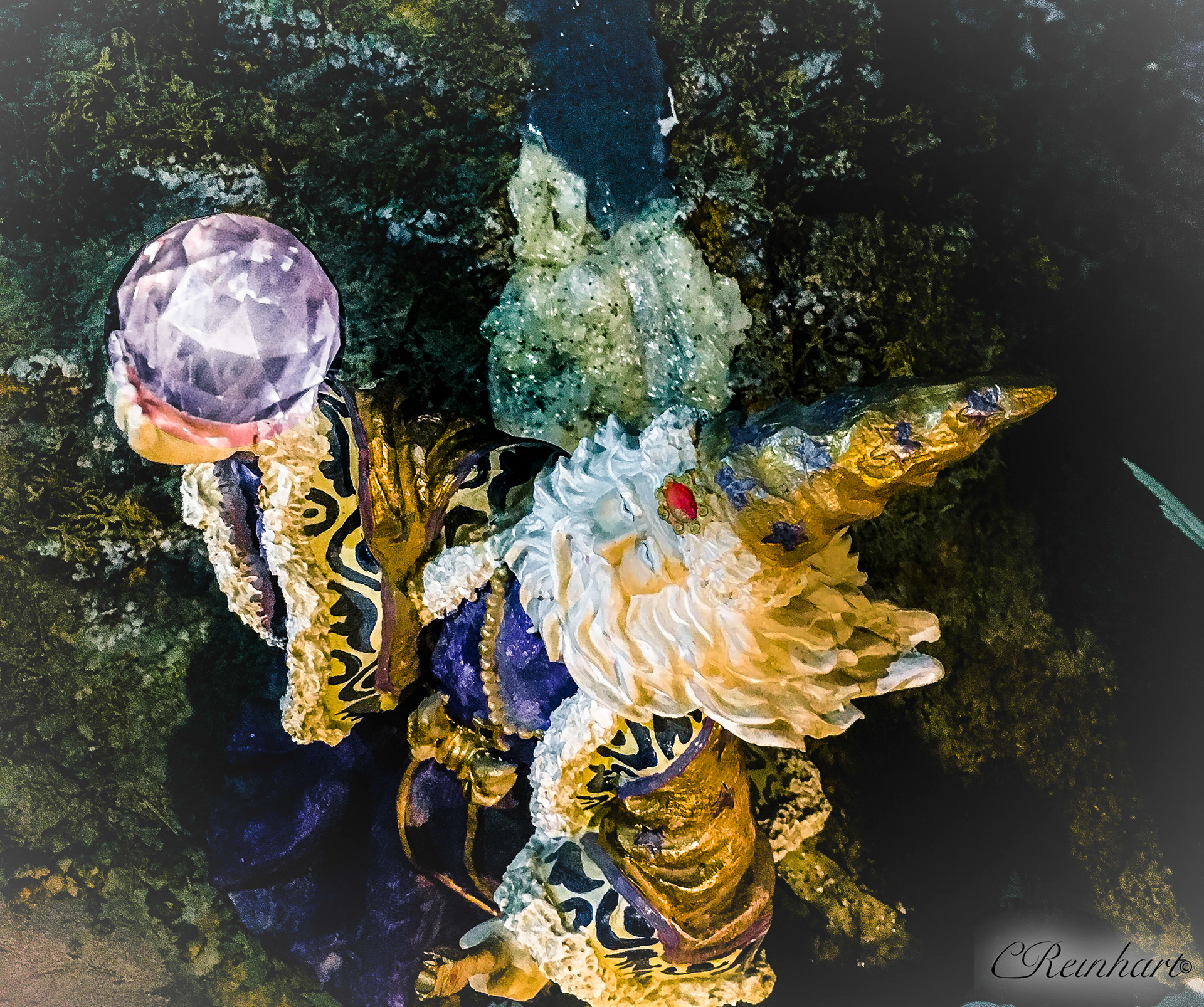 February 5 - Looking Down
Looking down on my wizard statue gave a wonderful new perspective.
A wonderful birds eye view with a feeling of him looking straight up to the sky where we are.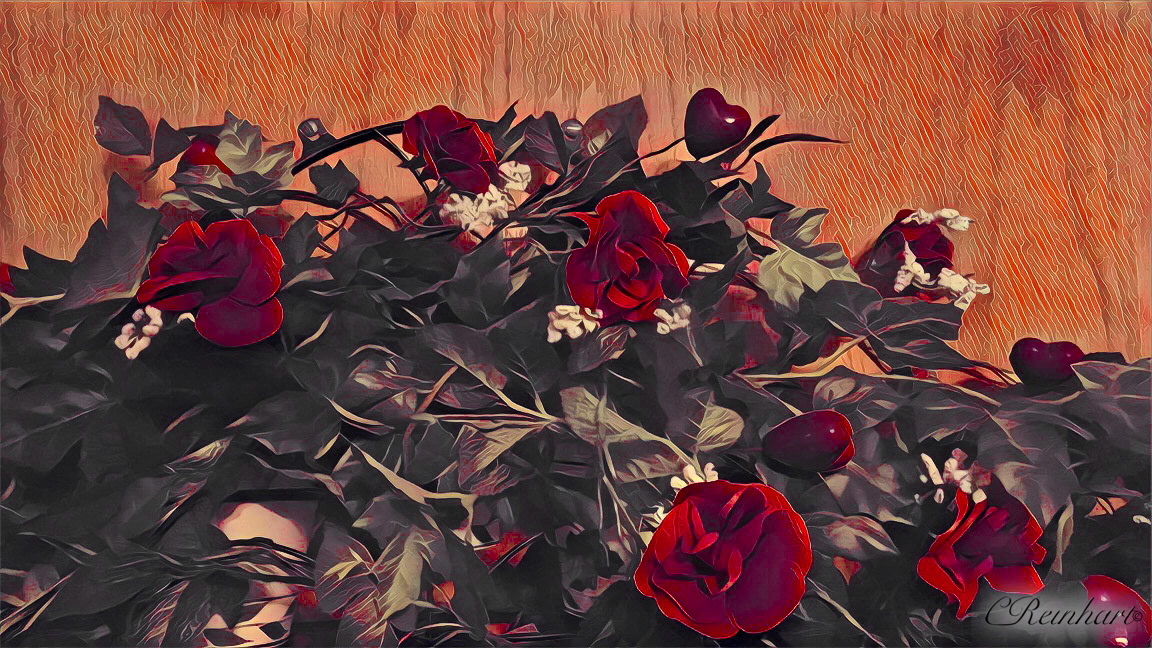 February 4 - Red
Happy news - I may be getting to teach a photography option at school next year.
Lots of work to do to prepare for the eventuality.
I knew when I was taking on a 365 day challenge I would take a lot of shots with my iPhone instead of my camera.
What I didn't know is that I would need to explore cheesy teenage photo filters to prepare for teaching.
So here I go ... with the help of my millennial daughter to go where no grandma ever thought they would go....
Exploring free photo editing apps extraordinaire.
This one was created in Fotor.
Not bad actually.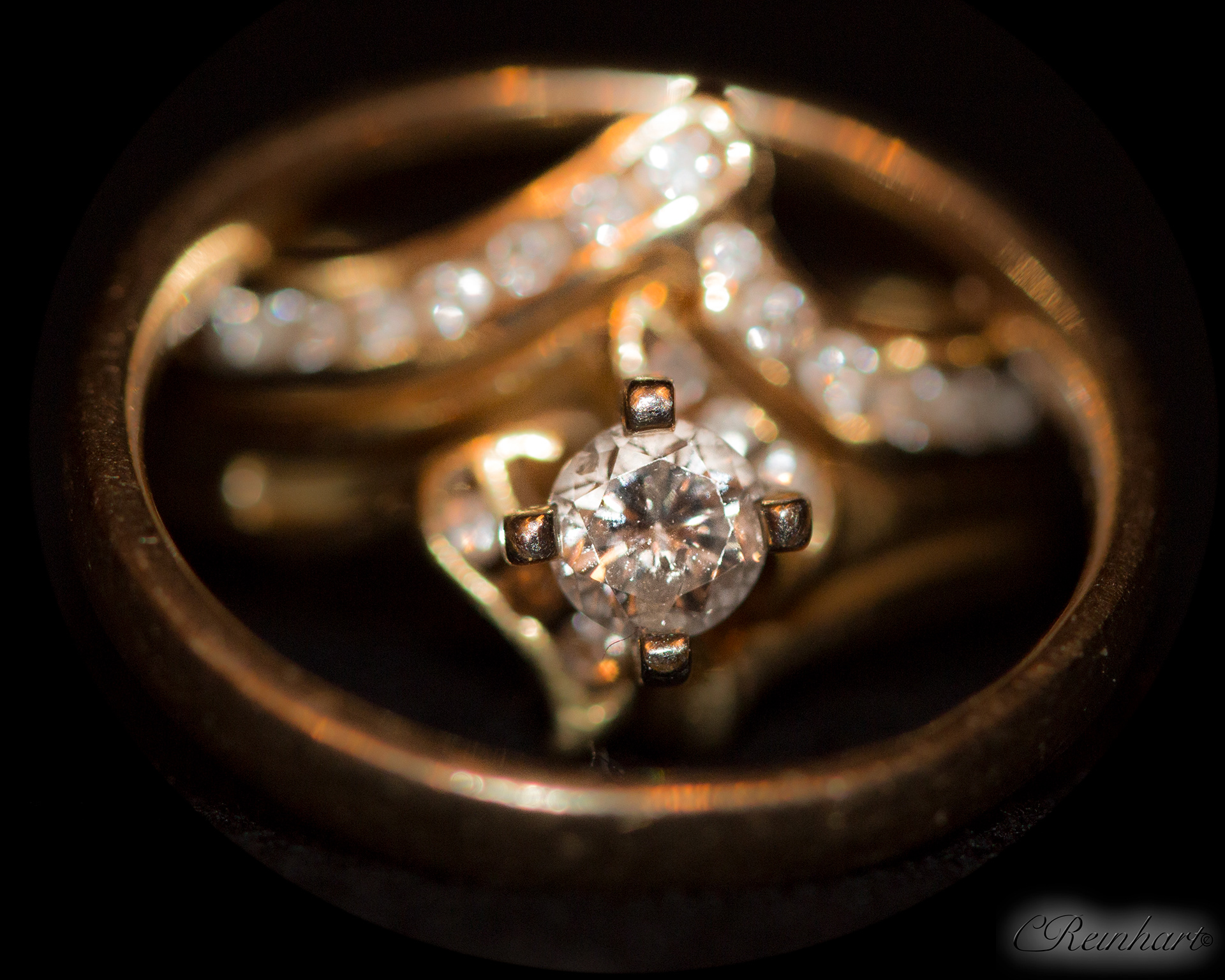 February 3 - Two Things
When I was looking for inspiration for this shot my husband immediately responded; 
"Our wedding rings"!
What a romantic :)
I really love this shot though. 
The depth of field, the colour and texture, and the sparkle in the diamond really make this shot stand out.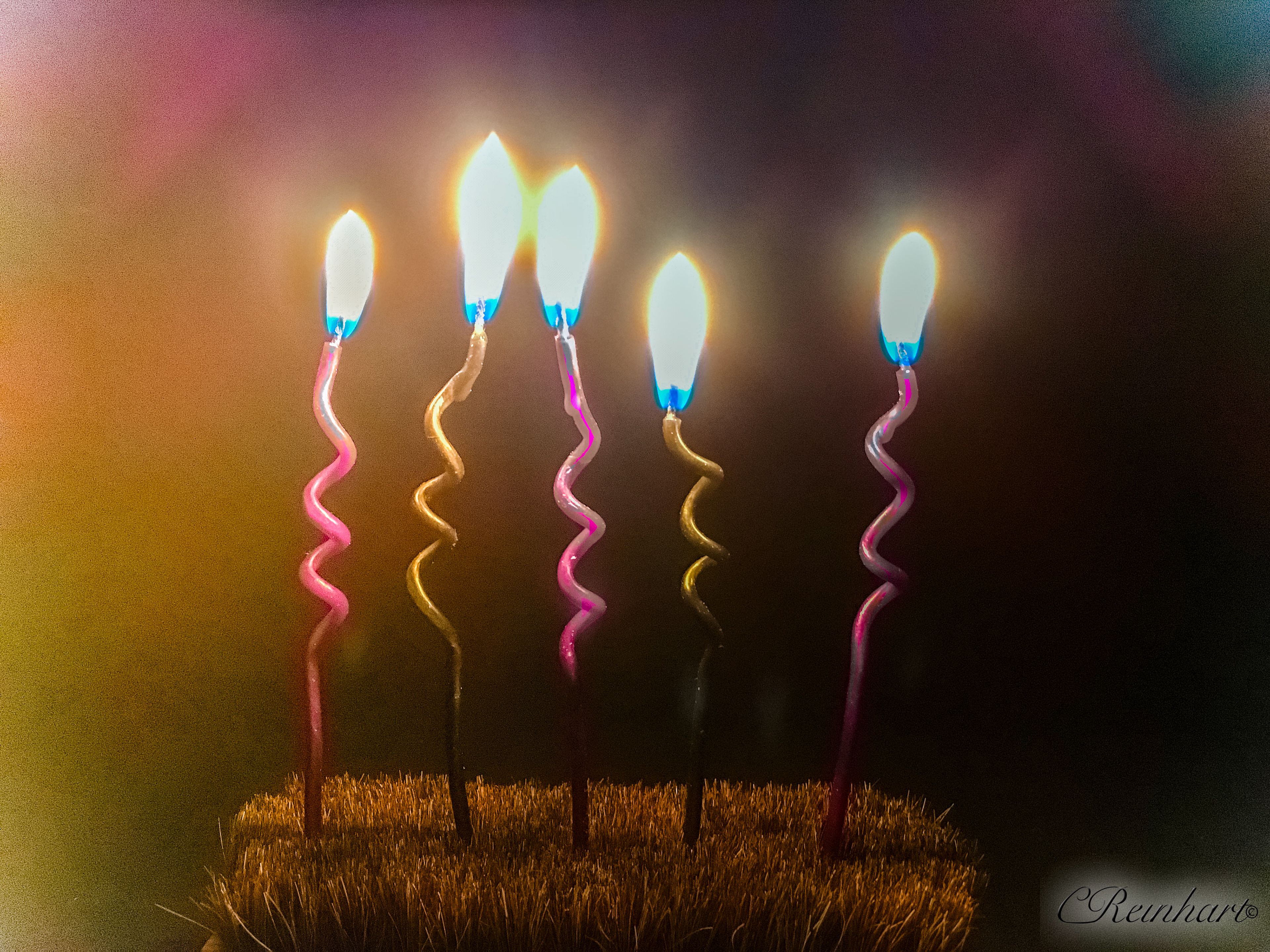 February 2 - In a Row
Here's the pretty little candles all in a row.
Even twisty things can line up.
Of course it's a little bit crooked and each candle is a bit unique;
Kind of like when my class lines up.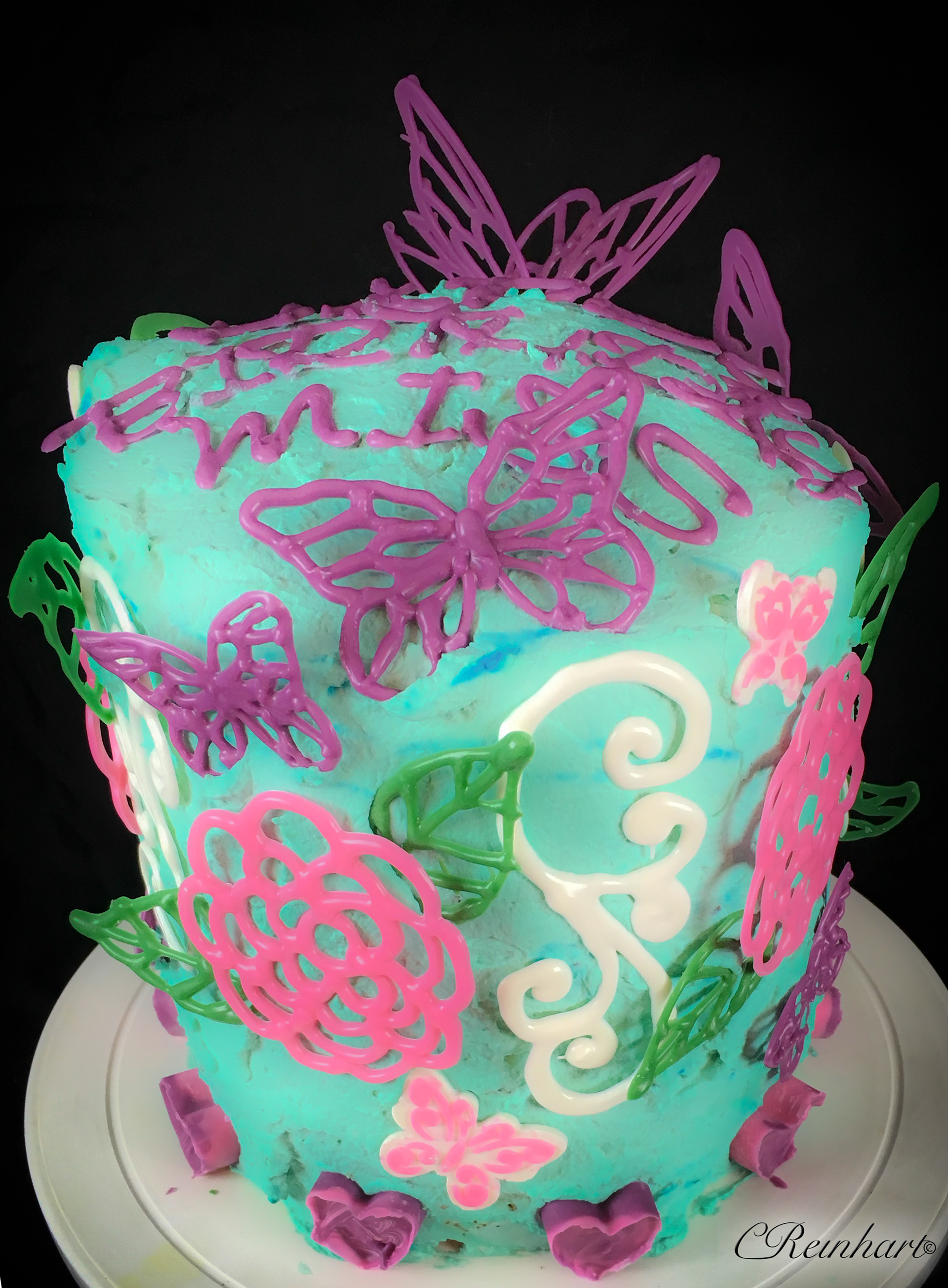 February 1 - Perfection
Perfection is a very subjective subject. :)
My daughters birthday cake is what we will call perfection today.
It is perfect in many ways even if it won't win a cakeboss award.
The time I spent with my second daughter designing and creating it was a perfect use of time.
The colours and decorations are perfectly suited to my daughter.
The party we will have is a perfect way to celebrate family and love!
Perfection on multiple levels but hard to capture in just one photo.