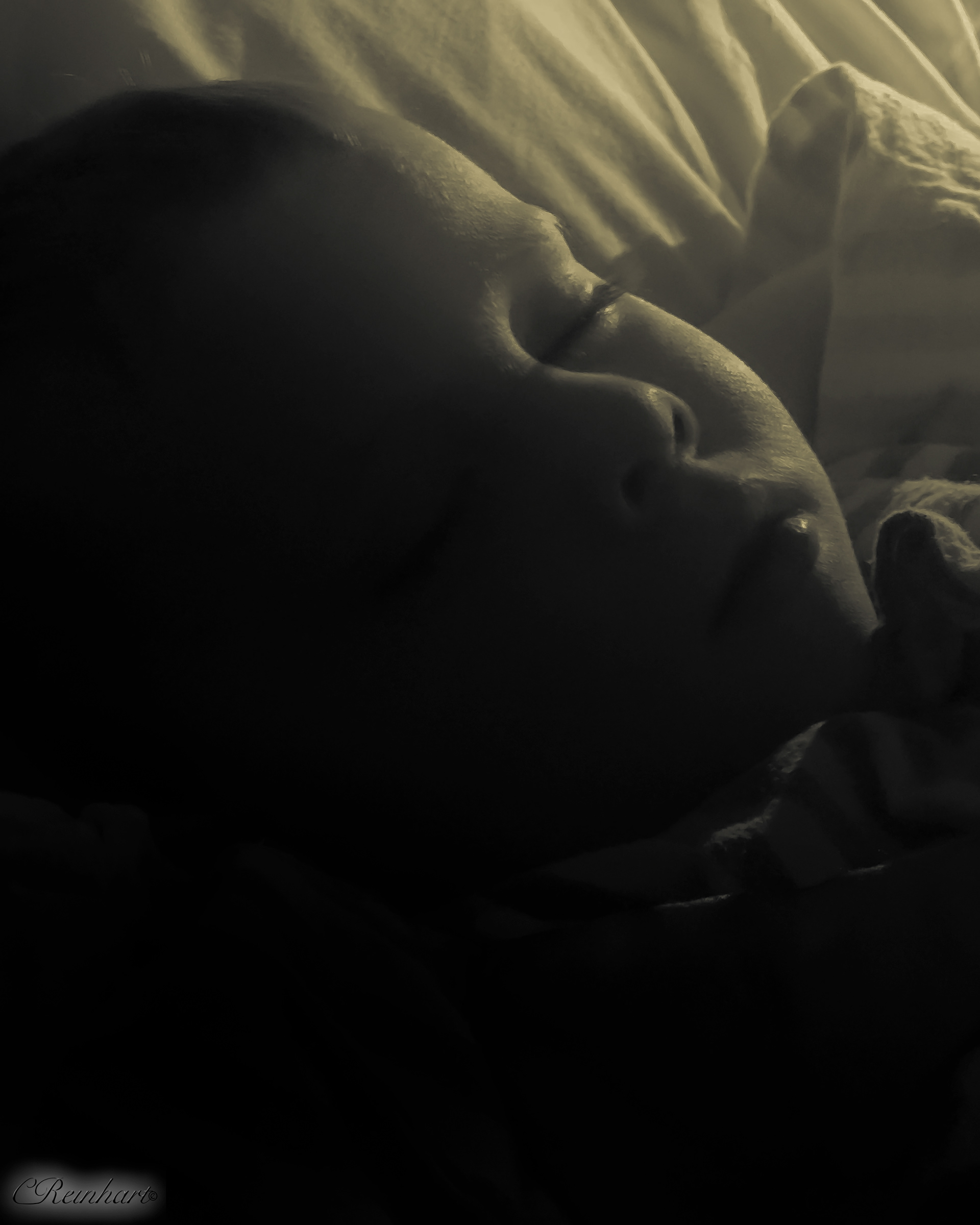 Week 3: Inspiration: Black and White
Sleeping Angel
Your inspiration this week is to simply take an amazing Black and White photograph of any subject you want.       
#dogwood52 #dogwood2019 #dogwoodweek3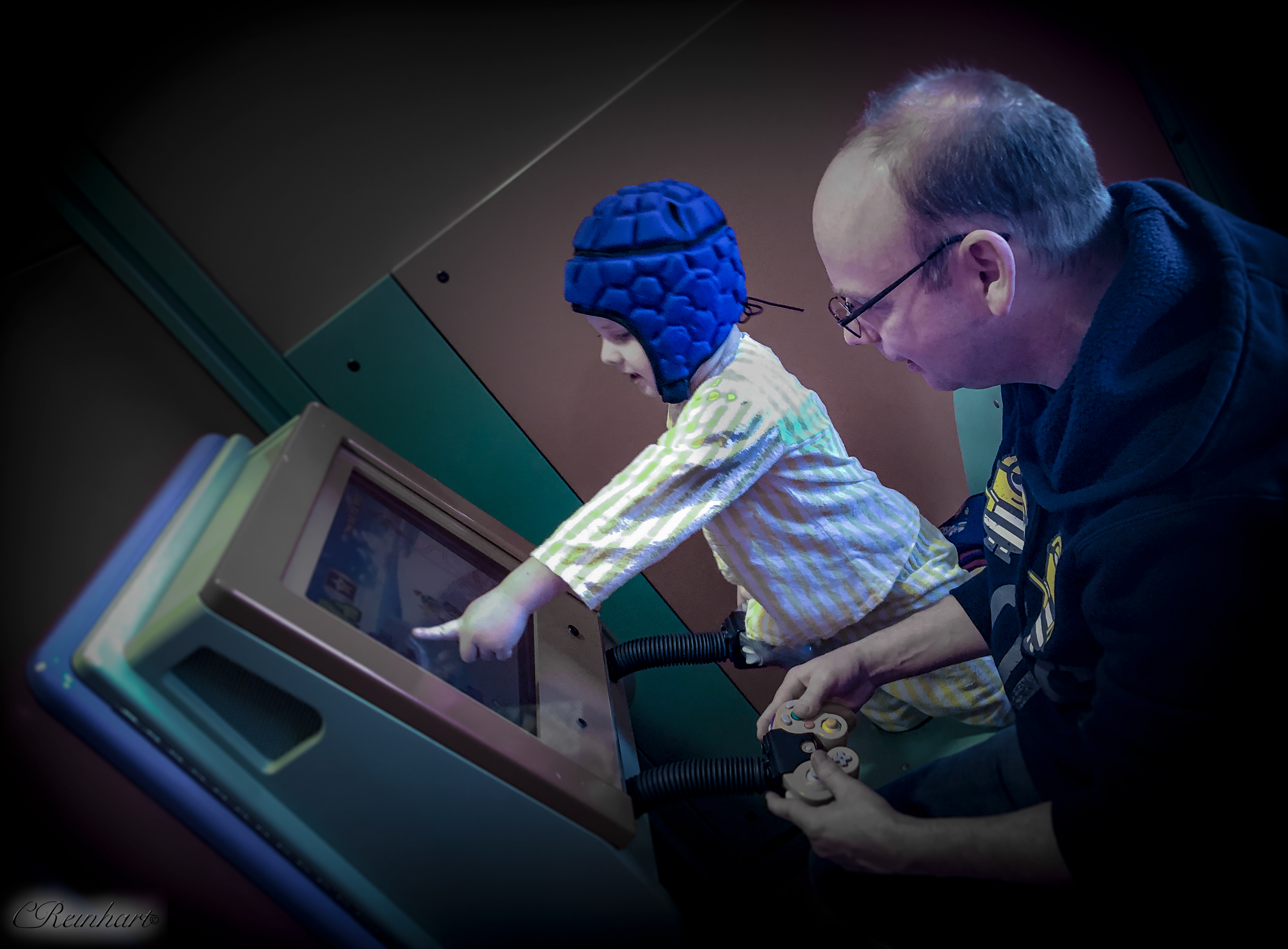 Week 2: Composition: Rule of Thirds Motion
You already know what the rule of thirds is, now is the time to use it. 
Use Rule of Thirds to show motion in your picture.    
There was a lot of motion going on here while Grandpa and Isaac 
were furiously working together
to make Bowser win the race!   
#dogwood52 #dogwood2019 #dogwoodweek2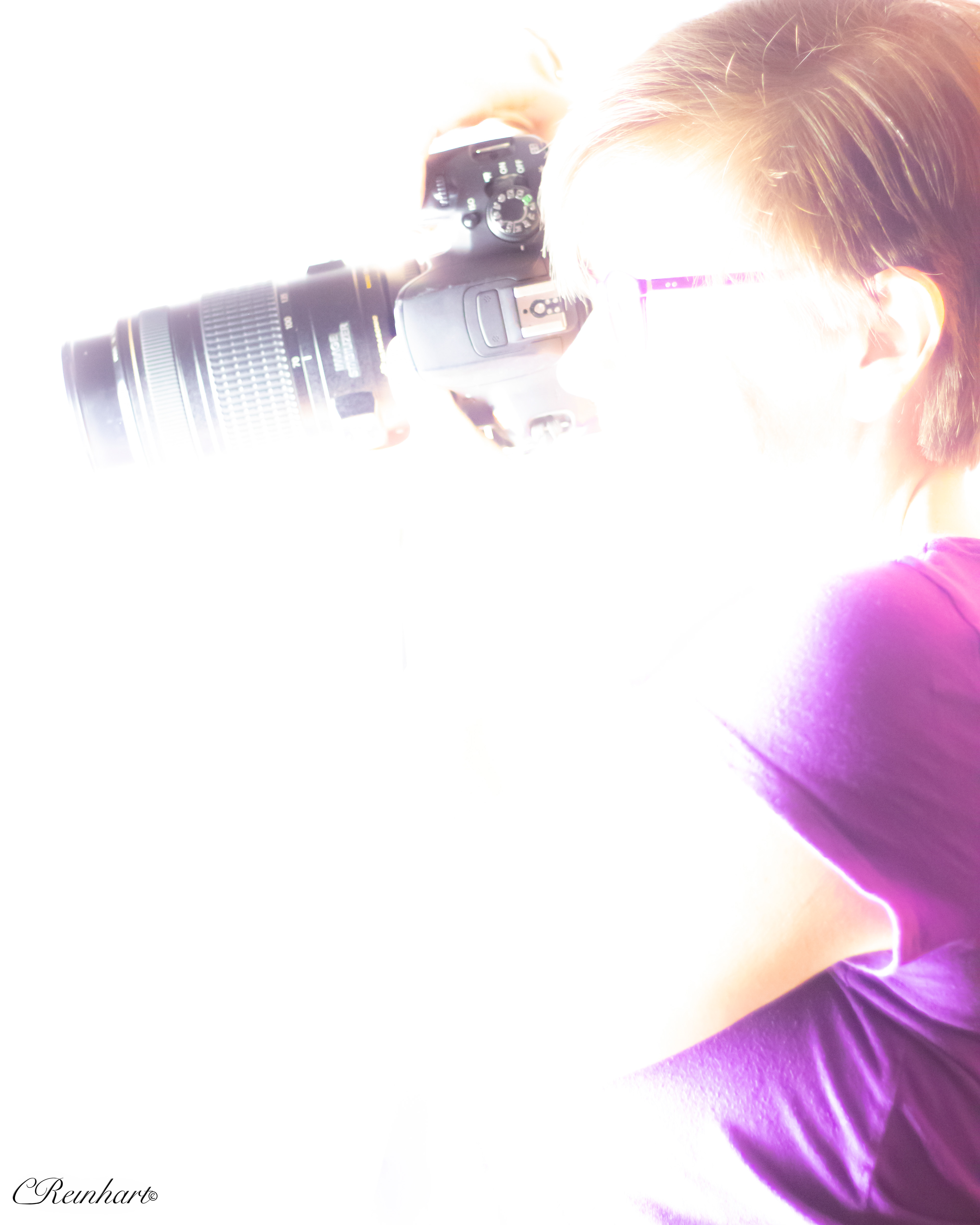 Week 1: Story Telling: Self-Portrait
Take a picture that tells us who you are, without actually showing your face.       
#dogwood52 #dogwood2019 #dogwoodweek1