2019 52 Week Project Week 10 Hometown
One of the most distinctive landmarks of our city - the Calgary Tower.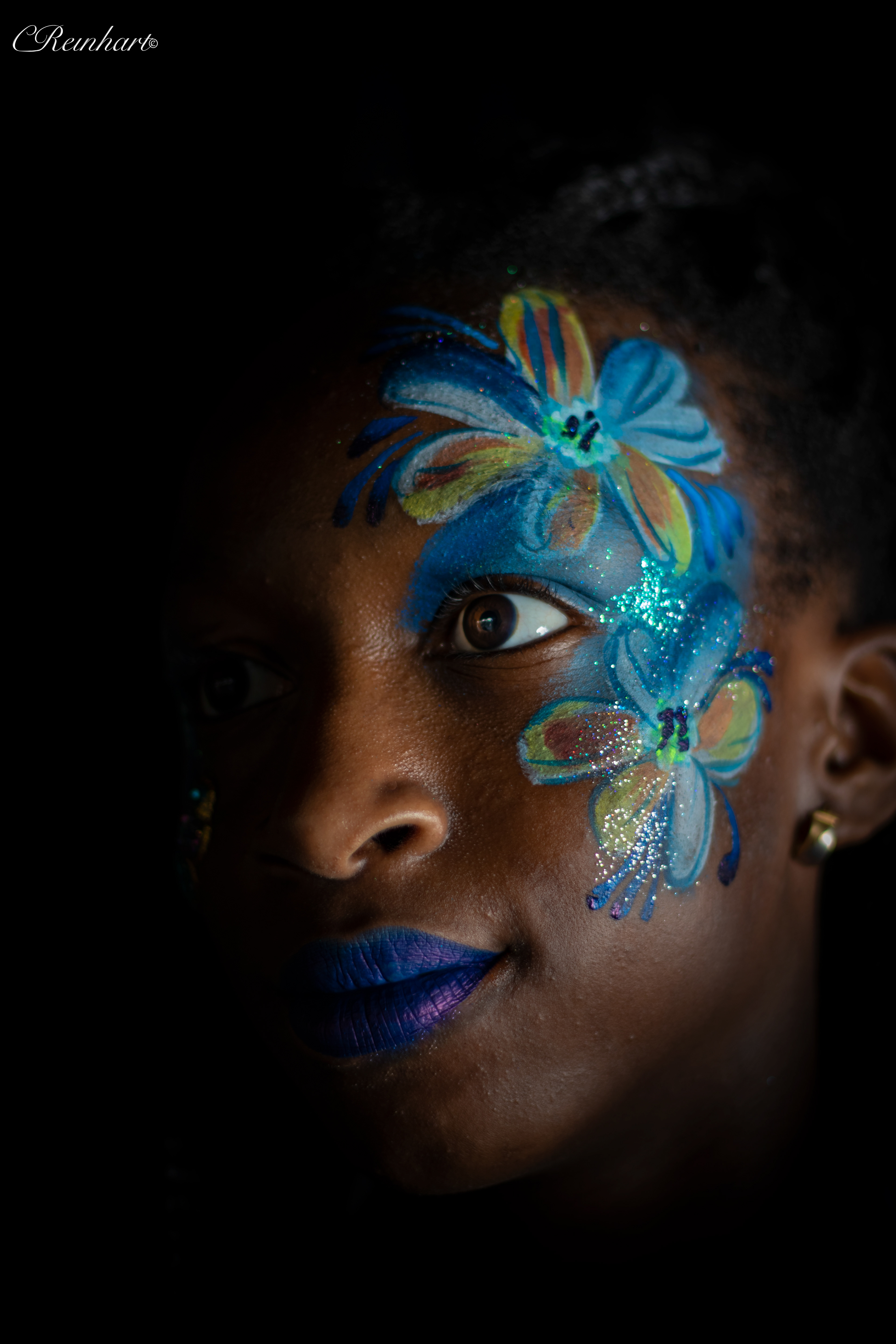 Week 9: Inspiration: Mood
Your Artistic Inspiration this week is the mood you are feeling today. 
Take that mood and use it to create art.     
This looks like we may have been feeling a little blue today.
 On the contrary we were feeling quite celebratory.
#carnevale #fattuesday #pancaketuesday #mardigras
 #dogwood52 #dogwood2019 #dogwoodweek9
Week 8: Composition: Leading Lines

It is easy to use Leading Lines to show depth in an image or guide the eye to a specific spot in the image. 
Instead, this week use leading lines to show the concept of infinity.       
#dogwood52 #dogwood2019 #dogwoodweek8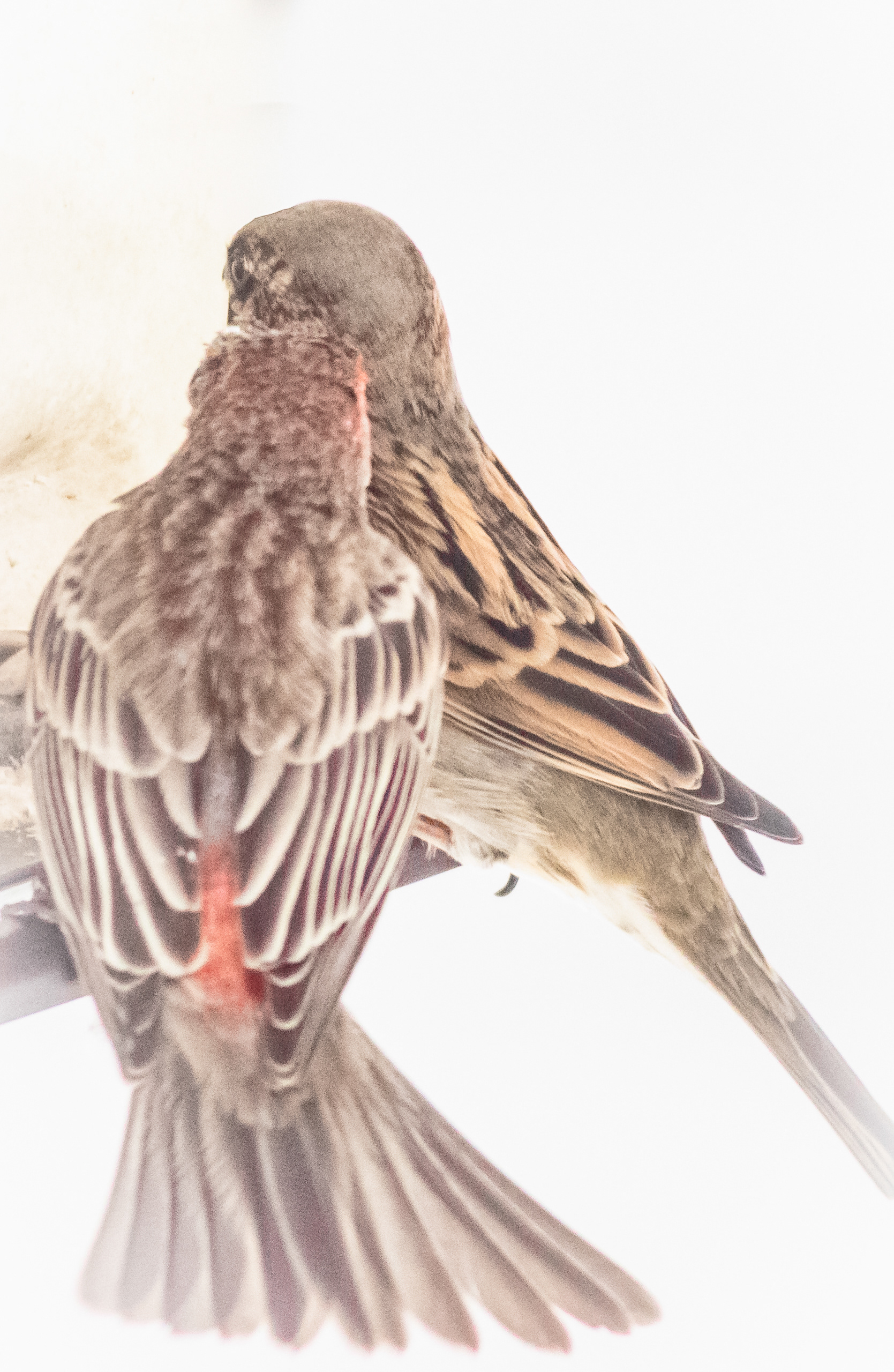 Week 7: Story Telling: Love Story

Make us feel the love in this week's photo. Tell a love story in one image.     
 #dogwood52 #dogwood2019 #dogwoodweek7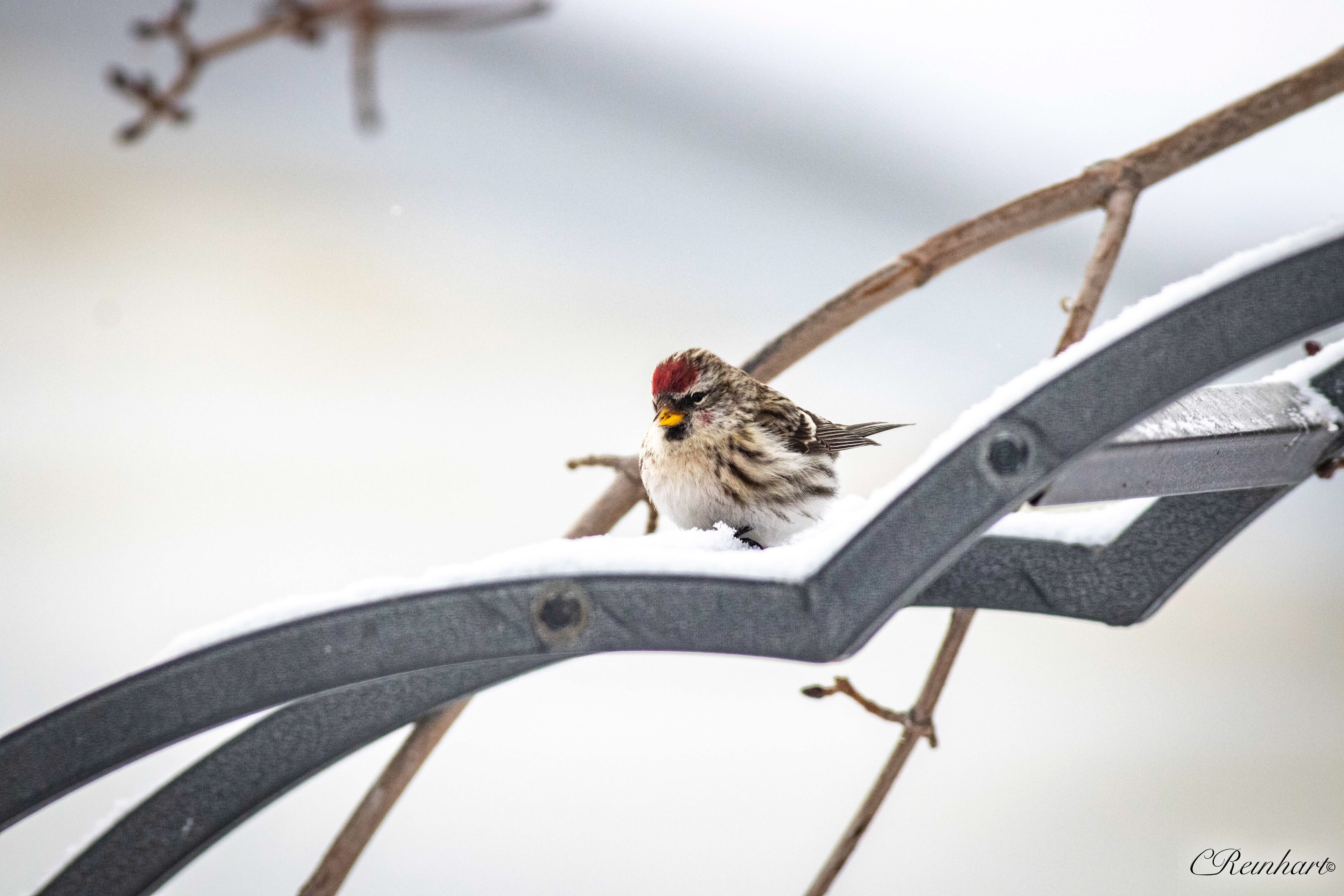 Week 6: Inspiration: #NoFilter

Easy to be inspired by this cute little house finch in my snowy backyard
on a week when there is no limit on what to shoot this week.
The image was required to be pure with no filters, presets or other edits. 
Basic exposure corrections only this week;
and that is what you see here. 
A straight out of the camera shot of a beautiful little bird in the stark white snowy winter.  
 #dogwood52 #dogwood2019 #dogwoodweek6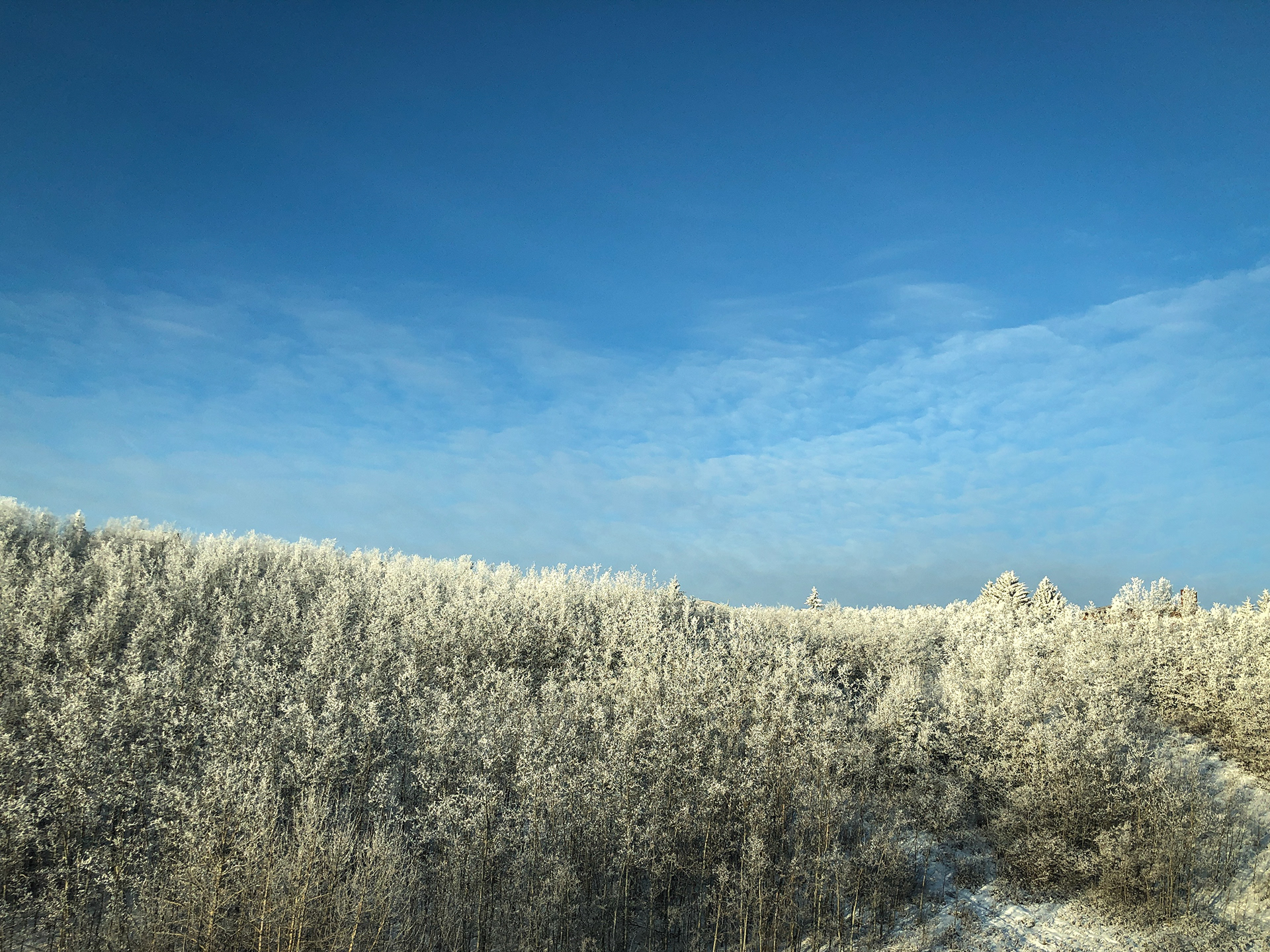 Week 5: Composition: Symmetry Landscape
Use Symmetry in a Landscape to create a new viewpoint for this week's image.
When it is minus 40 out for days at a time it is difficult to get a landscape picture.
I settled for this.
Take my word for it; there is an exact amount of snow on each pine needle to make this photo symetrical. 😂
Honestly though I think the true symmetry in this photo comes from the clouds sweeping down
To the middle where the hill meets it to sweep up to the sky.
#dogwood52 #dogwood2019 #dogwoodweek5
Week 4: Story Telling: Warmth
Tell a story that makes us feel warm inside.       
Nothing makes a heart warm more than seeing an amazing momma taking special care of her babe.

#dogwood52 #dogwood2019 #dogwoodweek4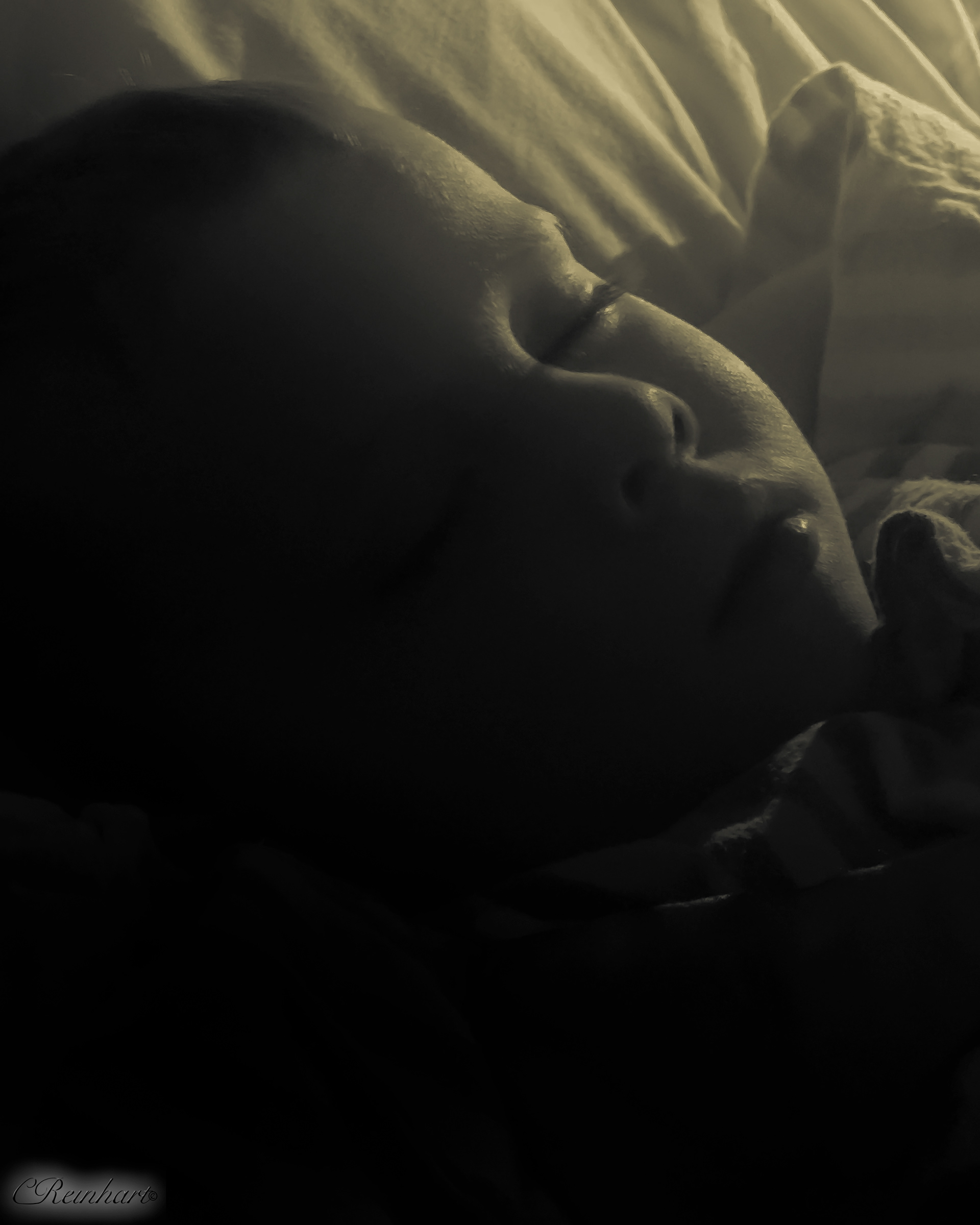 Week 3: Inspiration: Black and White
Sleeping Angel
Your inspiration this week is to simply take an amazing Black and White photograph of any subject you want.       
#dogwood52 #dogwood2019 #dogwoodweek3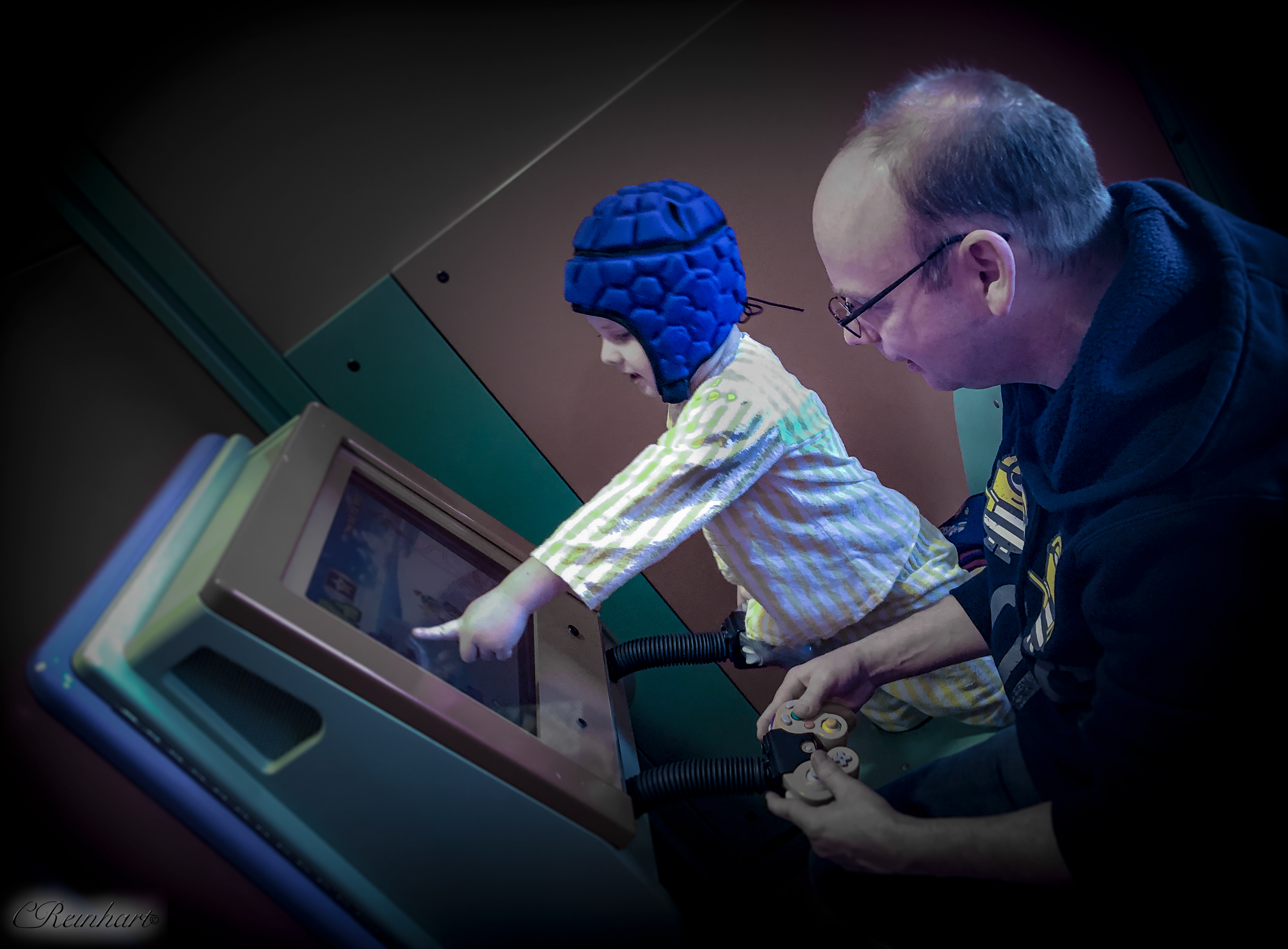 Week 2: Composition: Rule of Thirds Motion
You already know what the rule of thirds is, now is the time to use it. 
Use Rule of Thirds to show motion in your picture.    
There was a lot of motion going on here while Grandpa and Isaac 
were furiously working together
to make Bowser win the race!   
#dogwood52 #dogwood2019 #dogwoodweek2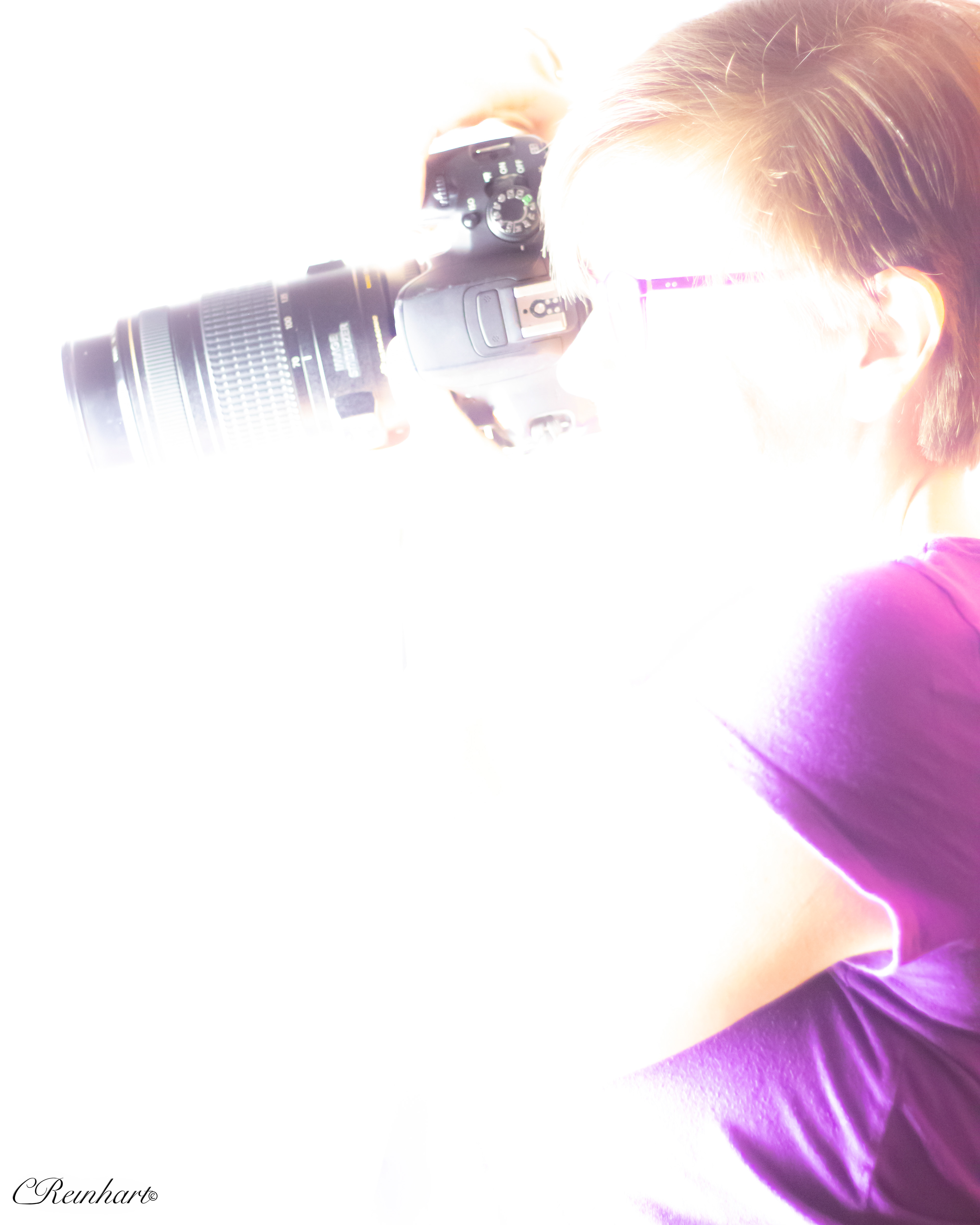 Week 1: Story Telling: Self-Portrait
Take a picture that tells us who you are, without actually showing your face.       
#dogwood52 #dogwood2019 #dogwoodweek1