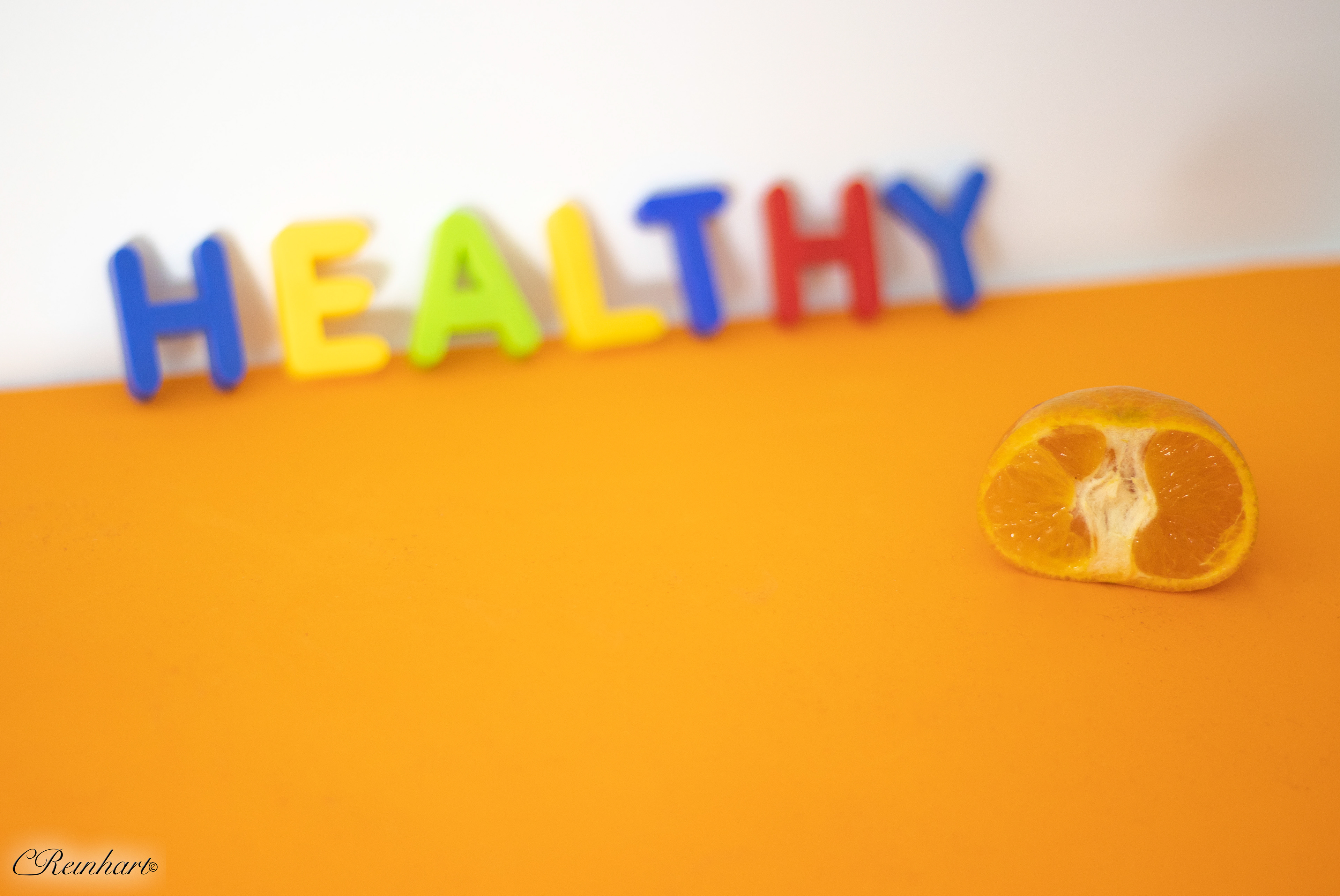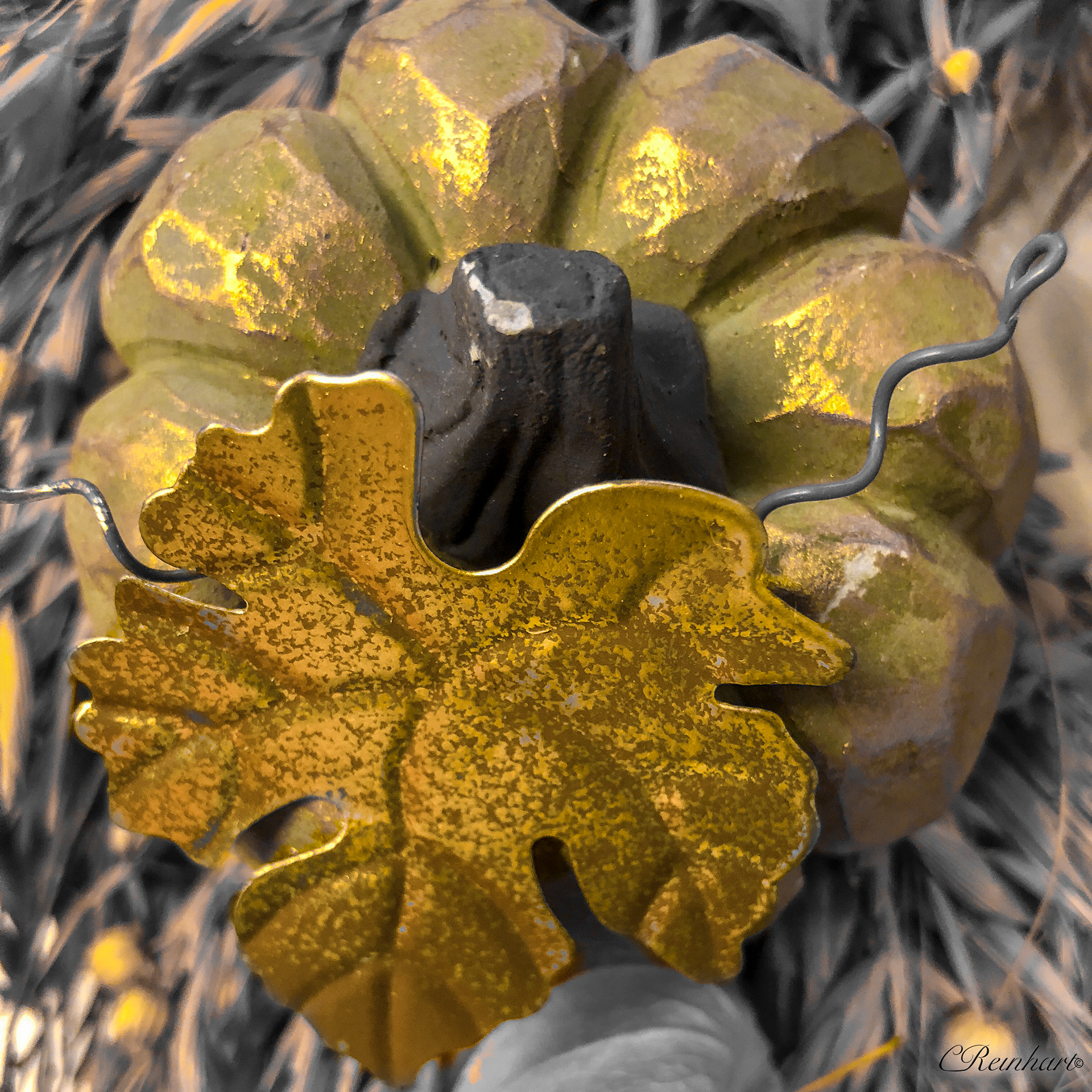 365 Project - Golden

The golden colours of autumn.

September 28 - Far
Look down, look way down.
How far up is that anyway?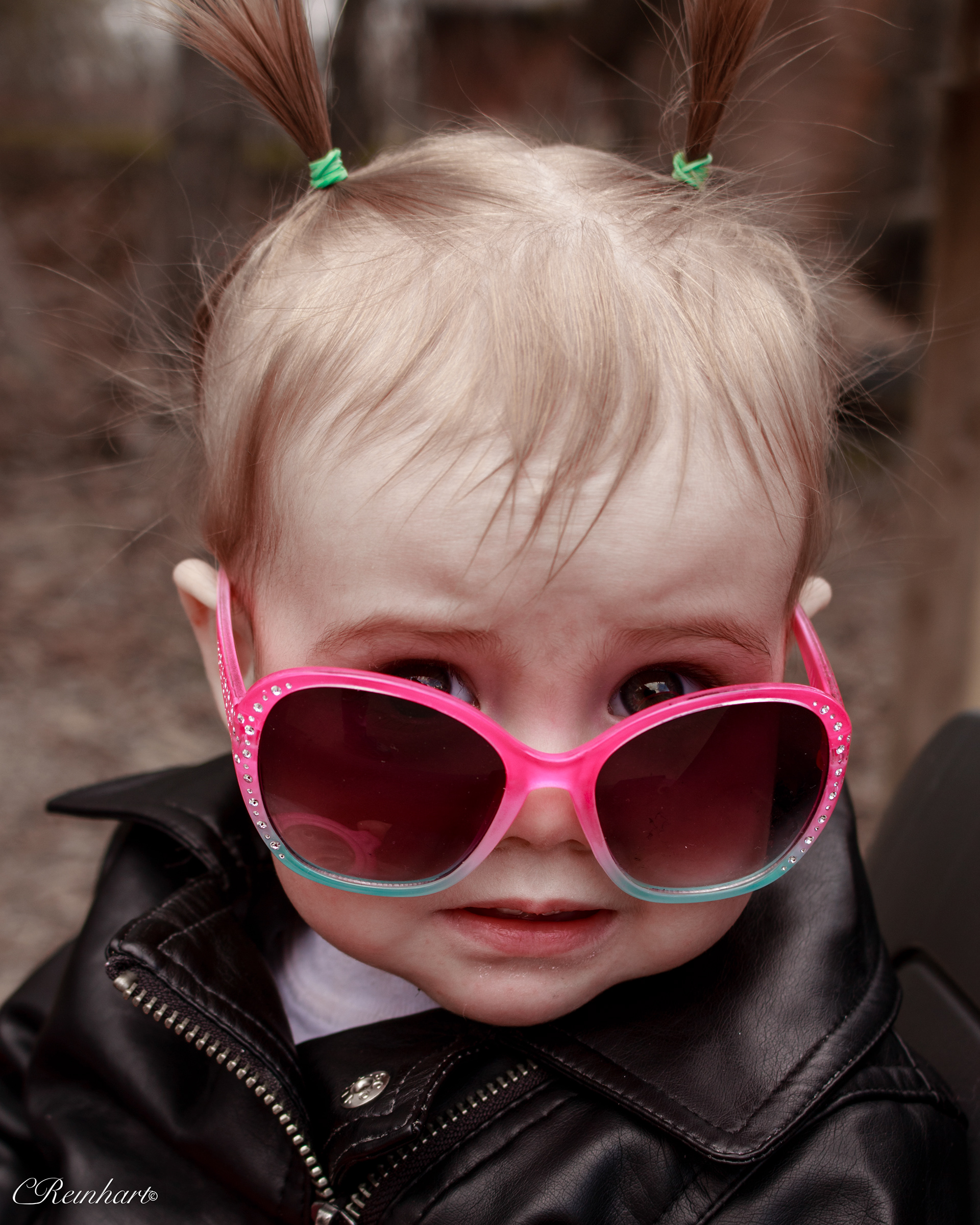 September 27 - Fashion
Couldn't resist this fashionable flashback.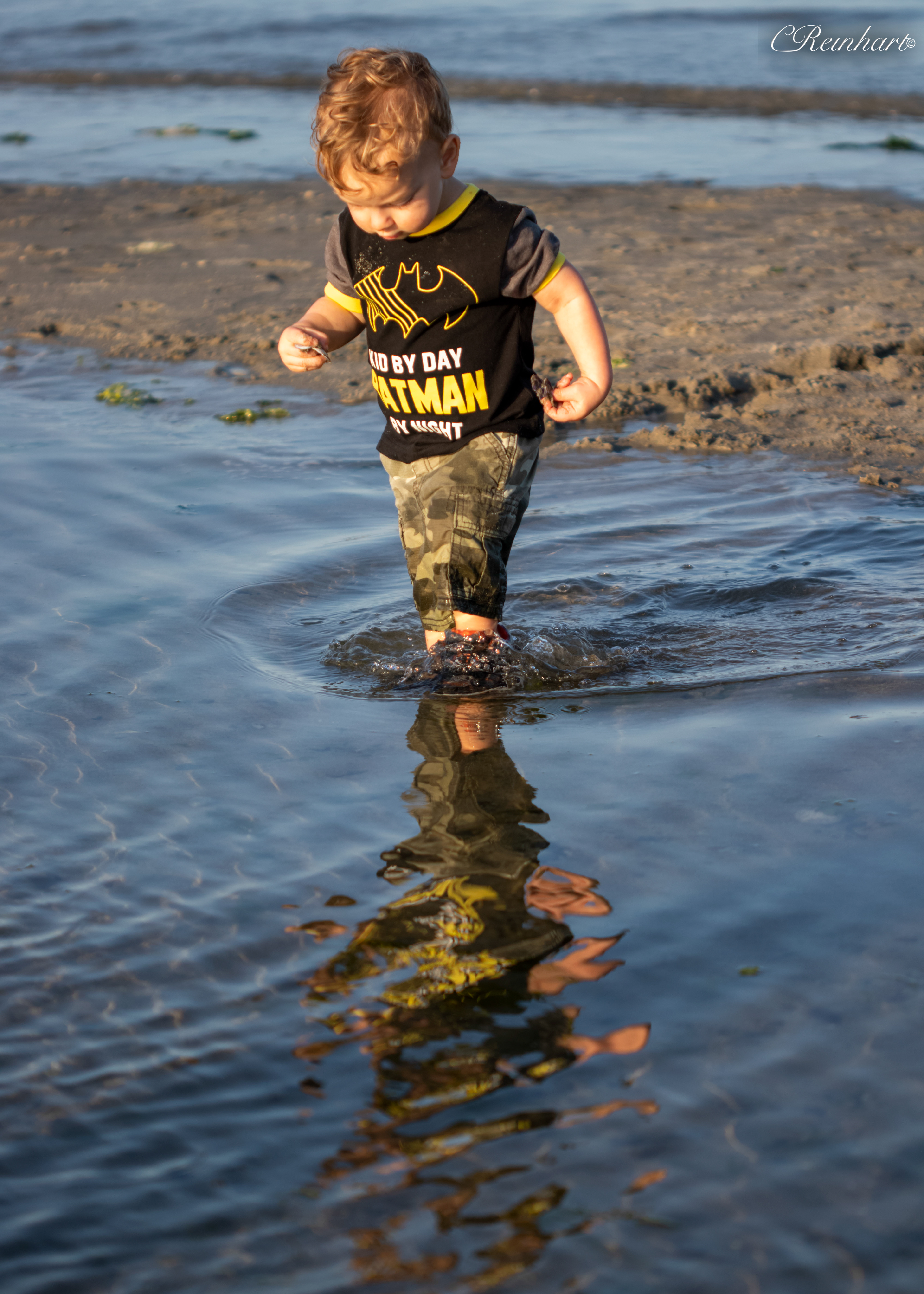 September 26 - Contentment
This little guy is content in his happy place.
He loves to be outside and loves the ocean where he lives.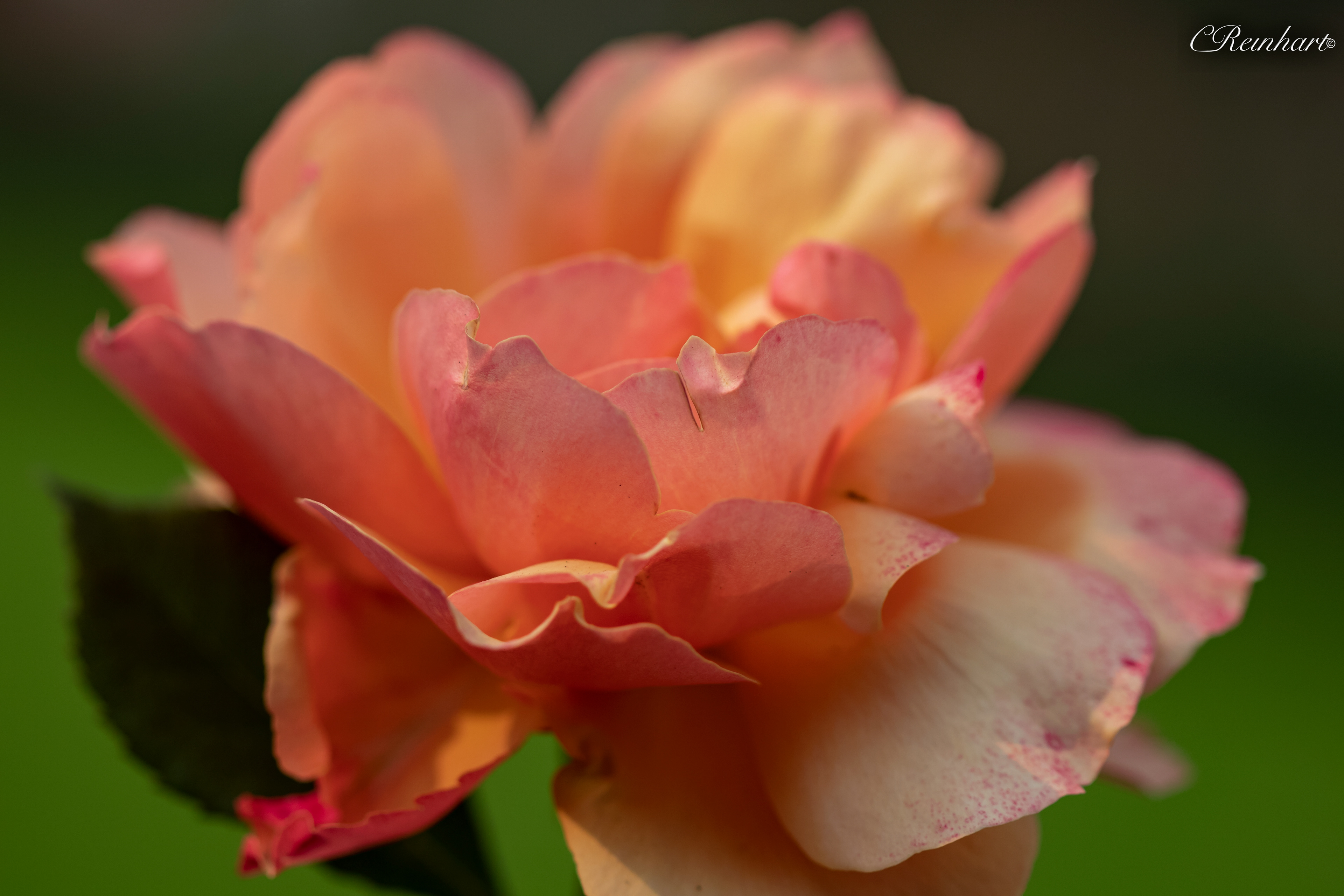 September 25 - Peace
Take time to be at peace.
Pause, breathe, look, be.
Stop and smell the roses.
September 24 - Hobby
Passing hobby traditions down the generations.
#teachthemtosew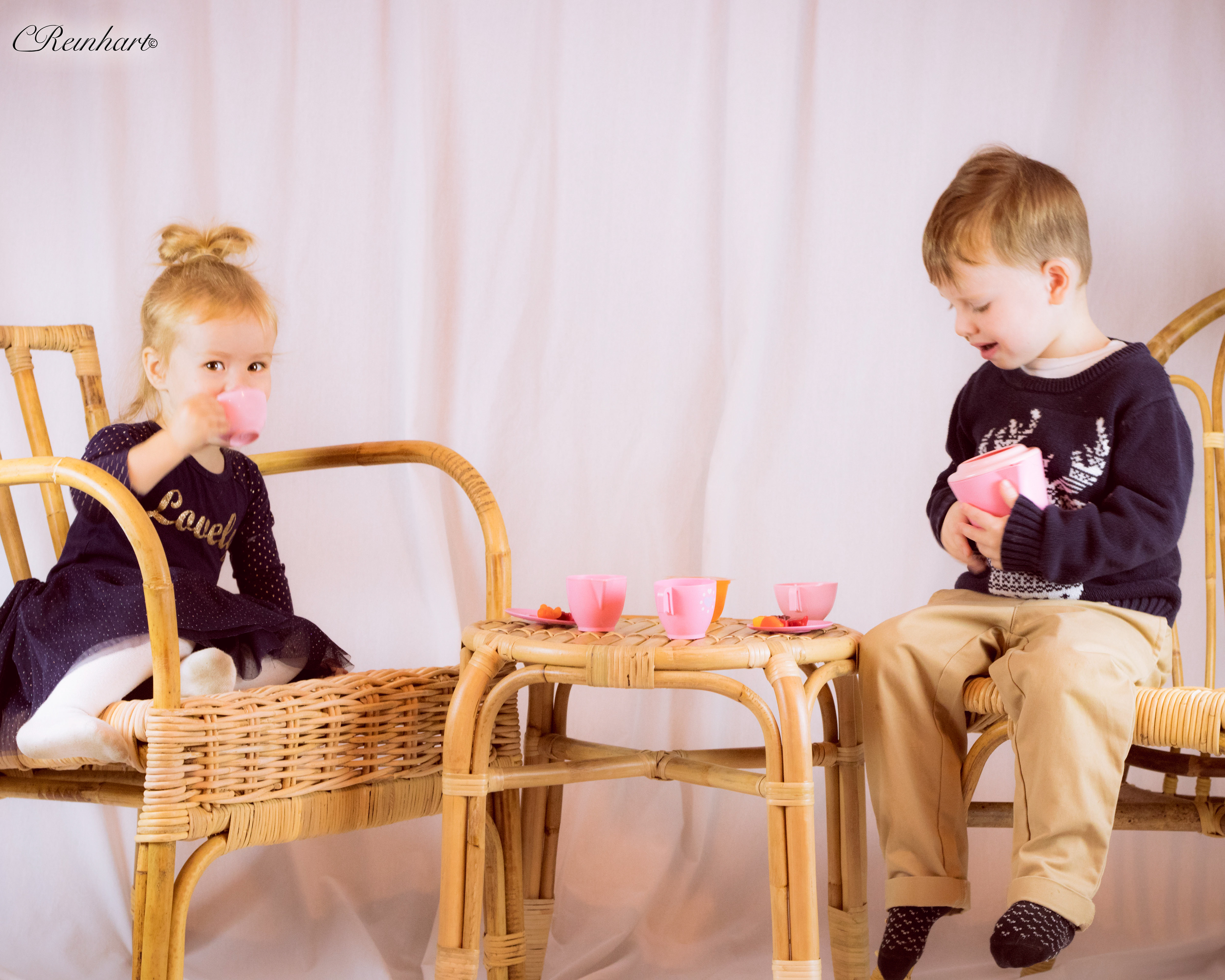 September 23 - Sunday Fun
Grandbabies, tea parties and photoshoots! 
September 22 - Vegetable
It's that time of year everyone...
soups, stews and warm cozy cooking.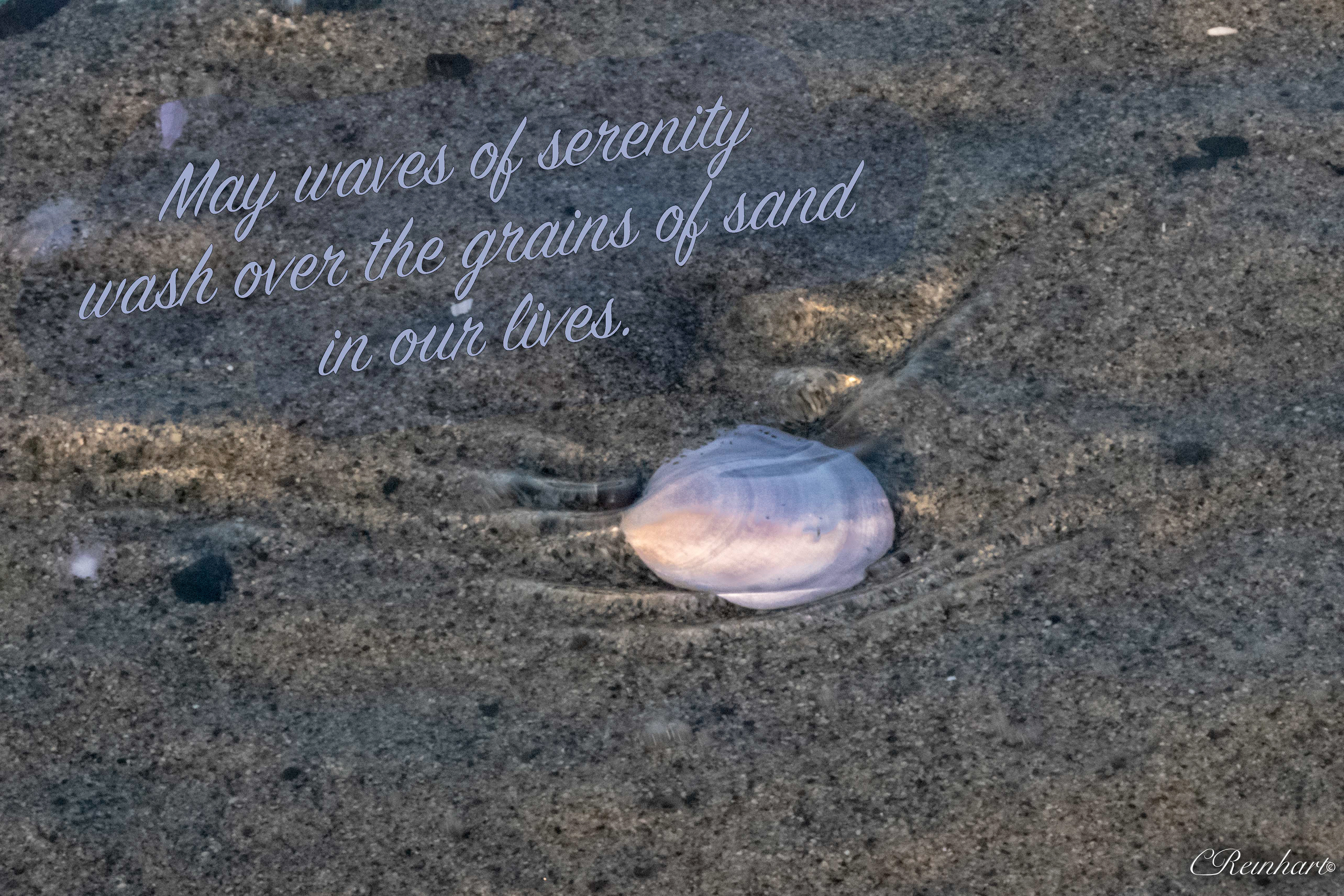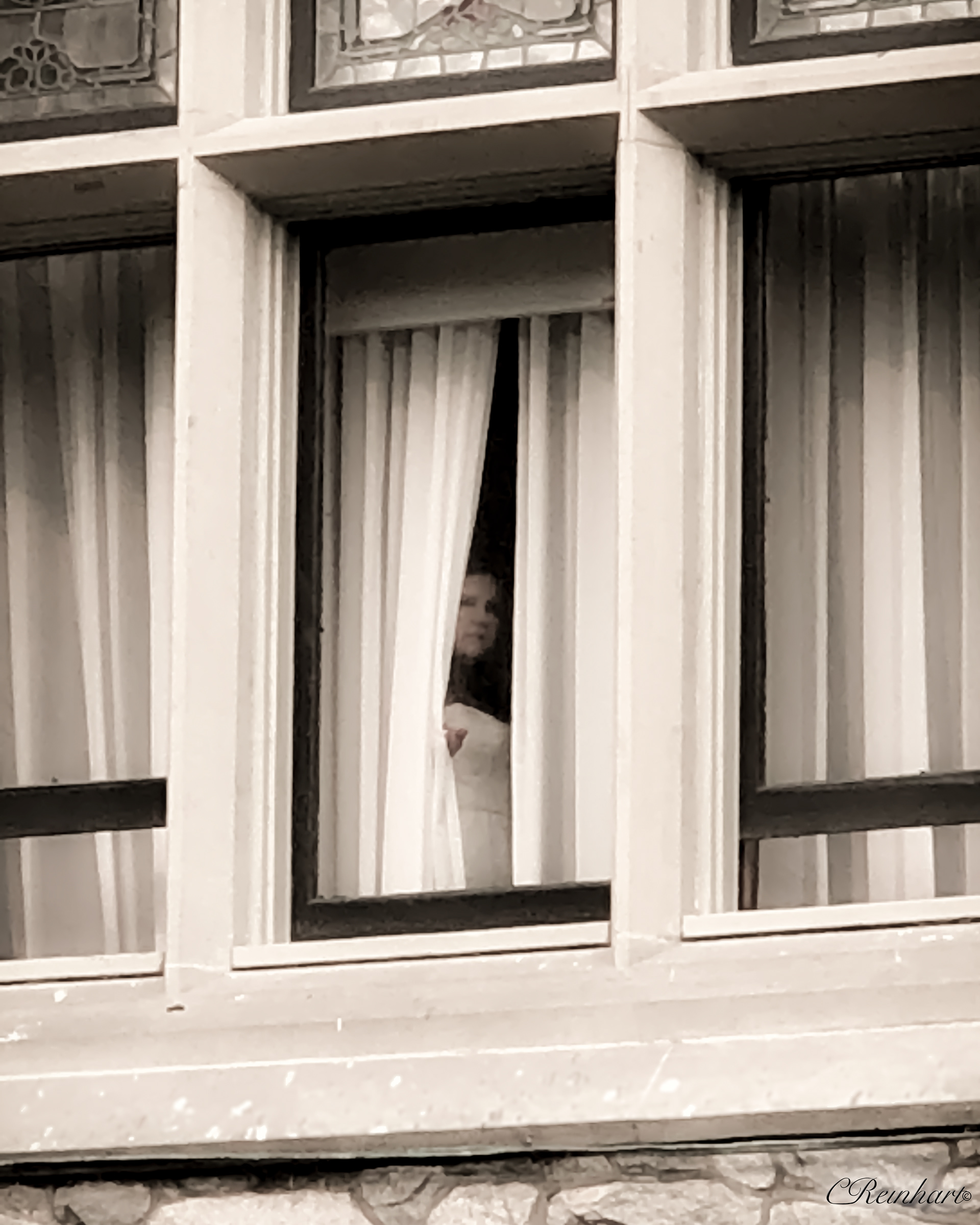 September 20 - Window
I see you!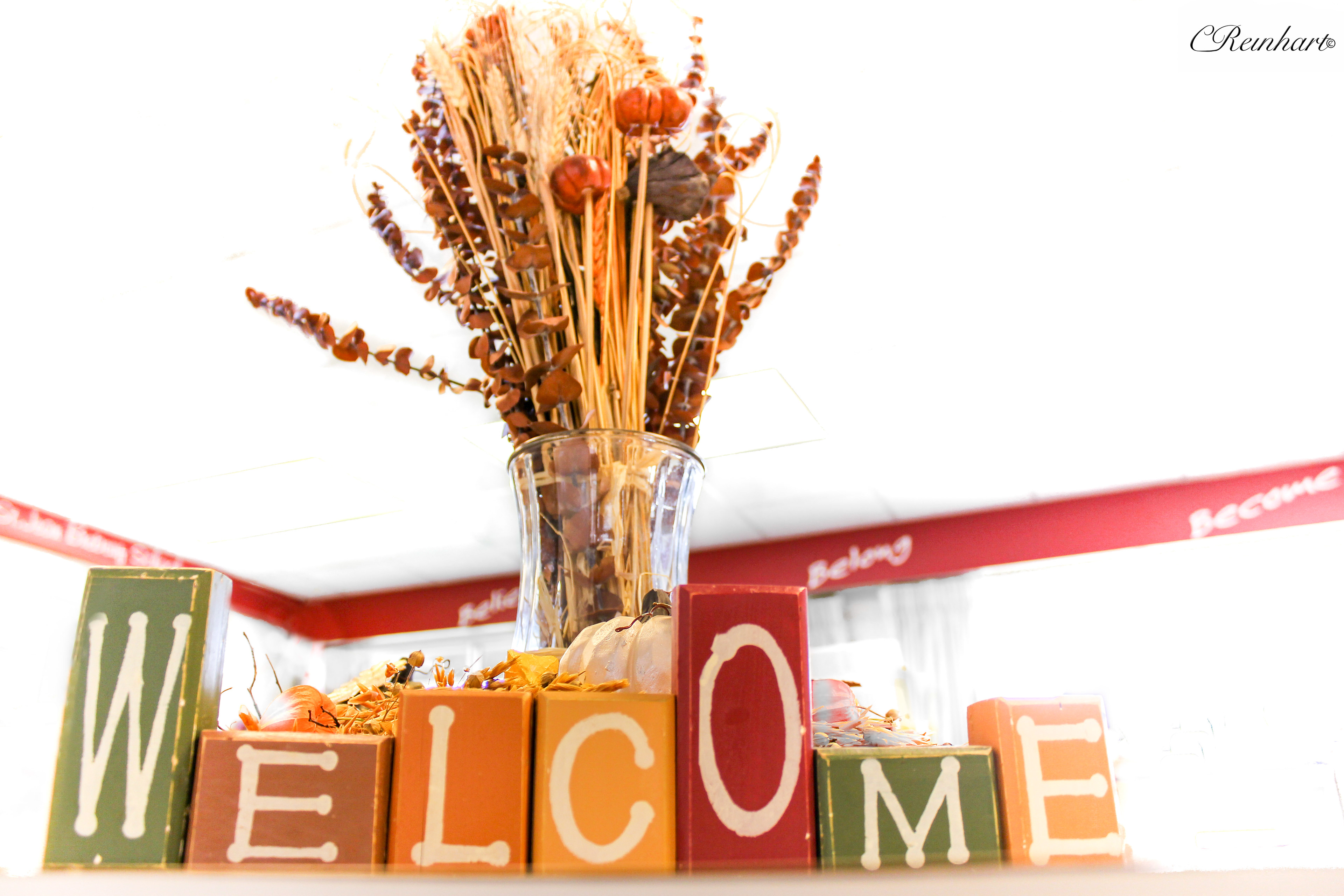 September 19 - Back to School
The front office at our school
welcoming everyone back.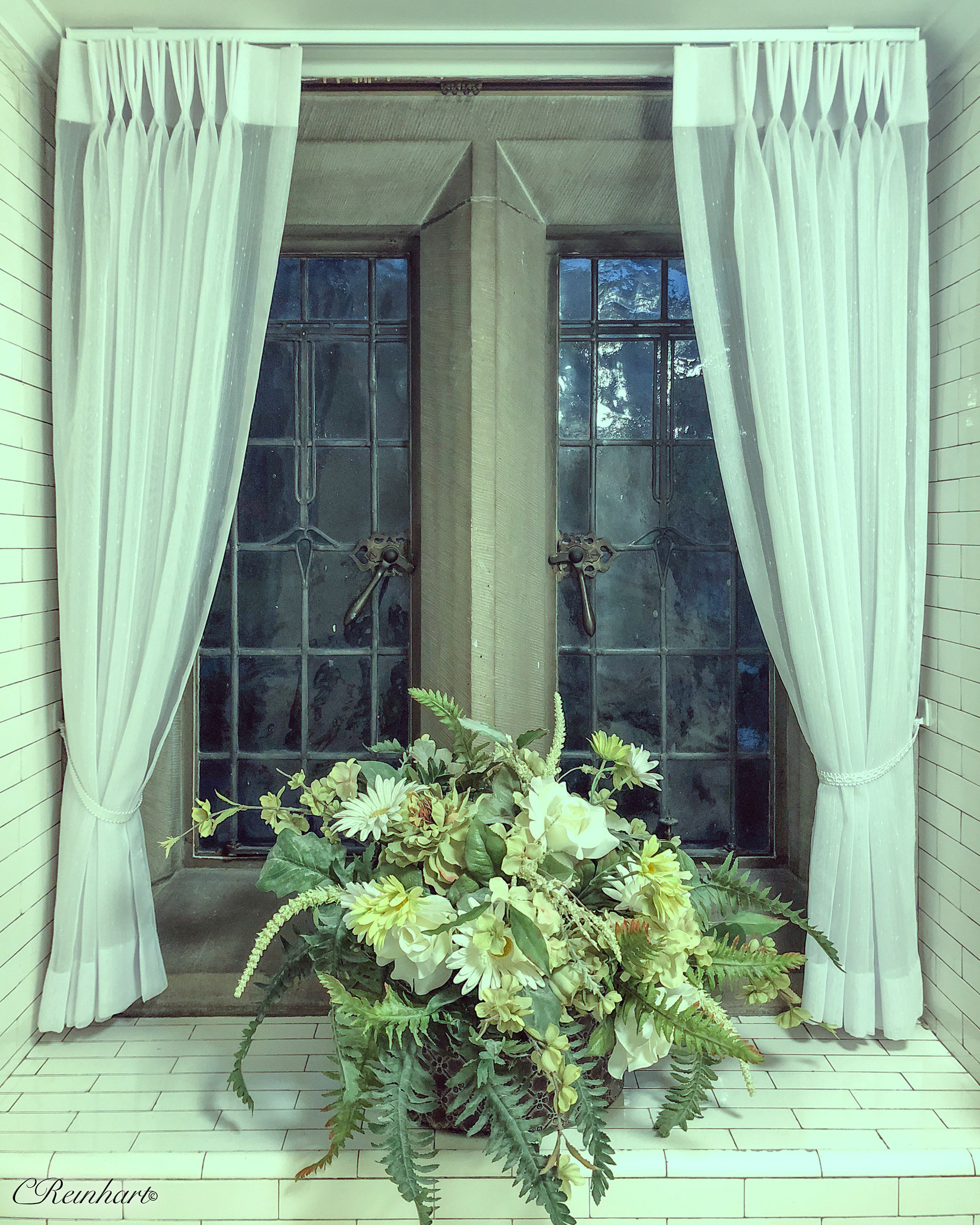 September 18 - Retro
A beautiful vintage bathroom window located in Hatley Castle
at Royals Roads University, Colwood, British Columbia
on  spectacular Vancouver Island.
What a grand place to experience a wedding!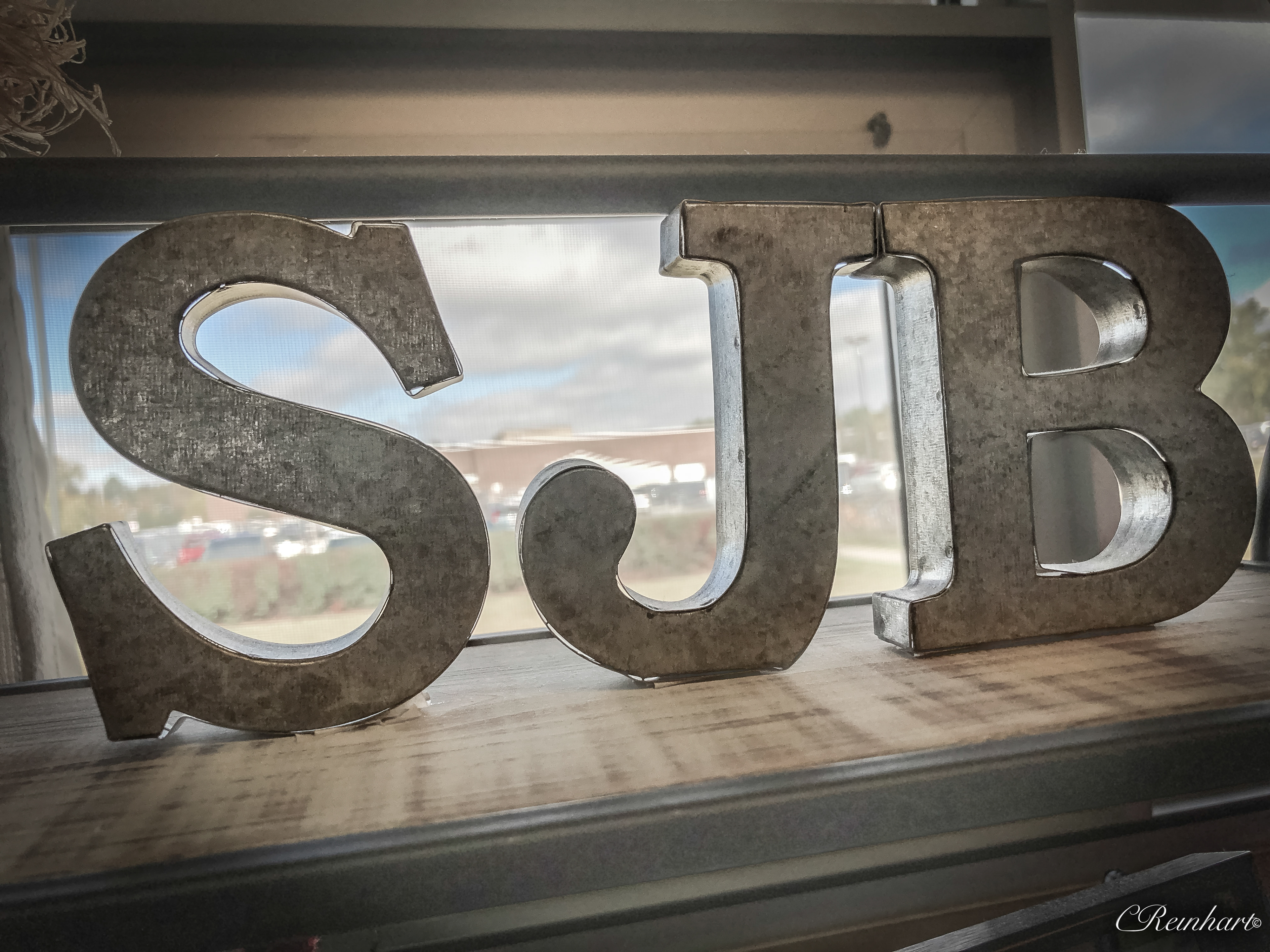 September 17 - Alphabet
When random letters of the alphabet actually mean something to people...
our schools acronym.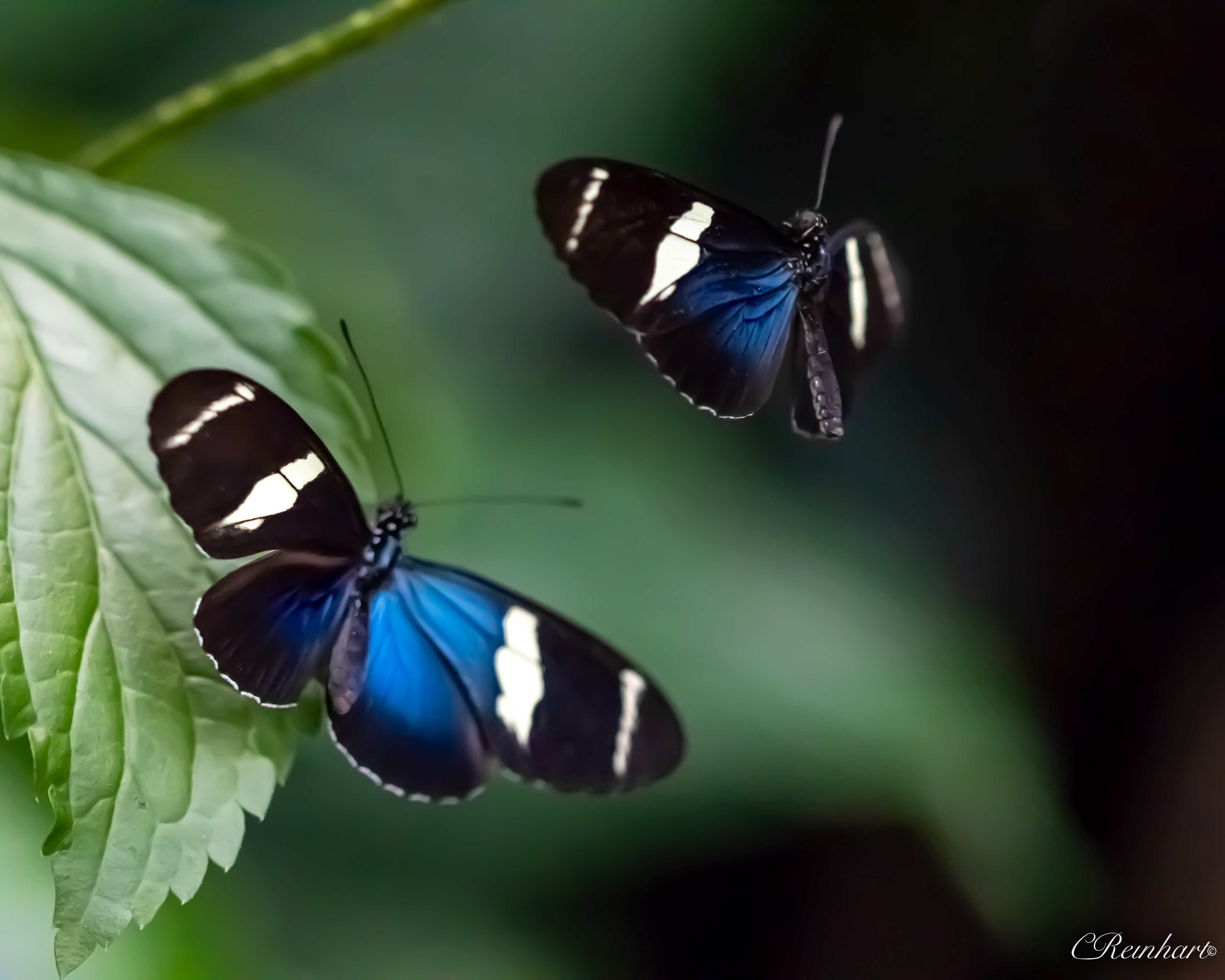 September 16 - Wild and Free
Beautiful butterflies flying free.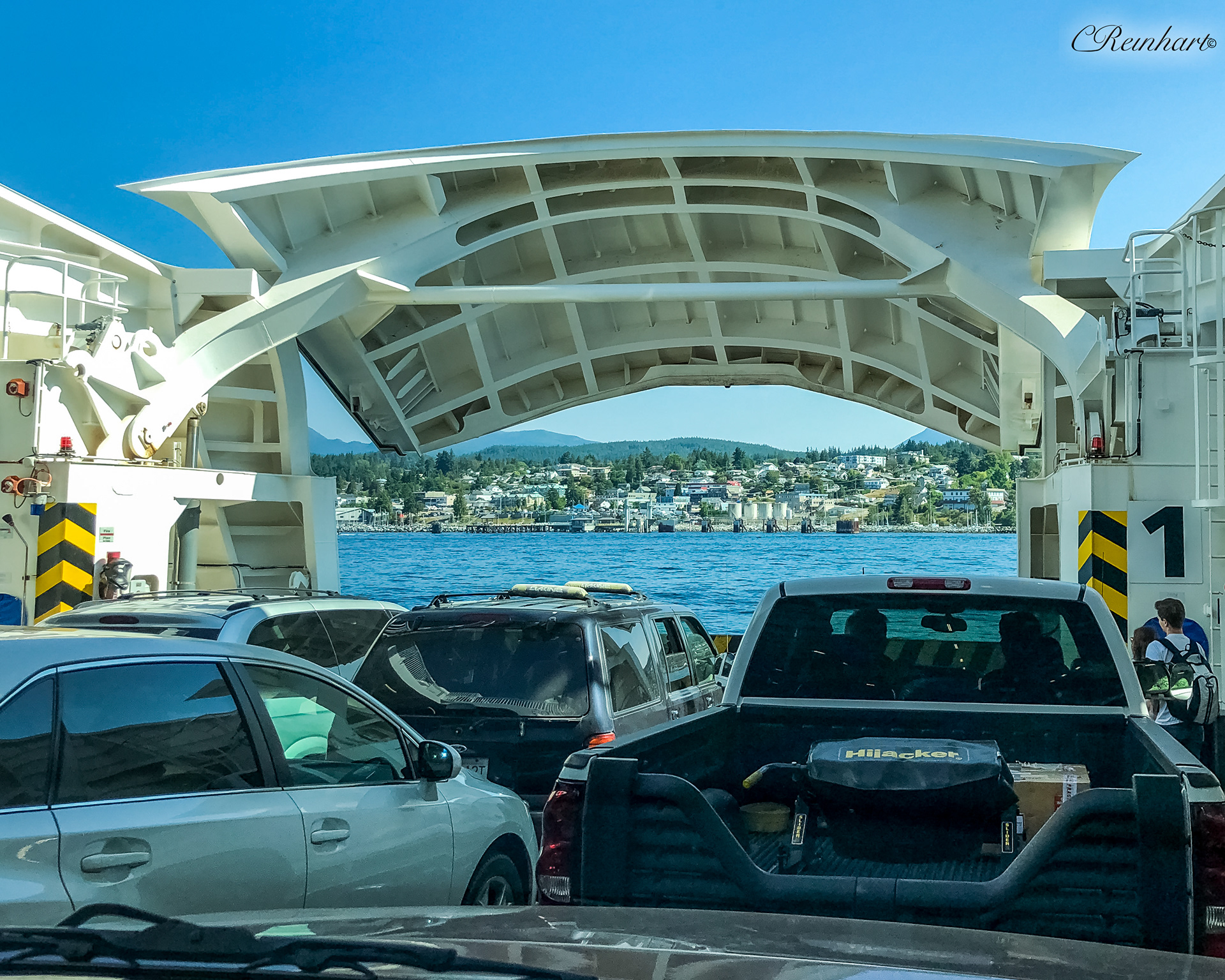 September 15 - Travel
A lovely ferry ride to Powell River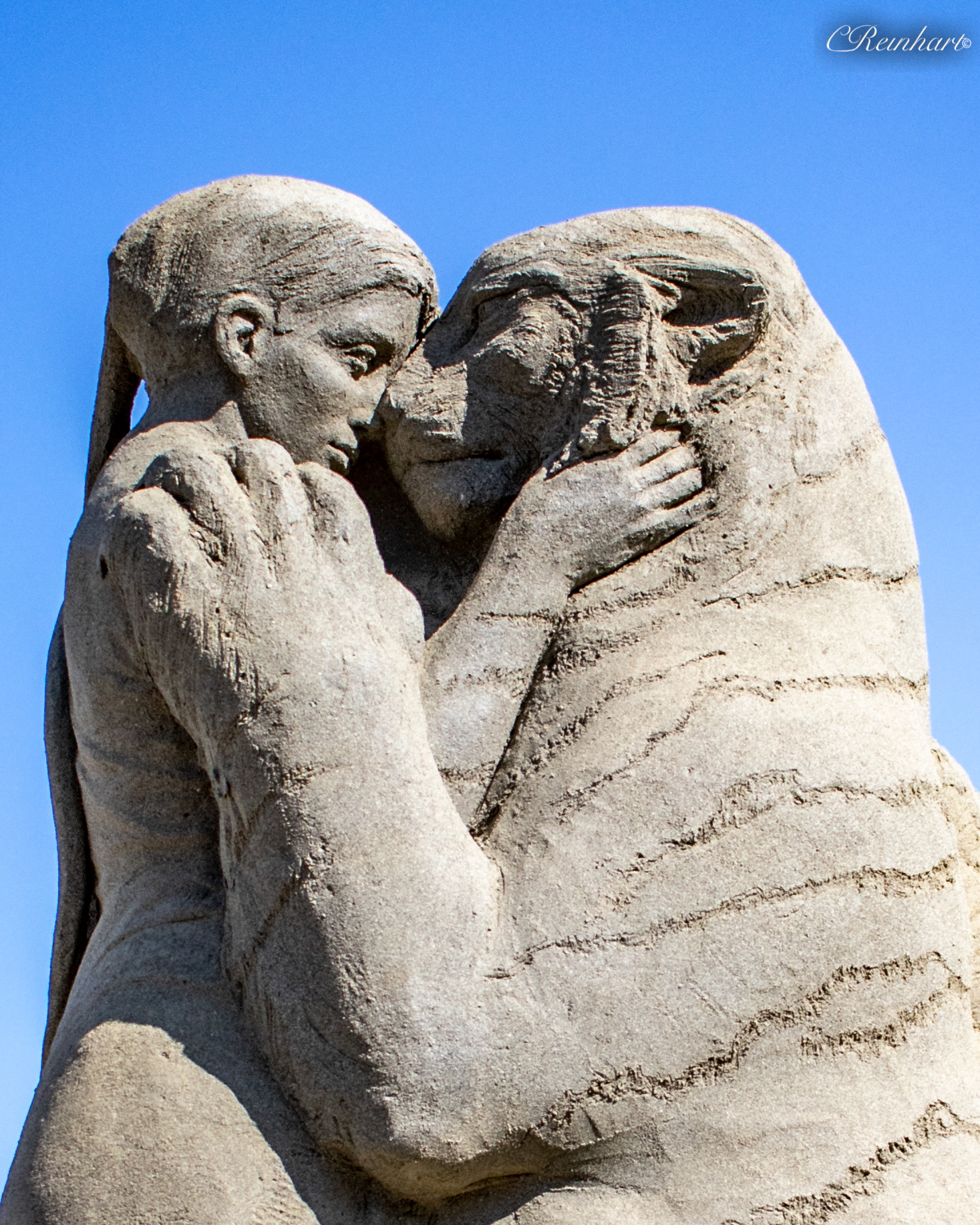 September 14 - Stripes
The Spirit of the Tiger
Wearing stripes with pride; 
the tiger is a symbol of courage and strength.
Breathe in the spirit and go forth as the tiger
facing the world with courage and strength.
A beautiful sand sculpture from the sand castle competition
in Parksville, British Columbia (Summer 2018).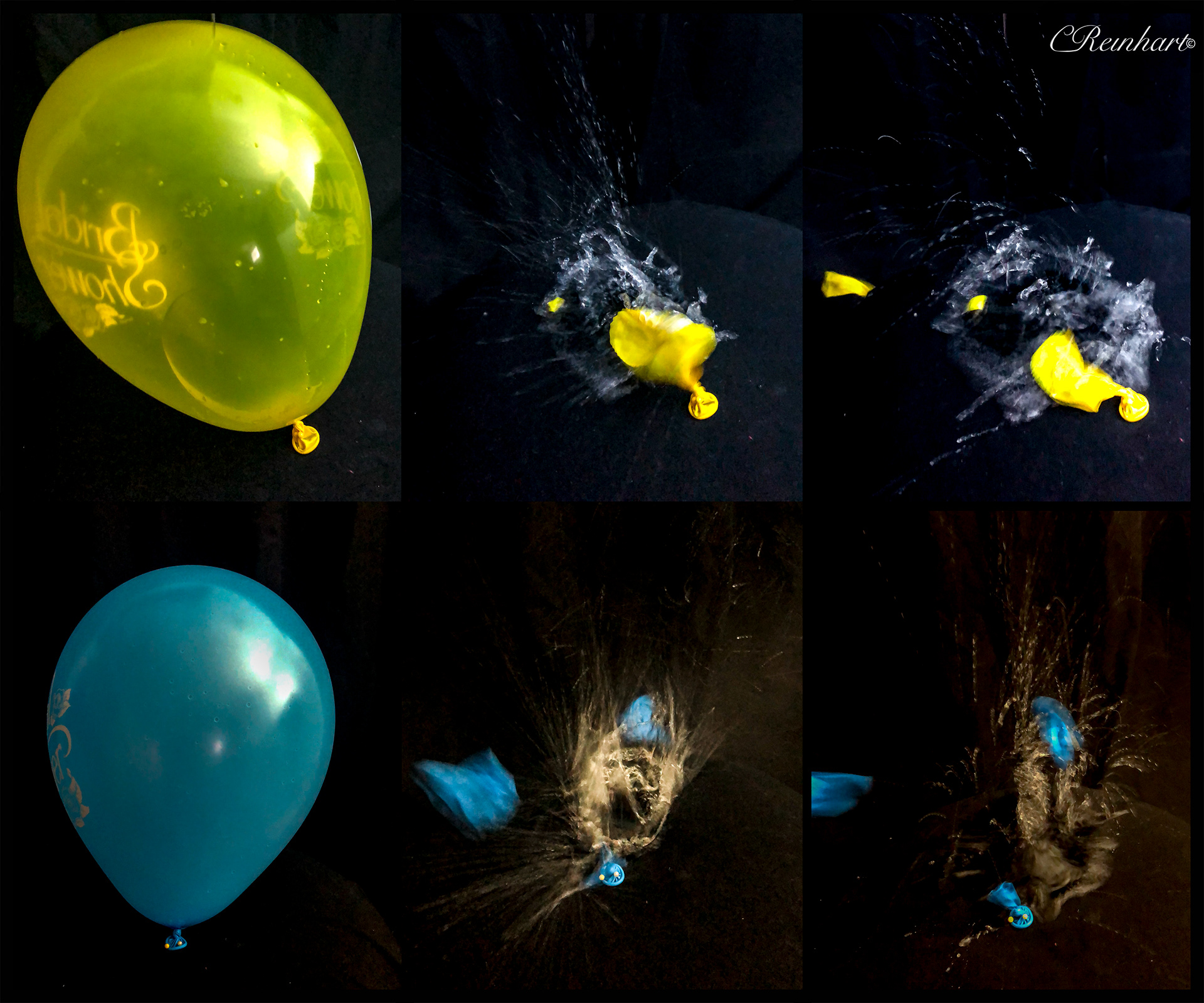 September 13 - Burst Mode
Picturing what the eye can not see.
Balloons with water bursting;
using burst mode.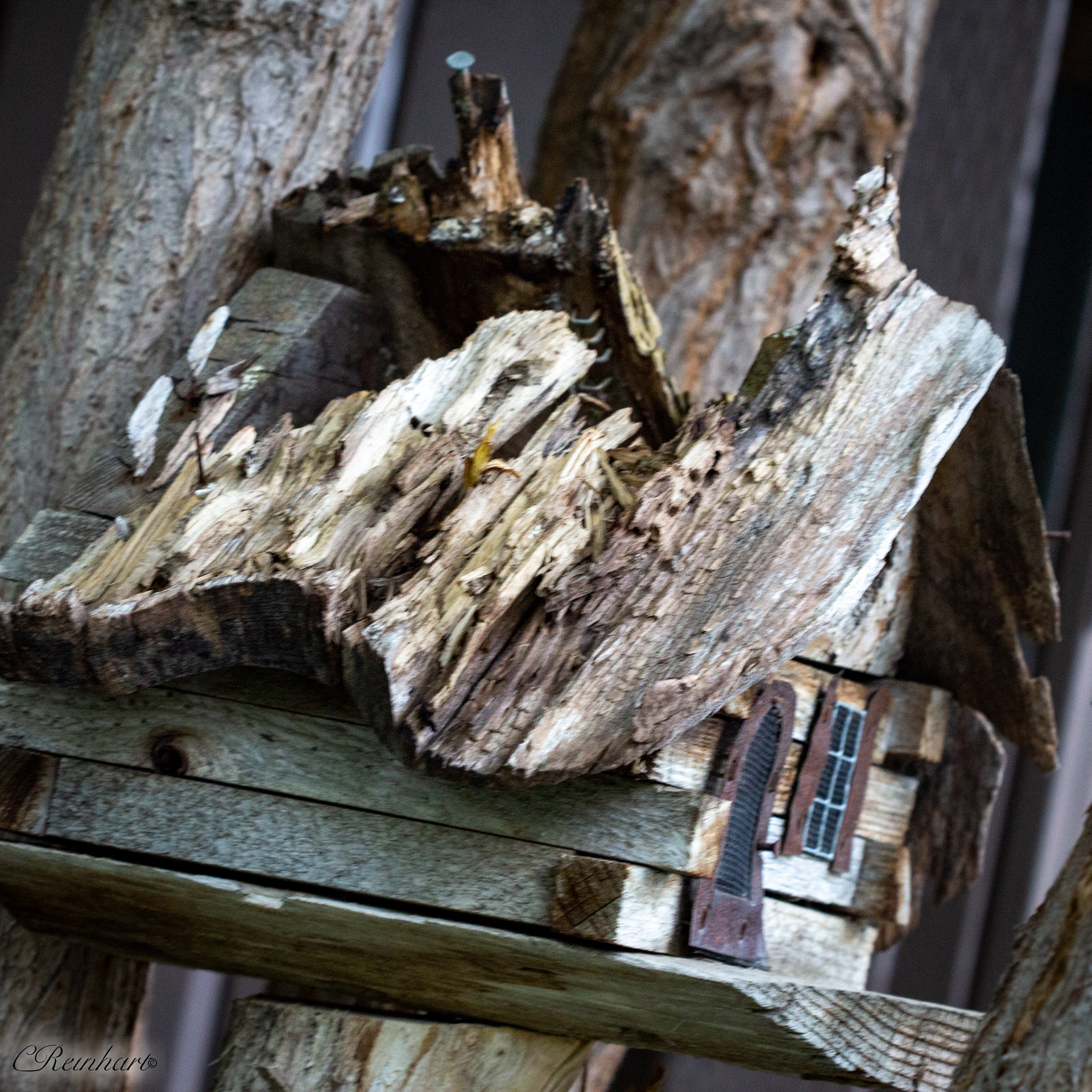 September 12 - Time for...
a new roof for those little birdies?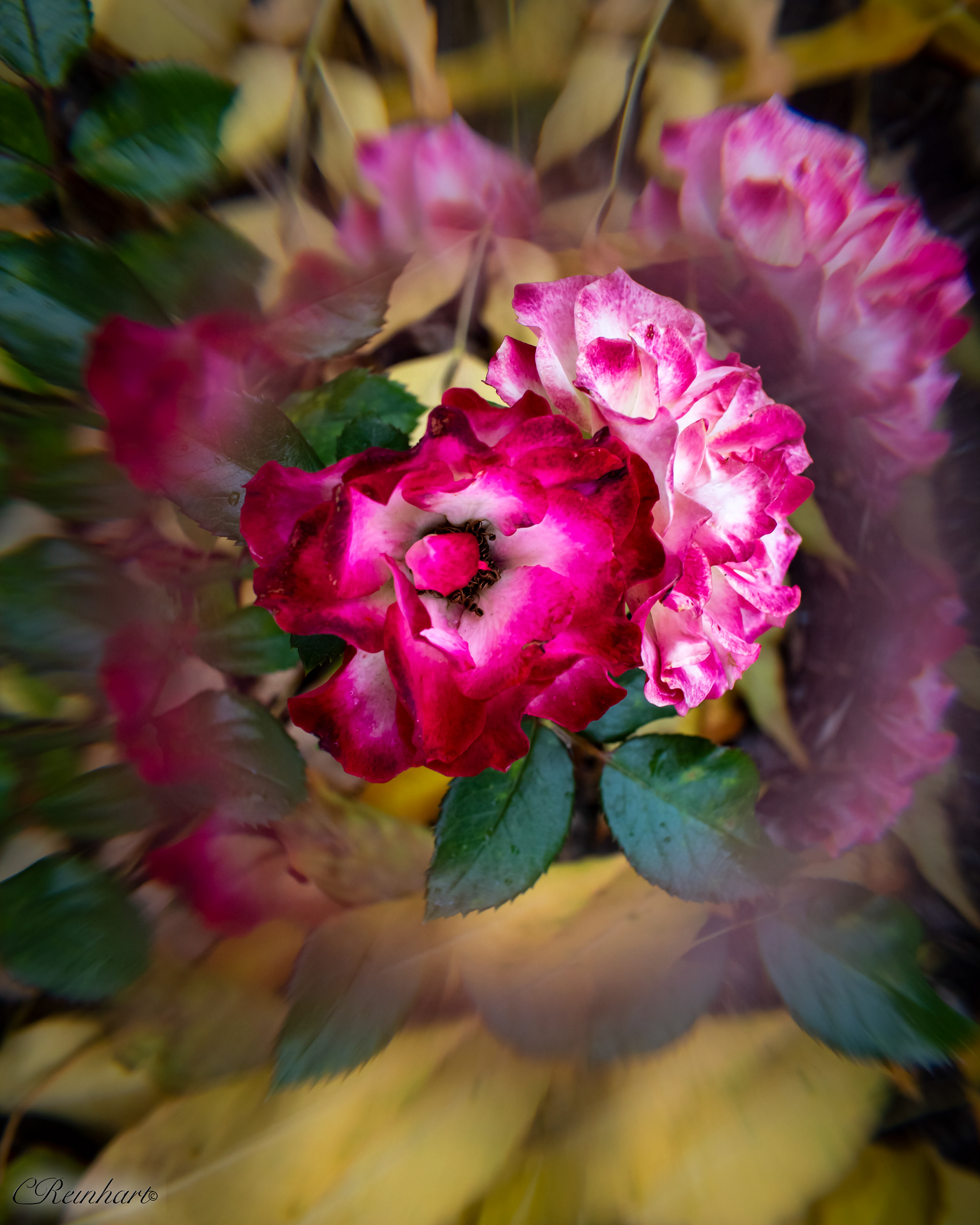 September 11 - Warm
Early Autumn -
when it's warm enough the flowers still bloom;
and cold enough the leaves all fall.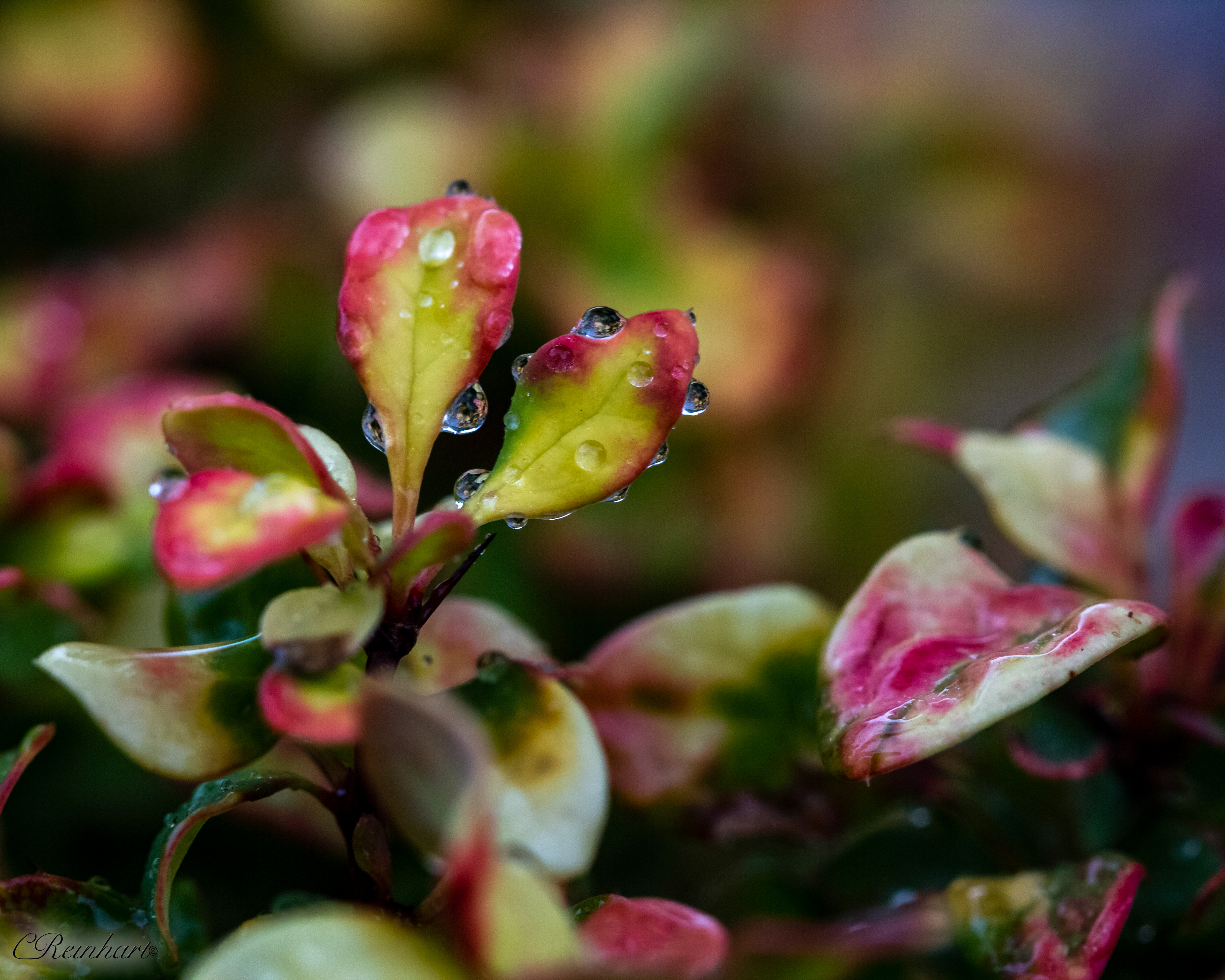 September 10 - Seasonal
The little drops of water
soon will turn to ice;
I am not really sure
that I think that's very nice!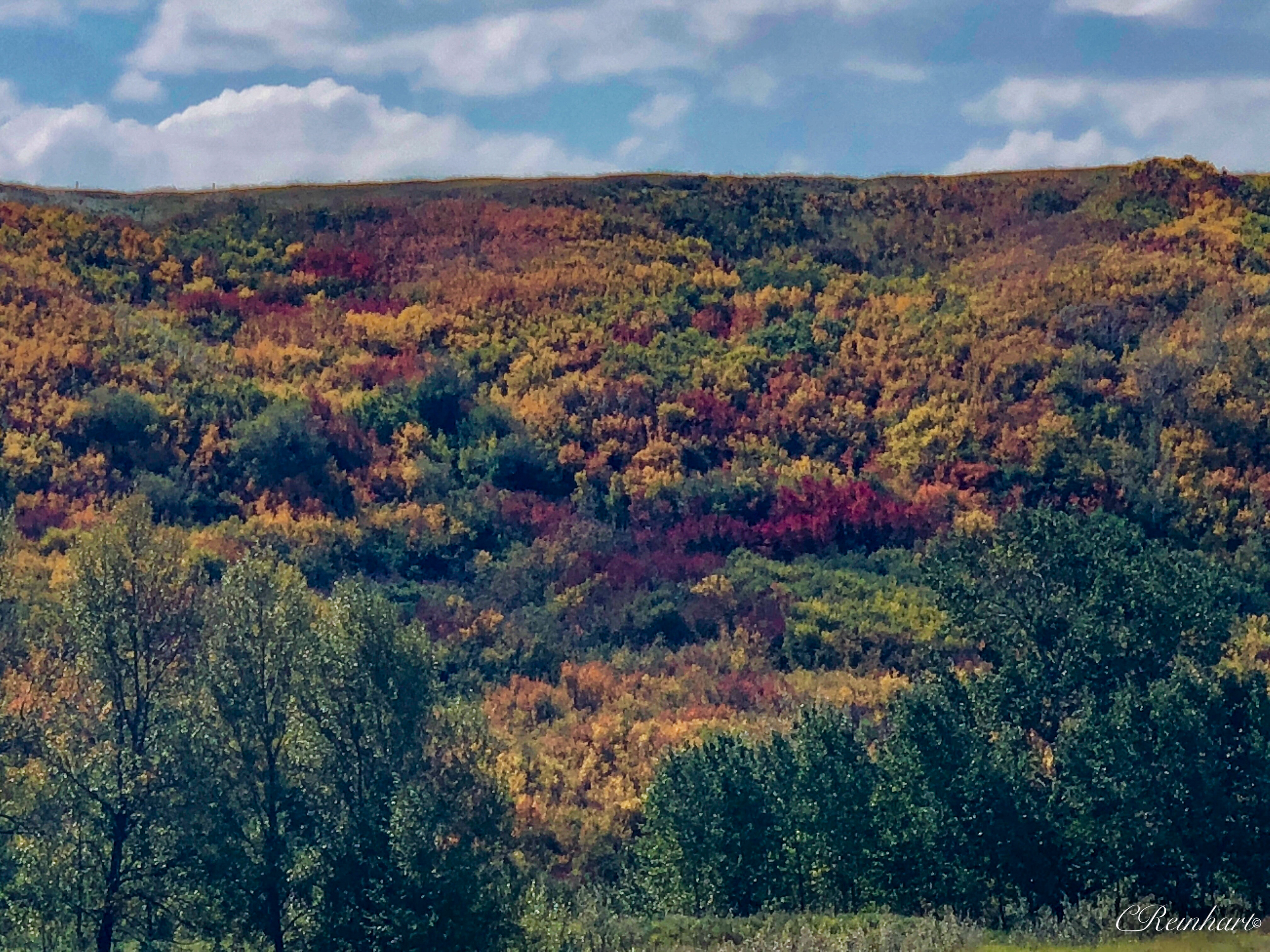 September 9 - Fallen
Imagine how many leaves have fallen in that beautifully coloured fall landscape.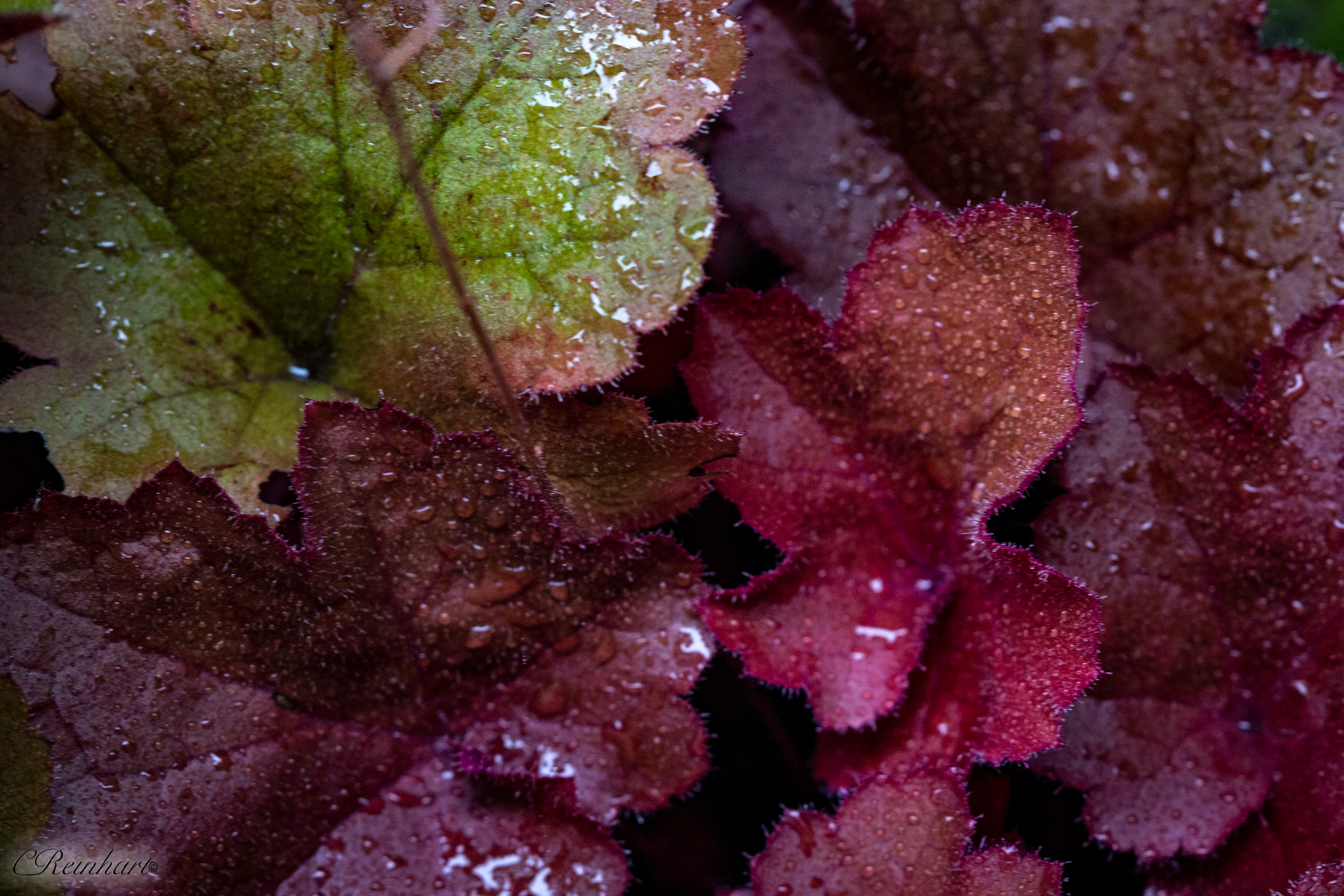 September 8 - Autumn

When greens turn to red;
 and the flowers go to bed;
the summer starts to say good bye;
then soon the snow will start to fly.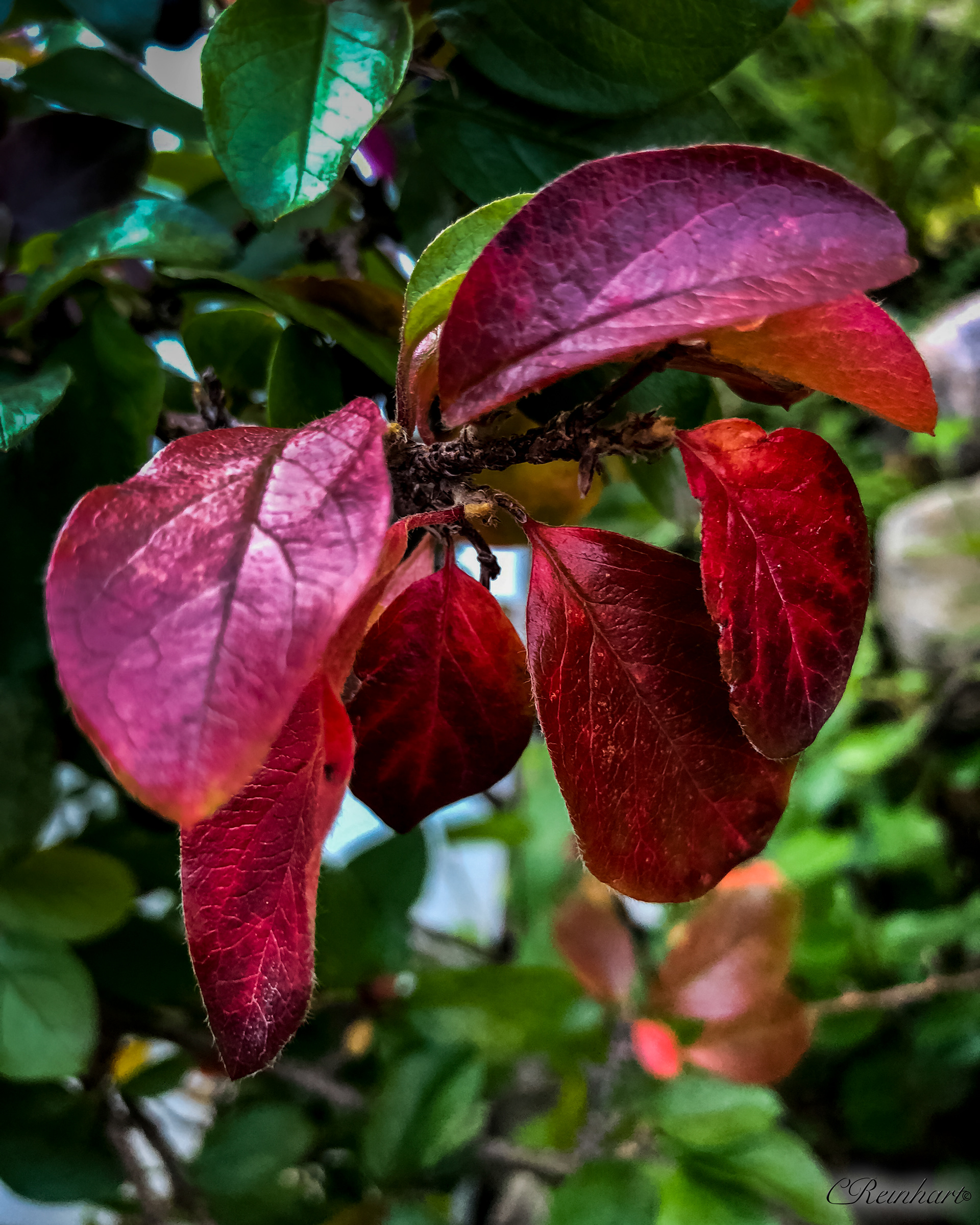 September 7 - Sign
A sign of the changing seasons that outshines
the brightest neon lights.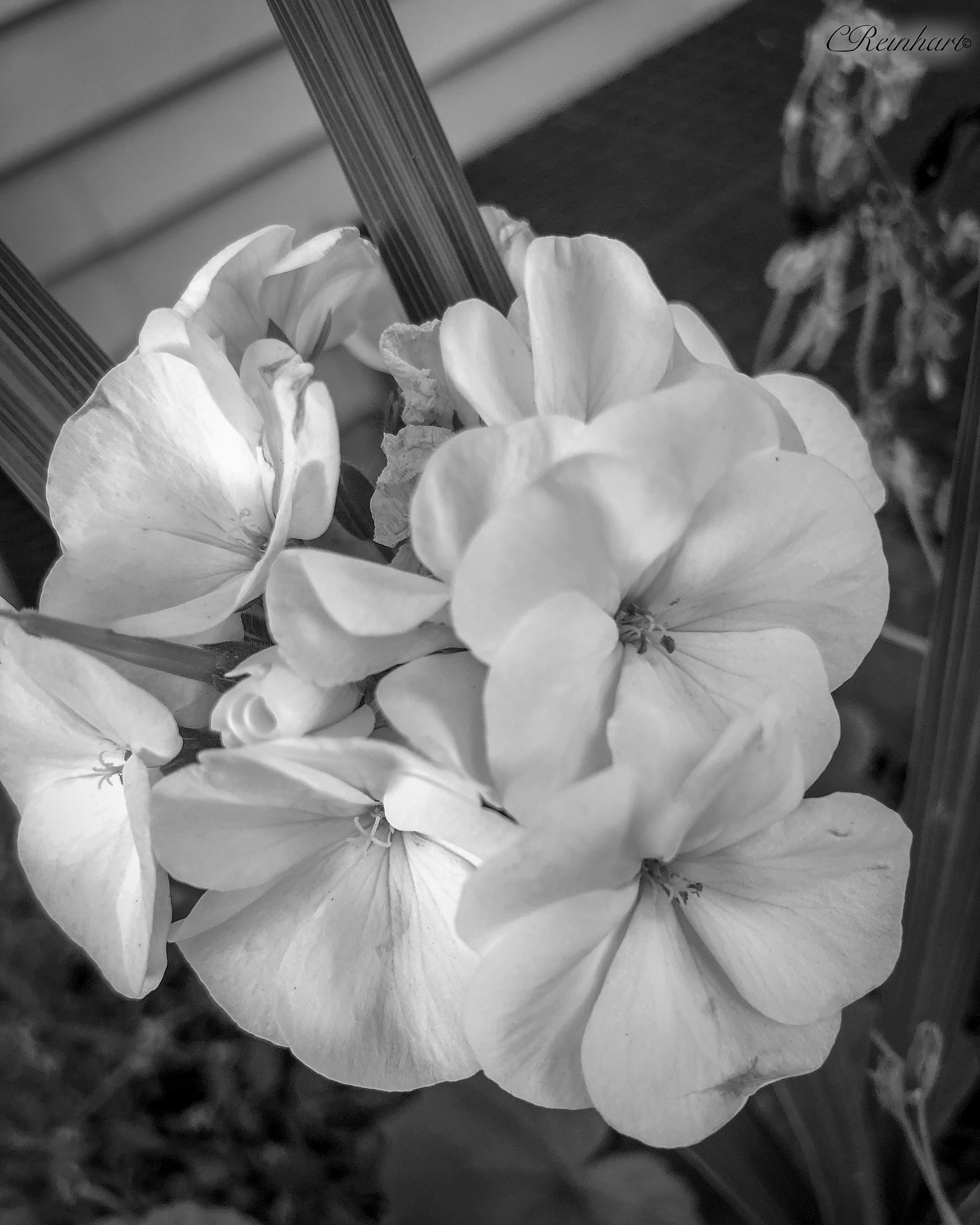 September 6 - Monochrome
Look past the colour to see the true beauty of the world.
It would not matter what colour these flowers were;
they would  still be beautiful.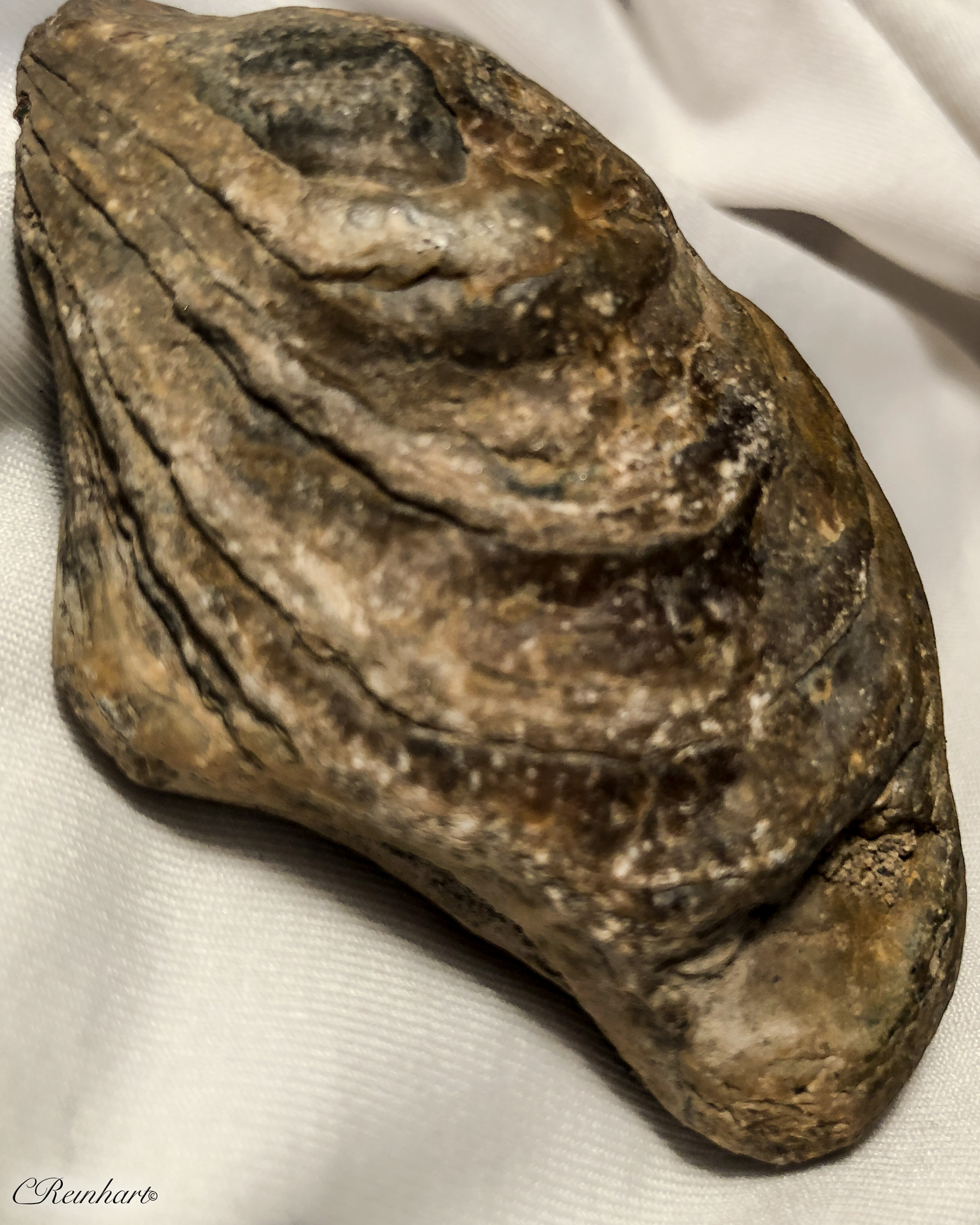 September 5 - Rock
A fossil of an oyster.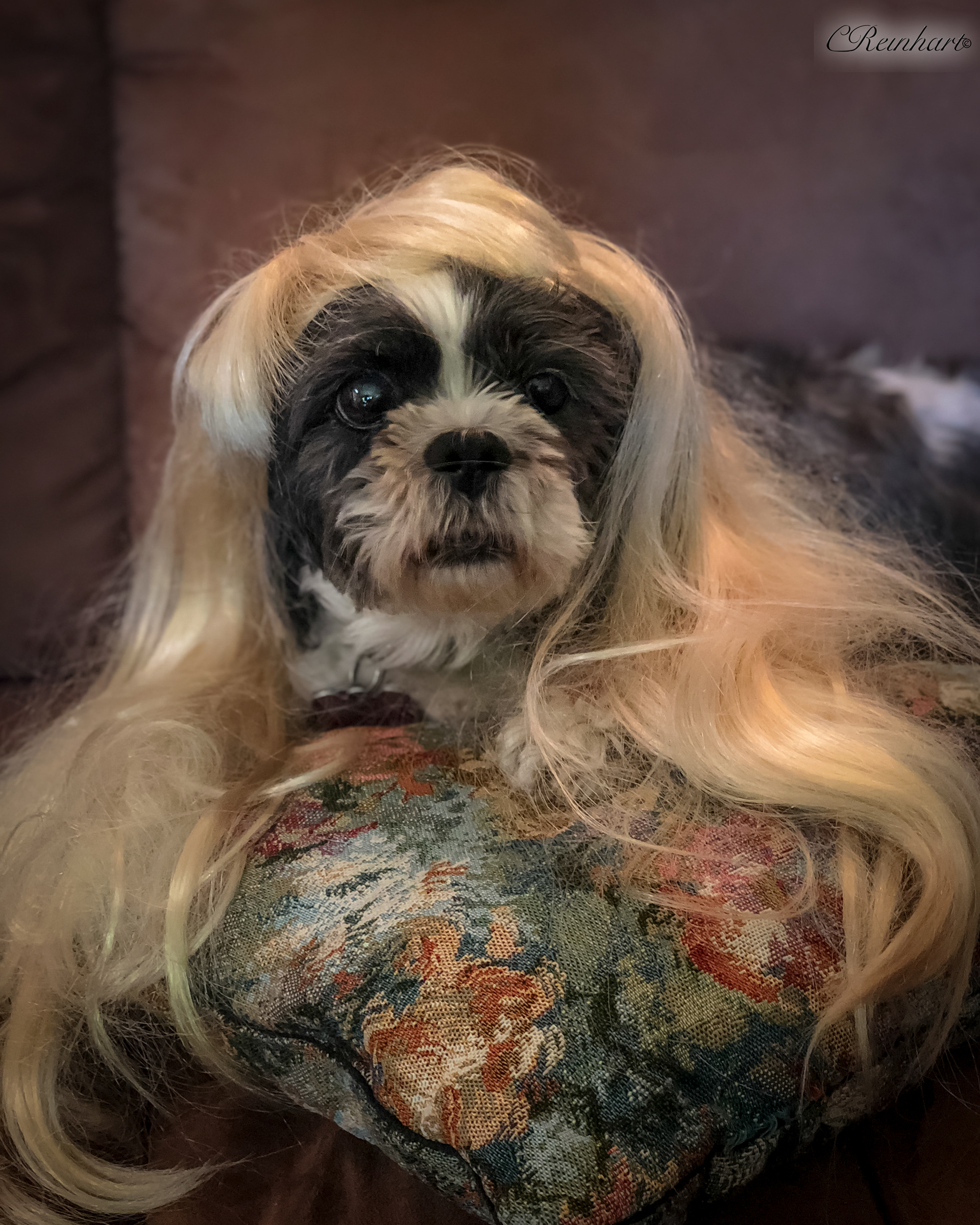 September 4 - Hat
Well ok perhaps by definition a wig is not a hat;
but this was too funny to not use.
Pretty posing puppy sporting her new hair.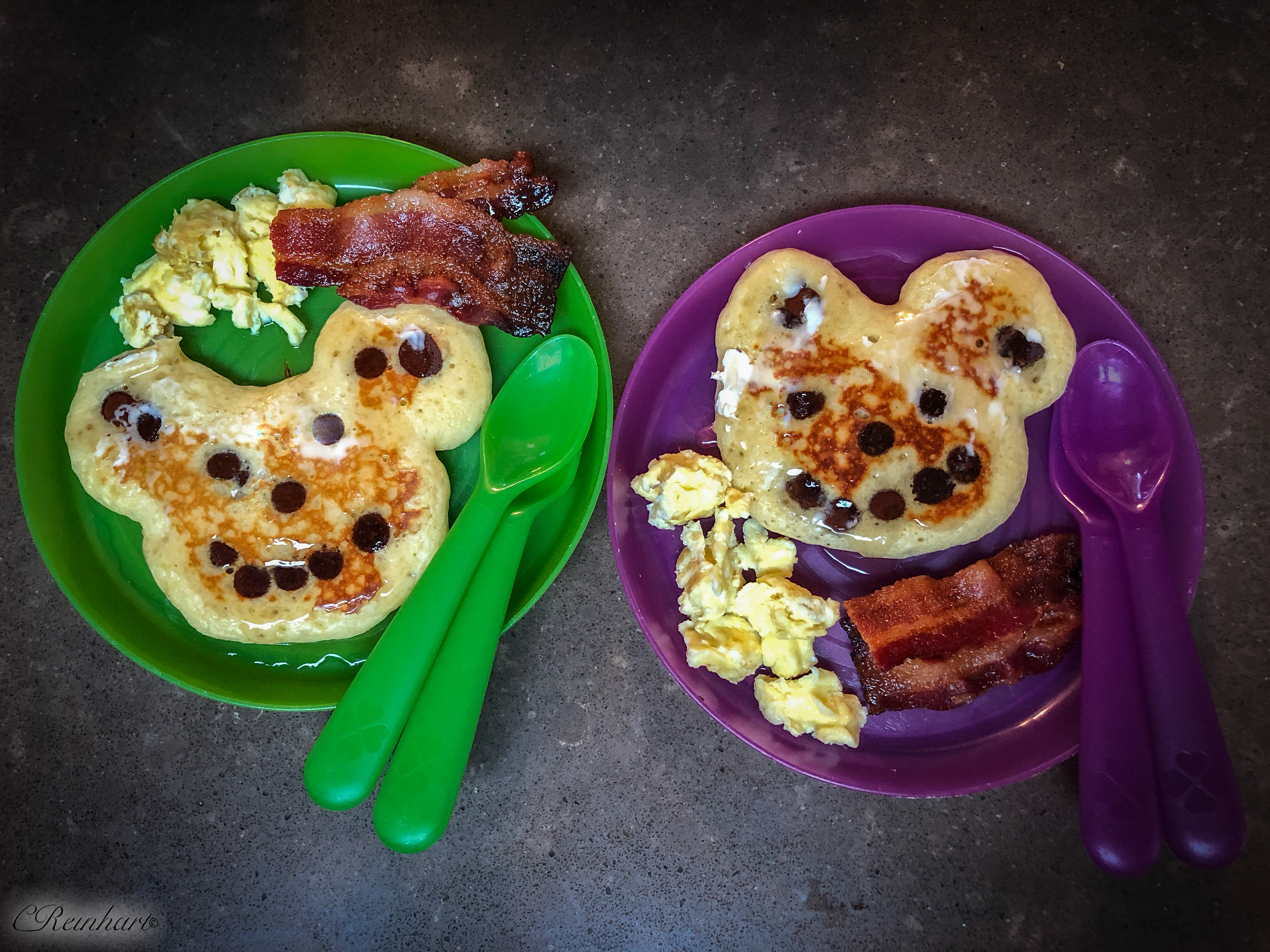 September 3 - Chocolate
When it's a sleepover at Grandma and Grandpa's
you even get chocolate at breakfast.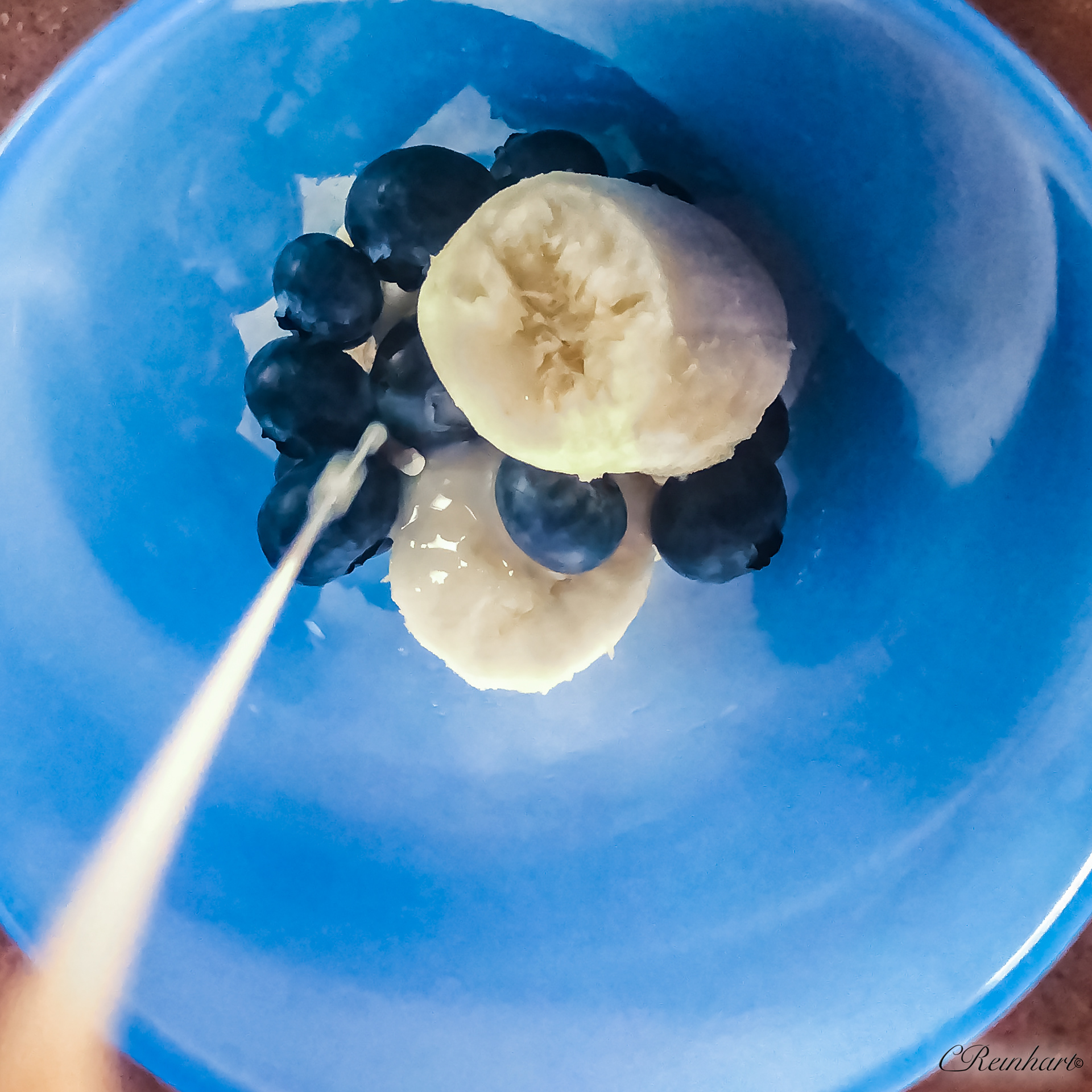 September 2 - Breakfast
Smoothies! YUM!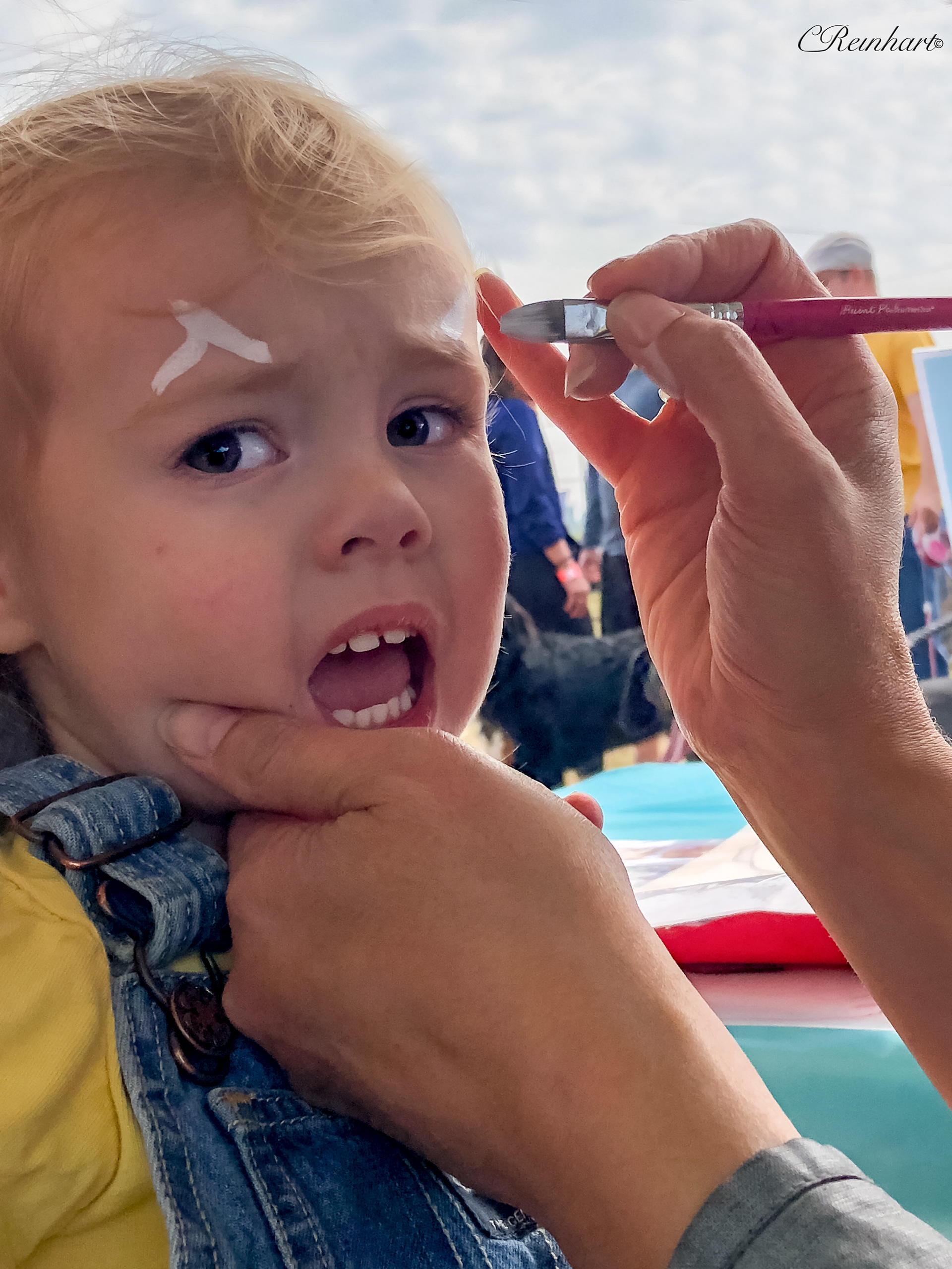 September 1 - Eyes
A little uncertainty in her eyes for the first time she got her face painted.
But she loves kitties and was firmly convinced she was one when the painting was done.
She spent the day running around pretending she was a kitty and meowing.