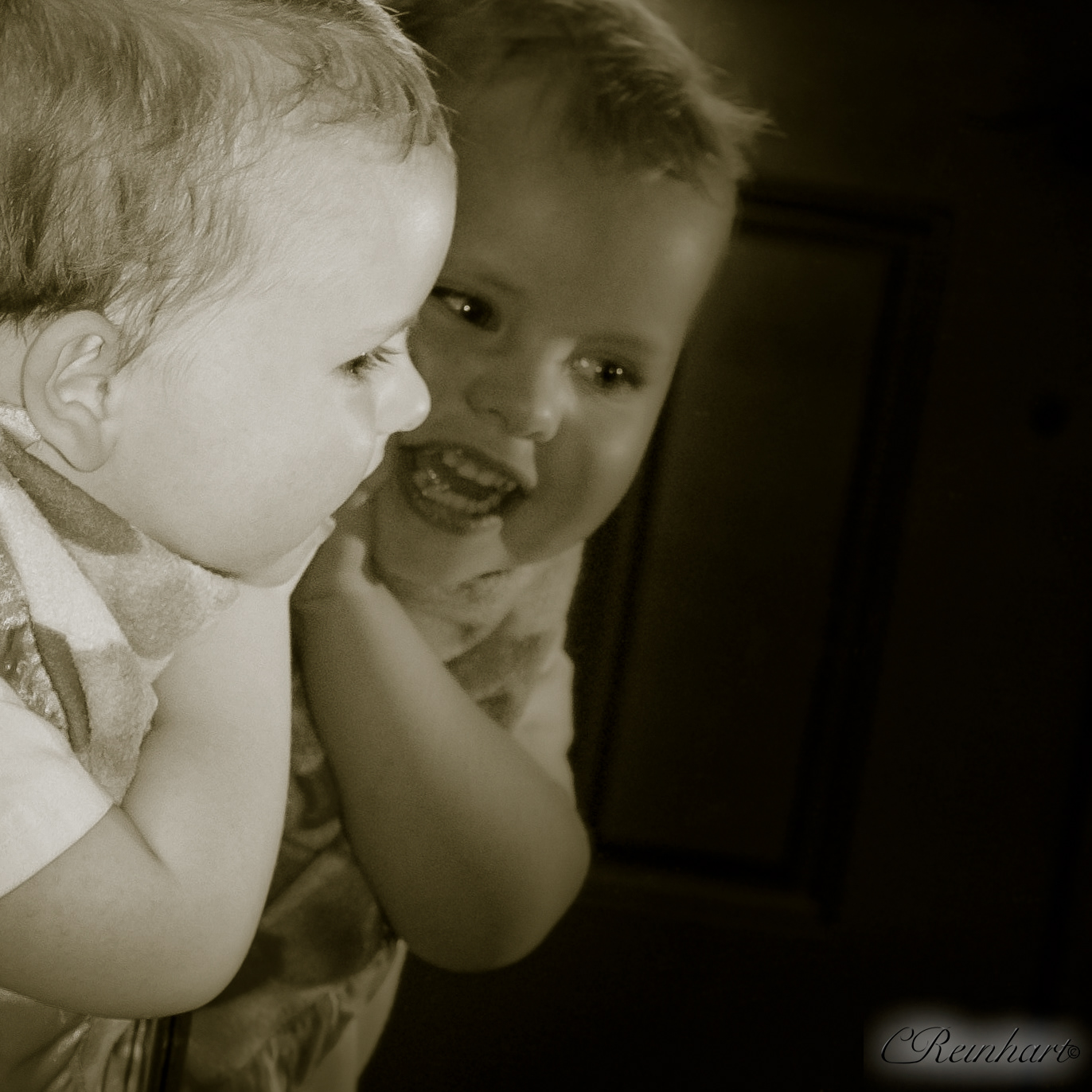 May 31 - Edited
Working on some gentle editing in Lightroom.
A little work with some radial filters allowed
me to fine tune exposure, contrast and luminosity
trhoughout this photo.
This approach created a more even exposure throughout the photo;
and gave the photo a soft gentle feel.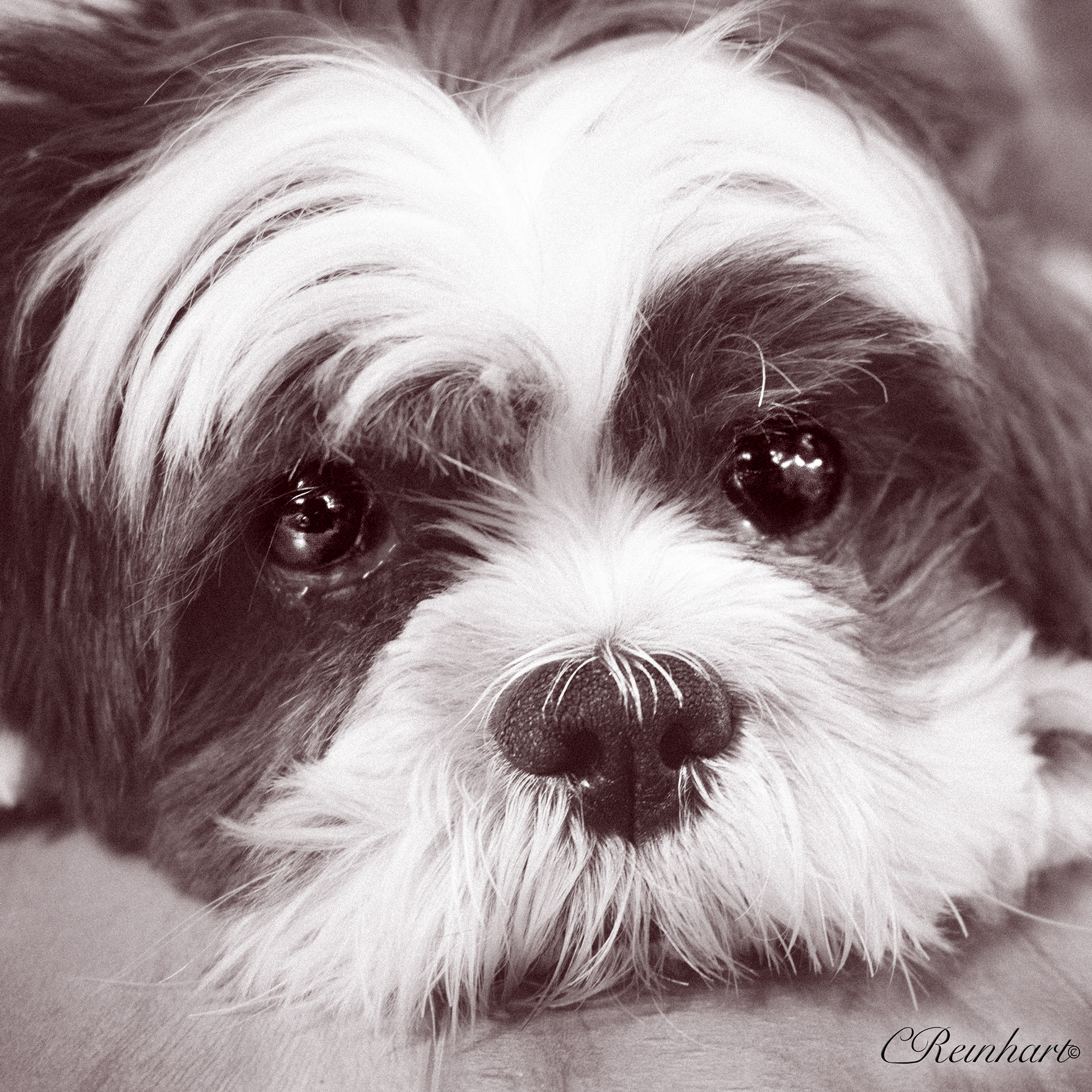 May 30 - Shoot at 35mm
My cute little puppy was a willing subject this morning.
A close up shot at 35 mm at f/4.5
created a beautiful animal portrait.
Don't her eyes sparkle?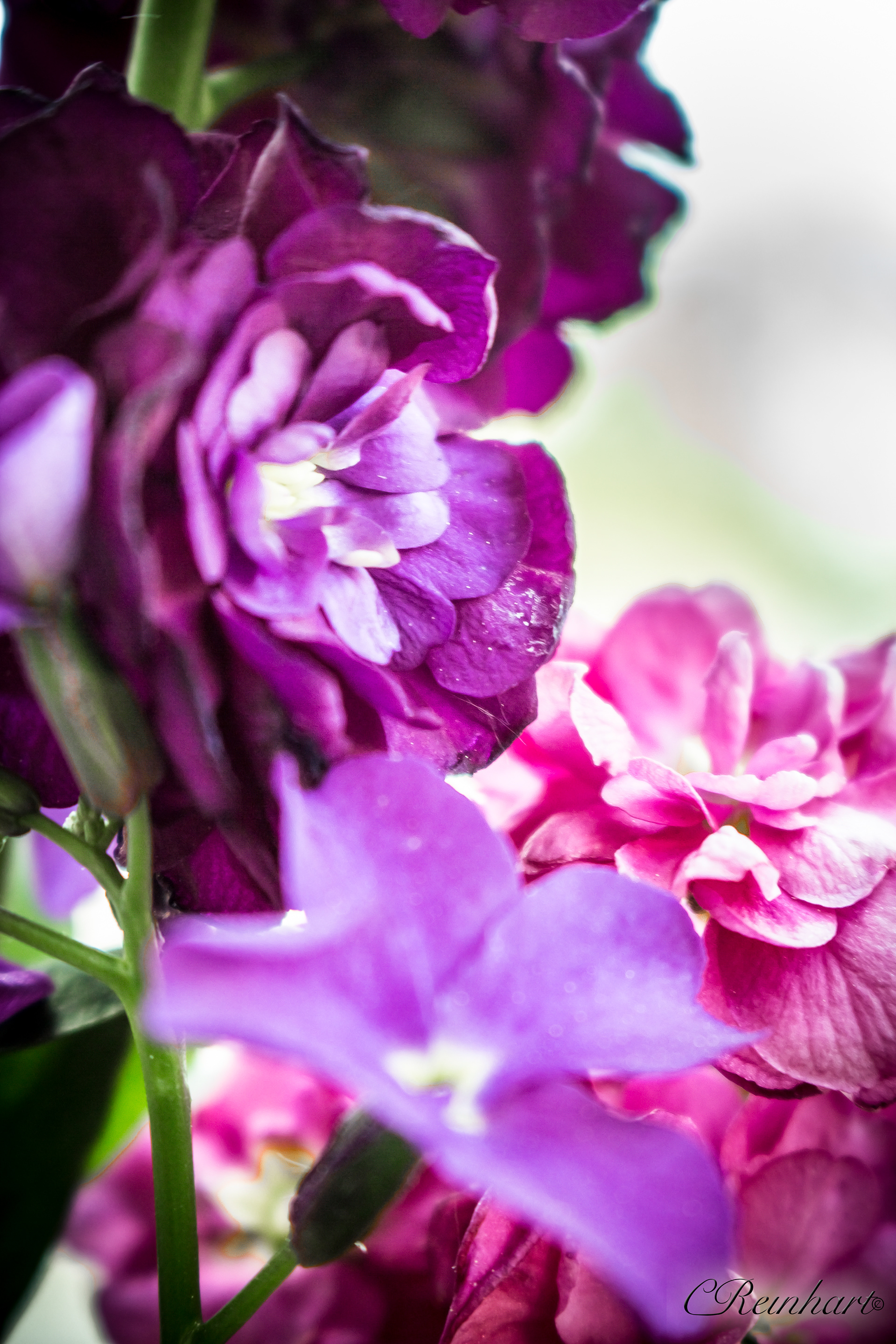 May 29 - Manual Focus
With a shallow depth of field (f 5.6)
I used manual focus on these beautiful flowers
in order to draw attention to the centre of this photo.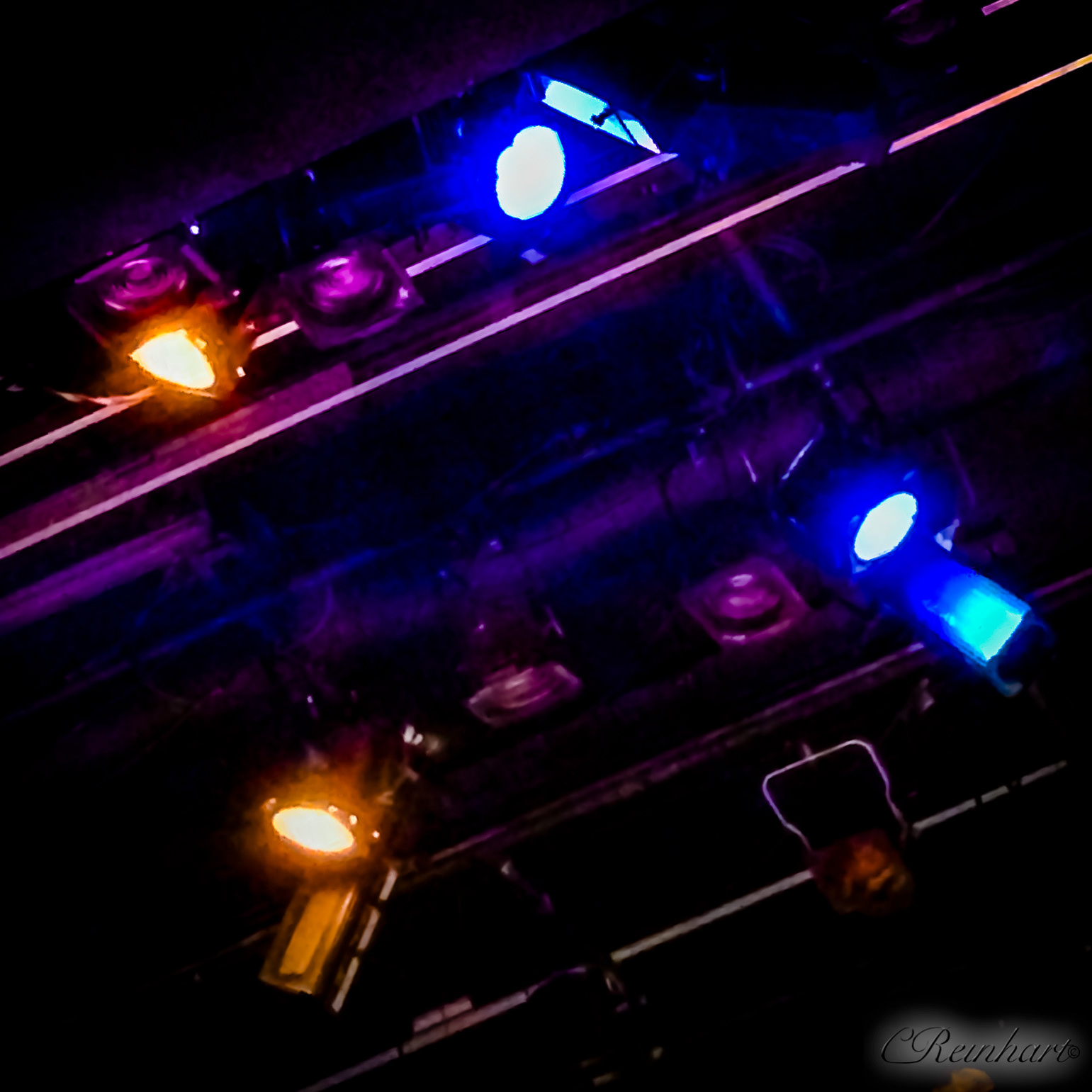 May 28 - A Ceiling
The ceiling of my life -
Theatre lights hanging above;

shining on  what's below;

providing colour and illumination
to the stories of our lives.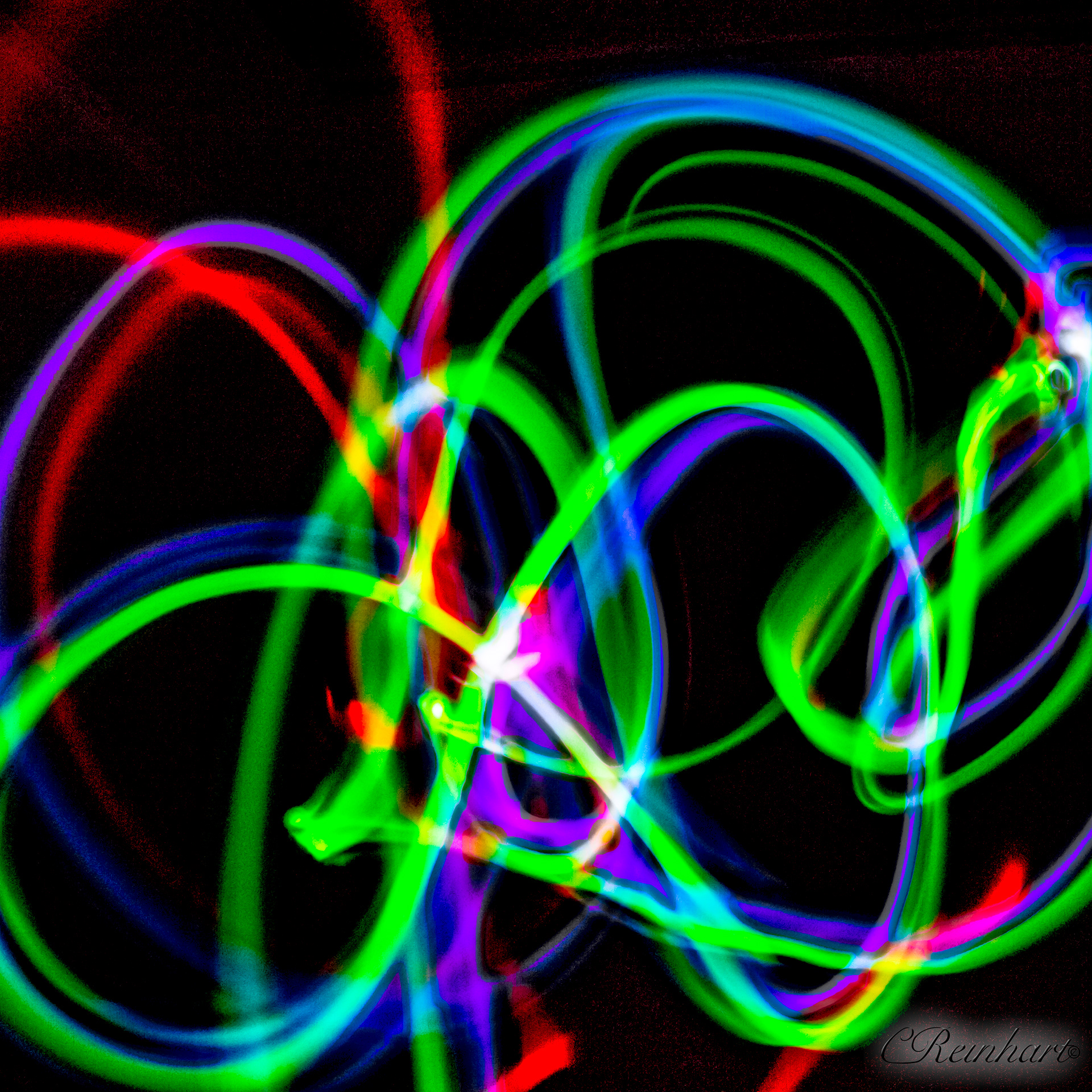 May 27 - With a Tripod
What to do with leftover glow sticks from your class!
Lightpainting can create some beautiful abstract photos. 
Shot at ISO 100 for 10 seconds at f 7.1 
as I danced around in front of the camera in the dark.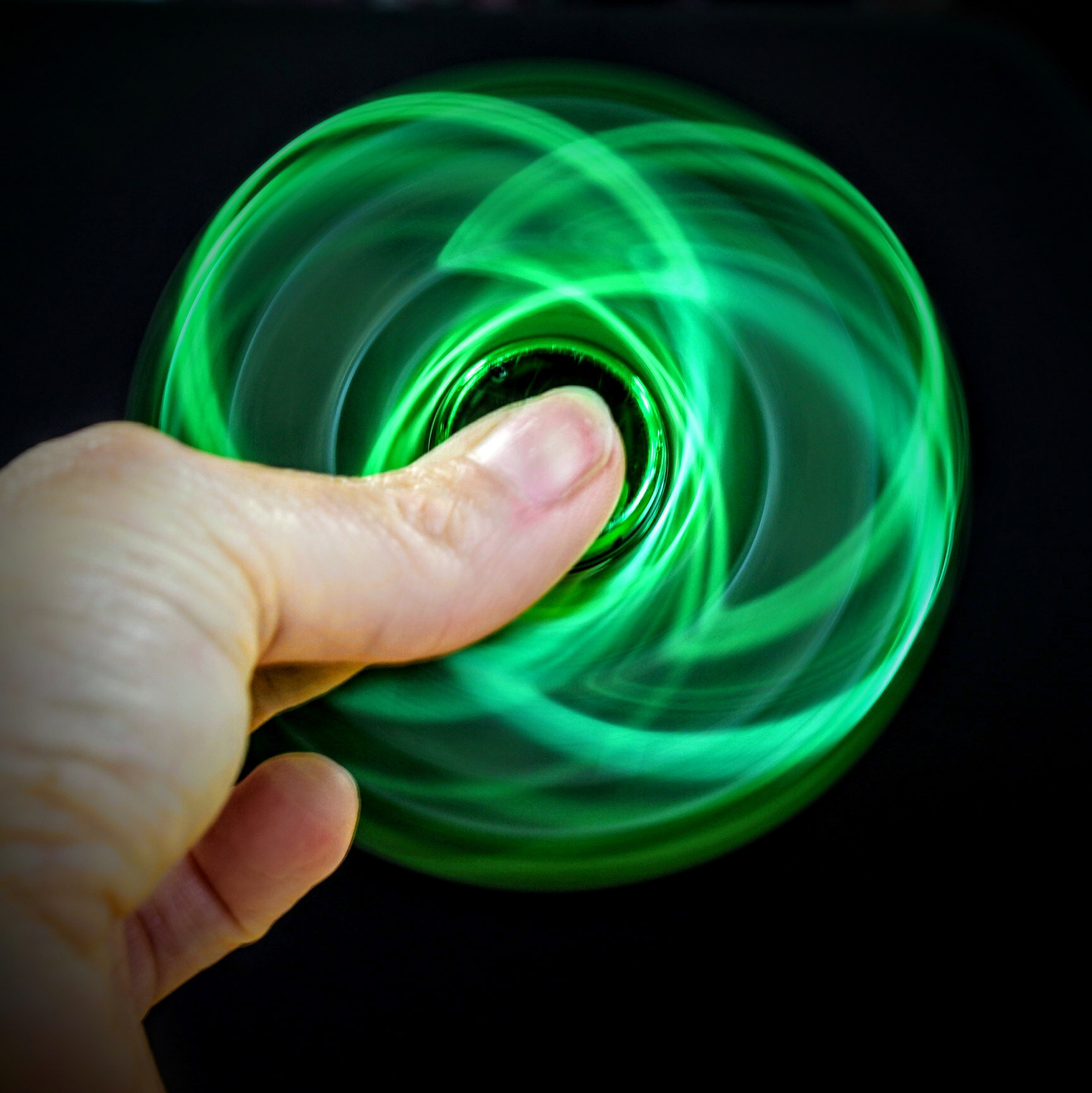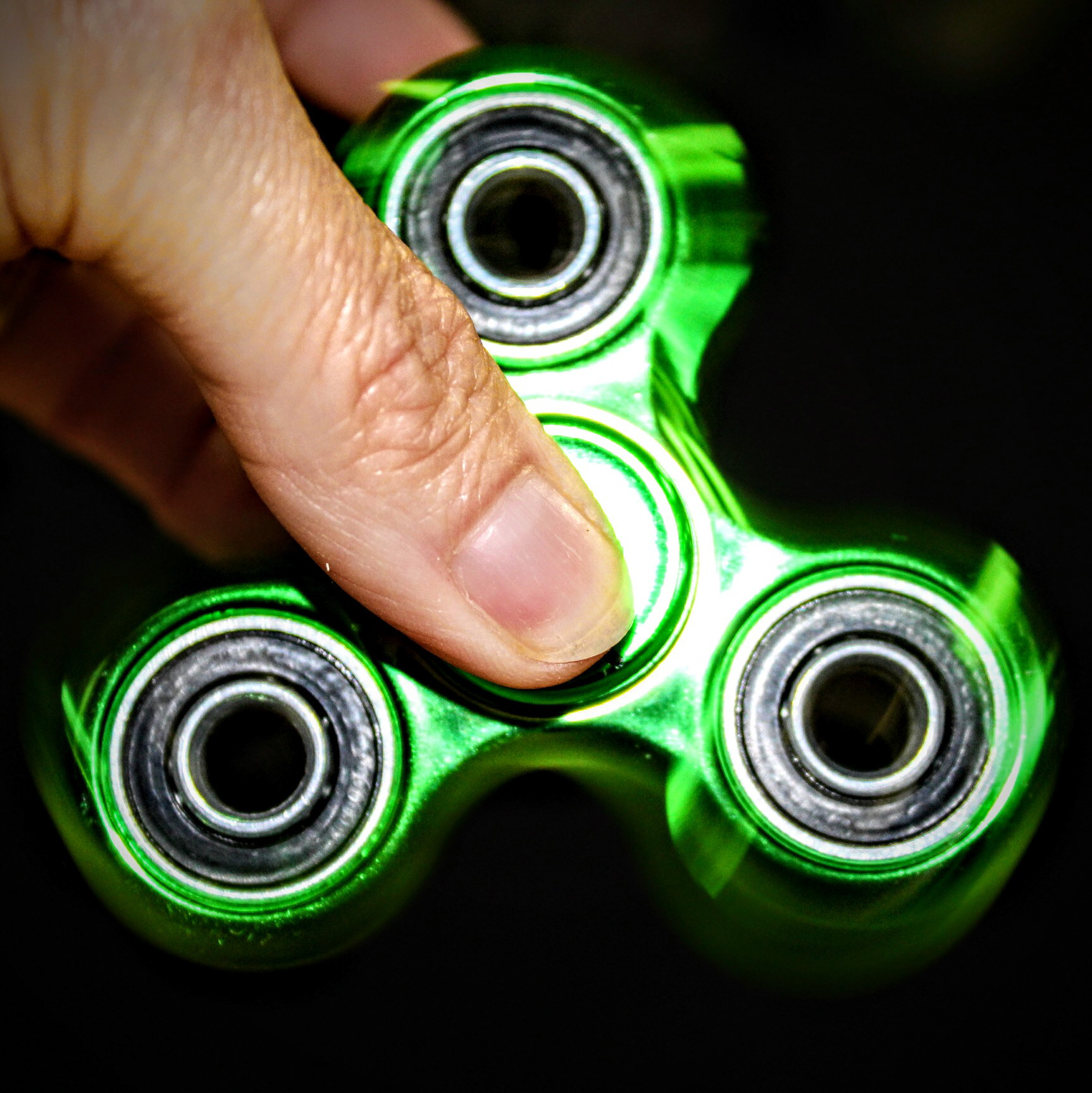 May 26 - Unscripted
This is about as unscripted as it gets.
Ironic being that I am a drama teacher.
Here's the story....
We were working on video editing.
 The current bane of every teacher's existence...
The fidget spinner....
Kept rearing it's ugly little spinning head.
I had just about enough so I confiscated one from a student.
I then proceeded to annoy them by playing with it
While ignoring them - mirroring their frequent behaviour.
Suddenly it came to me!
There is an educational use for thee fidget spinner - 
WHAT A WAY TO TEACH SHUTTER SPEED!
That's it...
Photography lesson plan for next year on shutter speed complete. ✅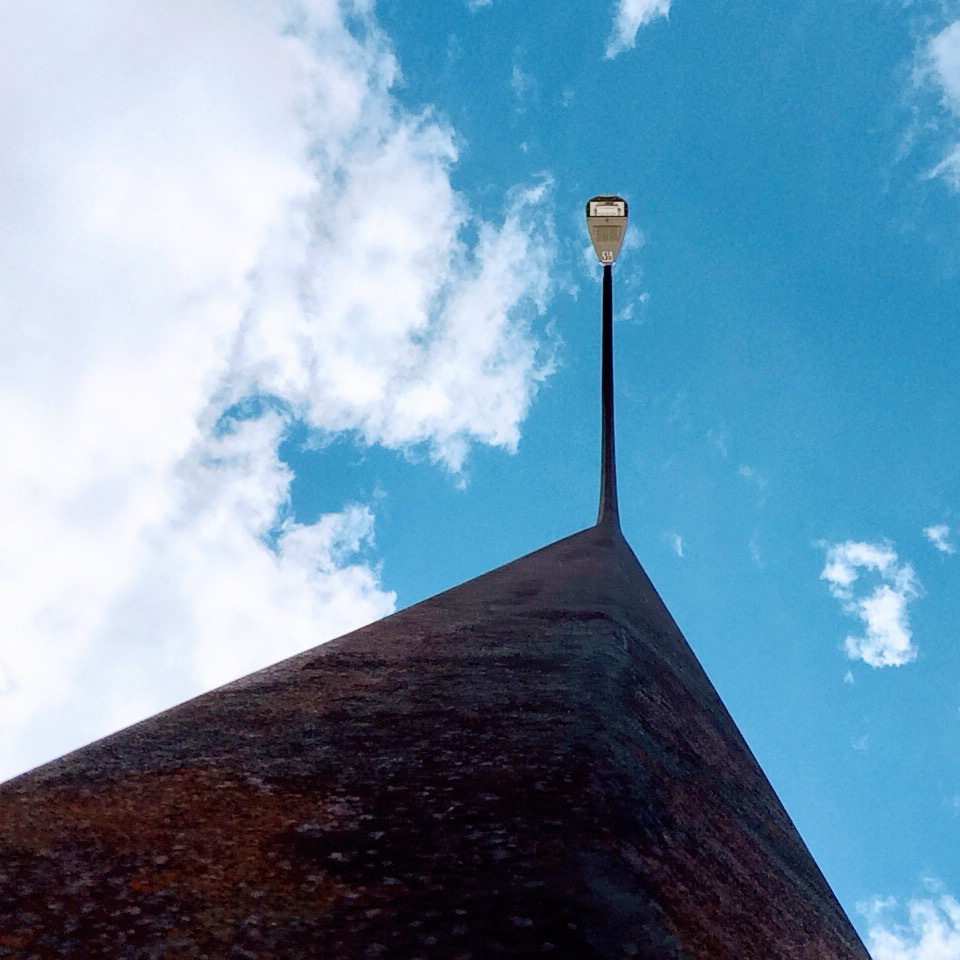 May 25 - Street Lights
It's all about perspective.
This is one really tall streetlight.
Actually it is the same height as all the other streetlights;

The shot was taken from the ground up though so it makes it seem endlessly tall.
This is reflective of my perspective of the world!
When you are short the rest of the world seems so much taller.
#shortgirlproblems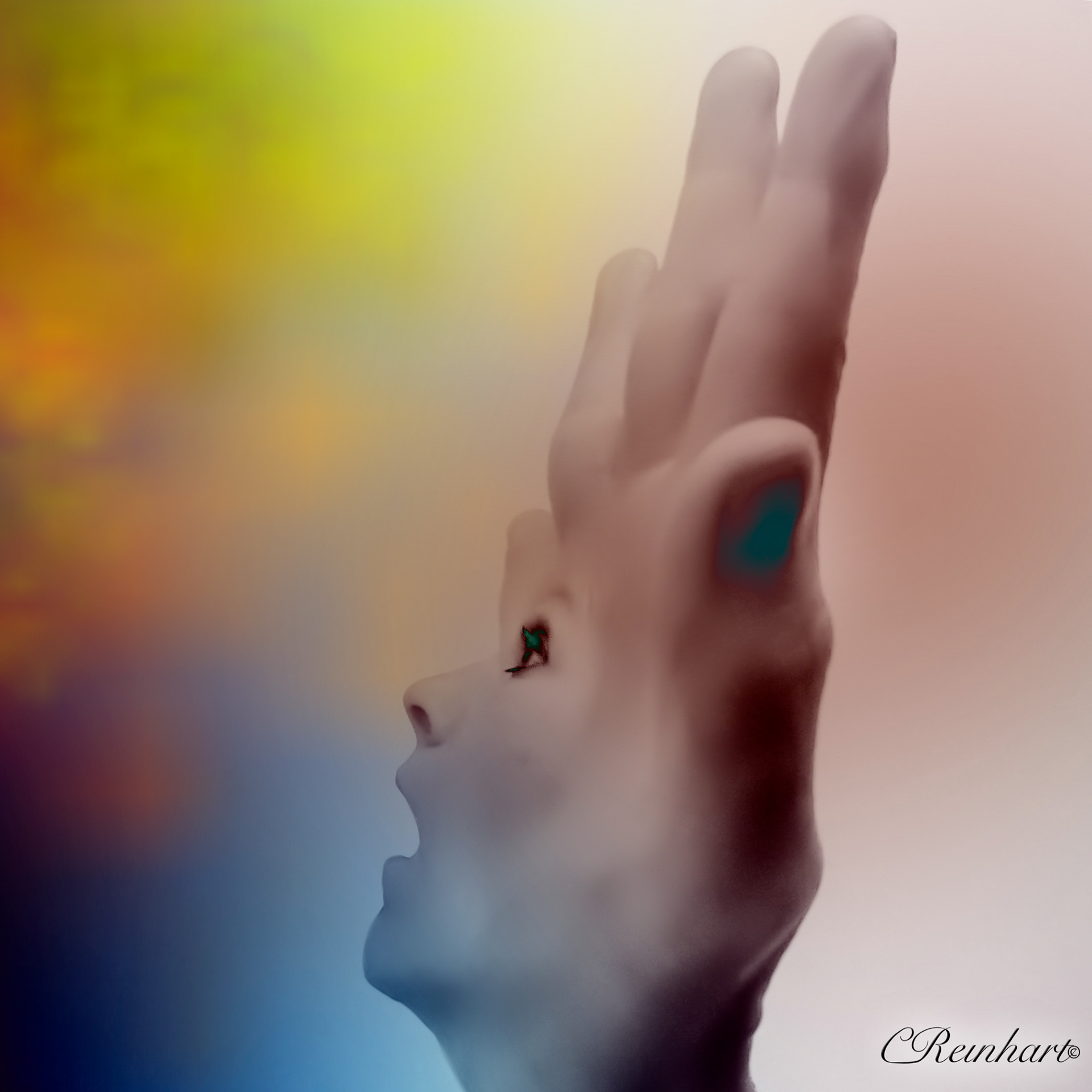 May 24 - Silly Face
A little photoshop fun for today's project.

Can you tell me the story?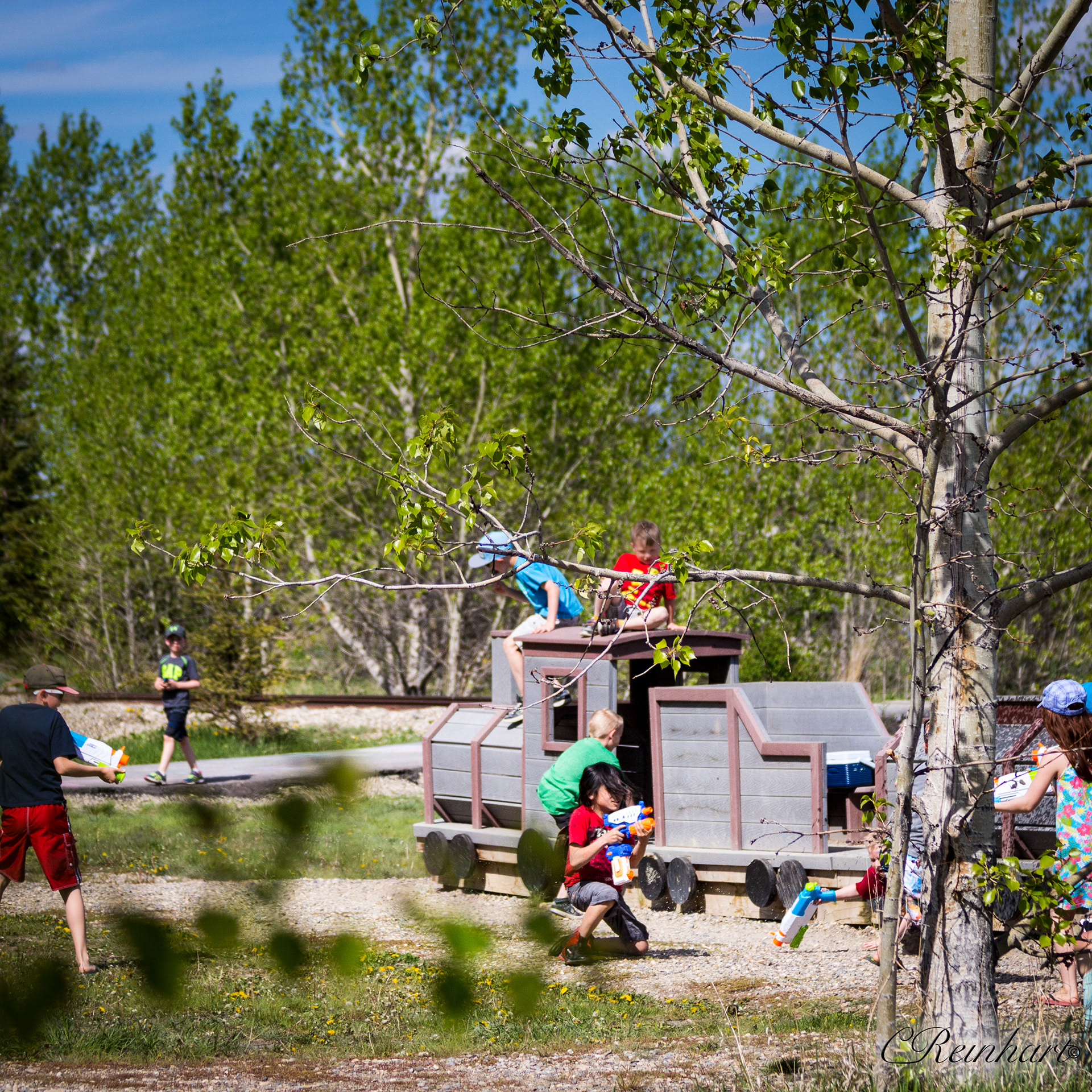 May 23 - Adventure
Childhood - one big adventure!
Get outside and play!
That's just what these kids did.
This little structure built like a train was a hub of activity at the campground this weekend.
What a joy to sit and watch kids who didn't even know each other play together.
There was no lack of physical activity for these kids.
Summer playgrounds are a perfect place for kids to connect and enjoy life.

May 22 - Upside Down
My grandson has decided that the best way to go down the slide is upside down.
I have been waiting for a project that leans itself to creating a time lapse sequence.
I thought this would be a fun one to try with.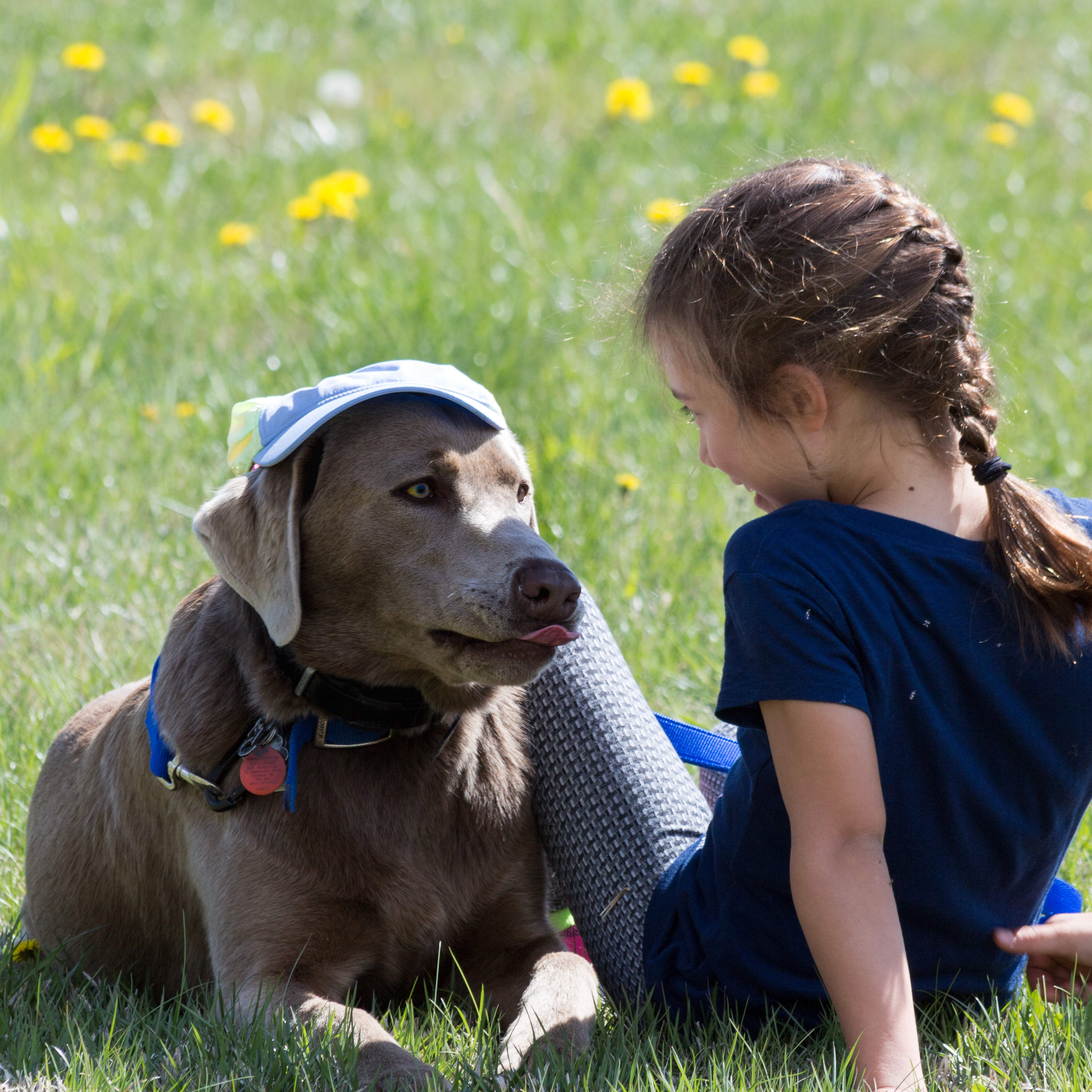 May 21 - Furry Friends
Where children learn to care for others.
"Is the sun in your eyes my furry friend?

Here take my hat!"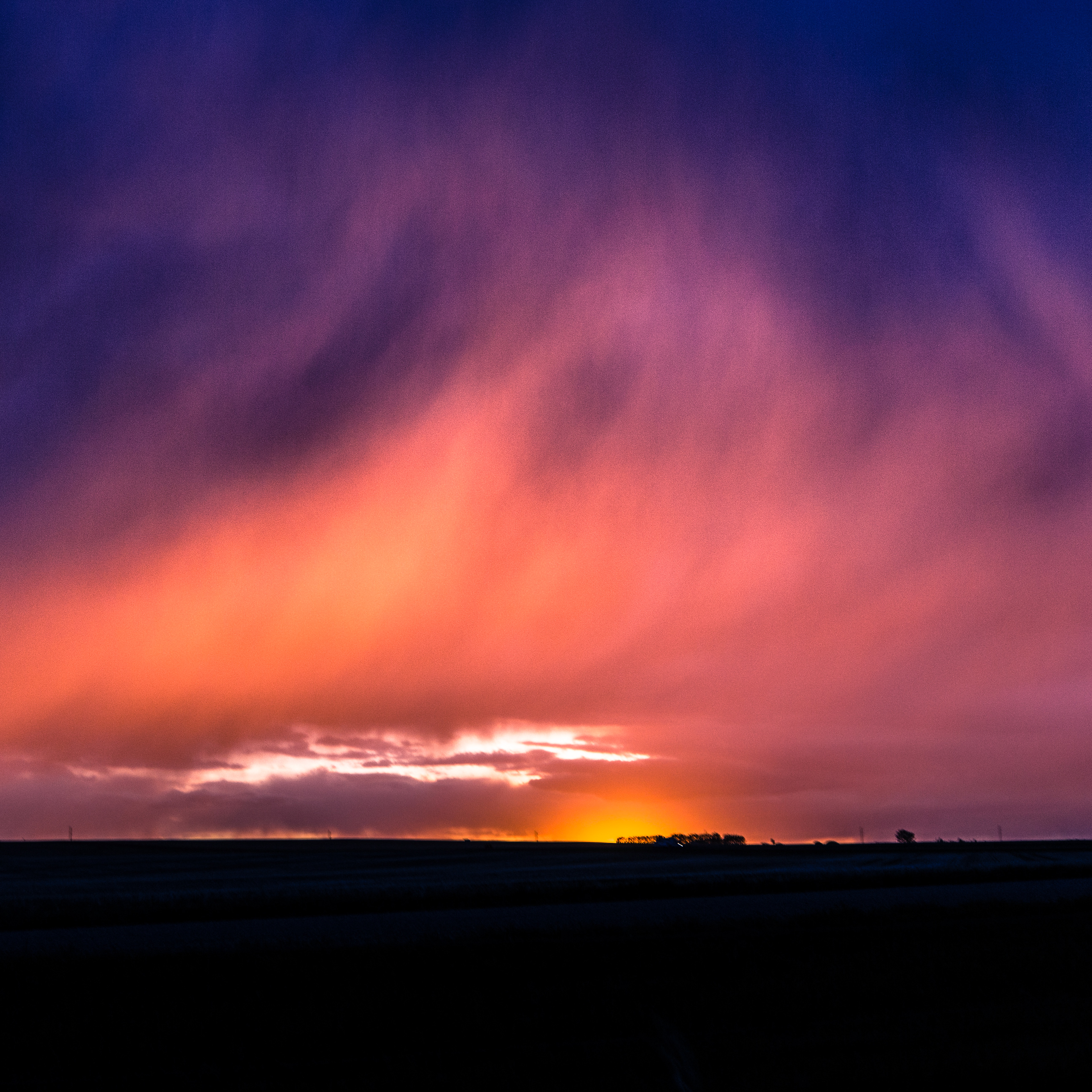 May 20 - Landscape
Well ok it's more of a skyscape;
But you have to admit it's a beautful skyscape.
May long weekend and the camping is fine!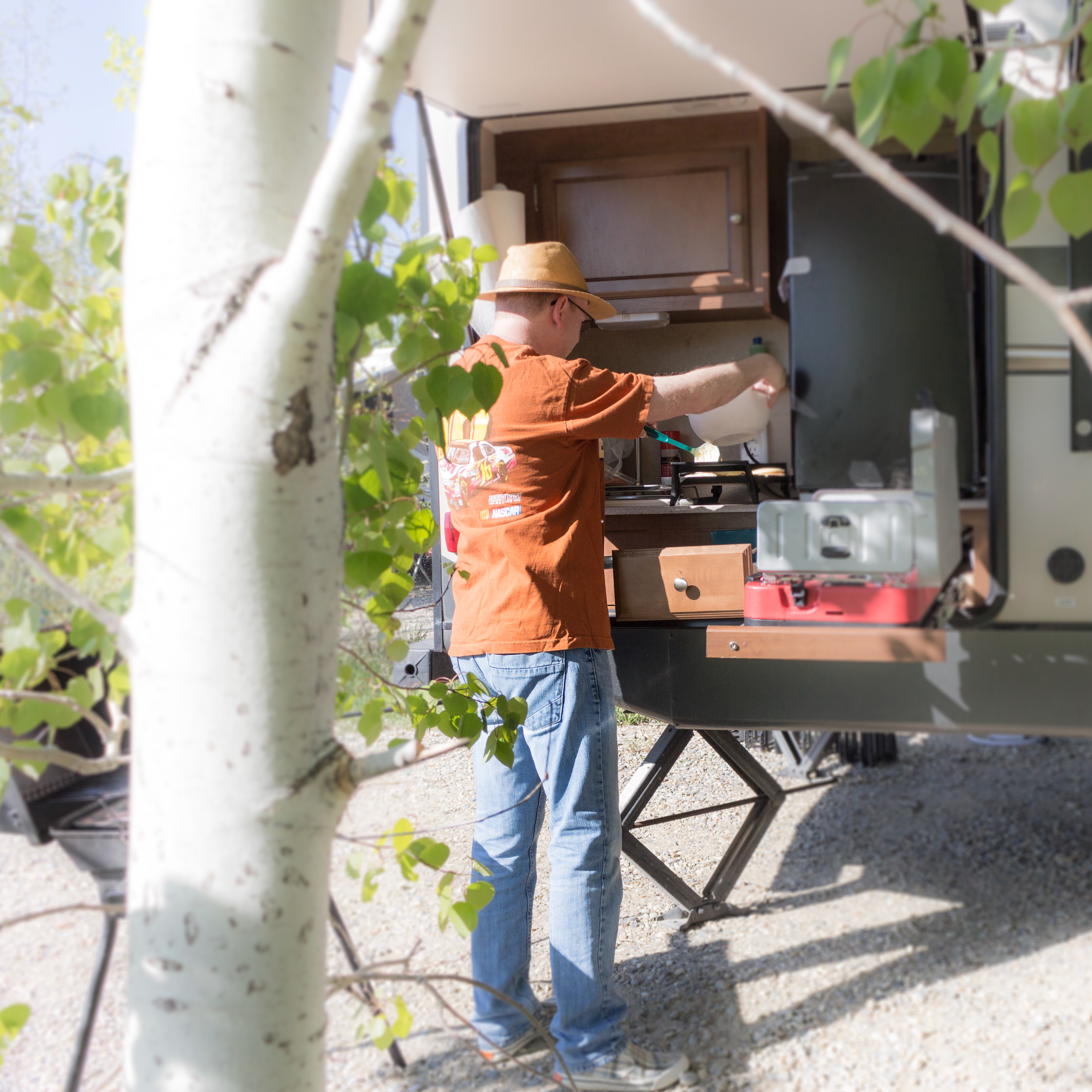 May 19 - A Hobby
The project didn't specify who's hobby.
This is my husband engaged in one of his favorite passtimes - 
Camp cooking!
I suppose it could be considered a picture of my hobby from a different perspective - 
Camp eating!
😋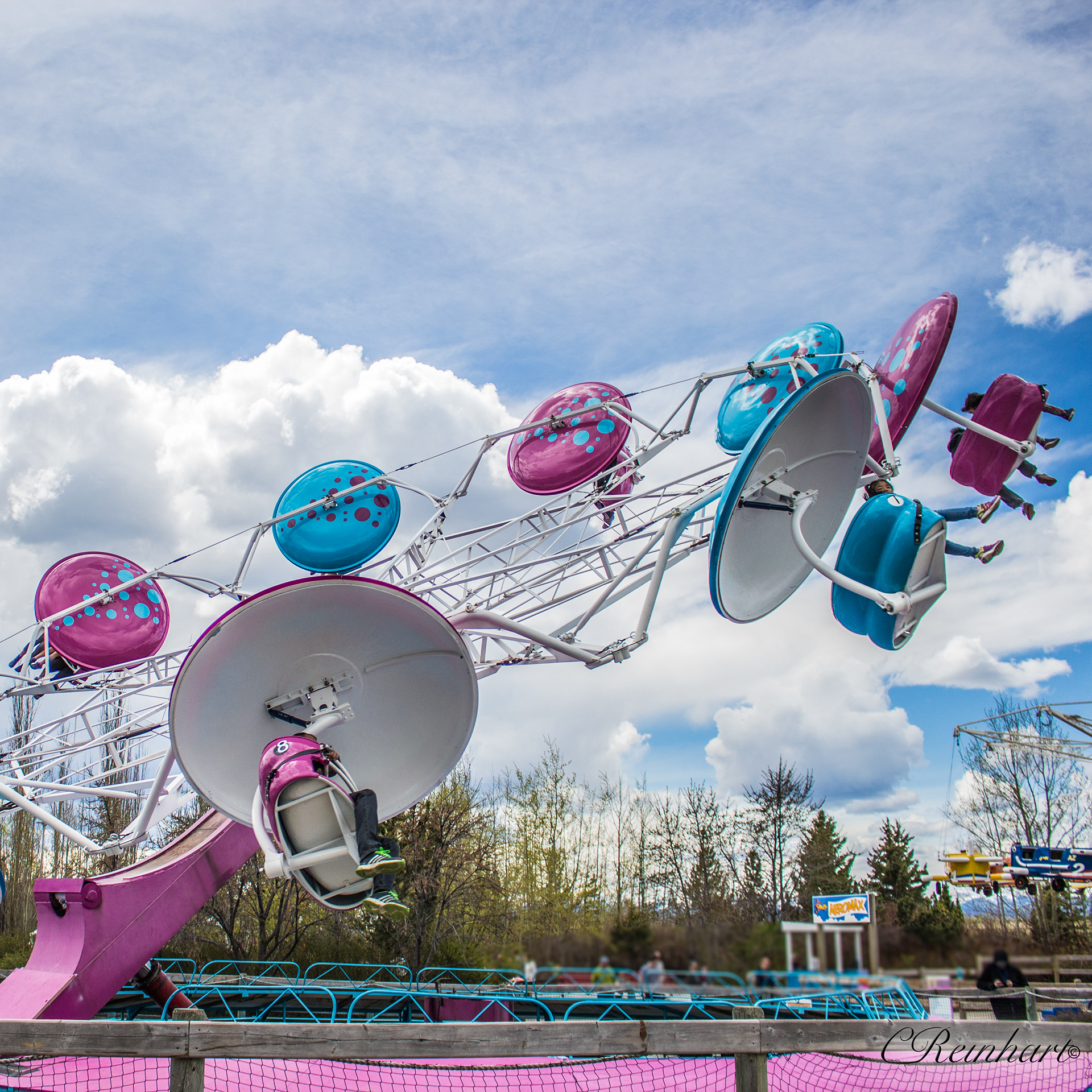 May 18 - Circles
Circles with circles going in circles.
Are you dizzy yet?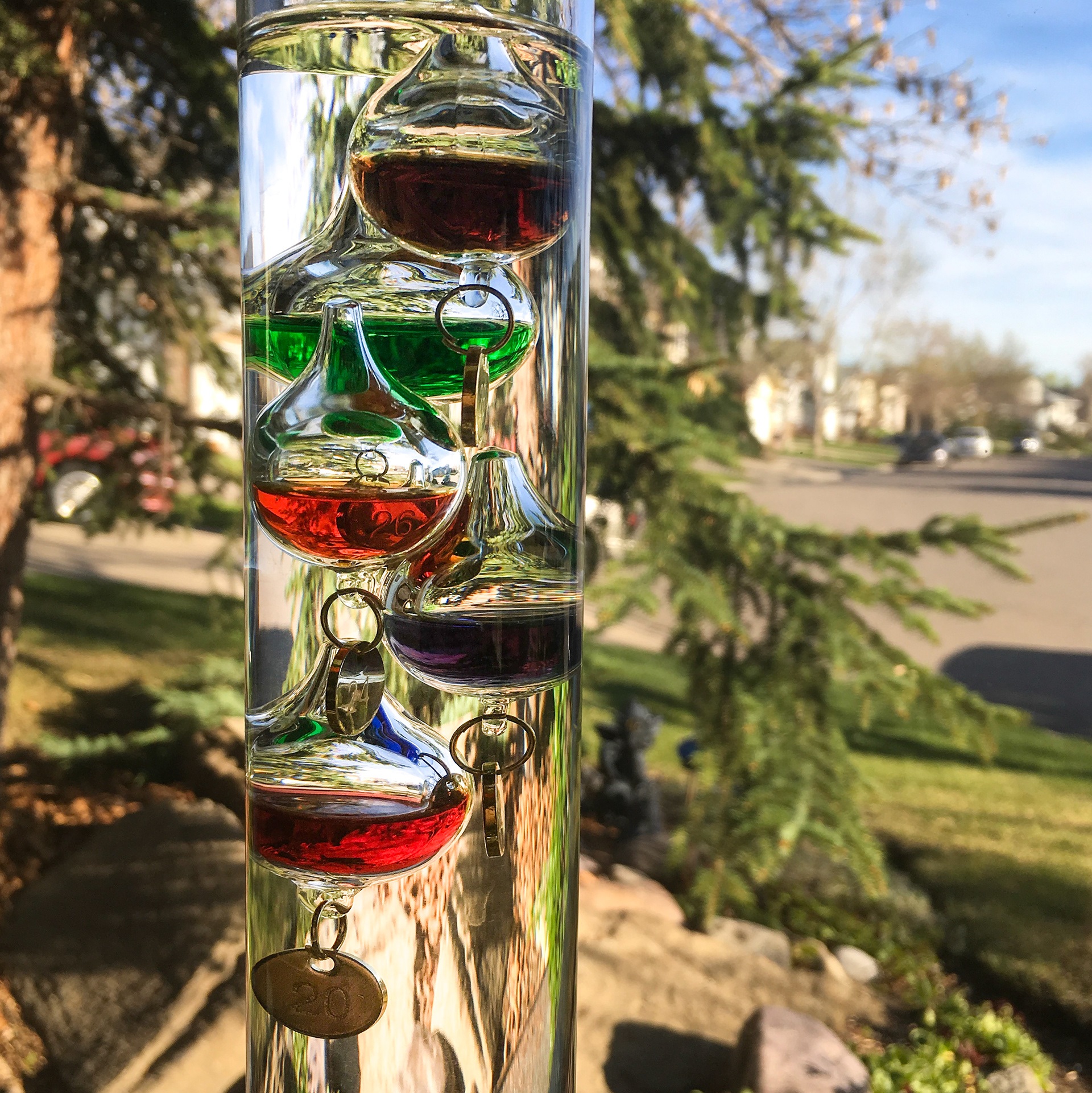 May 17 - 5 Things
1,2,3,4,5 little glass bulbs.
The temperature is rising!
The sky is blue.
Things are turning green!
The sun is shining.
Spring time in the city!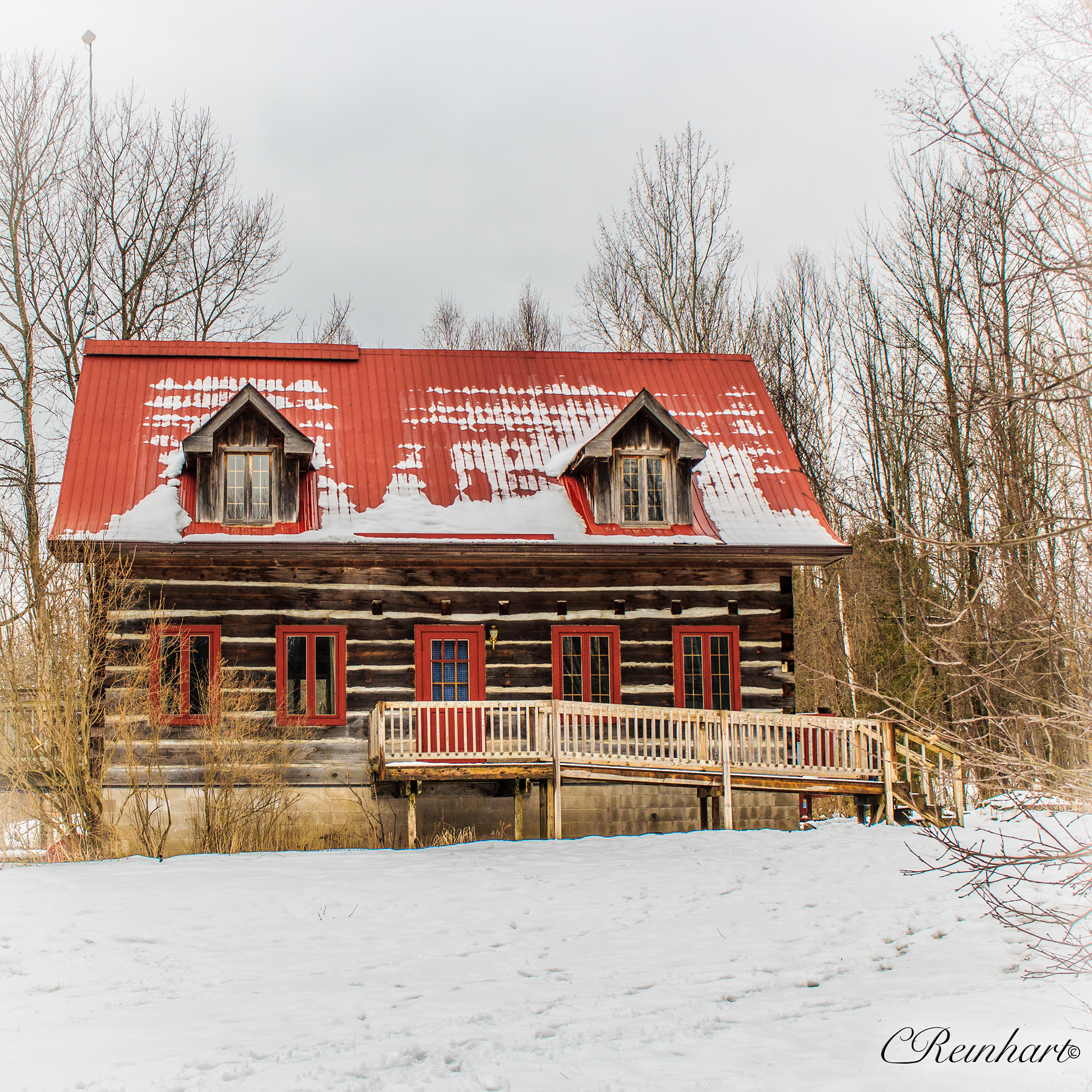 May 16 - A Place You've Never Been
I try hard to shoot the photo projects within a couple of days of the assignment;

but this one was tricky.
Not really going anywhere or doing anything new this week, so;
I went through the photos and grabbed this one.
Our trip to Ottawa in March to see our son and daughter-in-laws 
beautiful property in the Ottawa Valley for the first time.
Many more wonderful trips to the Ottawa Valley to look forward to in the future now.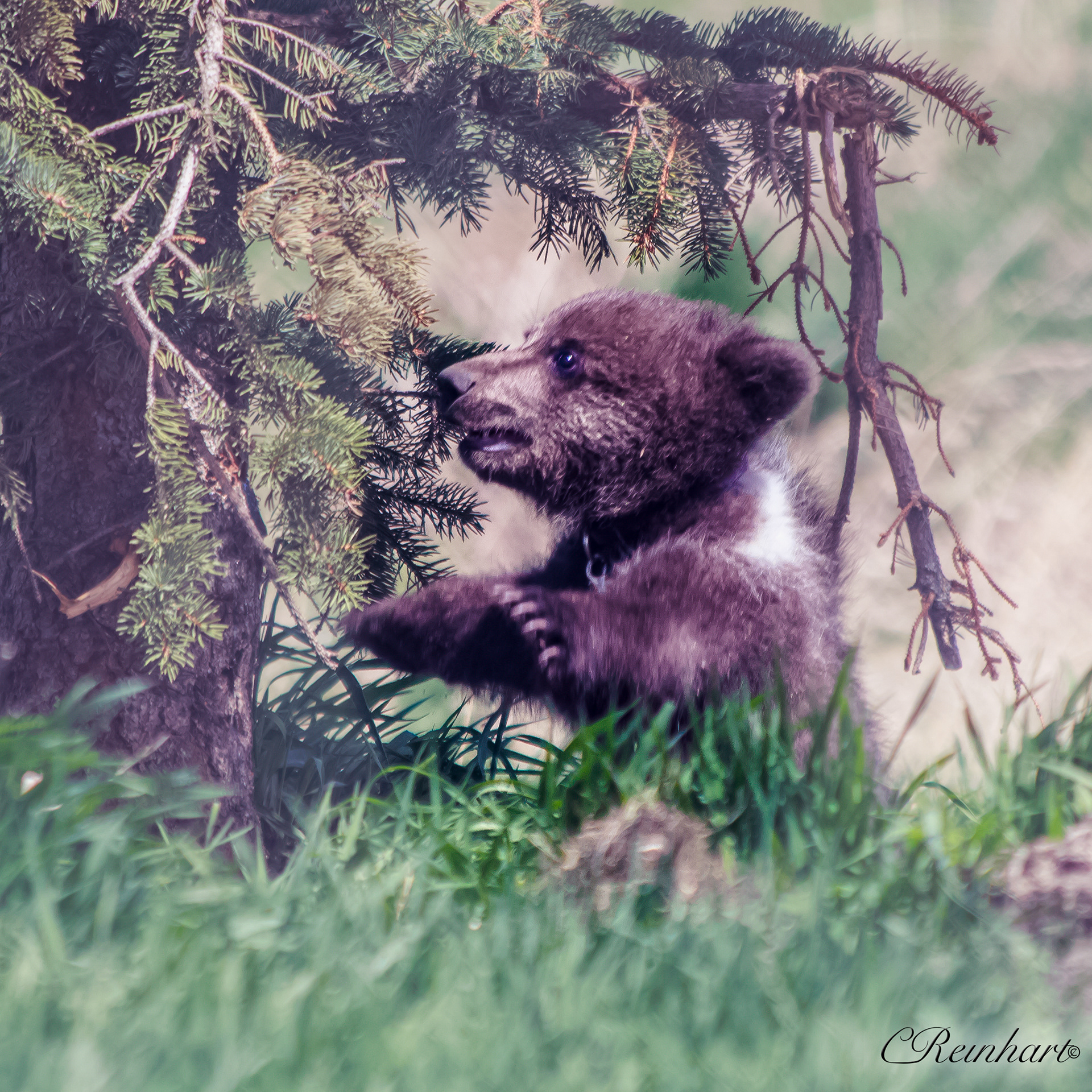 May 15 - Ground Level
This little baby bear is definitely down at ground level.
Berkeley is an adorable, orphaned, 3 month old, Kodiak female cub.
Her home is at Discovery Wildlife Park in Innisfail, Alberta.
I had a chance to grab a photo of her playing this weekend while we were visiting the park.
May 14 - Mother
"Being a Mother is not about what you gave up to have a child,
But what you've gained from having one." - unknown
What a wonderful shot of my daughter
Throroughly engaged in being a fabulous hands on mommy!
May 13 - A is for....
Animals!
Or as my grandson says...
"Ammals!"
"Let's go to the ZOOM and see some AMMALS GAMMA!"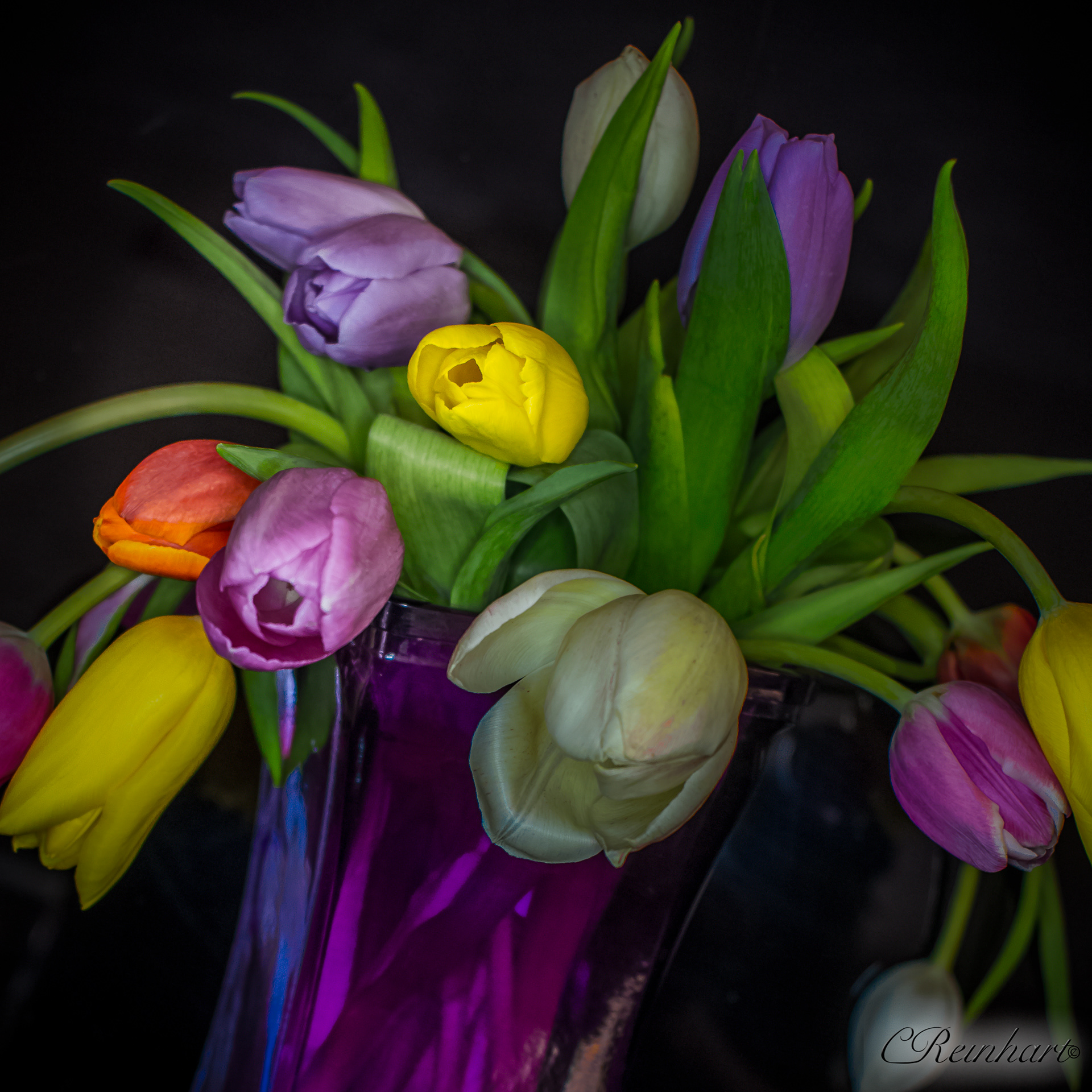 May 12 - Purple
What a beautiful surprise to come home to.
When your children move far from home it is 
so sweet to know they are still thinking of you.
I came home to find a flower delivery waiting 
for me for Mother's Day.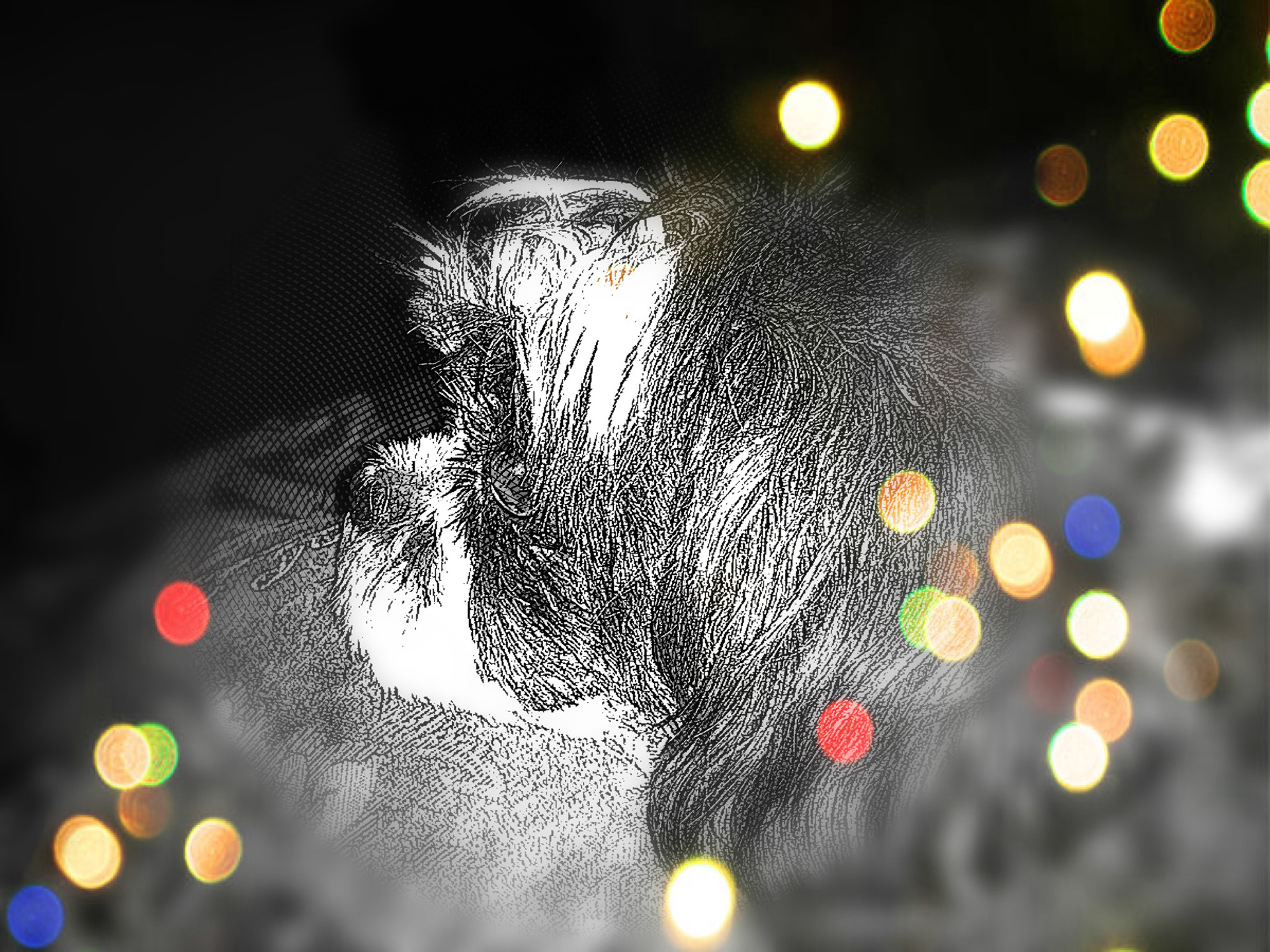 May 11 - How you are feeling right now. Feeling like my bed is crowded. This little puppy 🐶 is one big fraidy cat. She is afraid of the thunderstorm ⛈.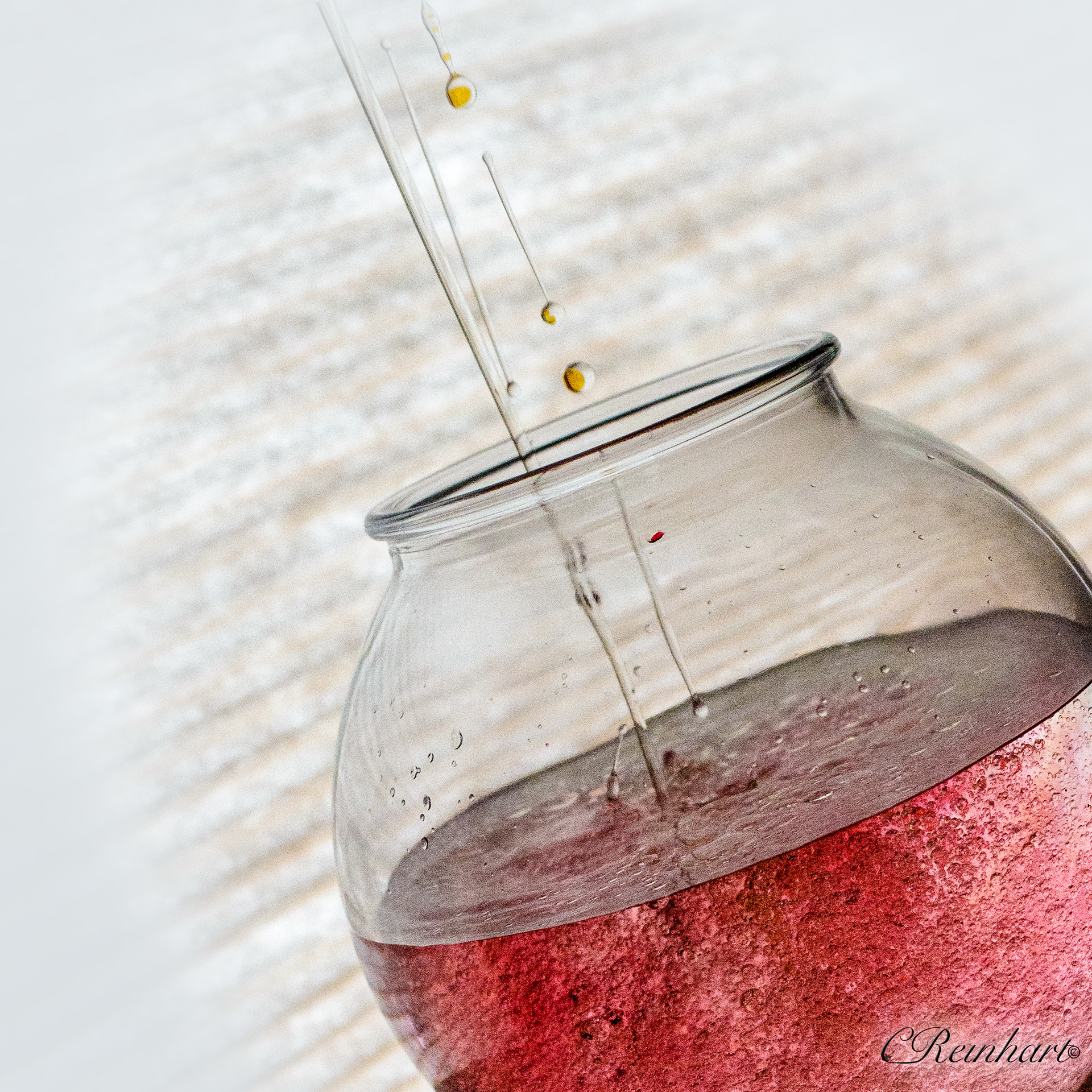 May 10 - Liquid
Like oil and water...
with a little food colouring thrown in.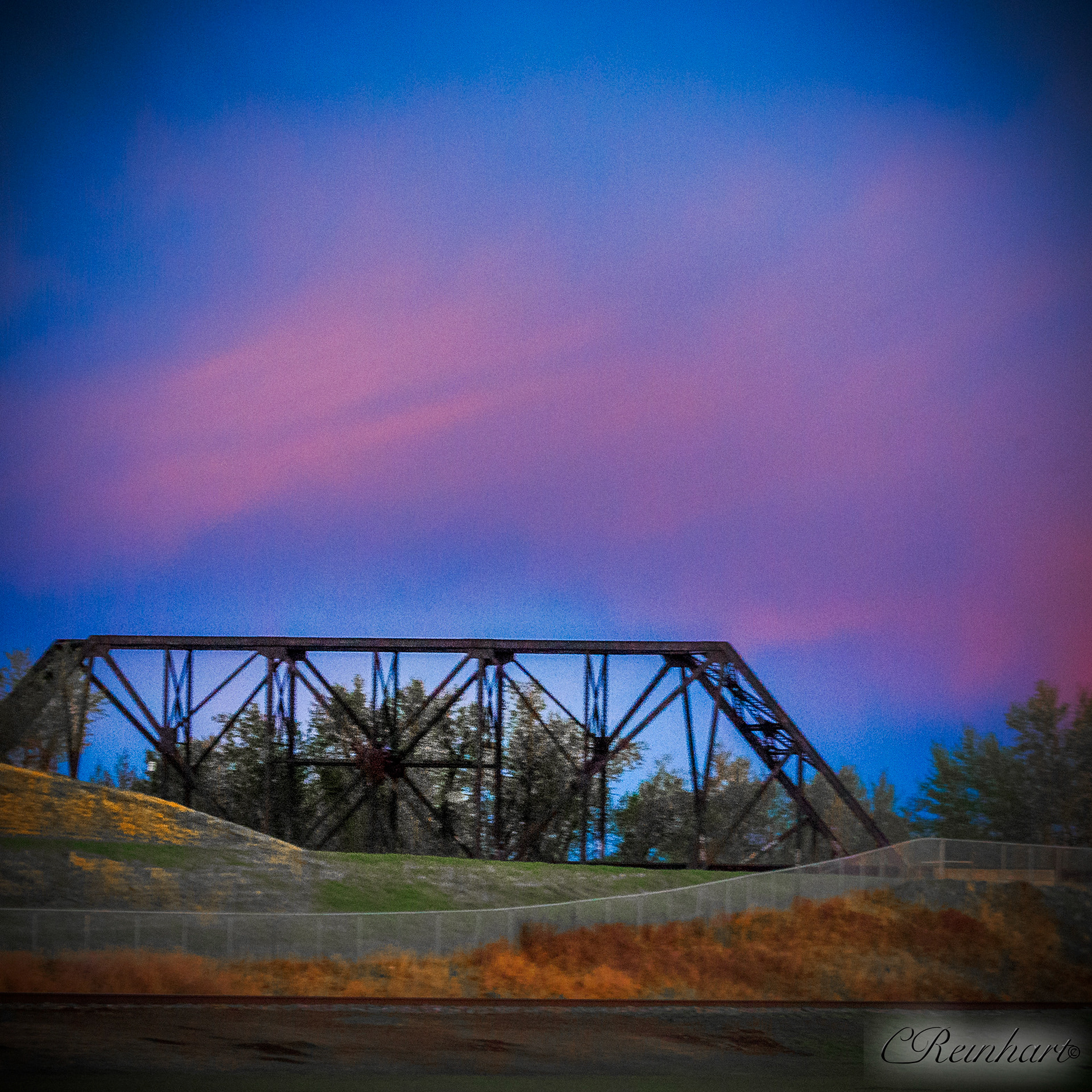 May 9 - Architecture
Bridges are some of the most fascinating engineering feats.
Built to hold thousands of pounds over open spans of land
they are a wonder of structural architecture.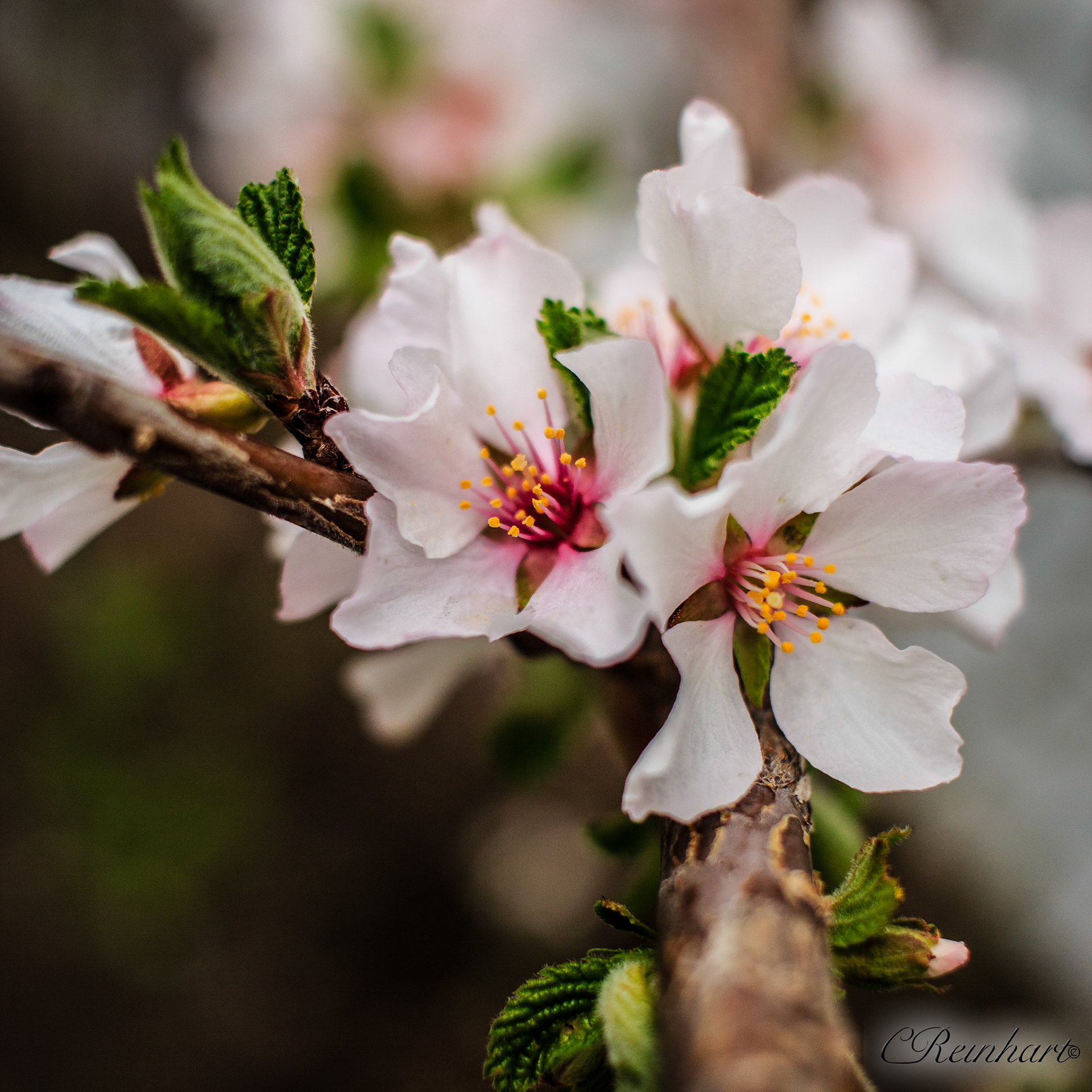 May 8 - Details
Nanking Cherry tree blossoms. 
Notice the details and textures. So many.
The colours, the softness.
It almost seems that you can feel the texture of the leaves.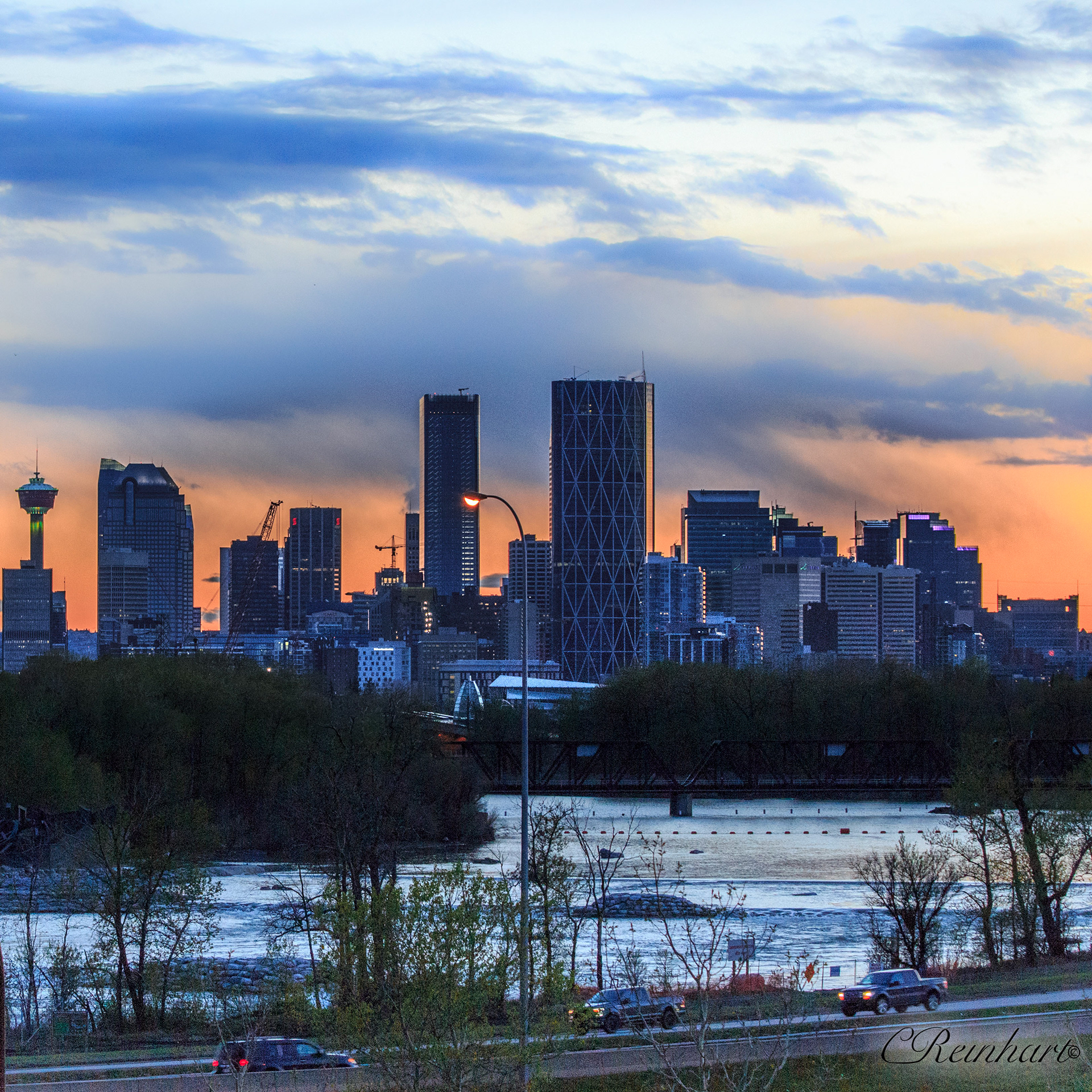 May 7 - Skyline
A beautiful evening sunset behind downtown Calgary.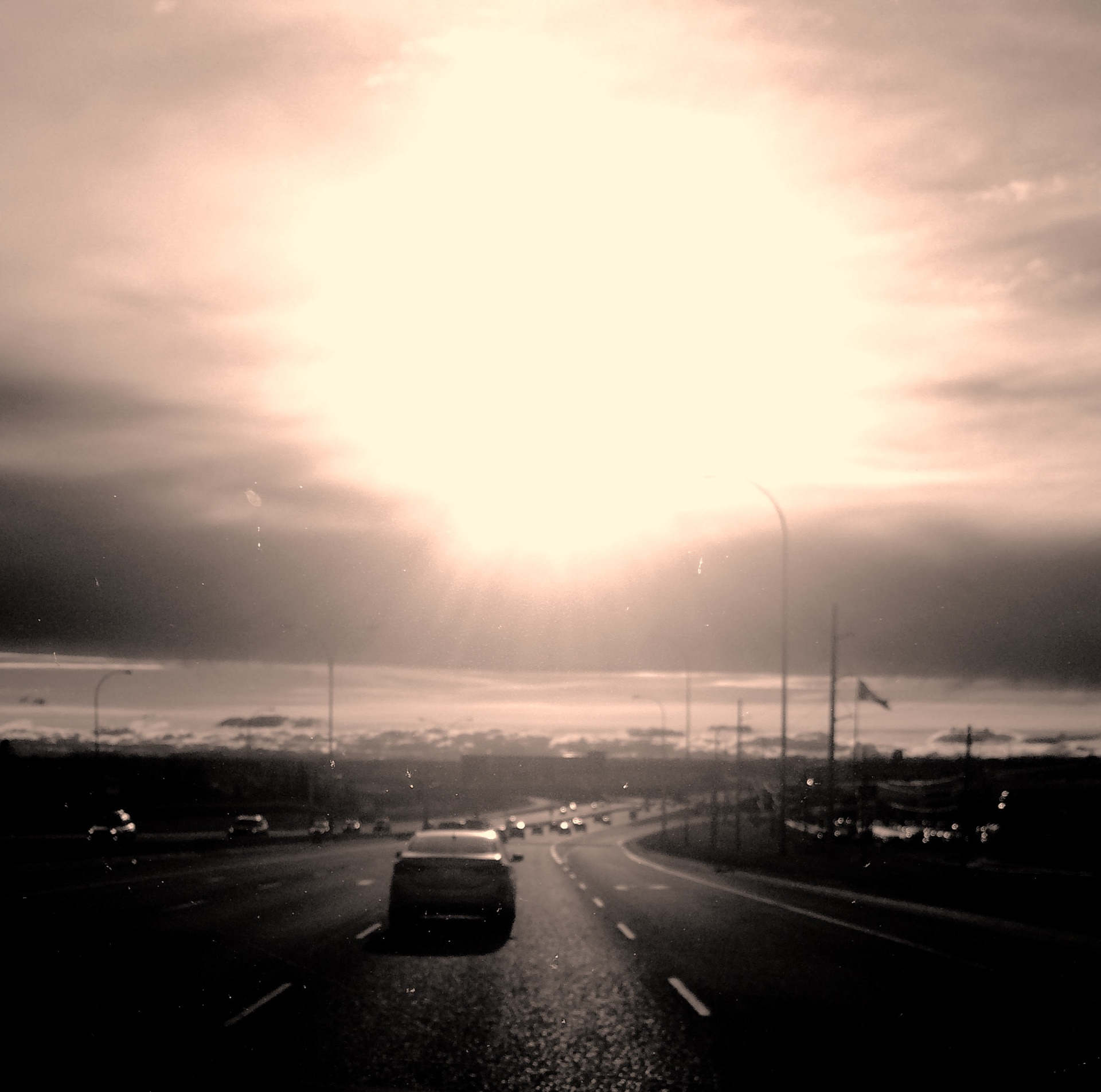 May 6 - Street
The long drive home after a very busy day of shopping for finishing touches for our renovation project. 
May 5 - Technology

1 - Clean your keyboard!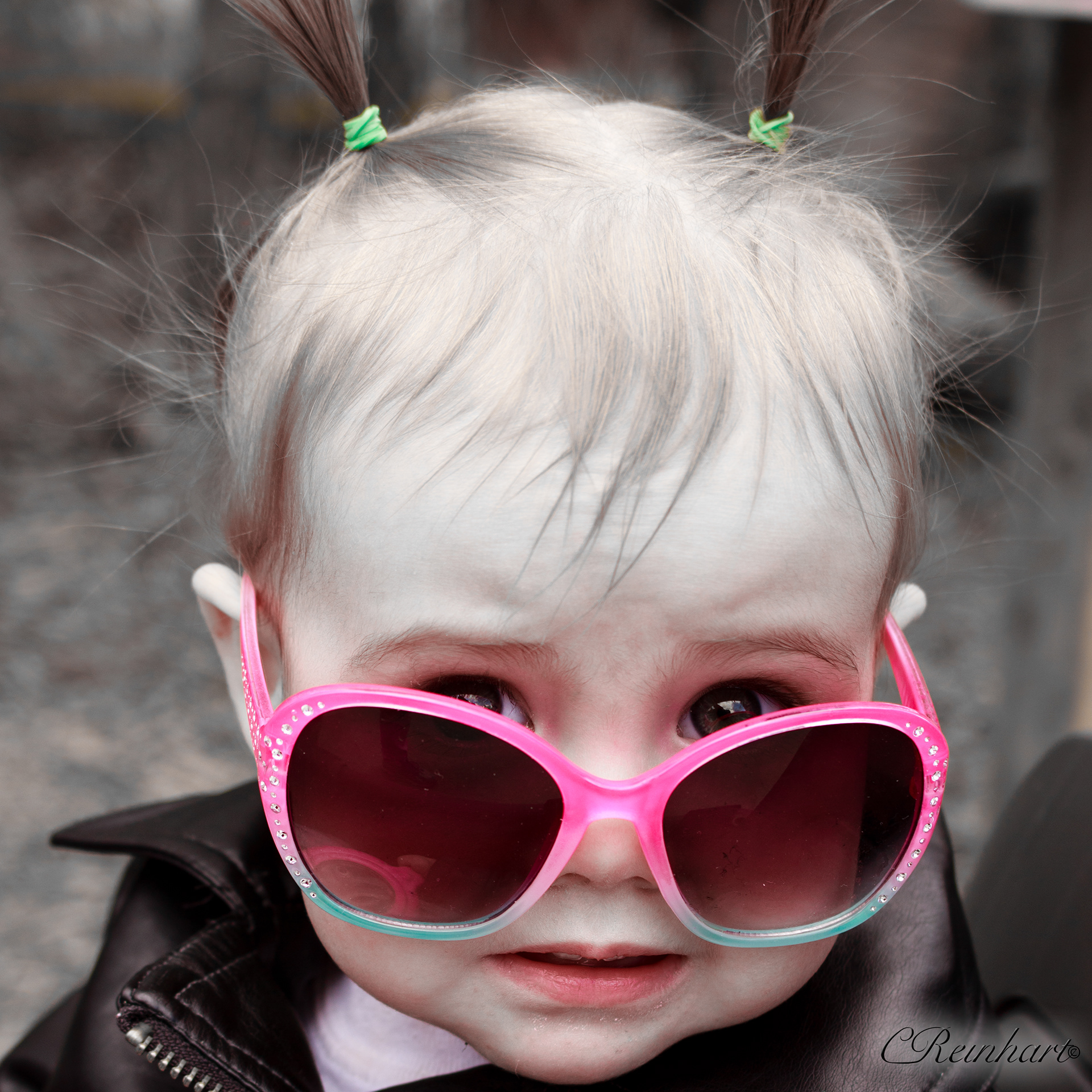 May 4 - Weather
After a long dark winter a girls' gotta pull out the shades!
Let the sun shine on!!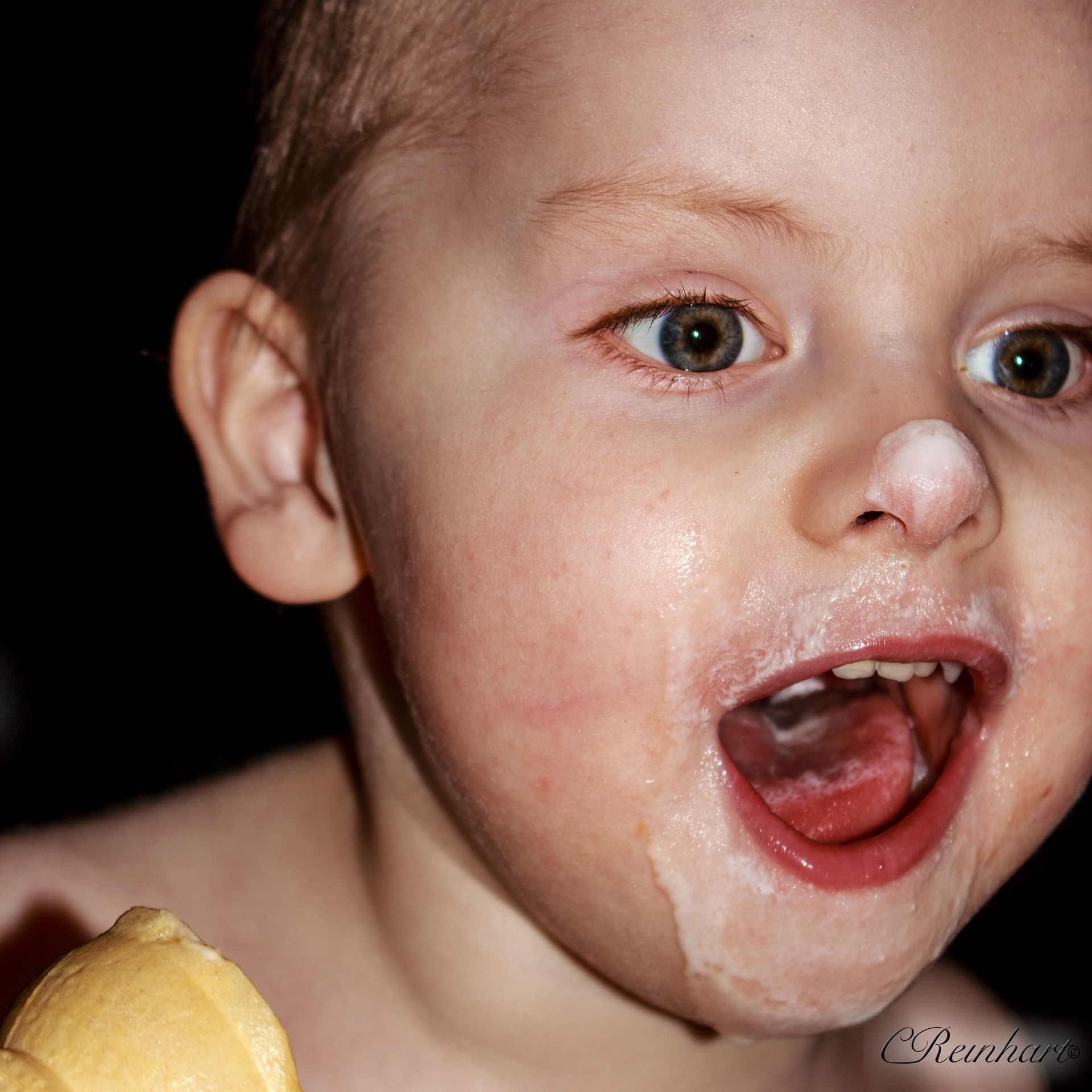 May 3 - Messy
Look it up in the dictionary and you will see 
a two year old eating an ice cream cone.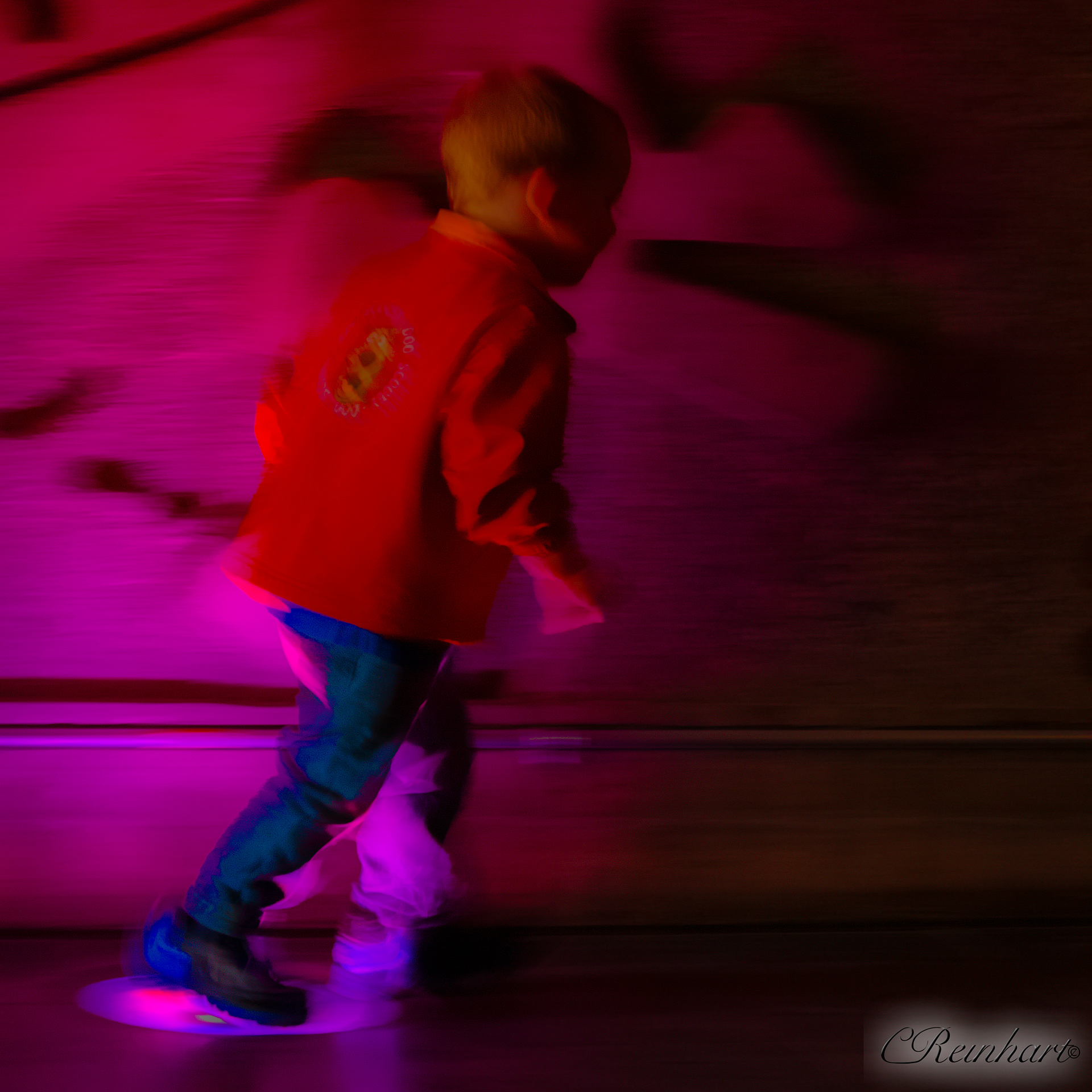 May 2 - Inside
And Go...an Inside the Tunnel Game
One of my grandsons' favourite games - 
racing from one ground light to the next inside the tunnel to the zoo.
The lights line each side of the tunnel and he gets someone to go on the lights on the opposite side;
each light you have to freeze and wait for him to yell go.
Then you run to the next light and freeze again.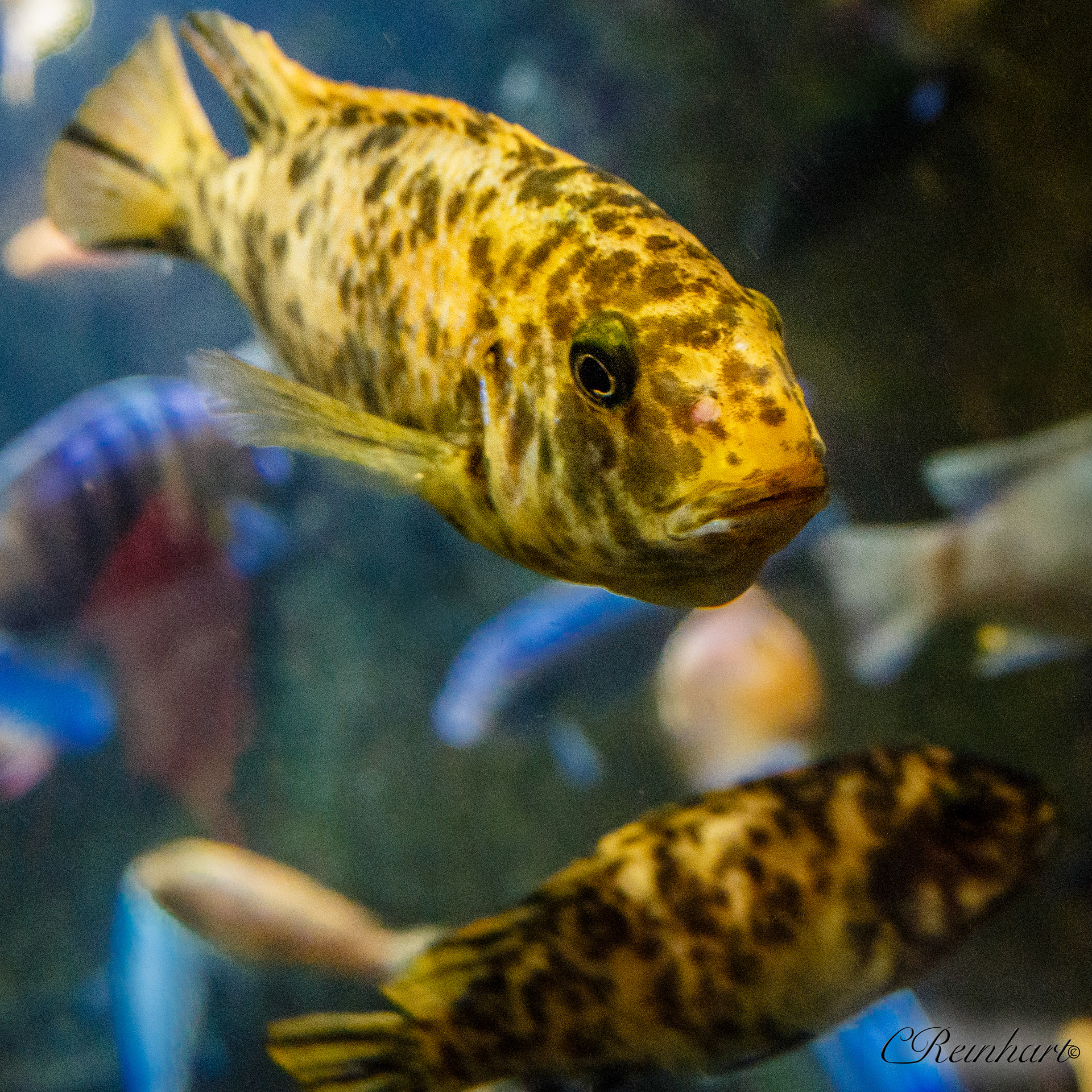 May 1 - PolkaDots
This seasons fashion choice polkadots over stripes when you are a fish!