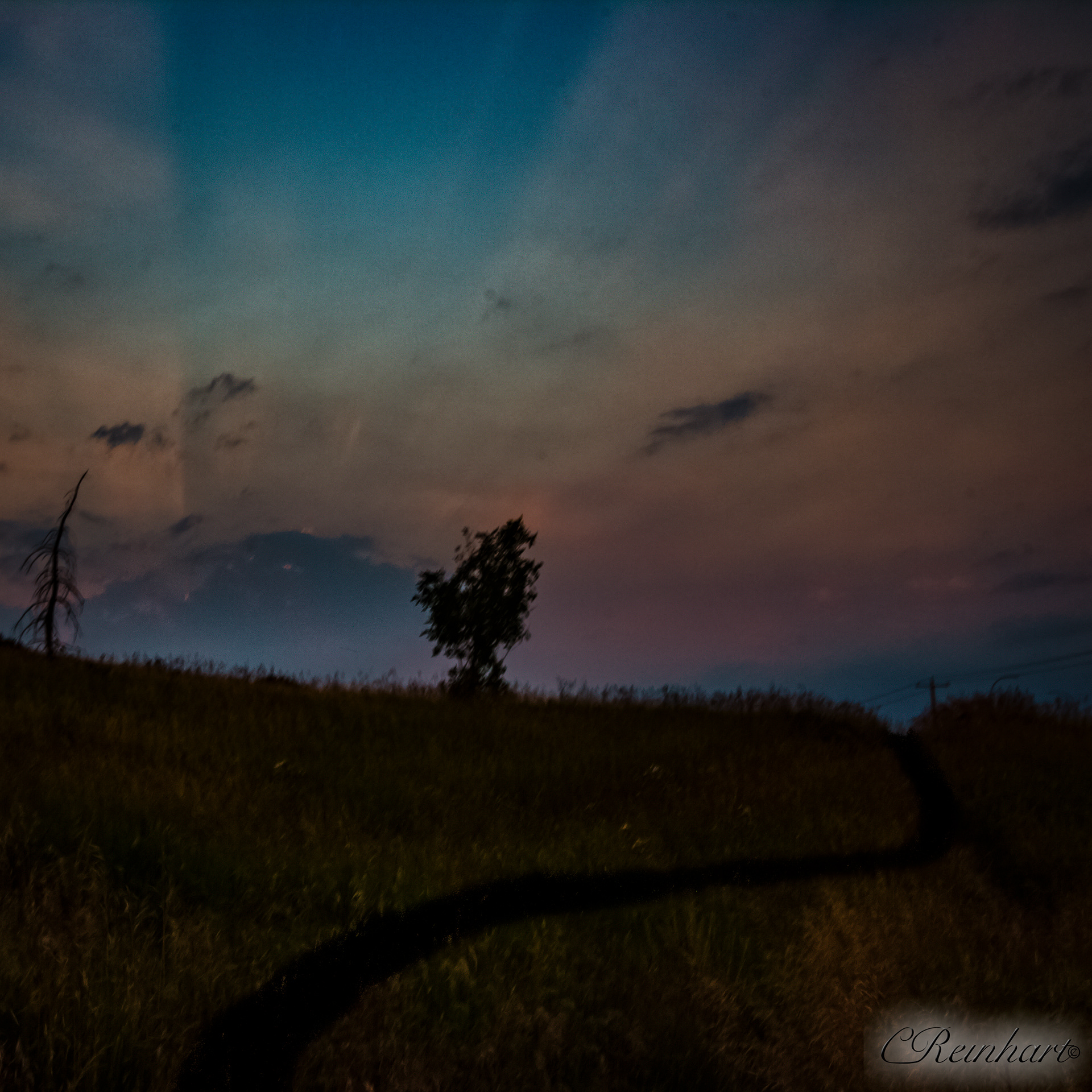 July 31 - Road Less Travelled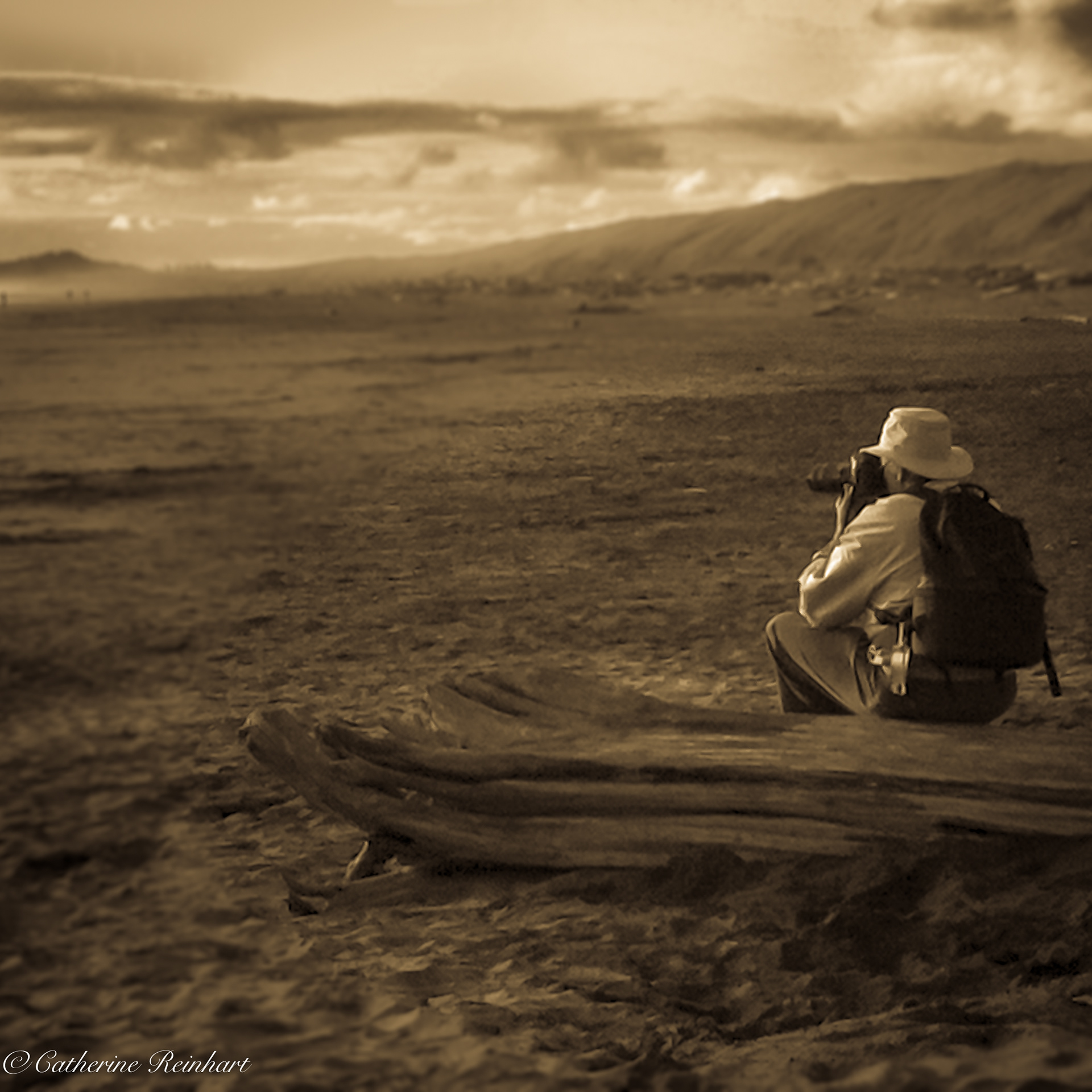 July 30 - Someone Who Inspires You
...Because you can't take a picture of someone no longer here
.... this is a photo of my father on our trip to SanFrancisco in 2011.
He is my inspiration for all I say and all I do!
A man of strength, integrity and talent;
he is the reason I do what I do!
(it is a newly edited version of the photo to practice my new lightroom skills - as he would expect)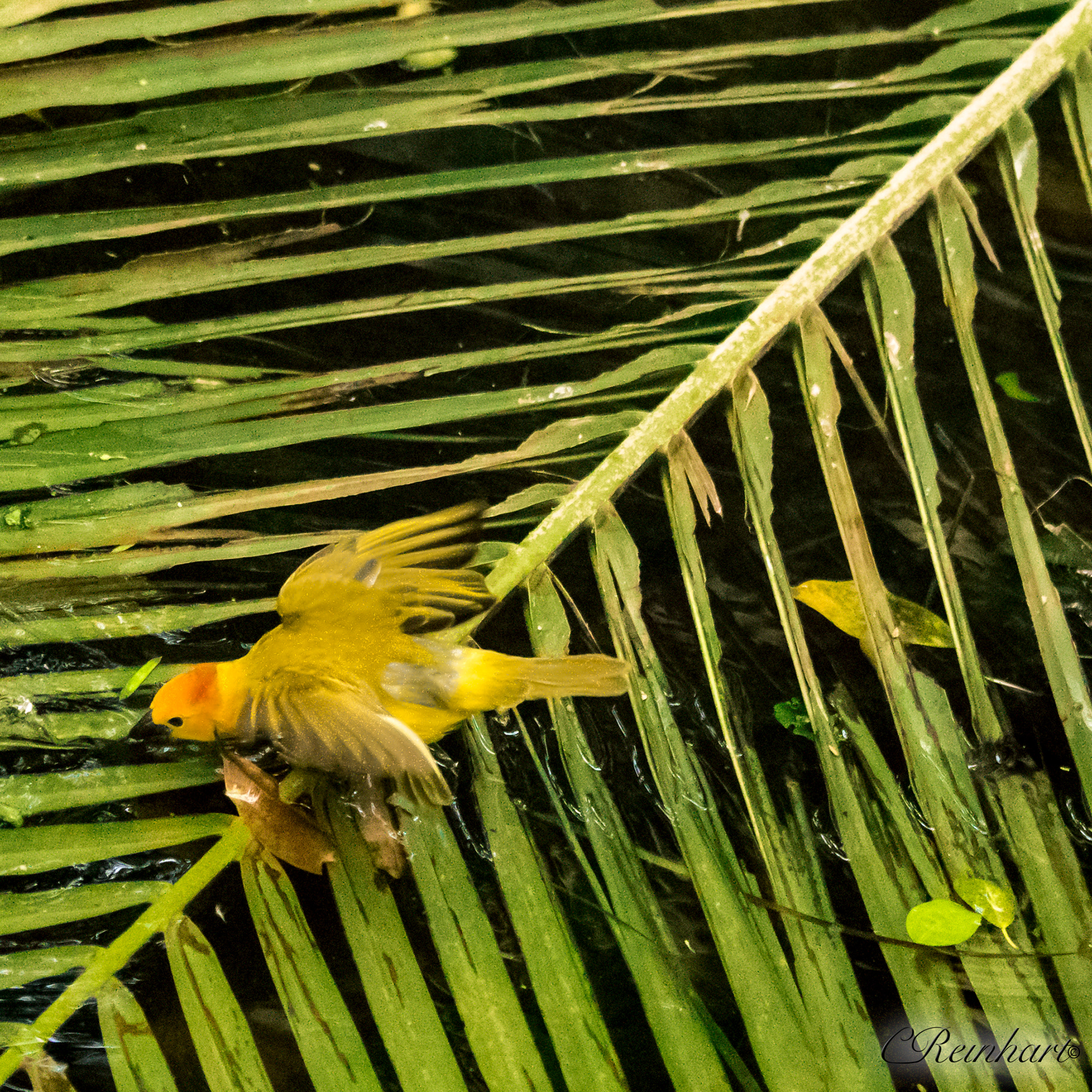 July 29 - Pattern
I love the patter of this giant leaf lying in the water.
Focusing on composition I put the leaf at a diagonal across the photo.
For interest in the photo the little yellow bird breaks the pattern
and provides the viewer with something to focus on.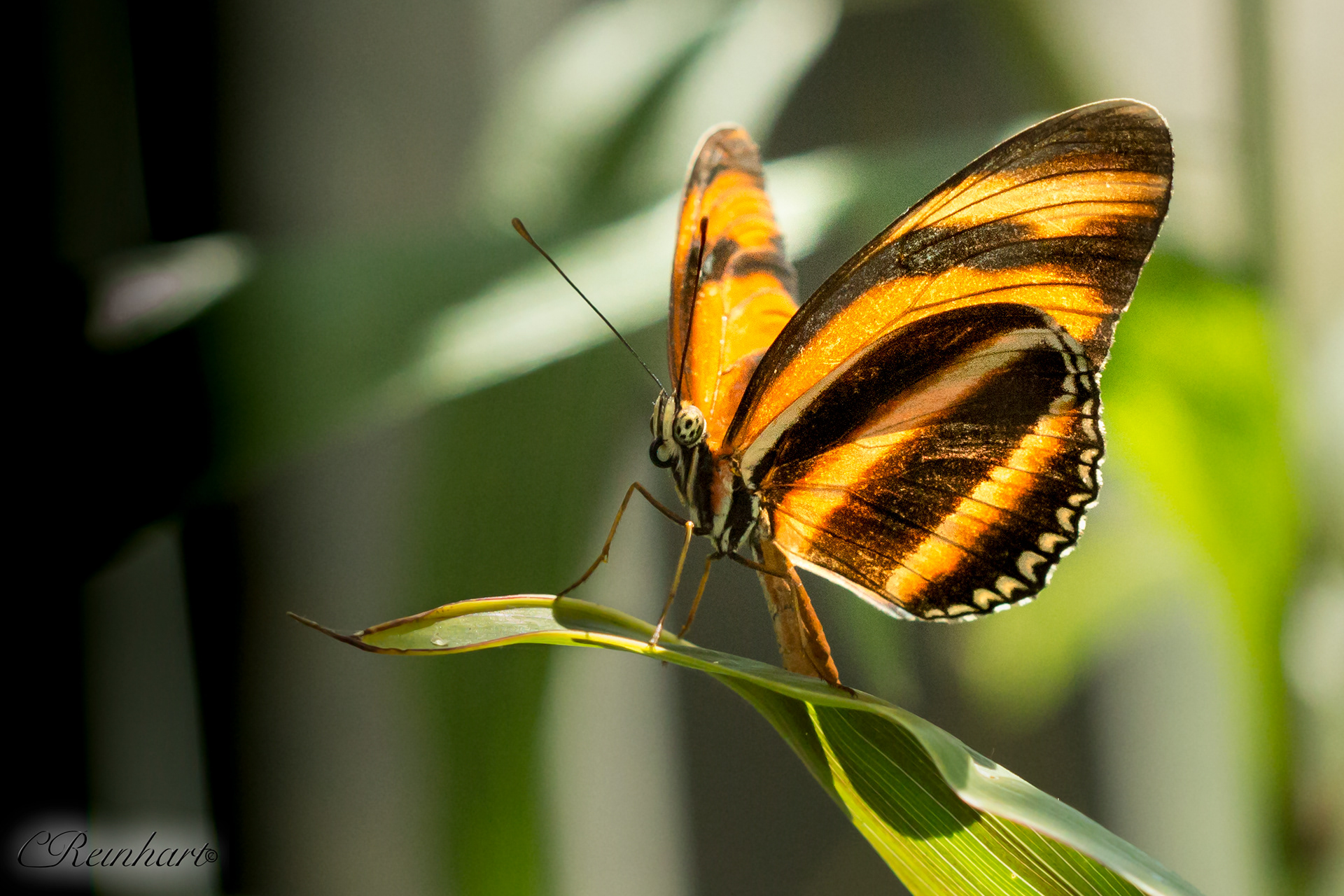 July 28 - A Distraction
Chasing butterflies around the conservatory
with my camera distracts me from just about everything.
I really could spend all day just shooting them.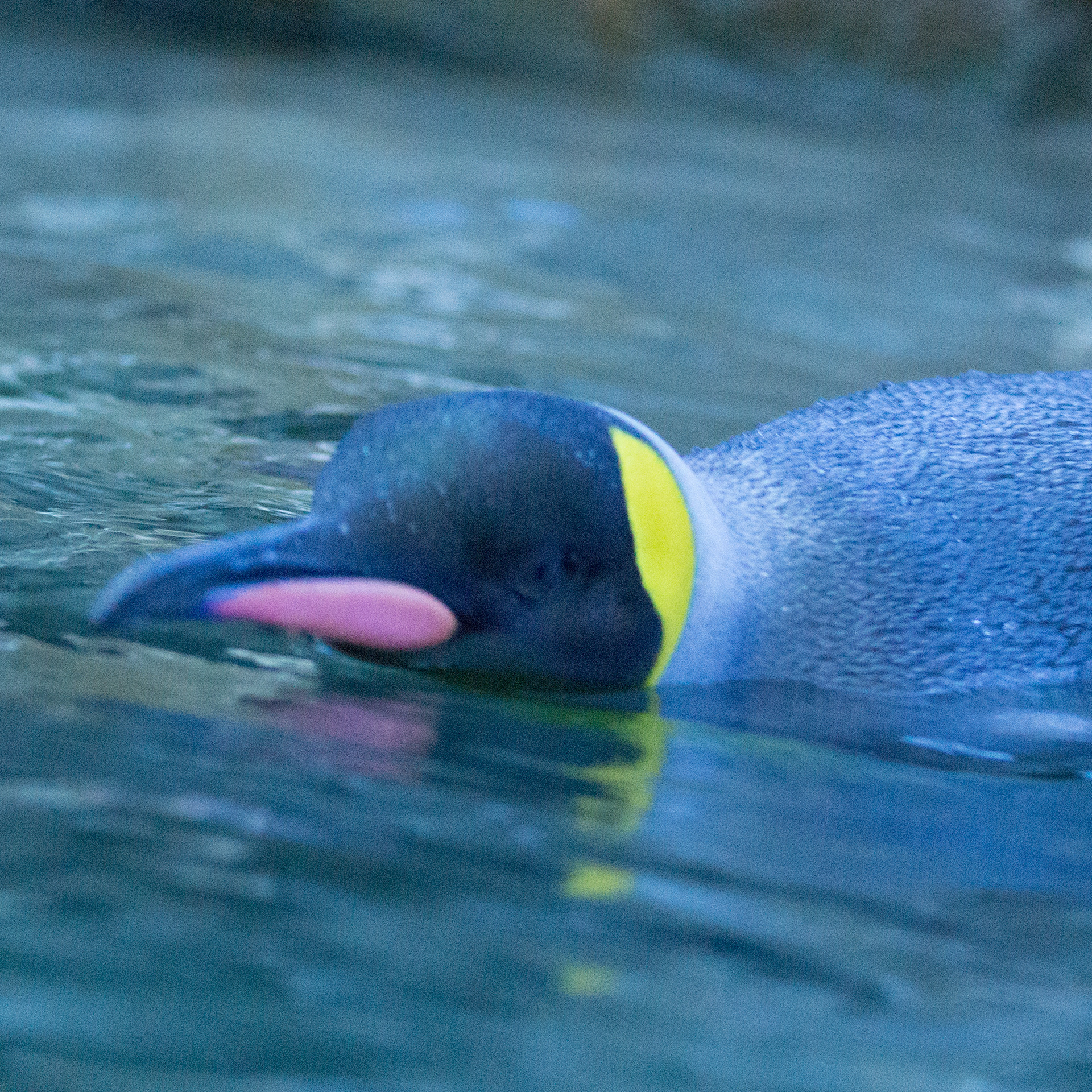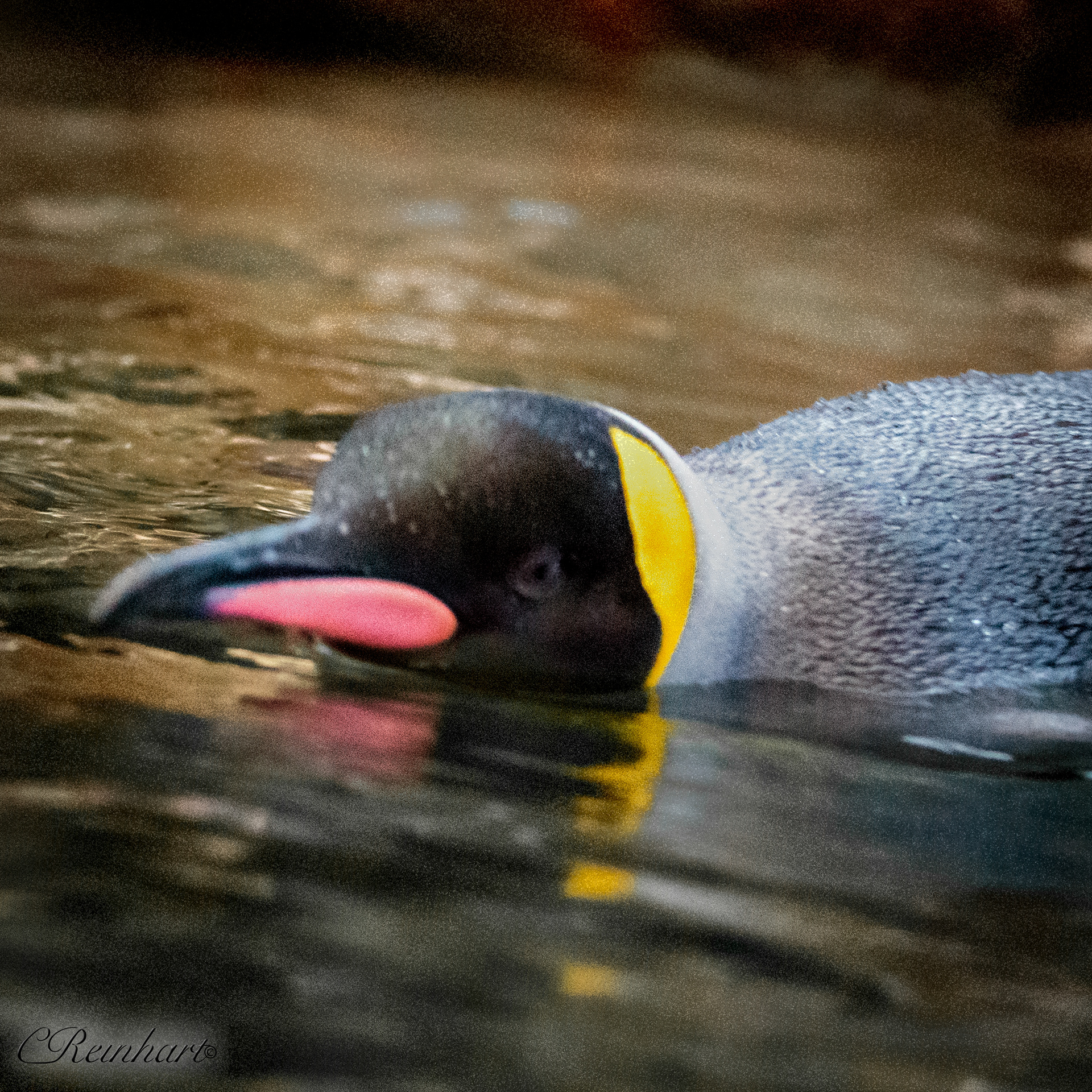 July 27 - Ugly
...is trying to take a picture of a penguin at the Calgary Zoo.
The lighting is dim and very blue. 
The penguins are fast and the shutter speeds are slow.
Thank goodness for post-processing.
Check out the second photo....
yes it's the same shot.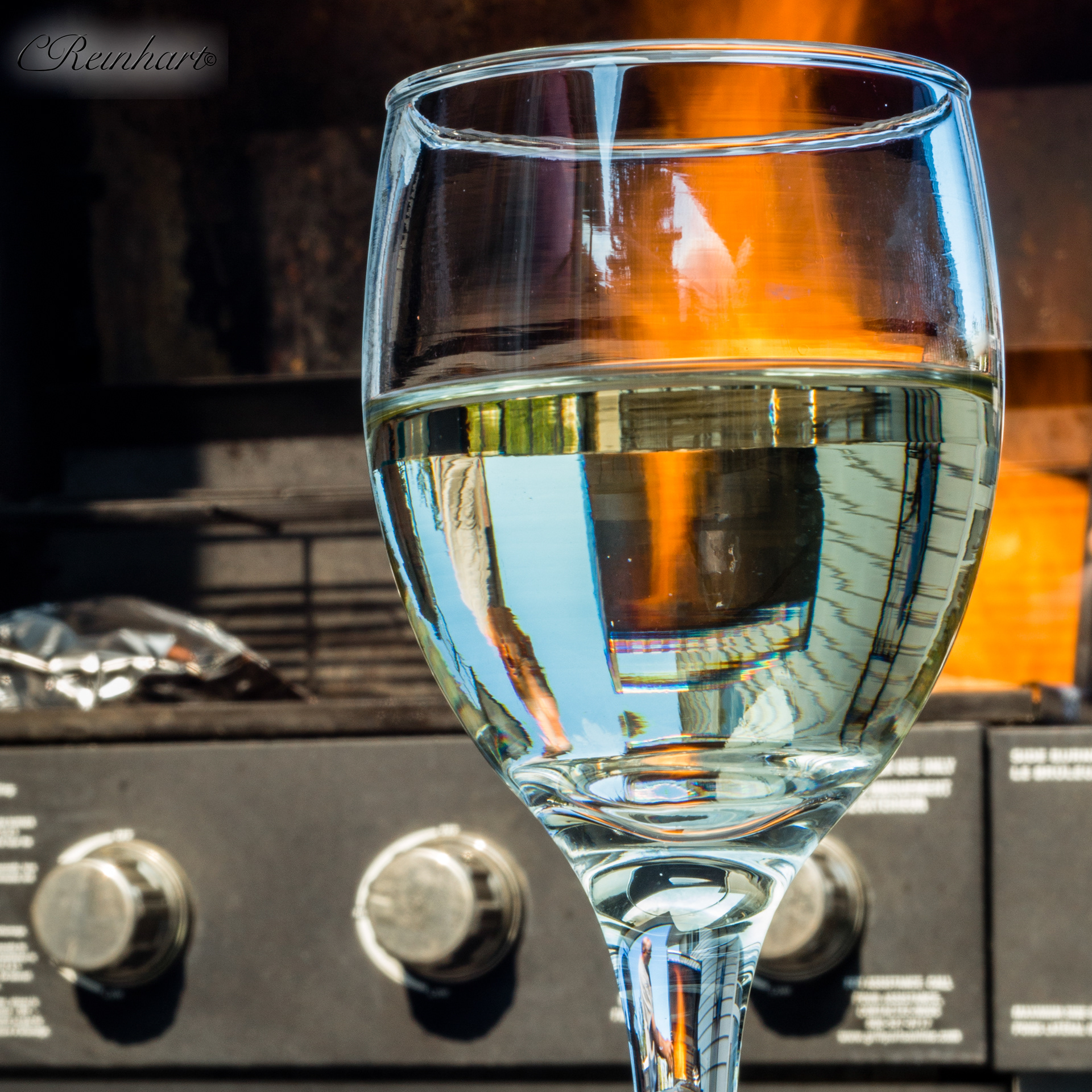 July 26 - Kitchen
When it's 30 degrees Celsius outside this is how my kitchen looks.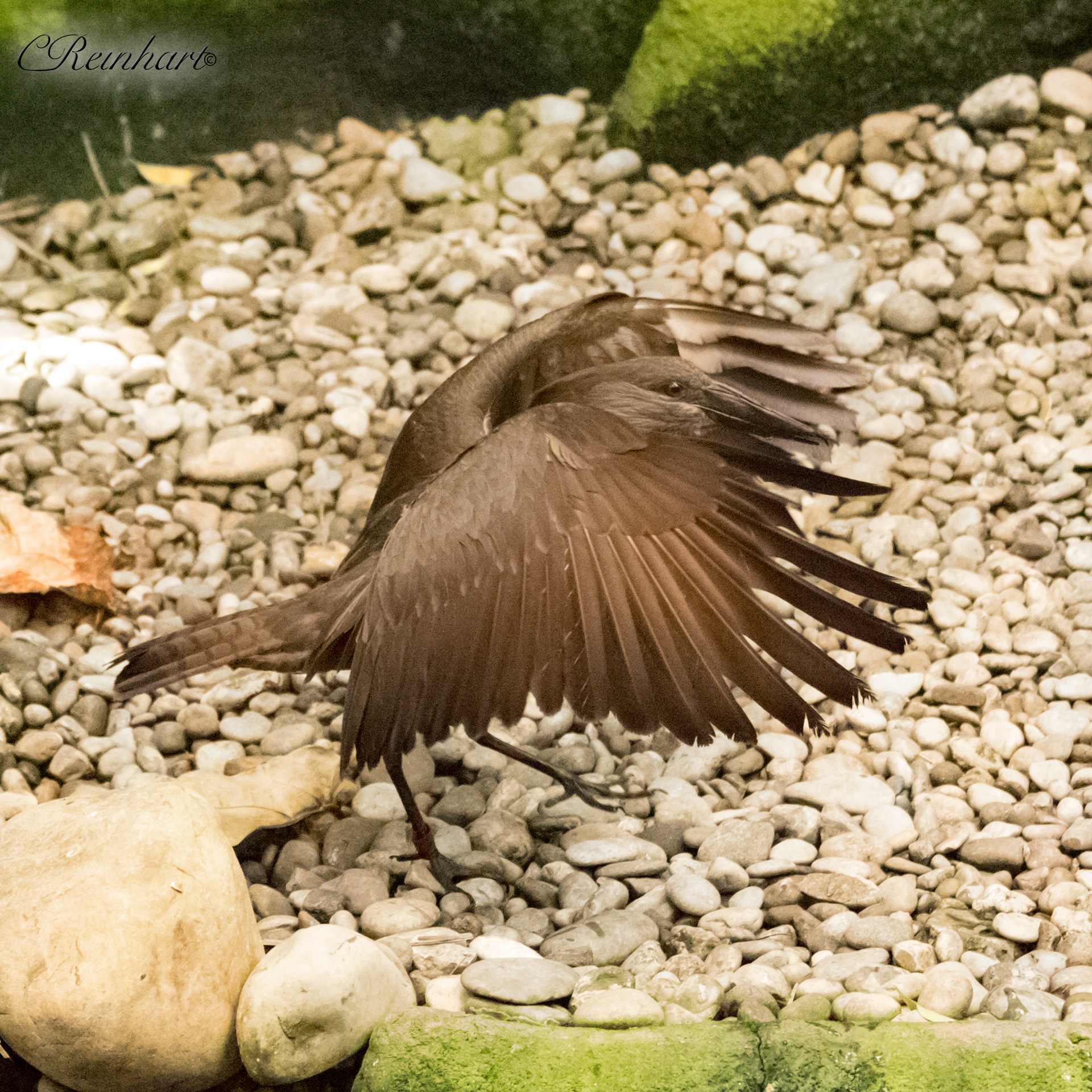 July 25 - Dance
The Bird Ballet
A bird doesn't sing because it has an answer,

it sings because it has a song.
A bird doesn't fly because it has too,
it flies to dance in the sky.
Sing because you have song;
dance because you want to fly.
July 24 - Front Door
The front door of SAIT's beautiful Heritage Building;
where I am lucky enough to be taking my
Photography Certificate Program.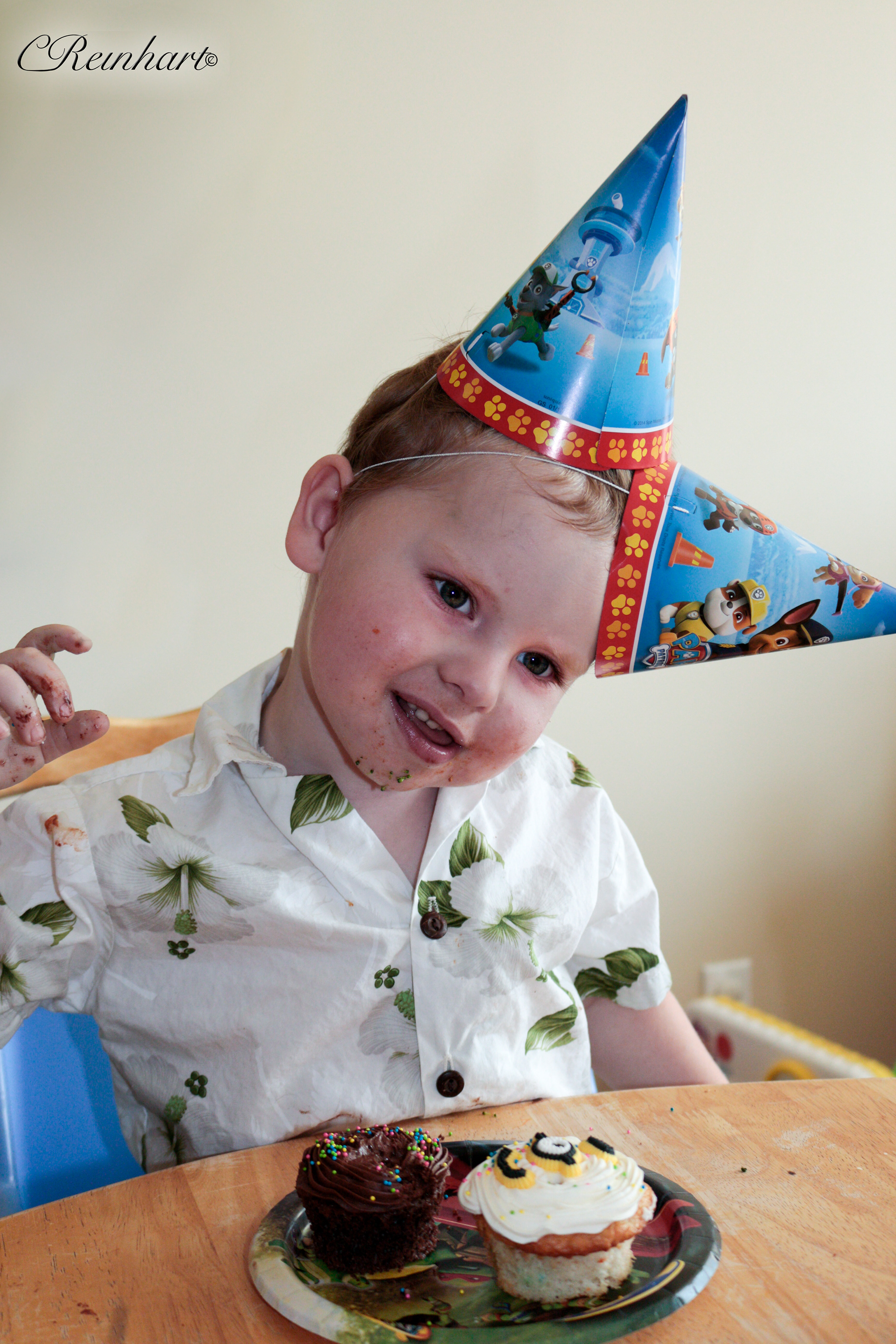 July 23 - A Pair of Things
This little three year old seems to like things in twos. 
Two party hats and two cupcakes.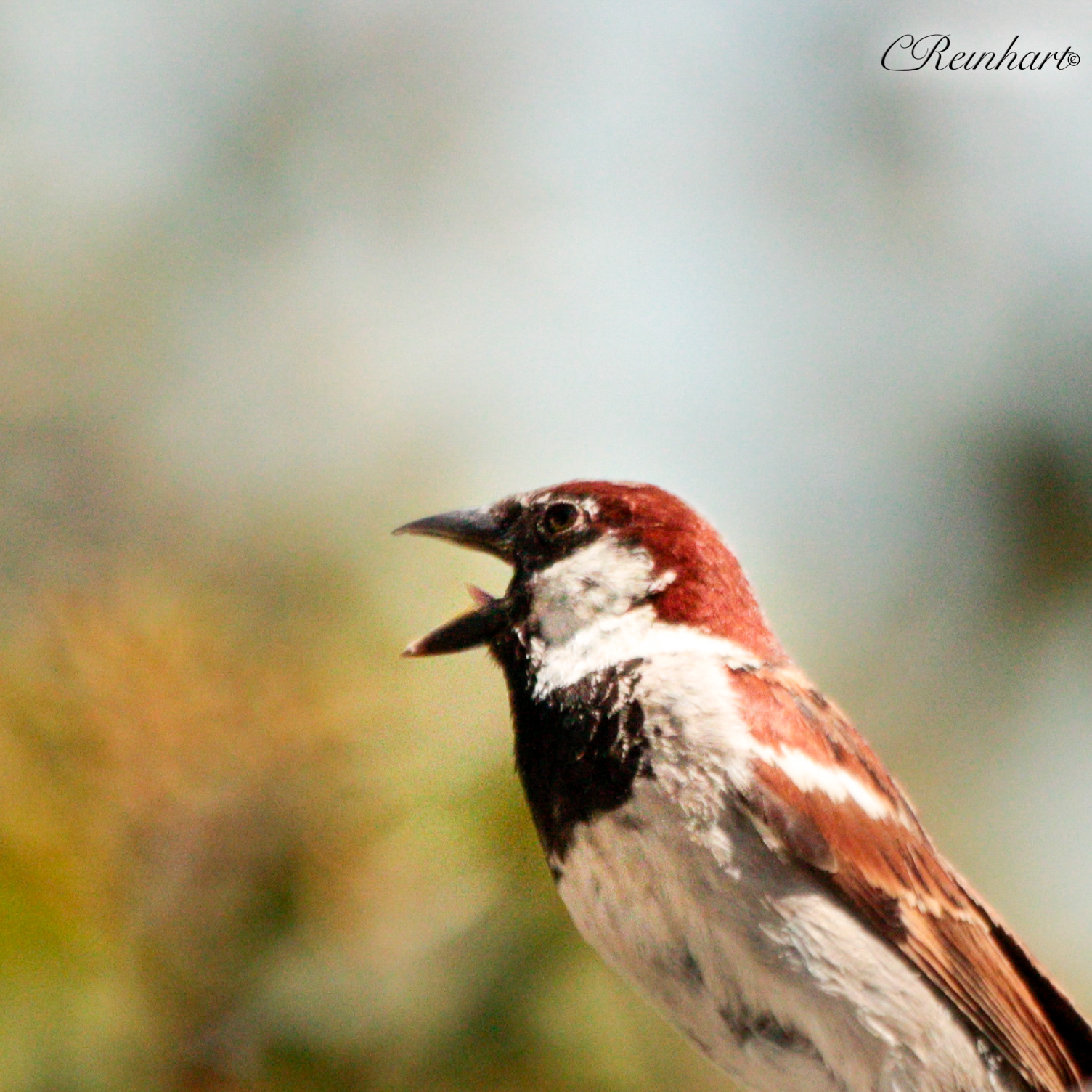 July 22 - Summer
One of my favourite things to shoot in the summer;
the birds in my backyard.
What is your favourite summer photographic subject?
July 21 - Bubbles

Fun with bubbles in the sun.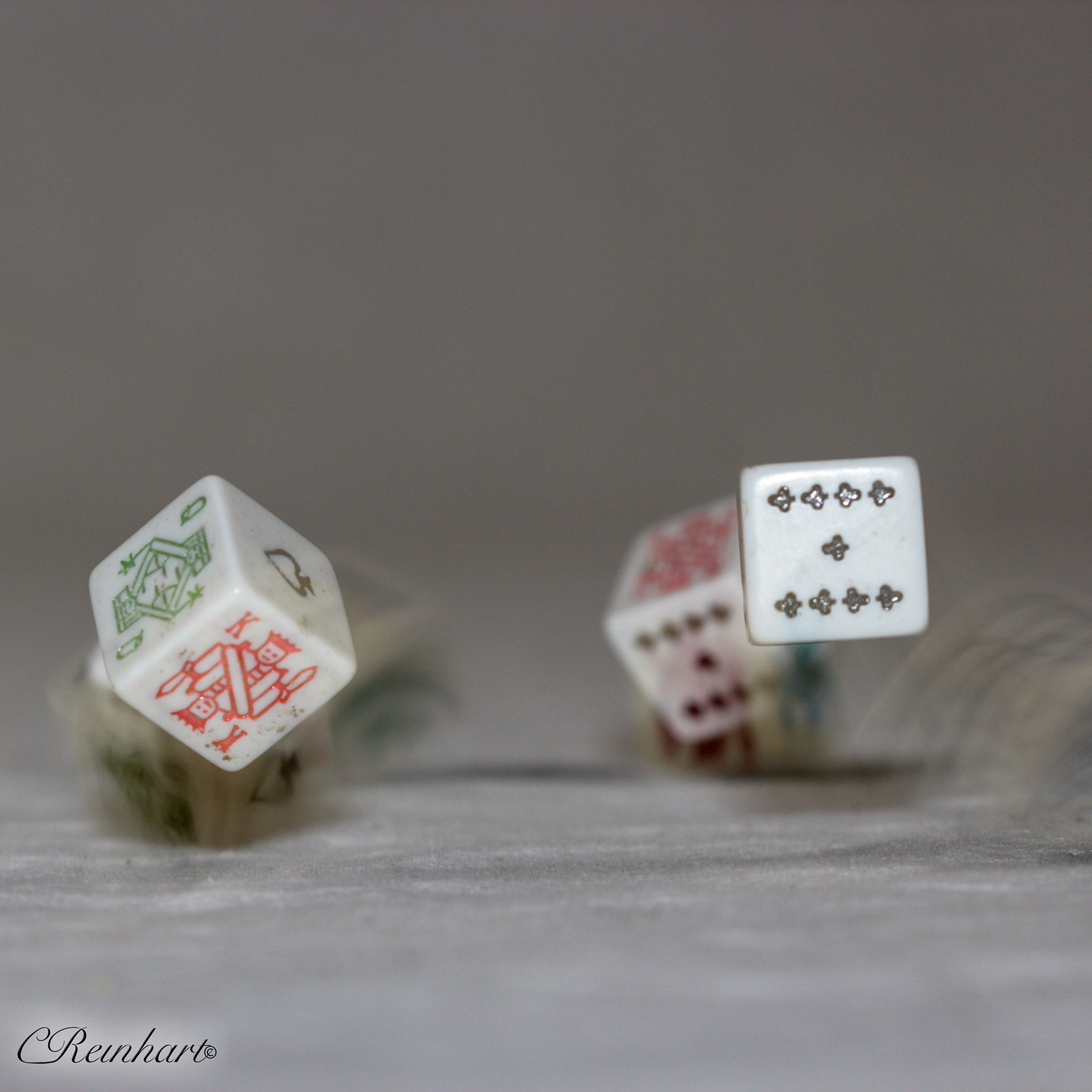 July 20 - Square
Fun with slow shutter speeds.
1/10 sec at f / 7.1 100 mm ISO 100 with flash.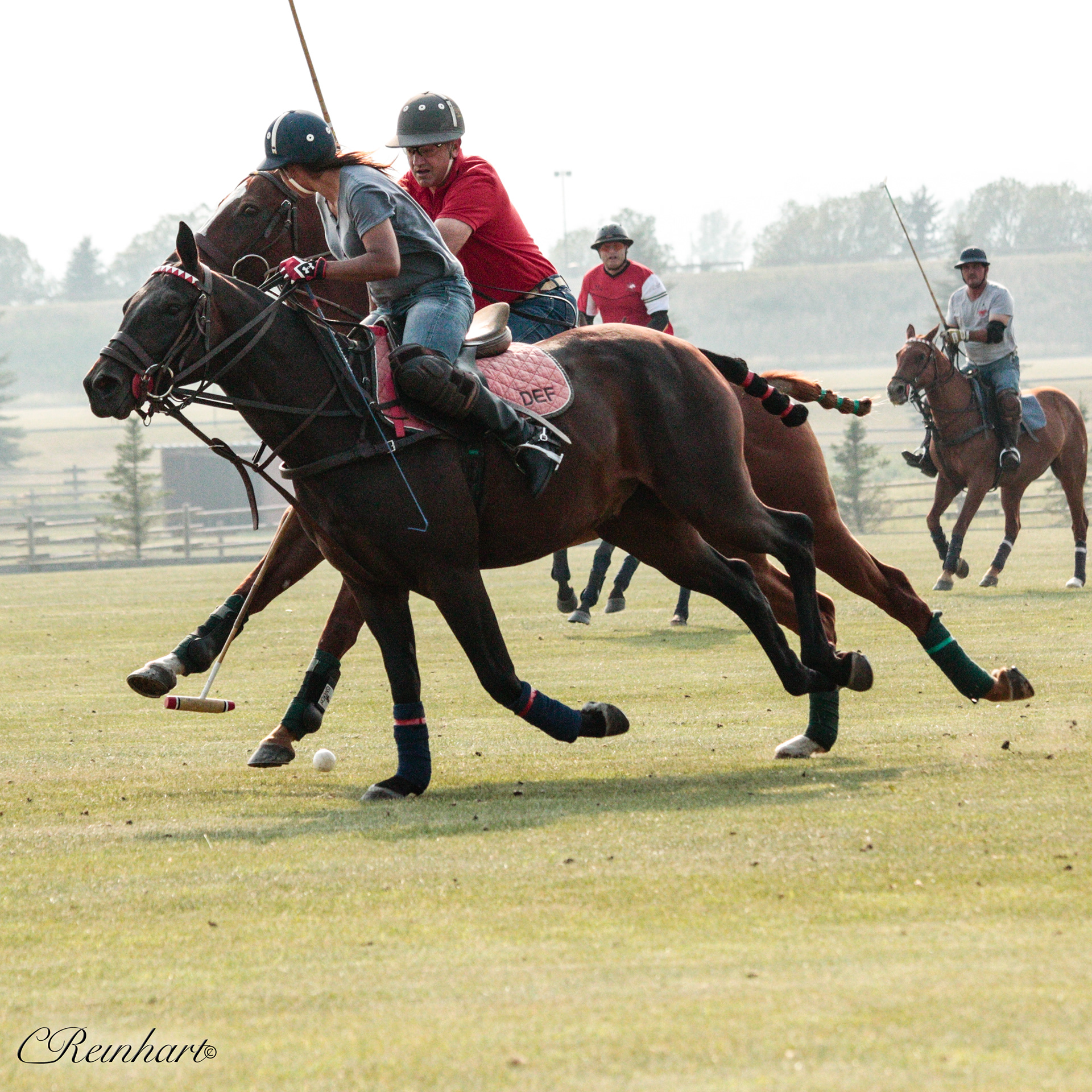 July 19 - Fun
The Best Field Trip Ever!
Out to watch polo at the Calgary Polo Club
with my SAIT Photography class.
What a beautiful evening and a fabulous way 
to spend time with great people.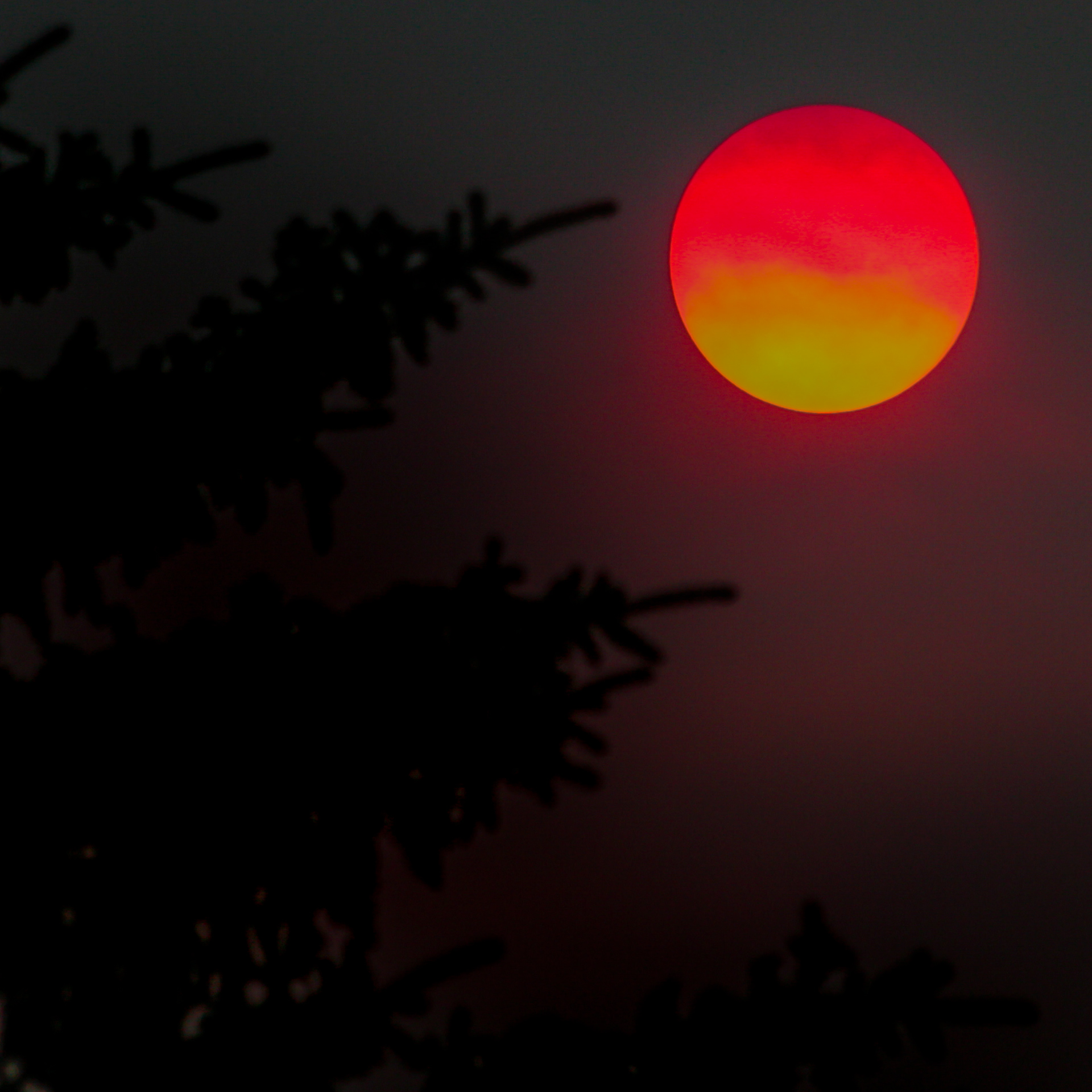 July 18 - End
An incredible red sun setting to end the day.
No filters, no effects, no photoshop tricks.
The B.C. forest fires did all of the photo editing for me.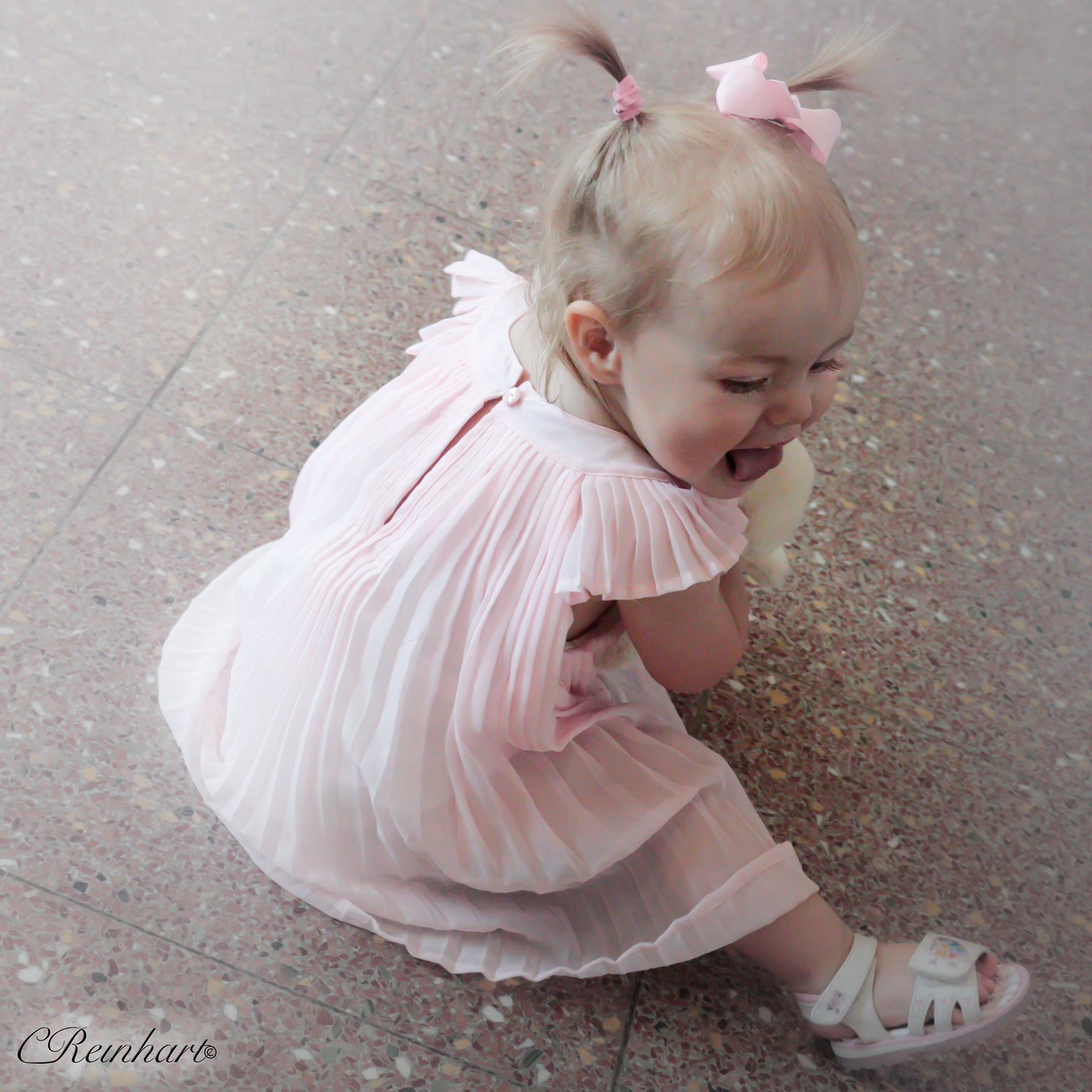 July 16 - Loud
I know she looks all sweet and innocent in her pretty pink;
but believe me she can get LOUD when she wants to.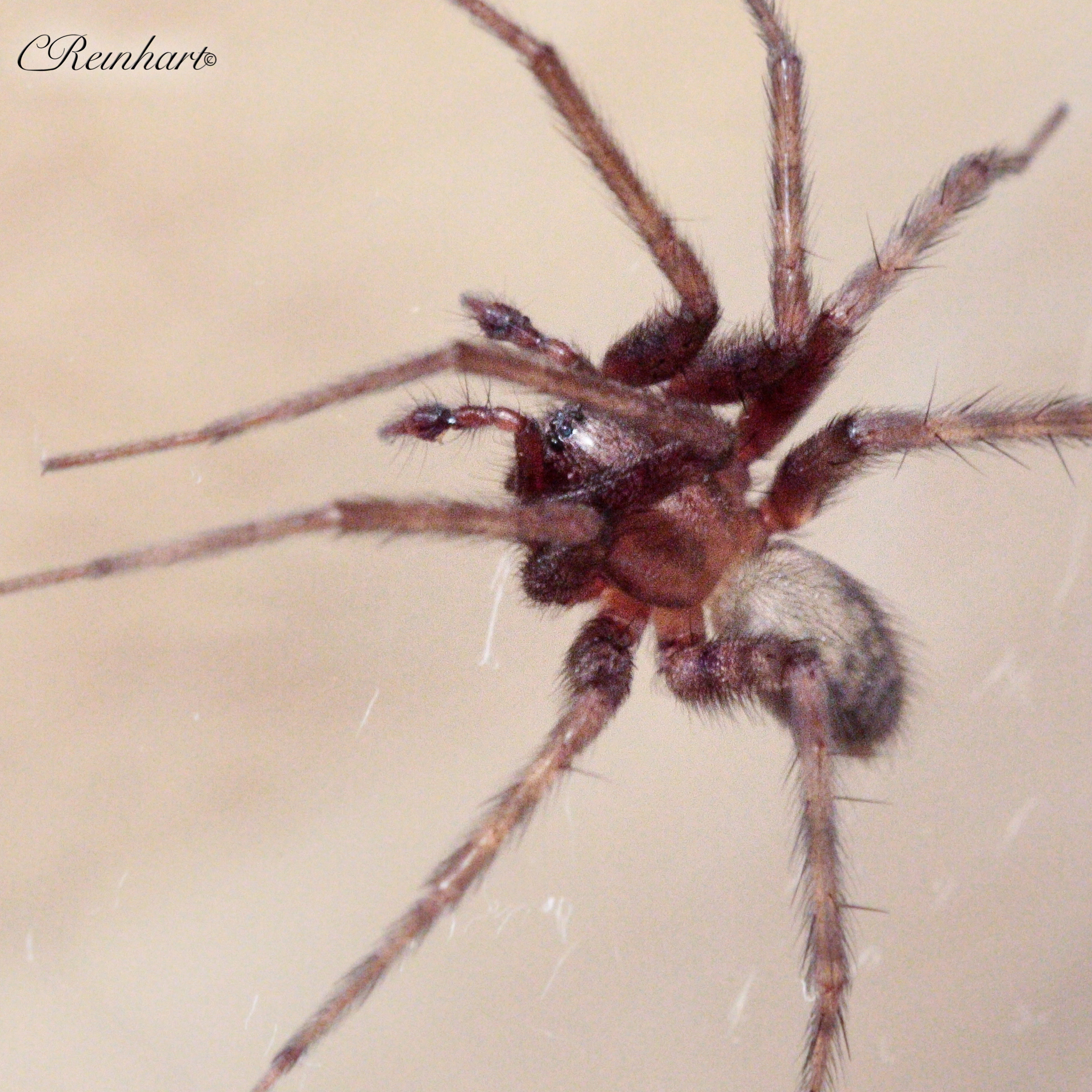 July 15 - Something You're Afraid Of...
is big hairy spiders that show up in my bathroom sink!
Thanks to the bravery of my dear husband
 the perpetrator was trapped;
held in captivity while I photographed it;
and then was sentenced to DEATH!!!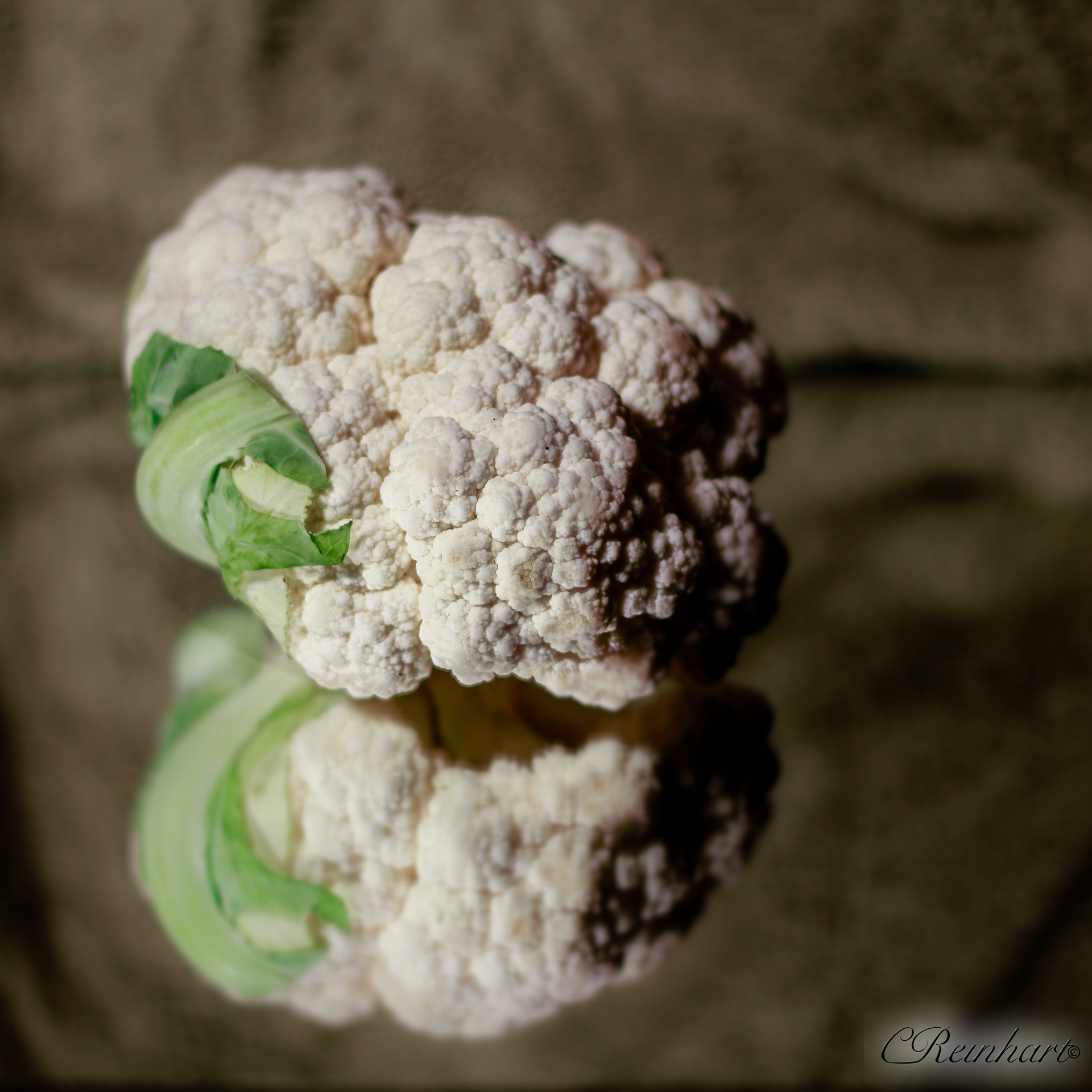 July 14 - Vegetable
What to shoot when you want to practice
Your studio technique and you

Don't have a subject.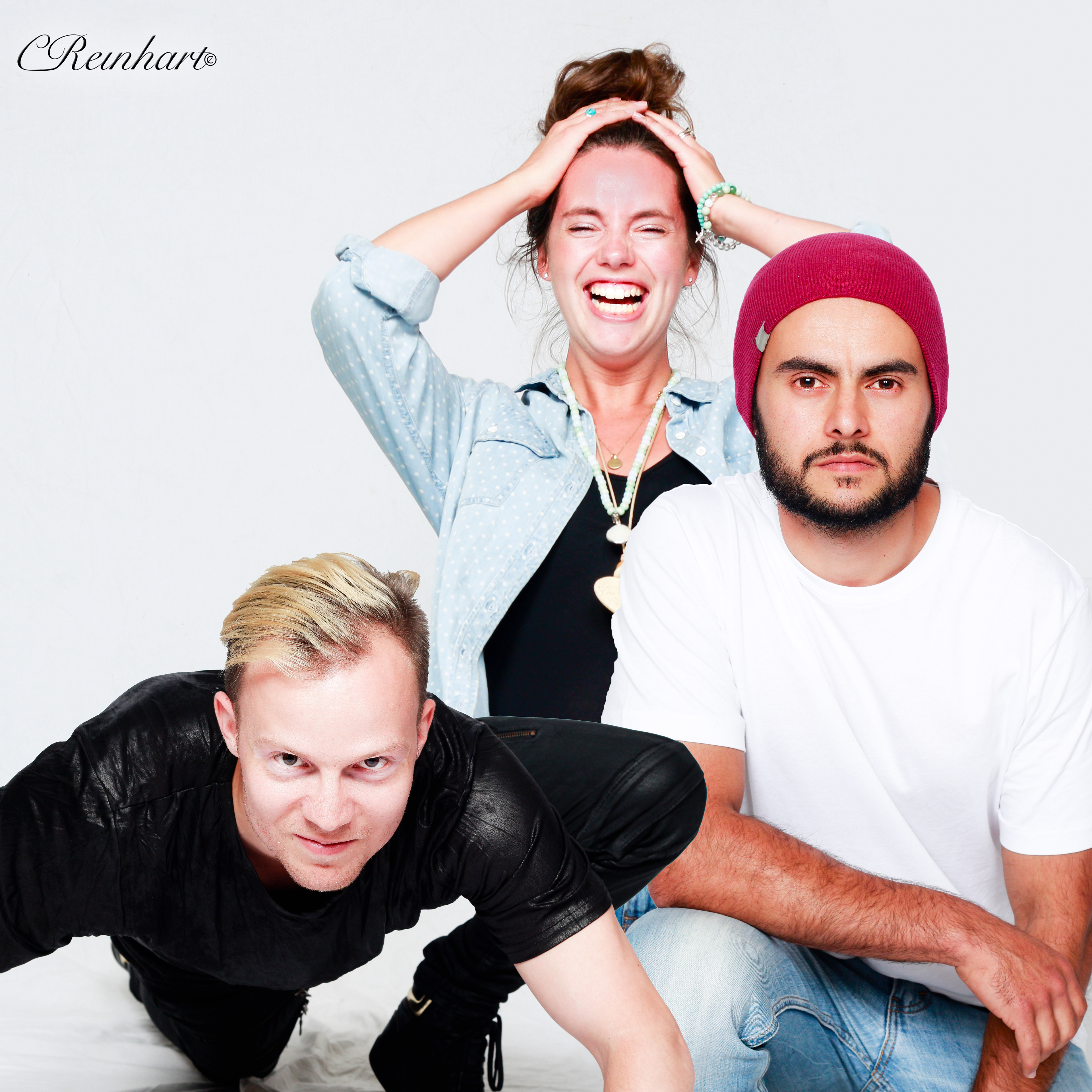 July 13 - Friends
How convenient that today happened to be the first day of my Studio Portrait Class!
Say hello to my lovely new friends and wonderful classmates
Jonathan Heath-Smith, Cristhian Rodriguez Gil, and Steph Karpa.
Thanks to Patrick Kornak for the amazing instruction and opportunity!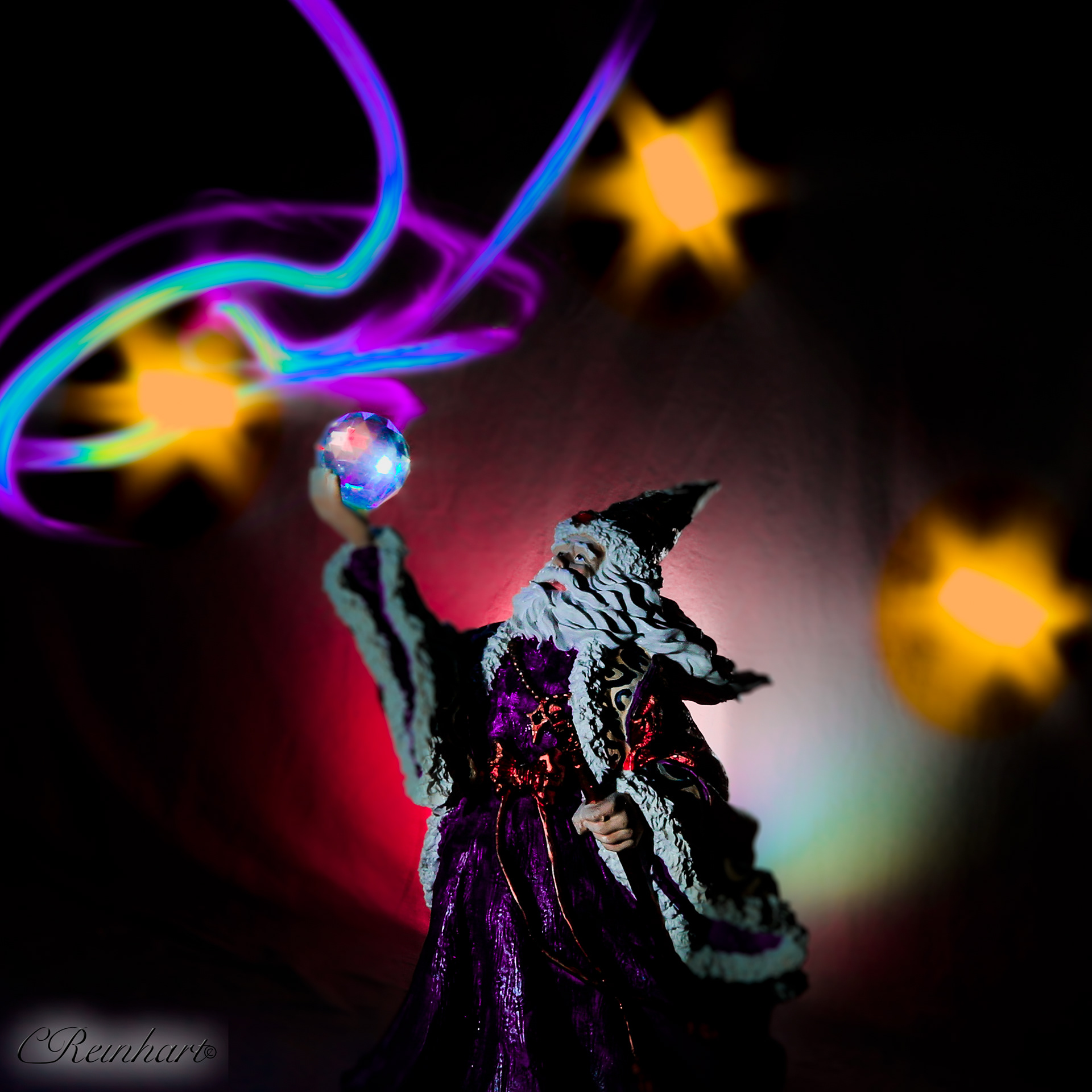 July 12 - On the Wall
Light is on the wall.
Working with light was the subject of the day for me.
For this shot my wall was a fabric backdrop.
Behind the backdrop was a fluorescent light which had coloured 
gels laid across it to give the image a colourful backlight.
The shot was taken in my pitch black studio at ISO 100 f/22 with a 13mm focal length for 34 seconds.
During the 34 seconds I created the starbursts with a speed light flash, 
and then light painted with an iPhone flashlight covered with a blue gel.
Post production tweeting of colour added in a purple saturation,
 and changed the flash highlight colour from white to yellow.
July 11 - Insect
Nothing to get you over your Entomophobia

 like macro photography!
I actually caught him, brought him in my house,
and used a stick to keep putting him back on the flower petal where I wanted him.
YUCK!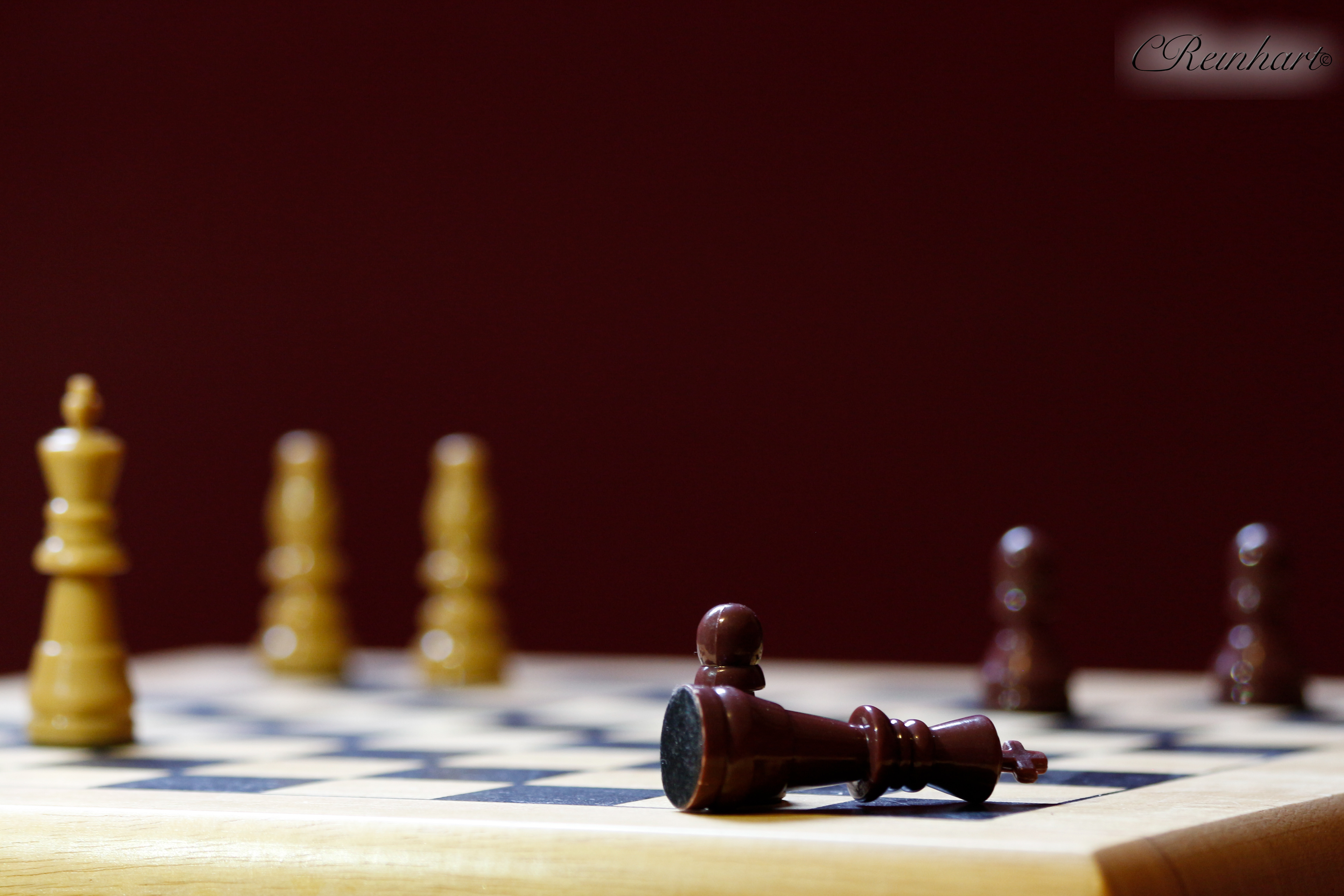 July 10 - Seven Things
Set up the shot;
adjust the camera settings;
add a little light;
...and checkmate!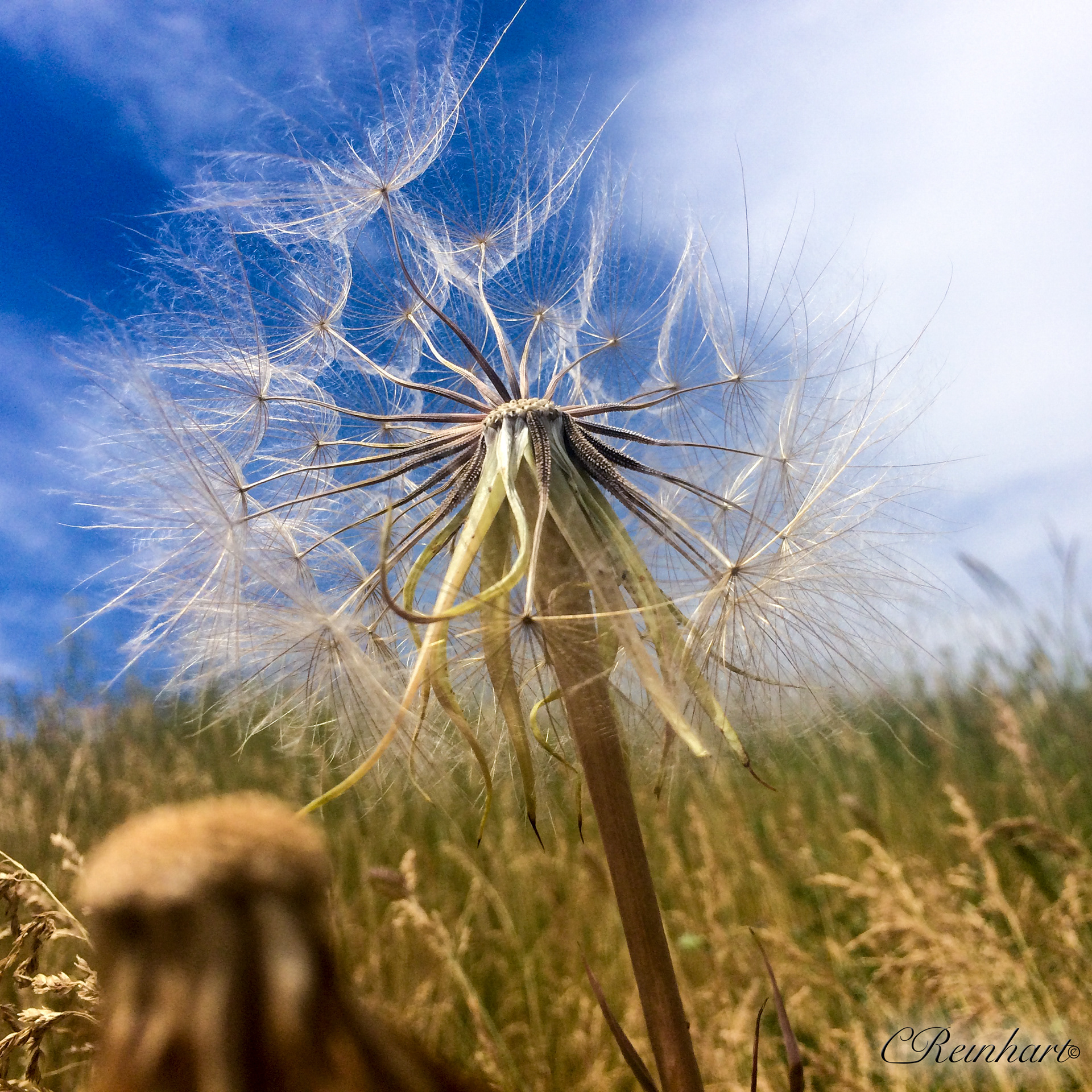 July 9 - 3 O'Clock
Such a busy weekend but taking the advise of a very wise man...
REST AND RELAX....
so a 3 O'clock stop on Nose Hill.
A moment of peace and stillness to appreciate the beauty of our world.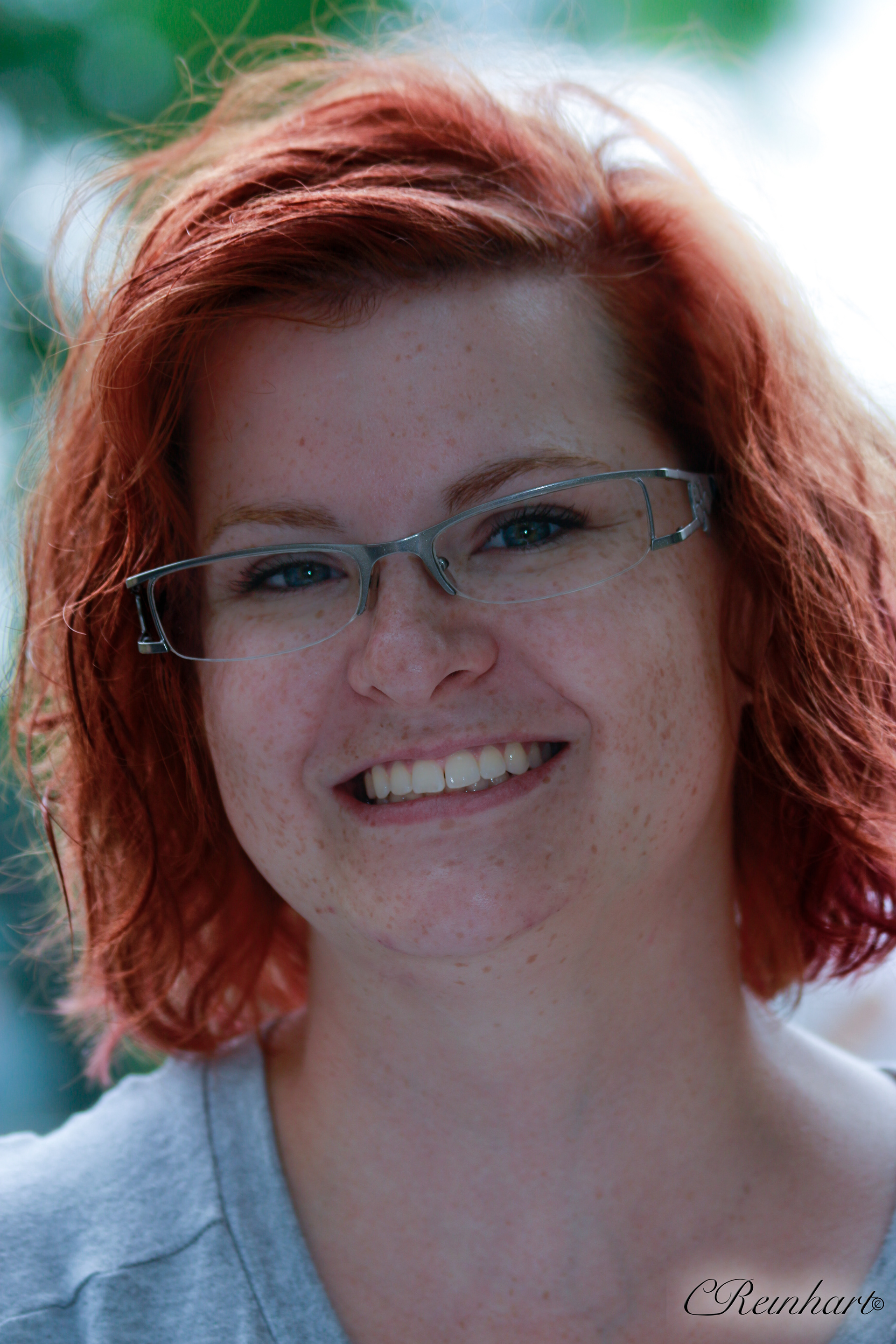 July 8 - Orange
My beauty and her orange hair!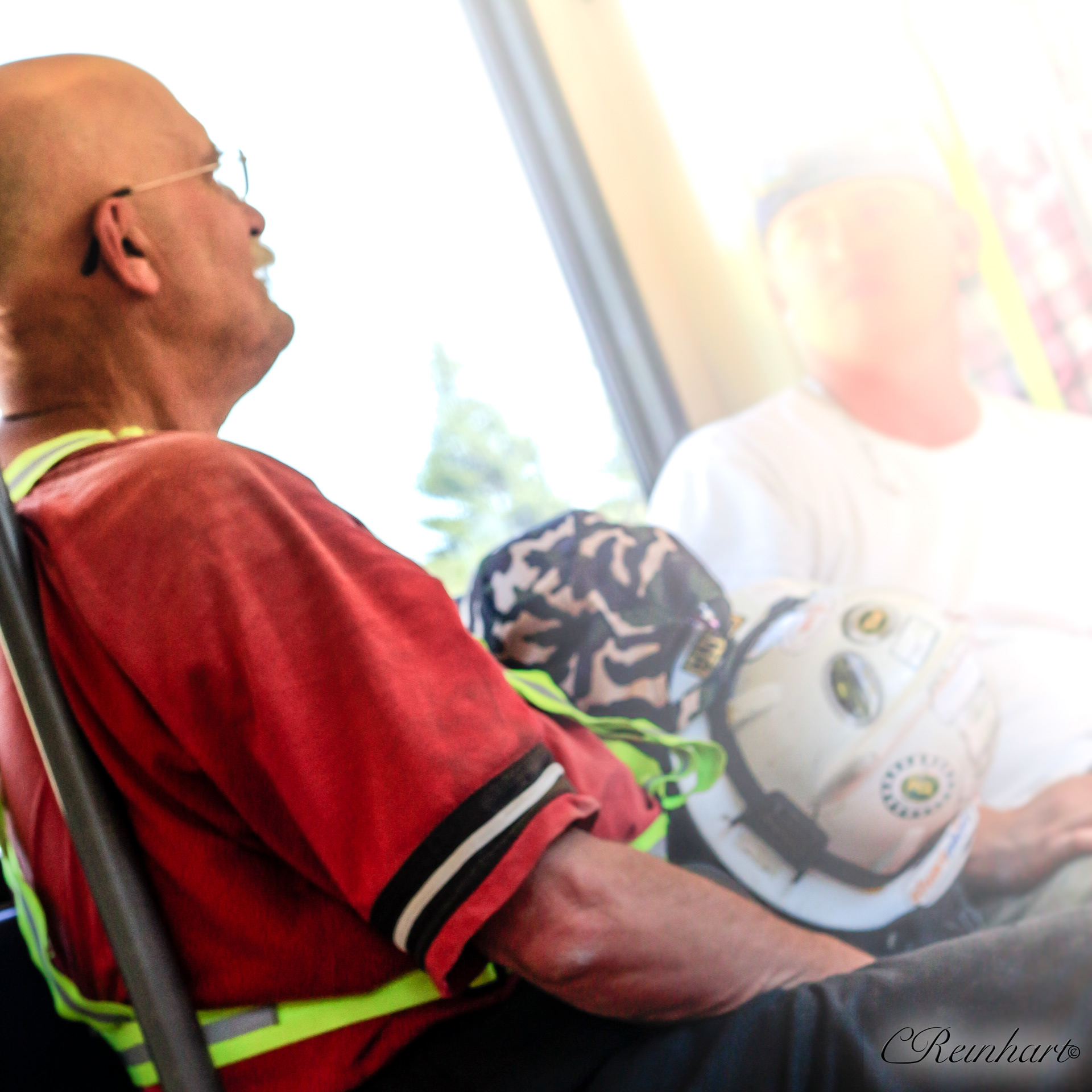 July 7 - Hard Work
...or hardly working? 😜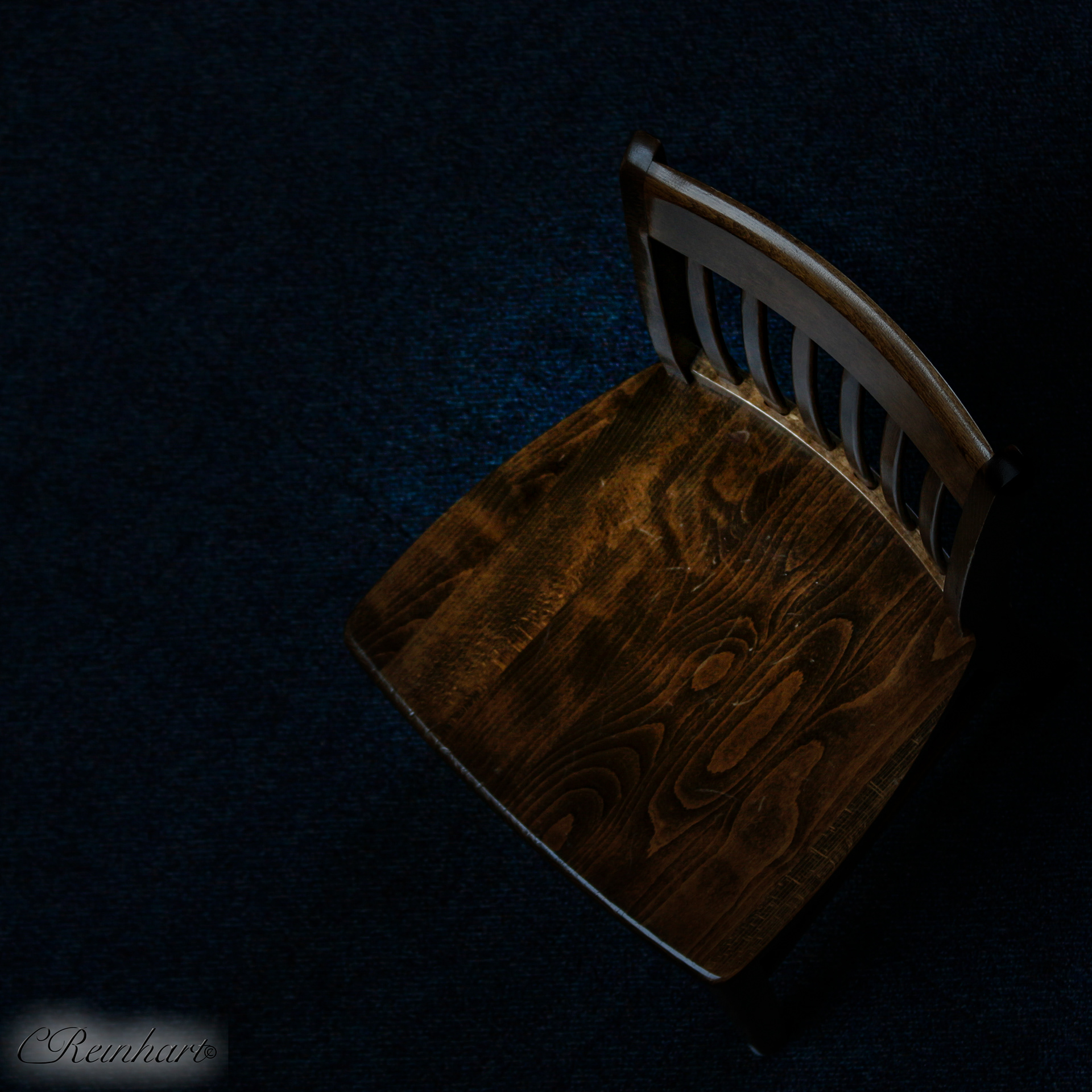 July 6 - Chair
Happy Accidents
Killing time between shooting assignments on campus
I saw this chair over the railing.
I shot some pictures of it just for fun
the lo and behold I discovered it was actually today's project.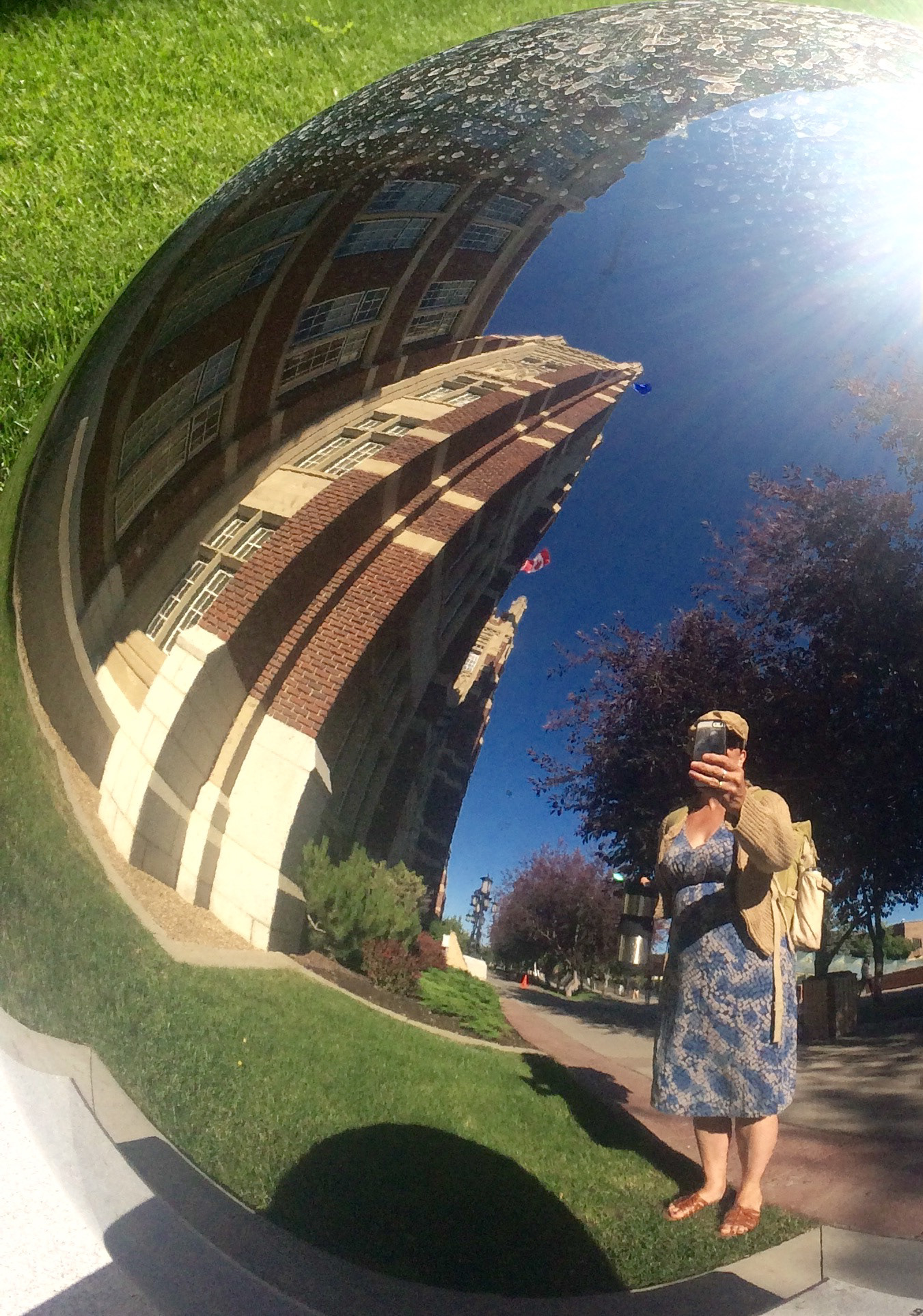 July 5 - Selfie
Never too old for summer school!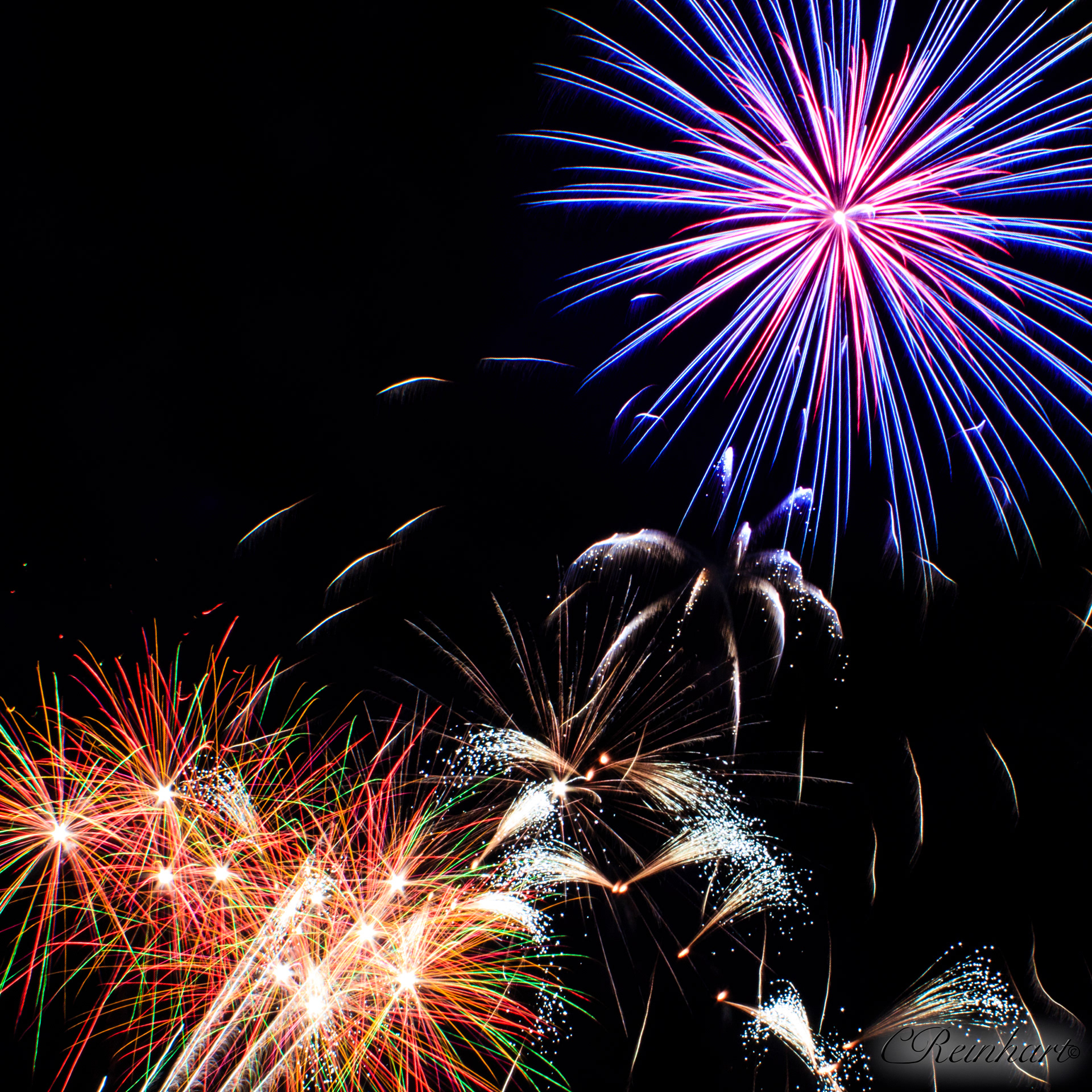 July 4 - Fireworks
Well ok I am from Canada so truth be told
these were the fireworks from July 1.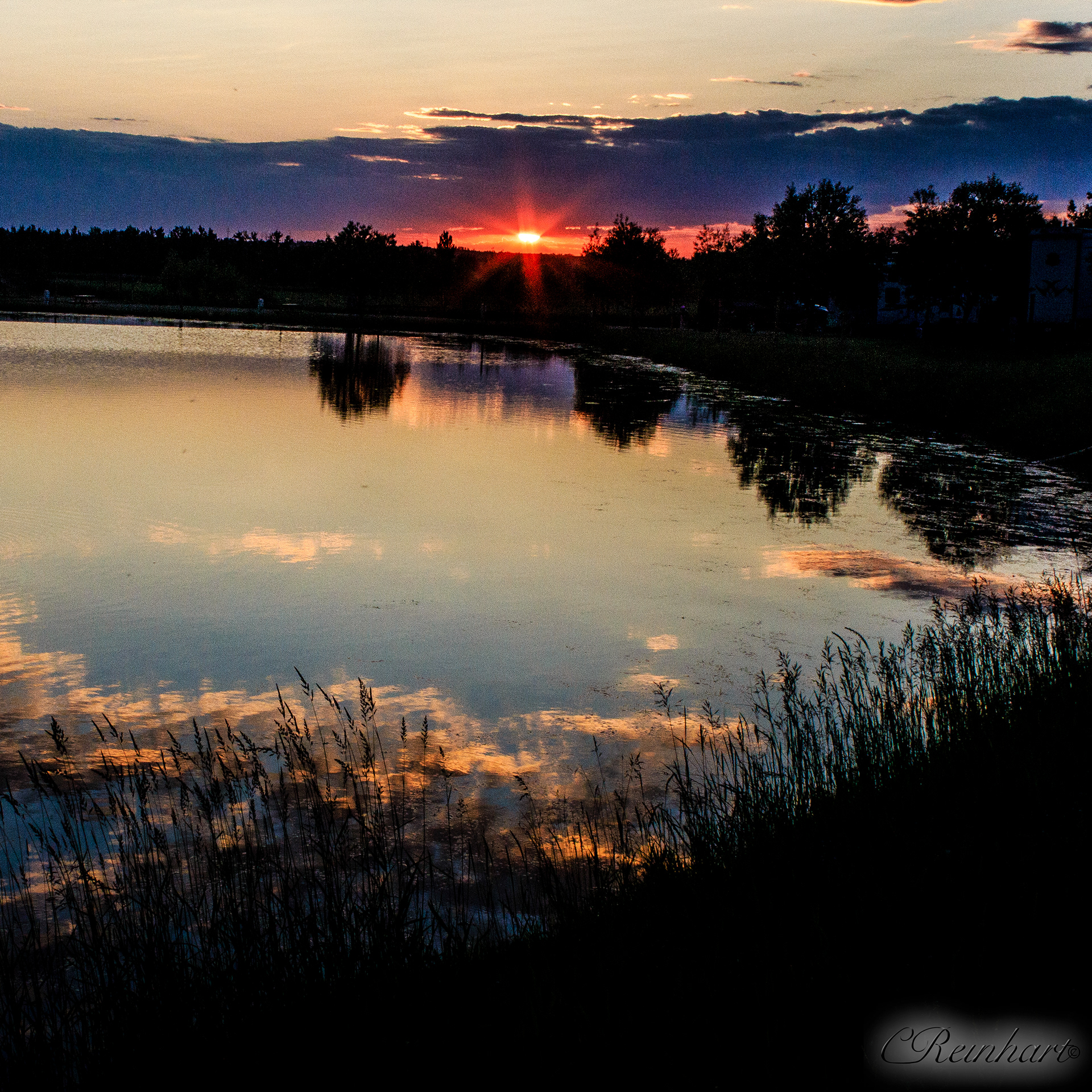 July 3 - Night
"The sun has gone to bed and so must I.
Good night, good night, good night...."
(lyrics from the song So Long, Farewell - The Sound of Music)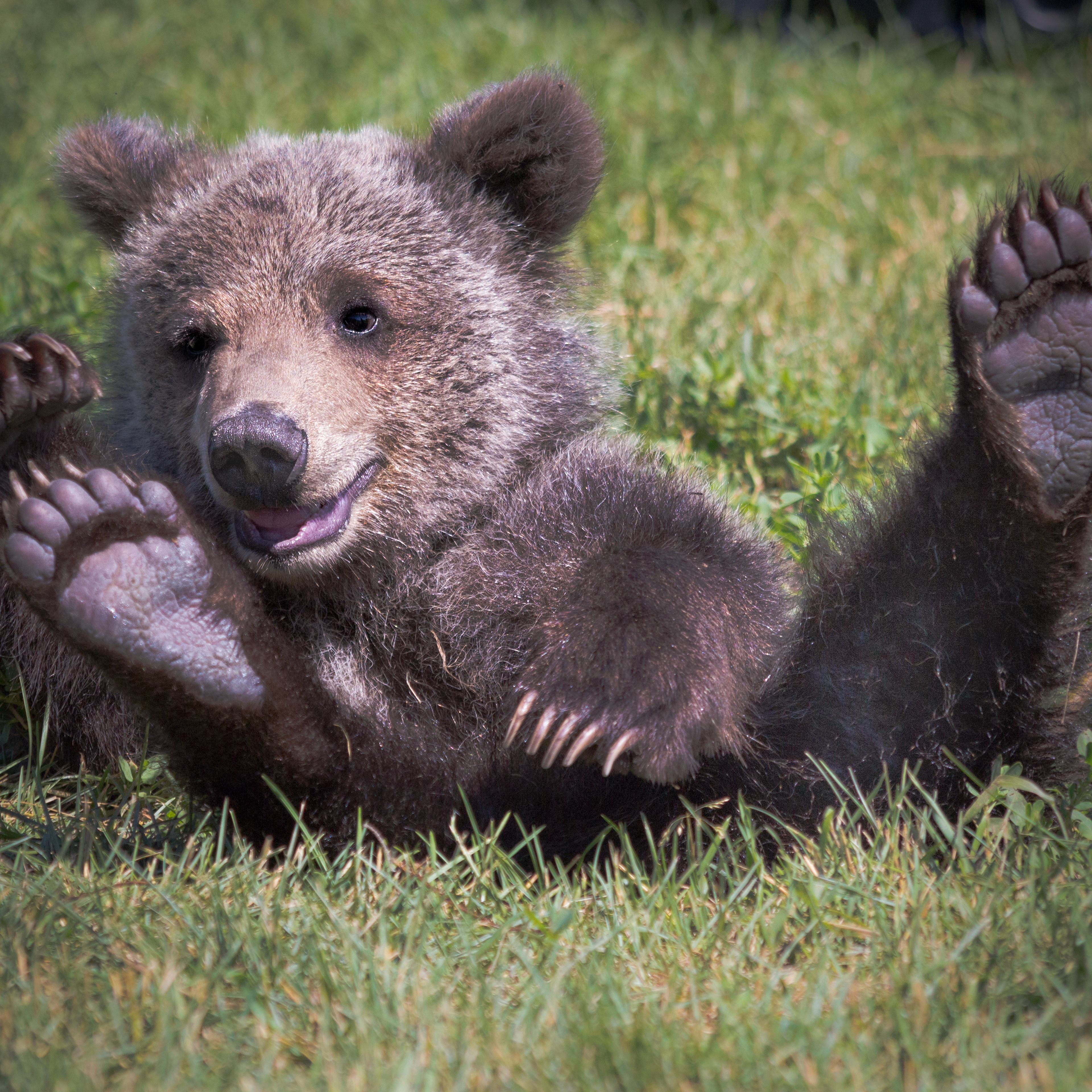 July 2 - Wild
Berkeley the Baby Bear
Berkeley is an orphaned Kodiak Cub who makes his home at 
Discovery Wildlife Centre in Innisfail, Alberta. 
While we don't think he is very wild;
He would beg to differ. 
Berkeley thinks nothing of standing up to the other bears at the facility. 
Never surrender Berkeley. 
🎶 Wild thing; you make my ❤️ sing! 🎶
July 1 - My Country
Happy birthday Canada!
🇨🇦 150
Thanks to the town of Innisfail for the amazing fireworks display last night. 
Lots of fun practicing shooting fireworks at the event.