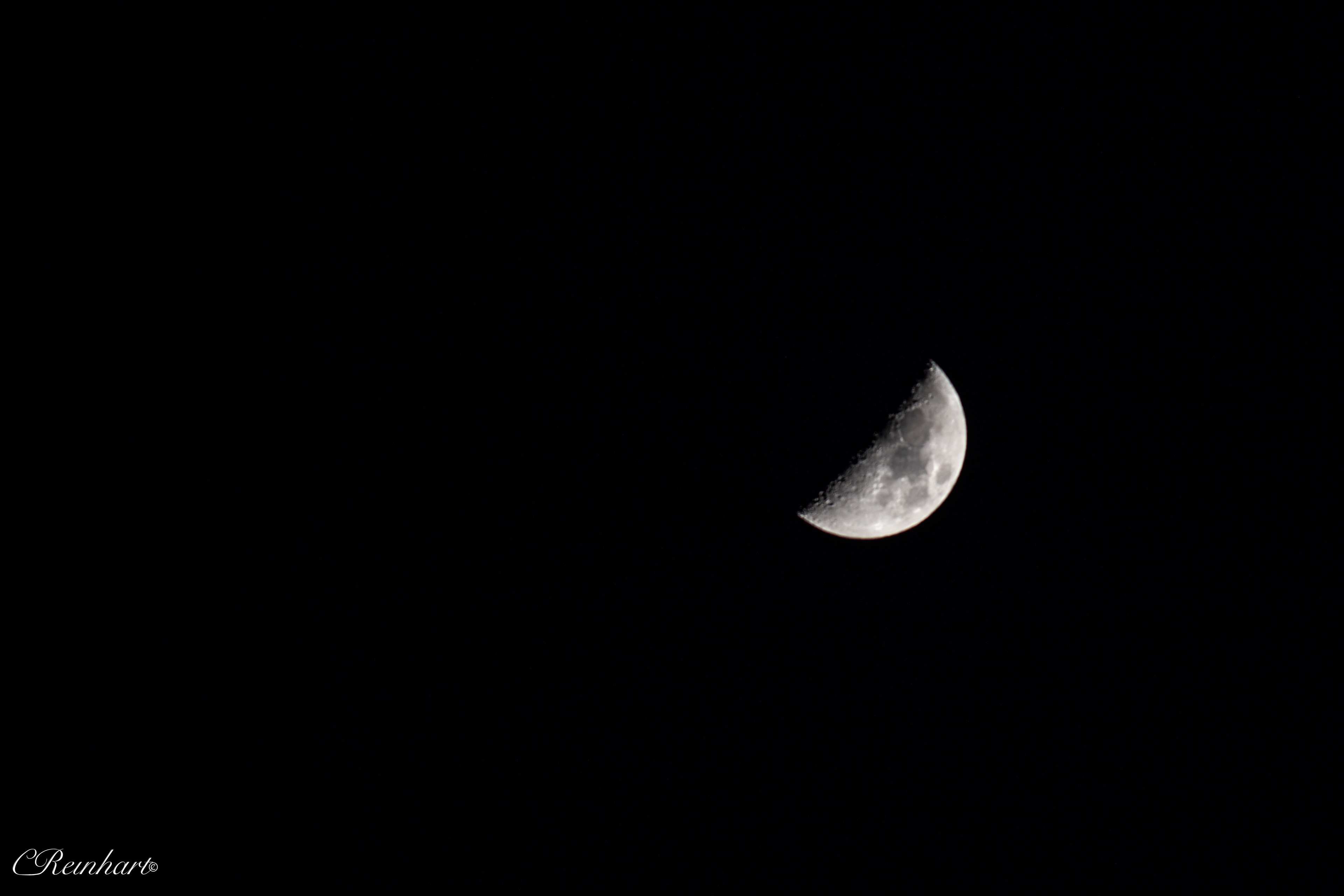 November 15 - Black
"I love the silent hour of night,
For blissful dreams may then arise,
Revealing to my charmed sight
What may not bless my waking eyes." 
― Anne Brontë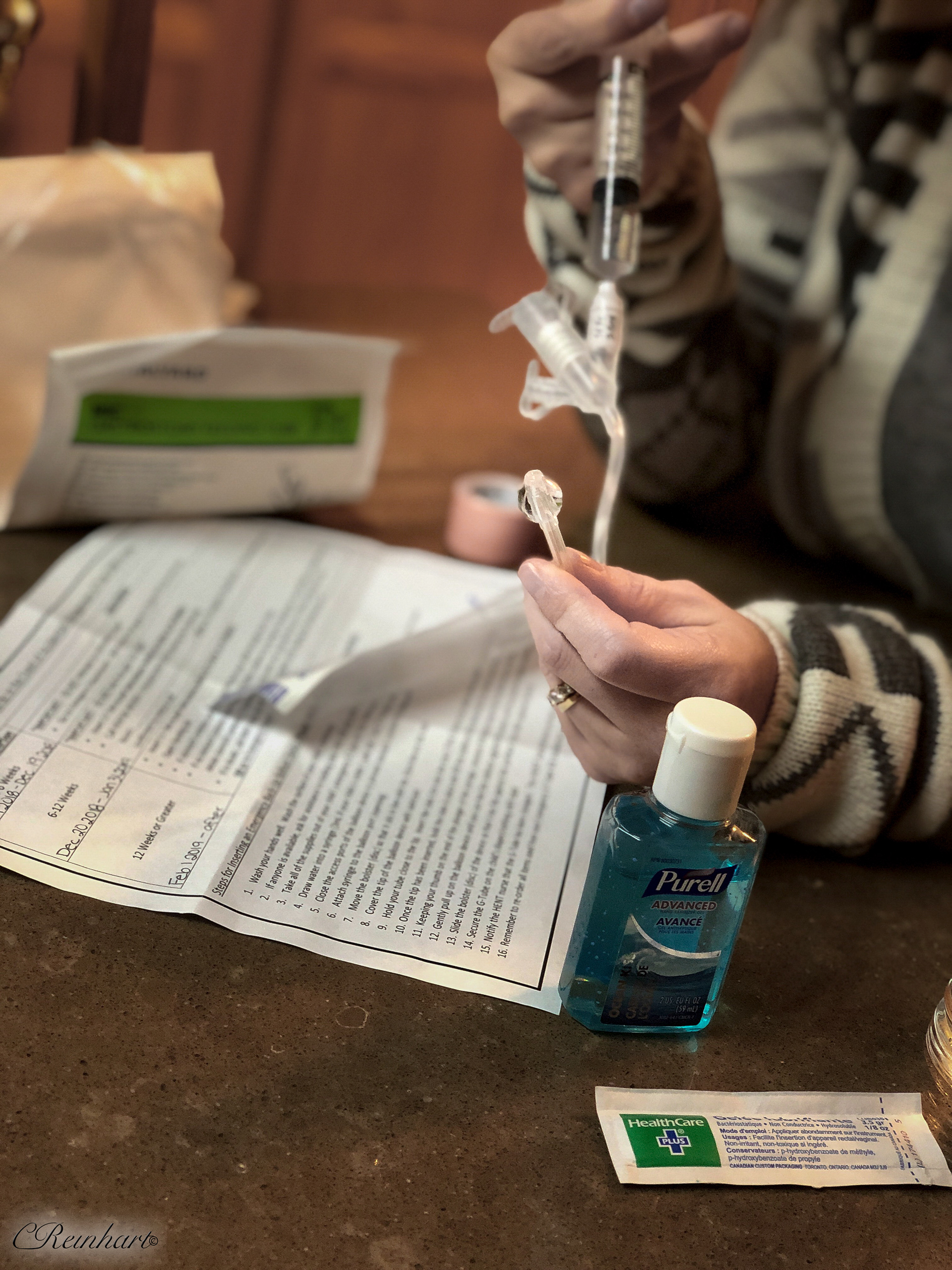 November 14 - 5 O'Clock
In our world 5 O'clock means tubie time. Today was a little different though.

Isaac's NG tube was recently replaced through surgery with a g-tube.
Today was the day grandma and grandpa got to learn how to use his emergency g-tube replacement kit.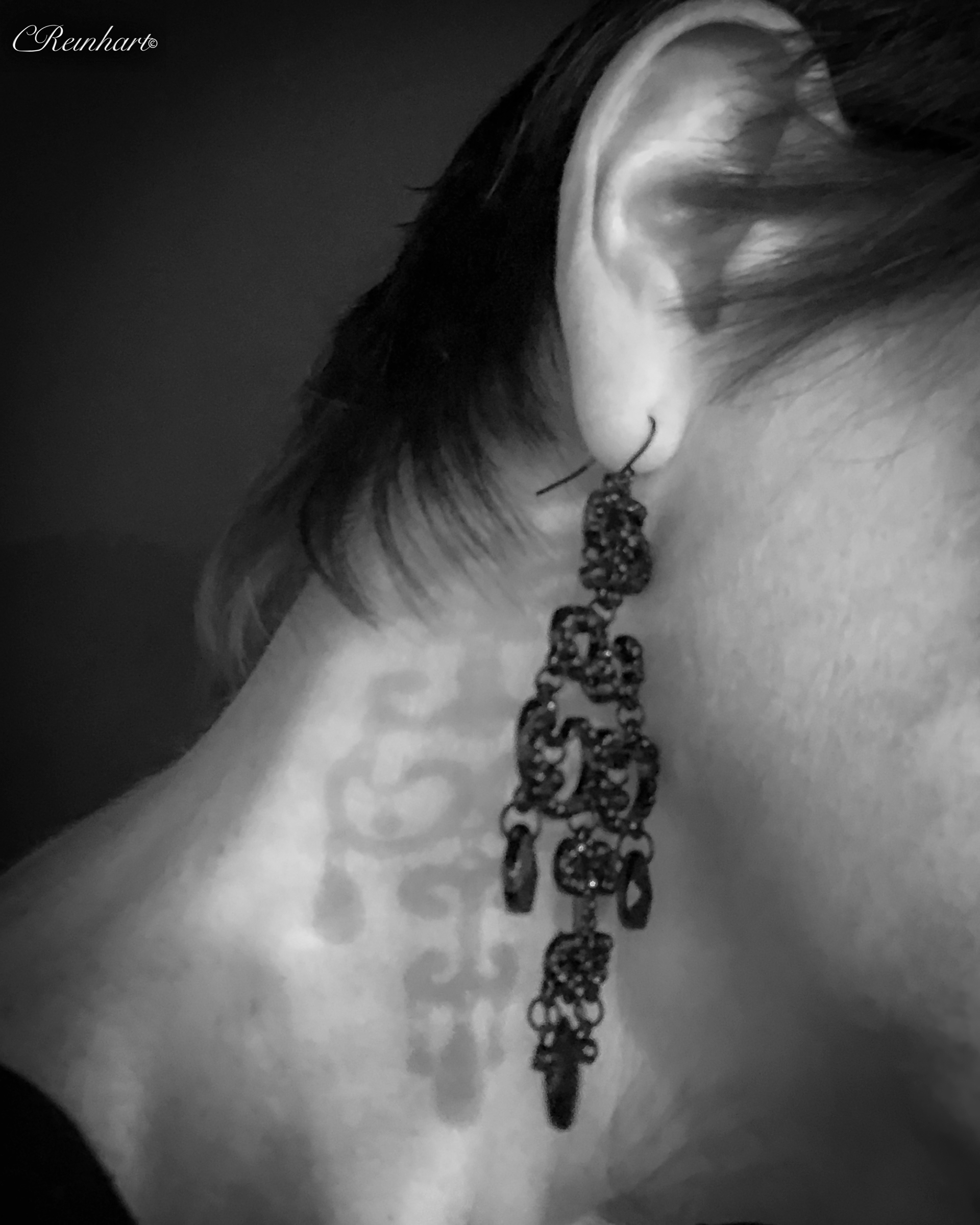 November 13 - Part of Me
Decided to go literal with this theme and think a little out of the box.
Something most people don't take a picture of....
their ear. 😂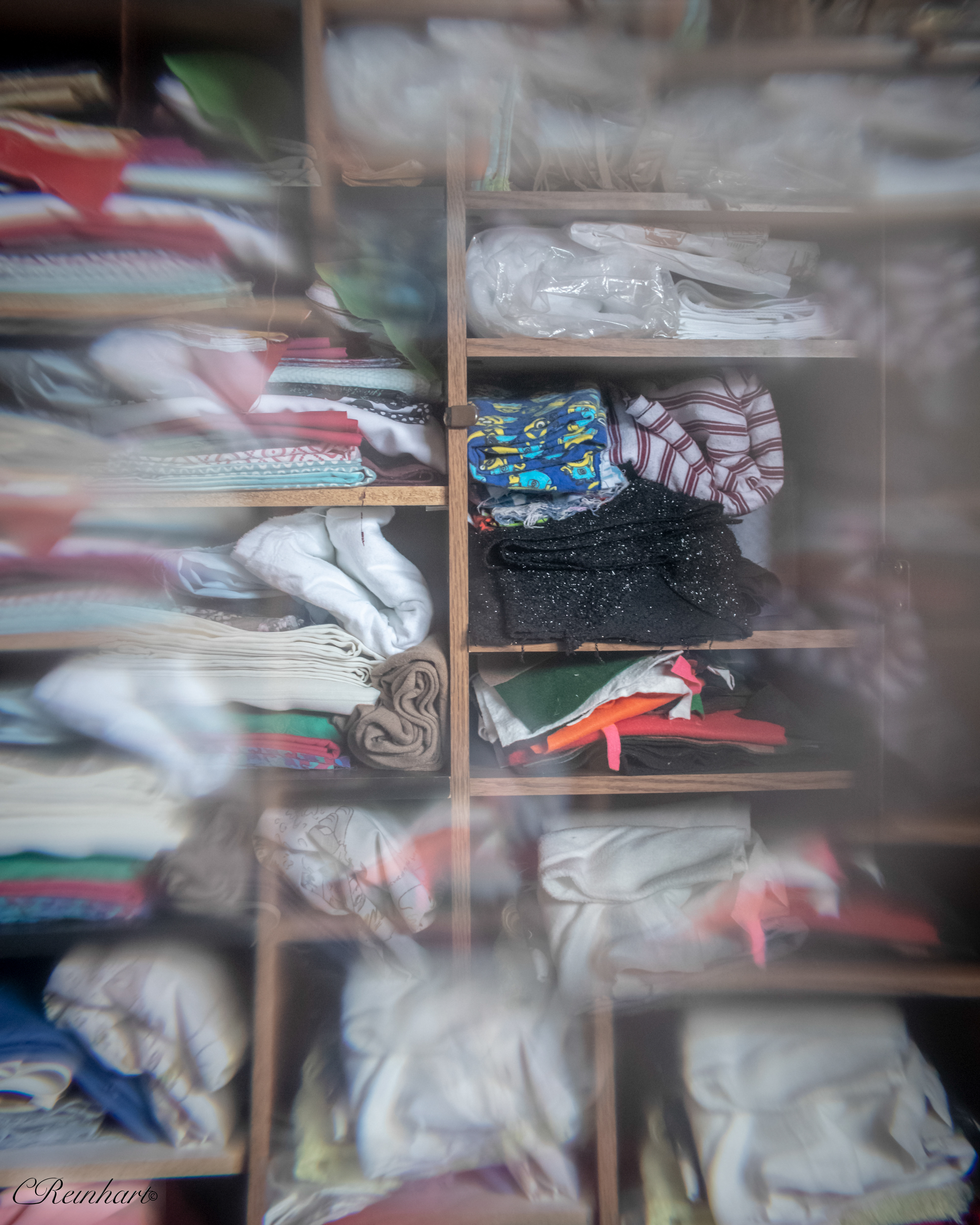 November 12 - I Collect...
Fabric.... of course with the intention of sewing with it.
As we all know though...
Collecting fabric and 
sewing with fabric are two totally different hobbies.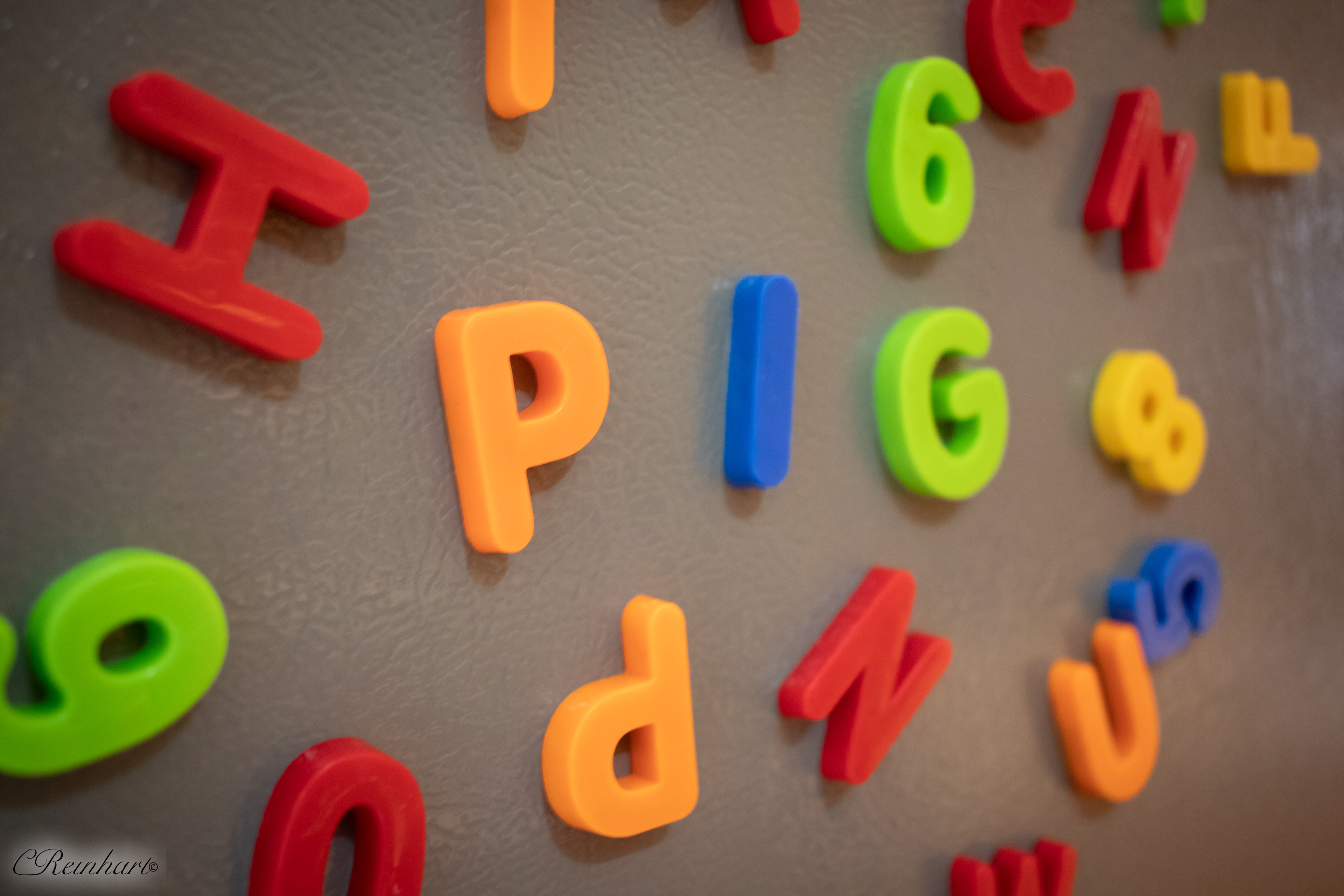 November 11 - P Is For....
I know P is supposed to be for Peace today;

 but those of you who have been following the story of my darling grandson
you know that we are waging our own little war against epilepsy and it's explosive fallout.
So today... 
in my war...
P is for Pig!
This is the first letter that Isaac truly has connected from alphabet to word!
"Isaac what is P for...."
"P is for Pig Grandma!"
Using multiple strategies for several hours....
a video about pigs and p is for pig;
while holding the letter p from the magnetic set;
and playing with a little toy pig all at the same time;
the neurons fired and the connections were made!!!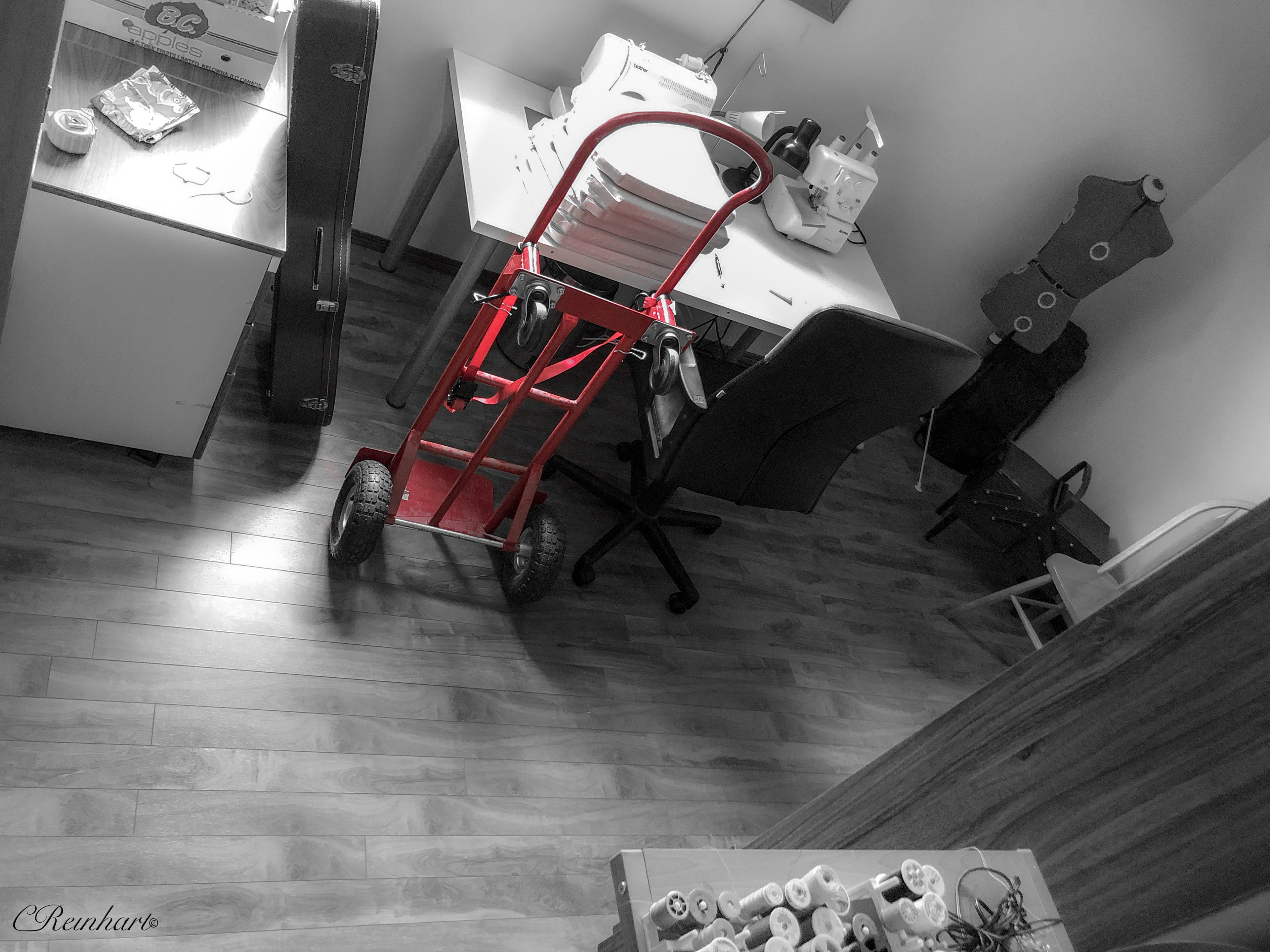 November 10 - In my House...
A little chaos rearranging things.
Thank goodness for wonderful sisters and their families!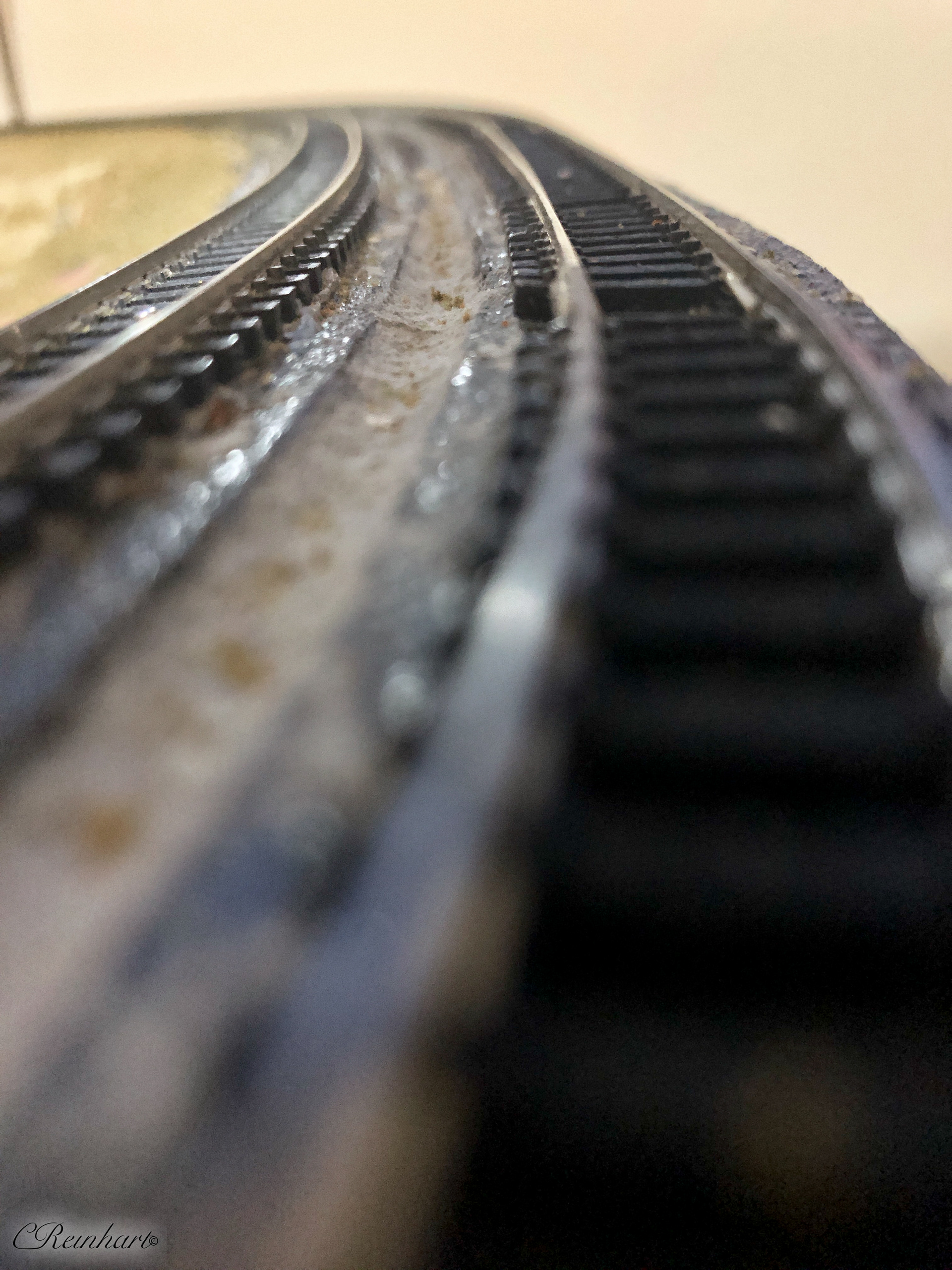 November 9 - Parallel Lines
Those rails have to be perfectly parallel 
or the train will run off the tracks.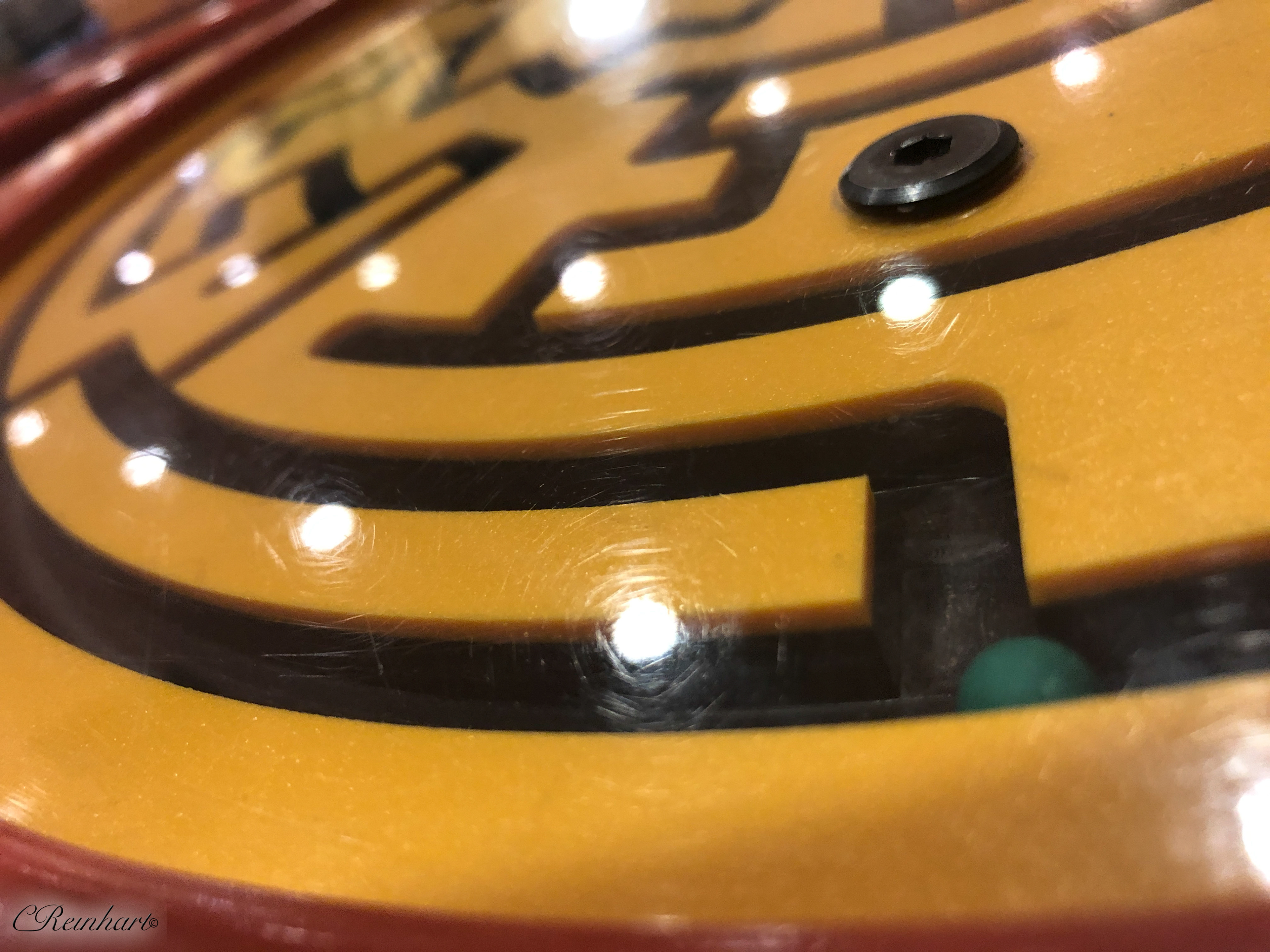 November 8 - Pattern
Amaze me by getting the little green ball to follow
the pattern of this yellow and black maze.
Don't be fooled by the pattern of the lights
reflecting on the surface.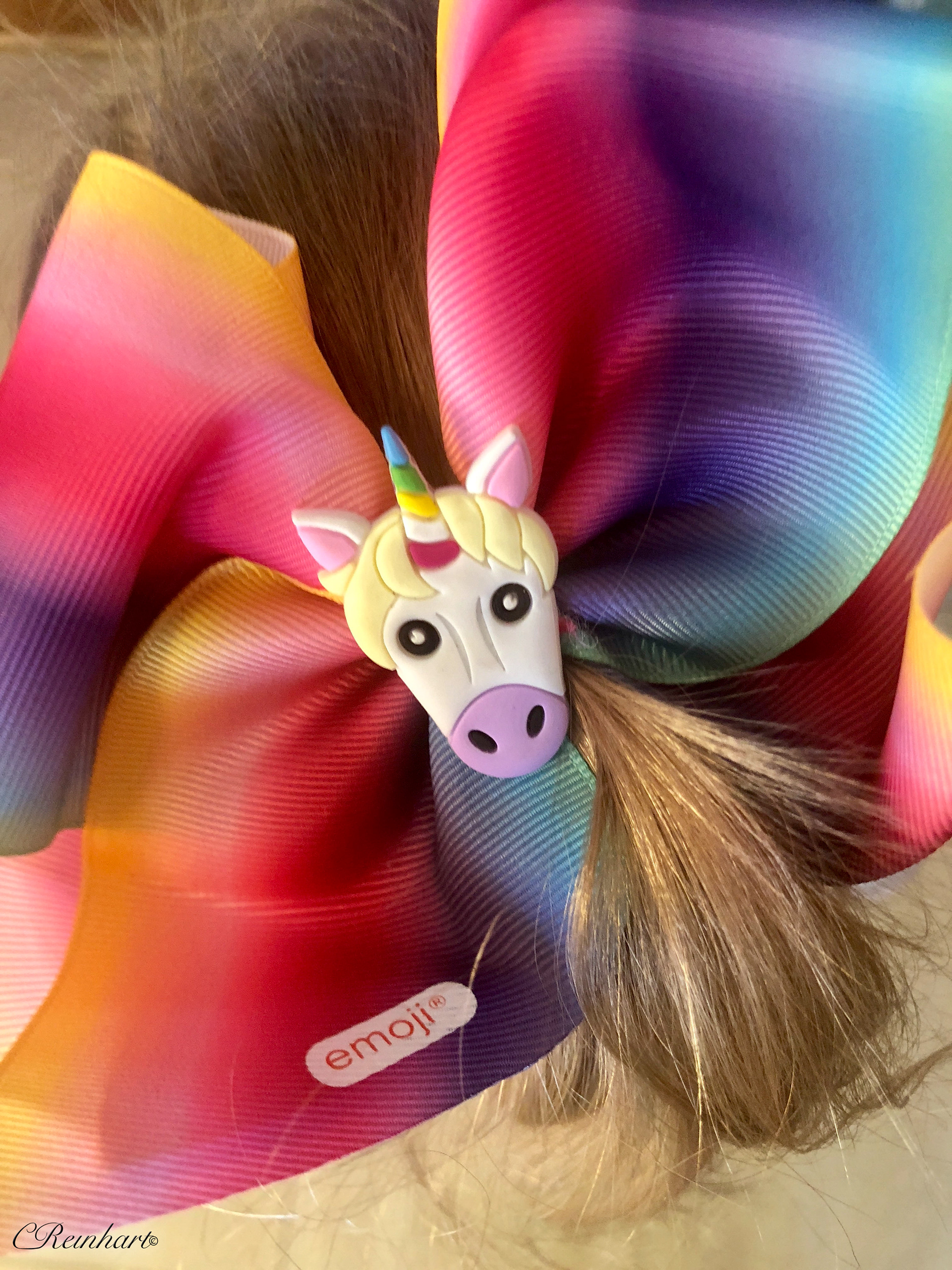 November 7 - Striped
A rainbow striped unicorn hair bow for you viewing pleasure.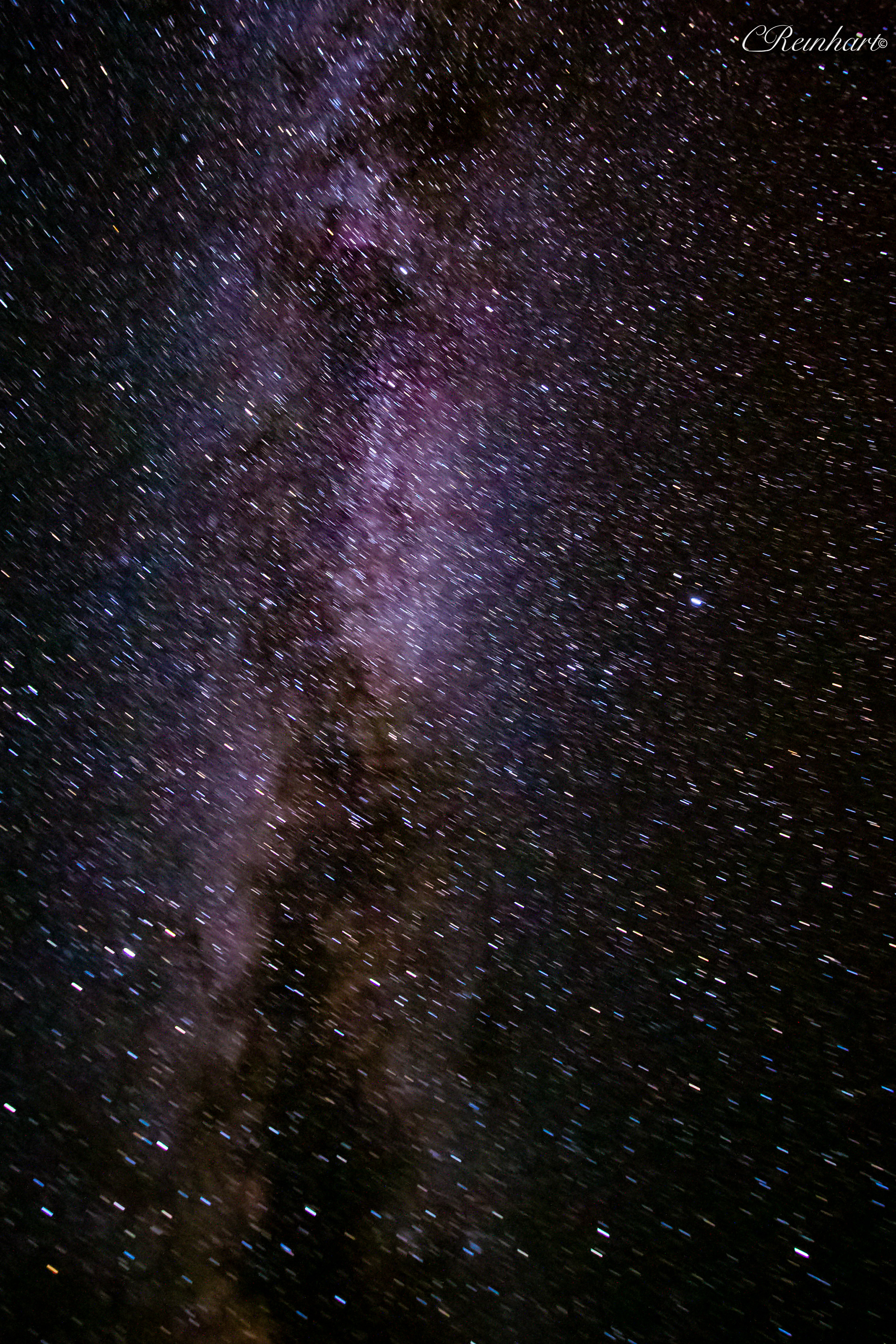 November 6 - Space
A flashback to one of my first attempts at astro photography.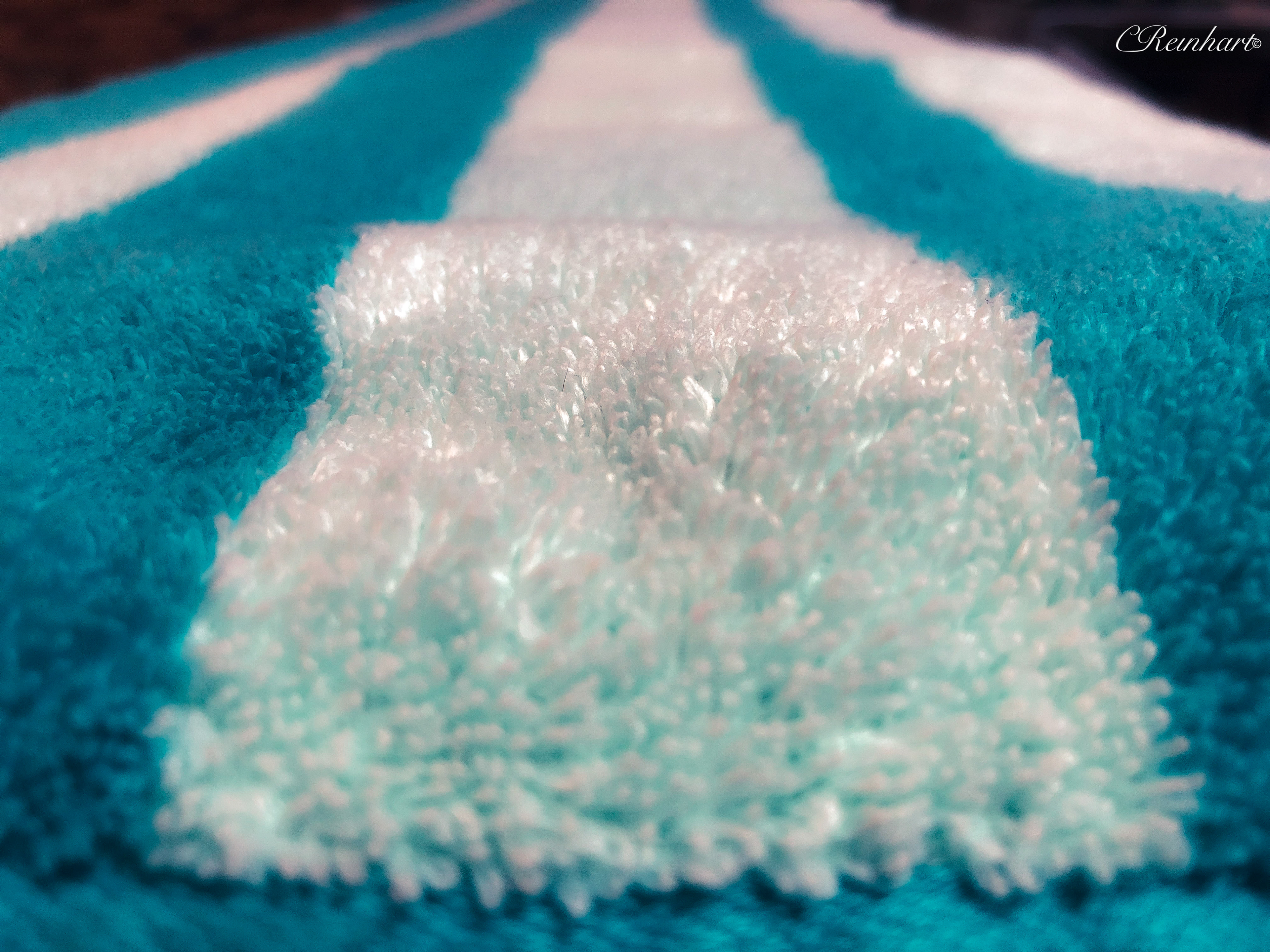 November 5 - Fluffy
Soft, fluffy and warm.
Nothing better than a towel straight from the dryer for your morning shower.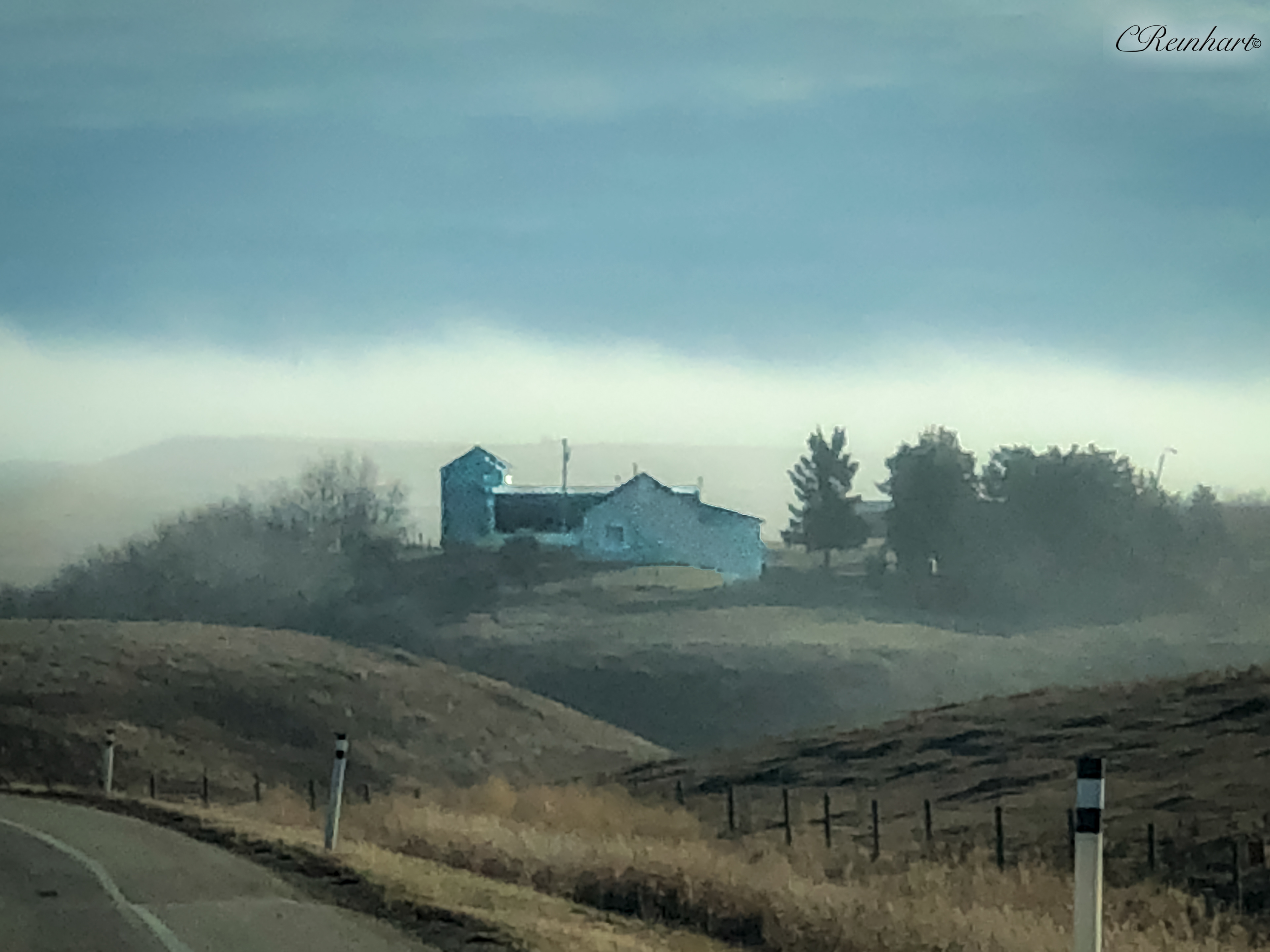 November 4 - Outside
A picturesque foggy drive to Rosebud, Alberta.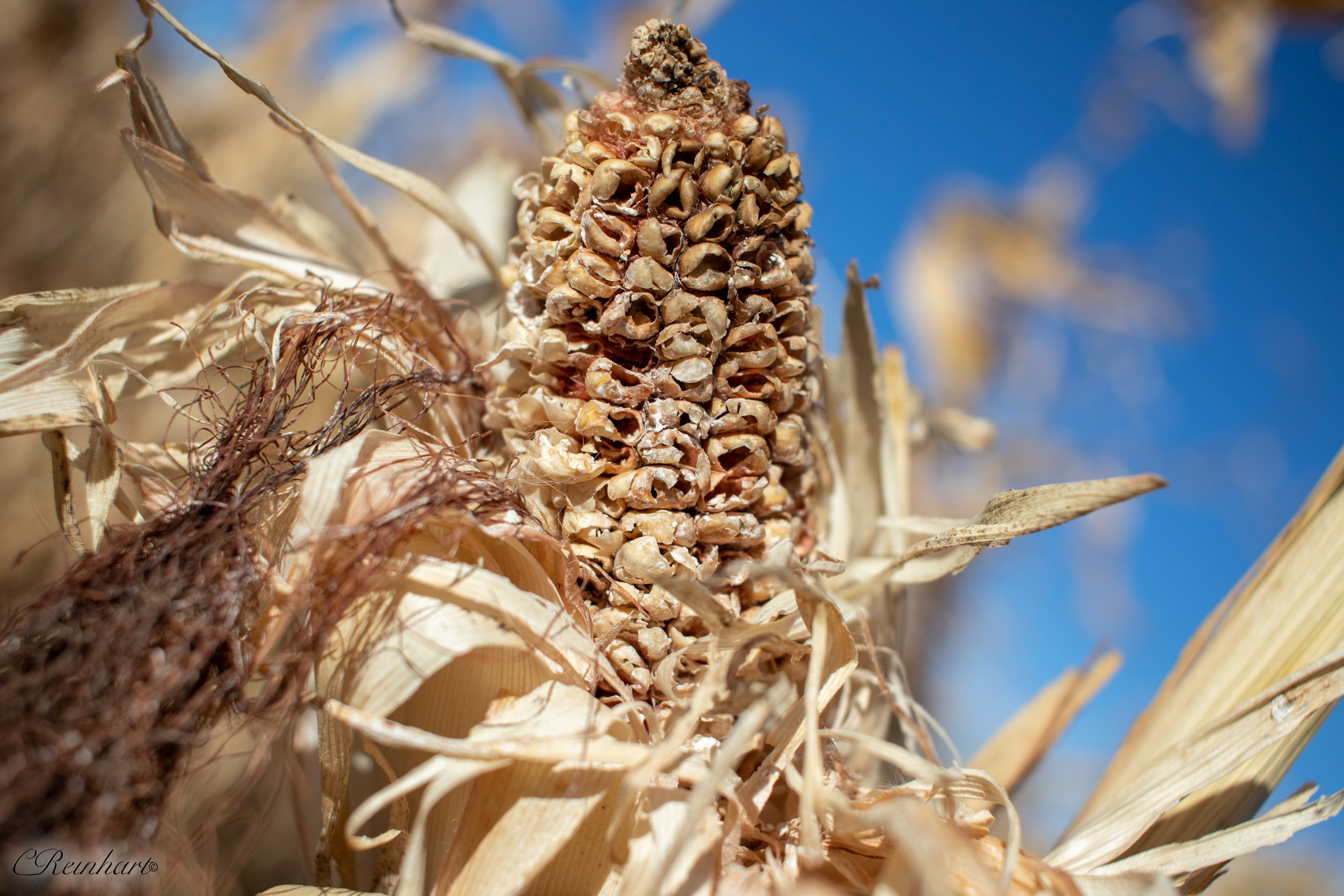 November 3 - Rough
Soft and yellow fresh to eat;
Near the harvest flash freeze to beat.
Now the corn is harsh and rough;
The farmers season was very tough.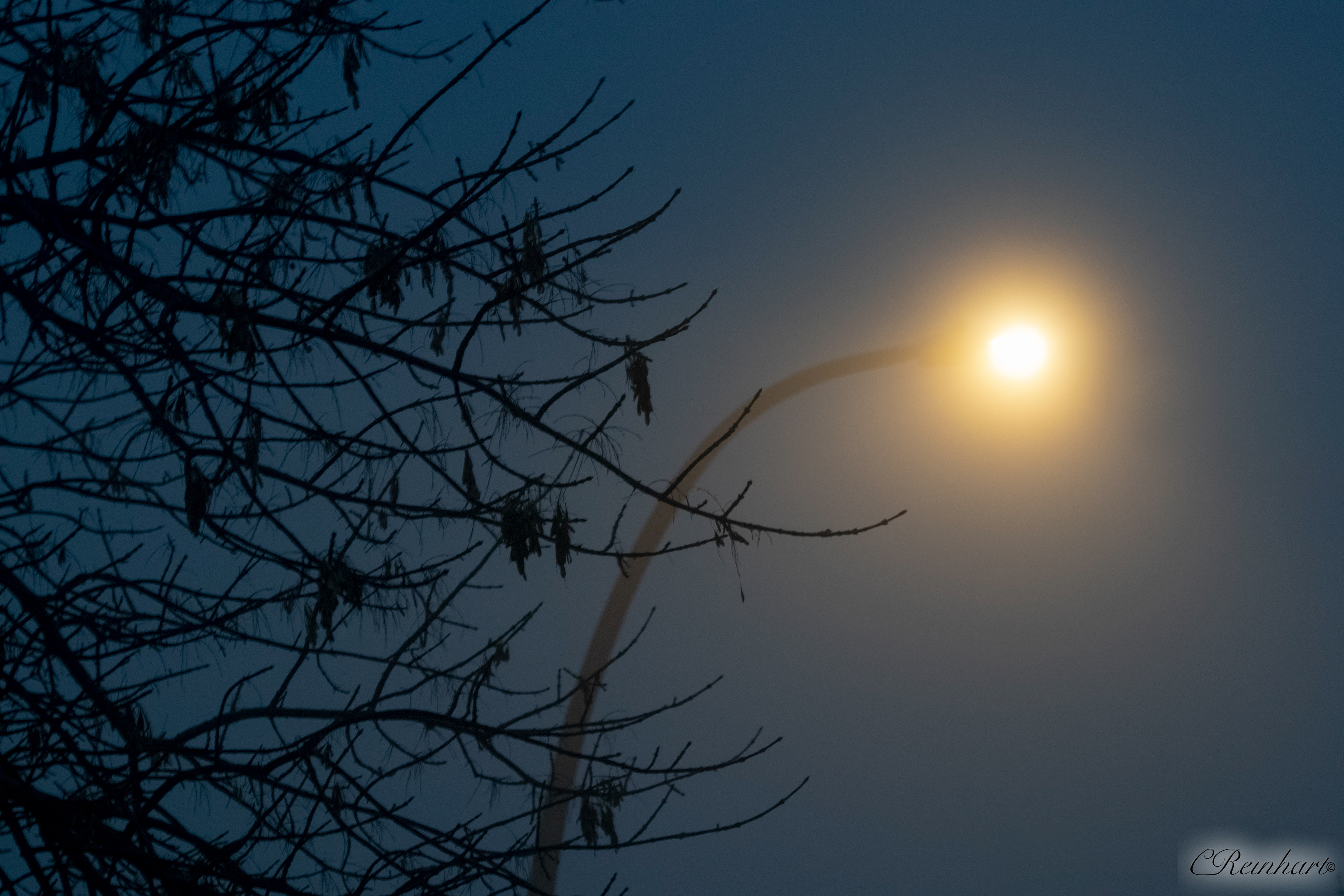 November 2 - A Moment 
Still and quiet in the early morning fog we rise to take on a new day.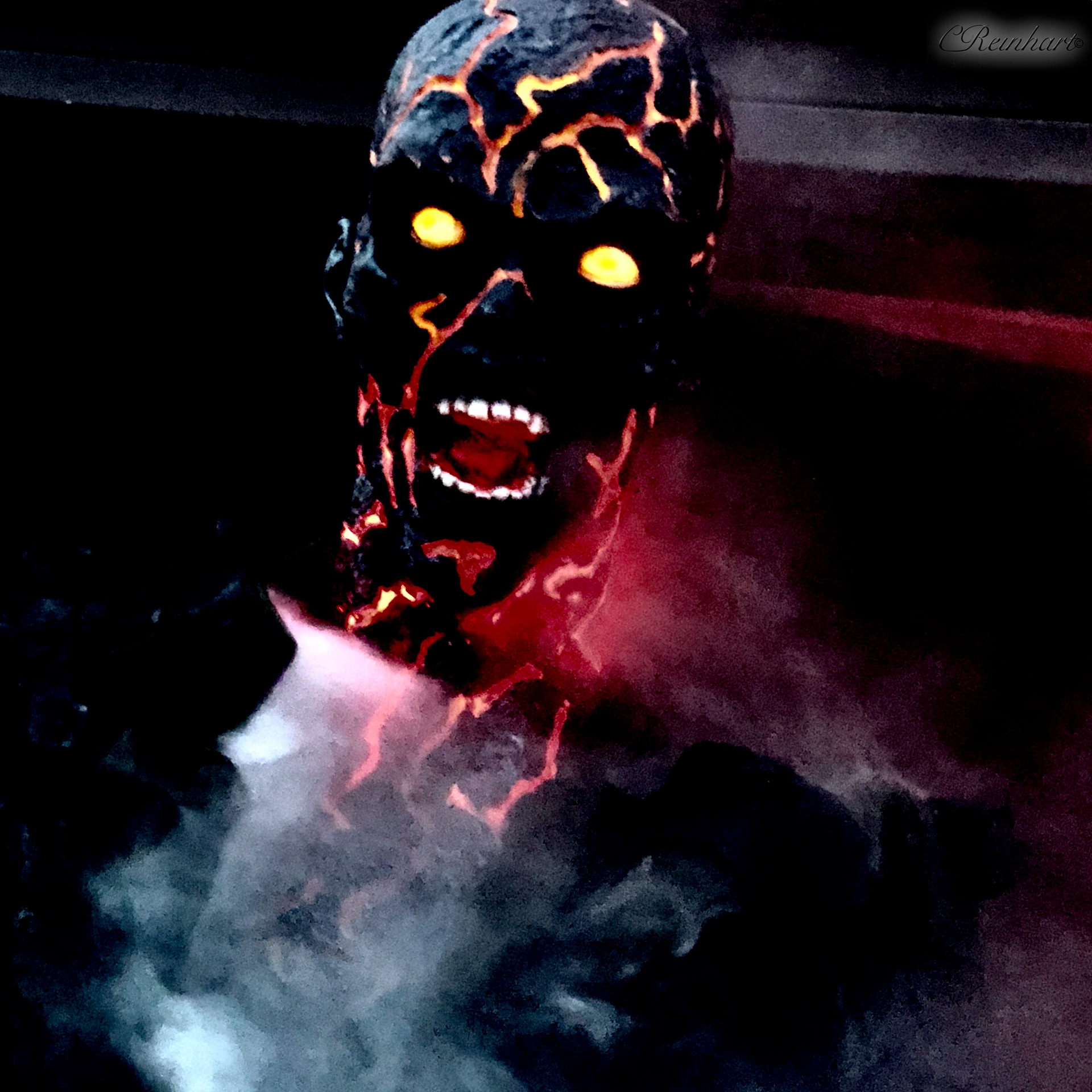 November 1 - A Wish
That the haunted house that sported this awesomeness was my house.