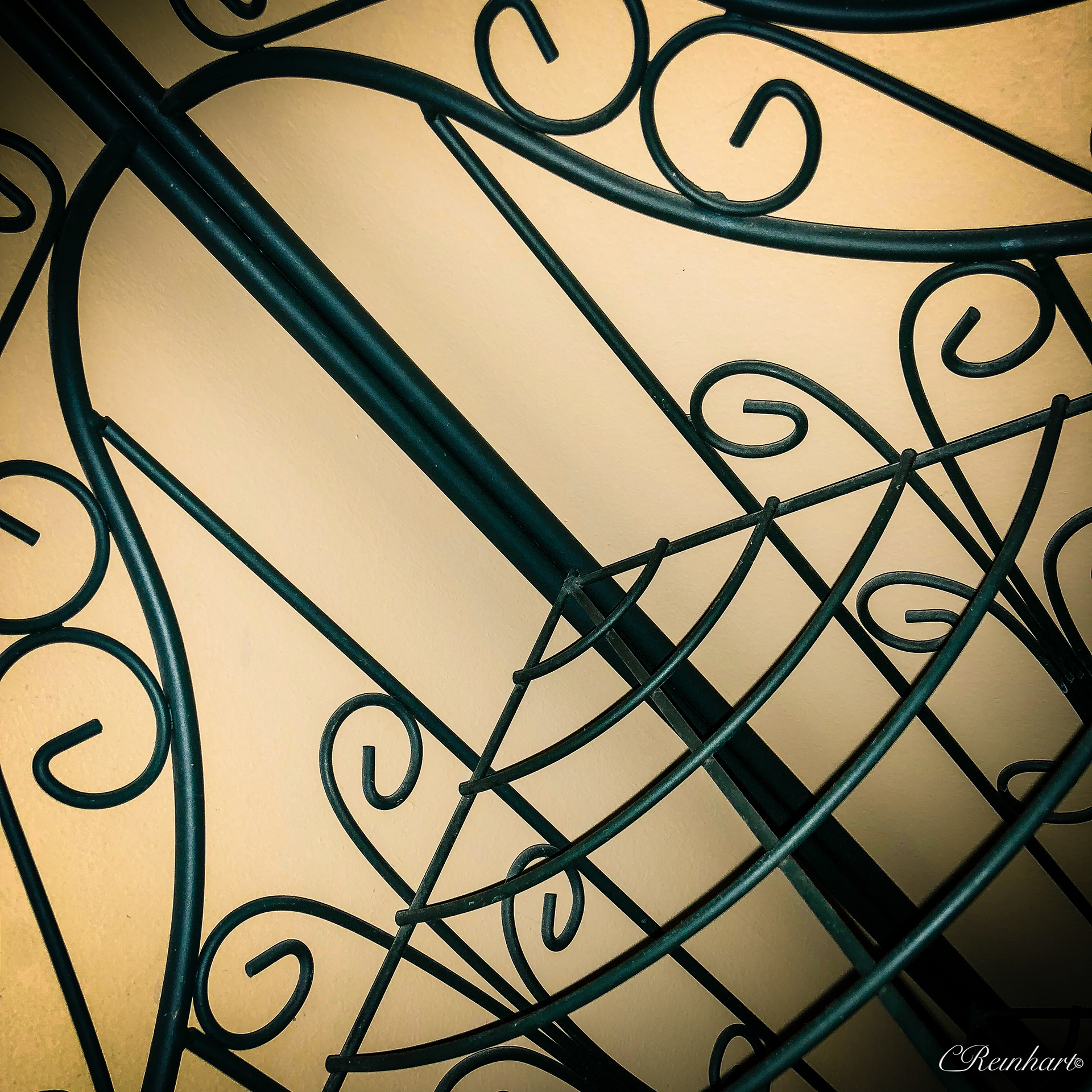 November 30 - Dynamic Tension
Dynamic tension is a way of using the energy and movement 
available in various features of the frame to draw the eye out of the picture, 
in contrasting directions.

Frequently used in architectural photography

I applied the technique to this decorative set of shelves
to see what I would come up with.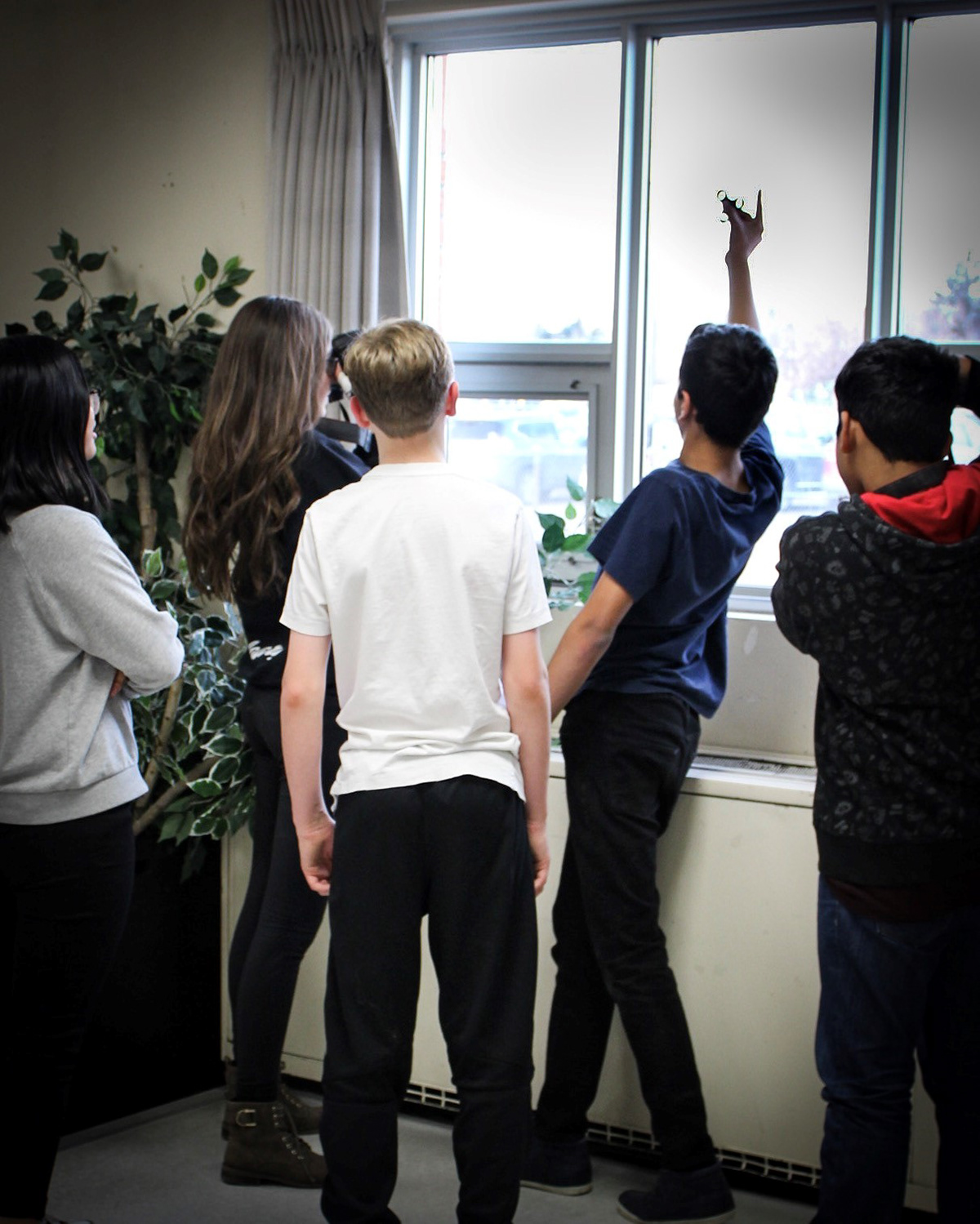 November 29  - Collaboration
How many students does it take
to photography one fidget spinner.
Fun times working with shutter speed
in photography class.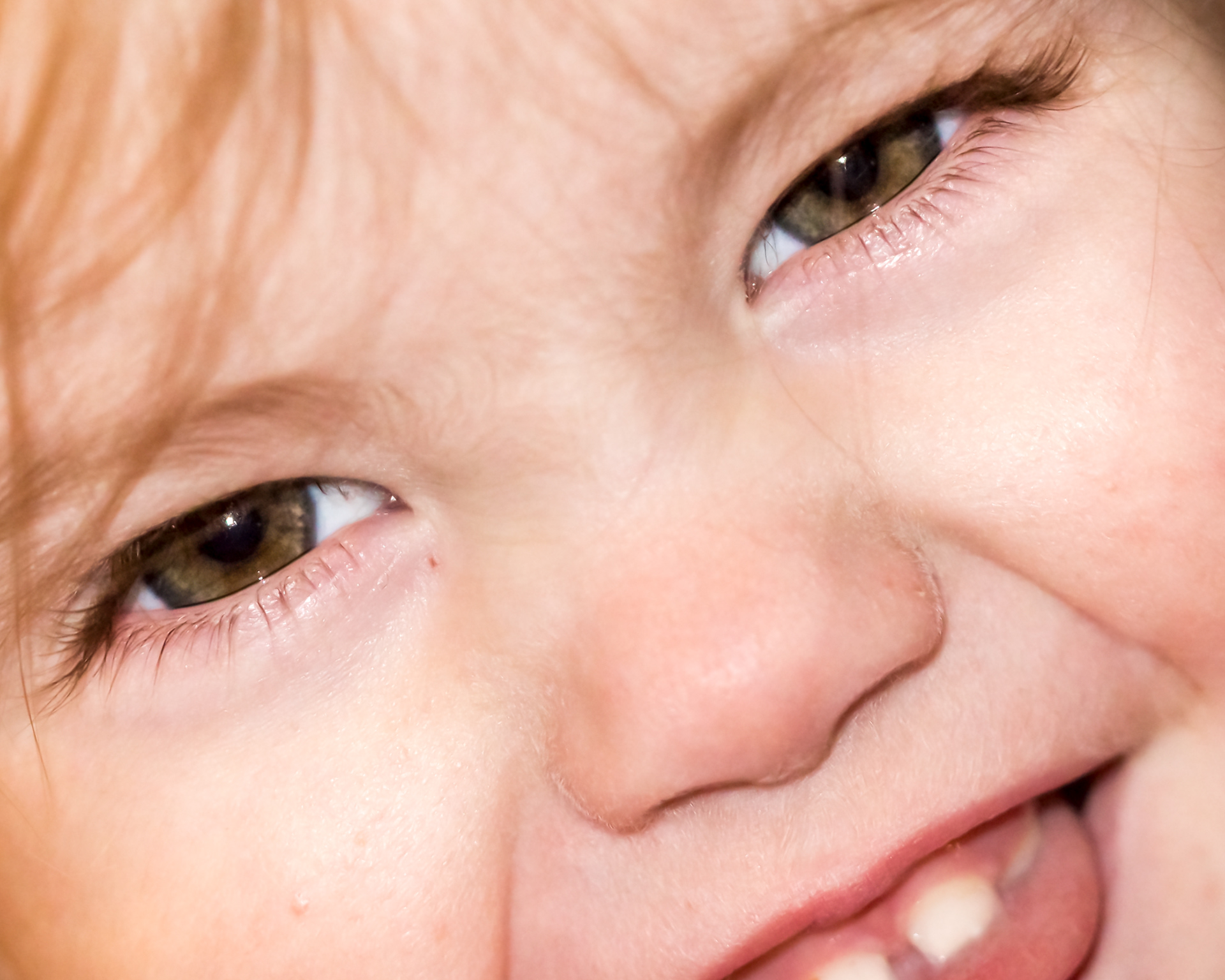 November 28 - Eyes
The eyes are the window to the sole.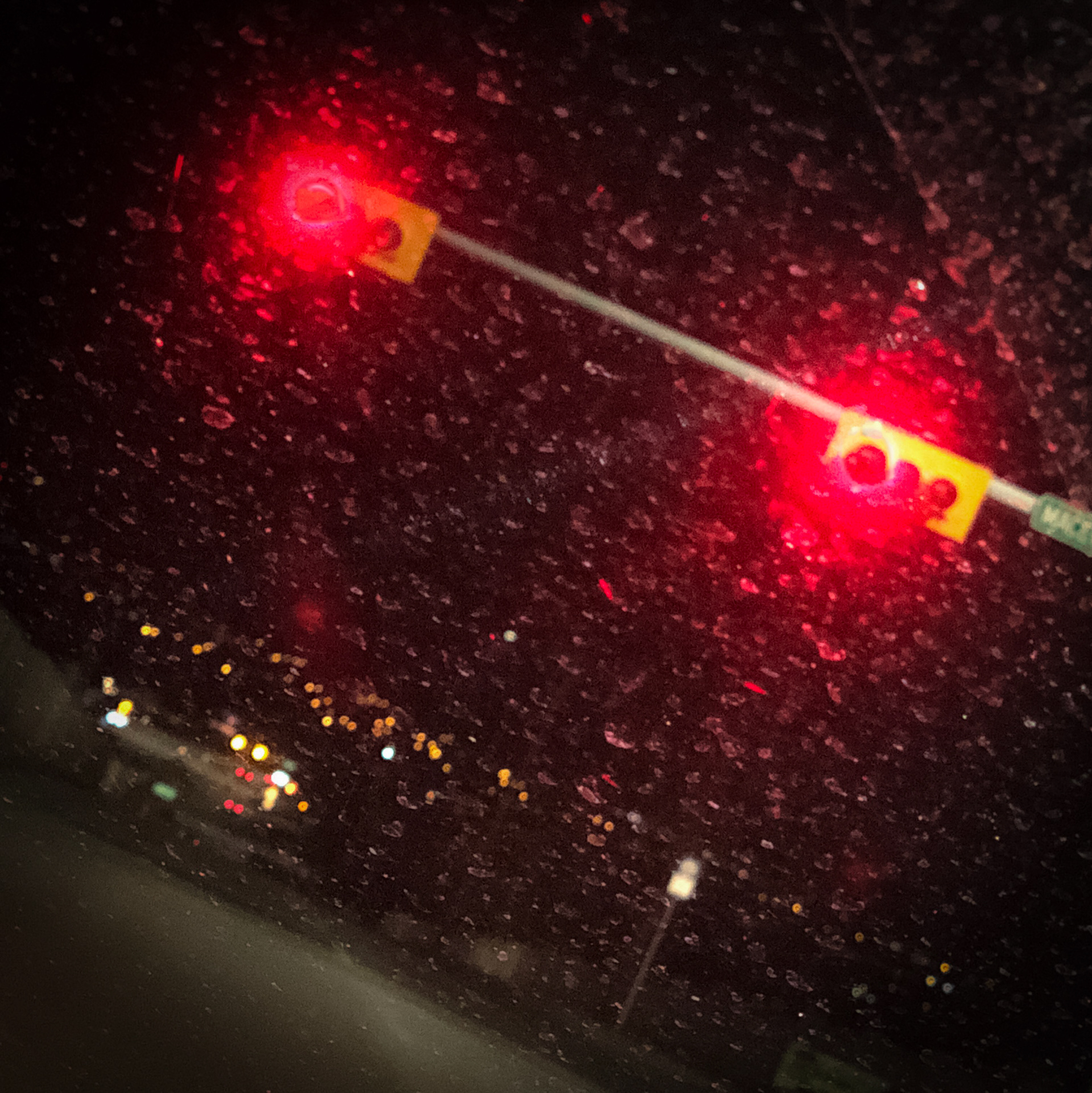 November 27 — Something You Dislike
Red lights on winter nights!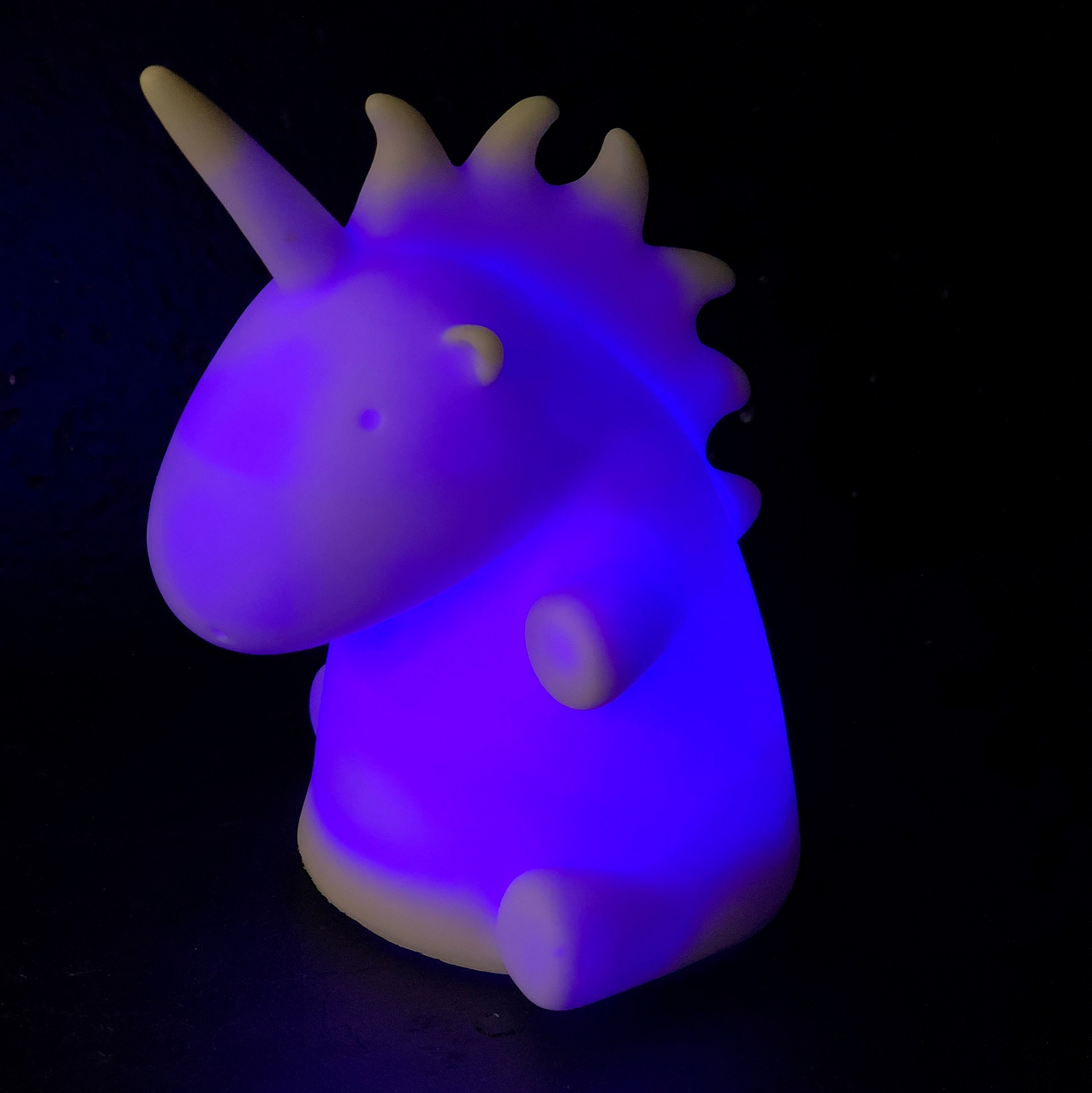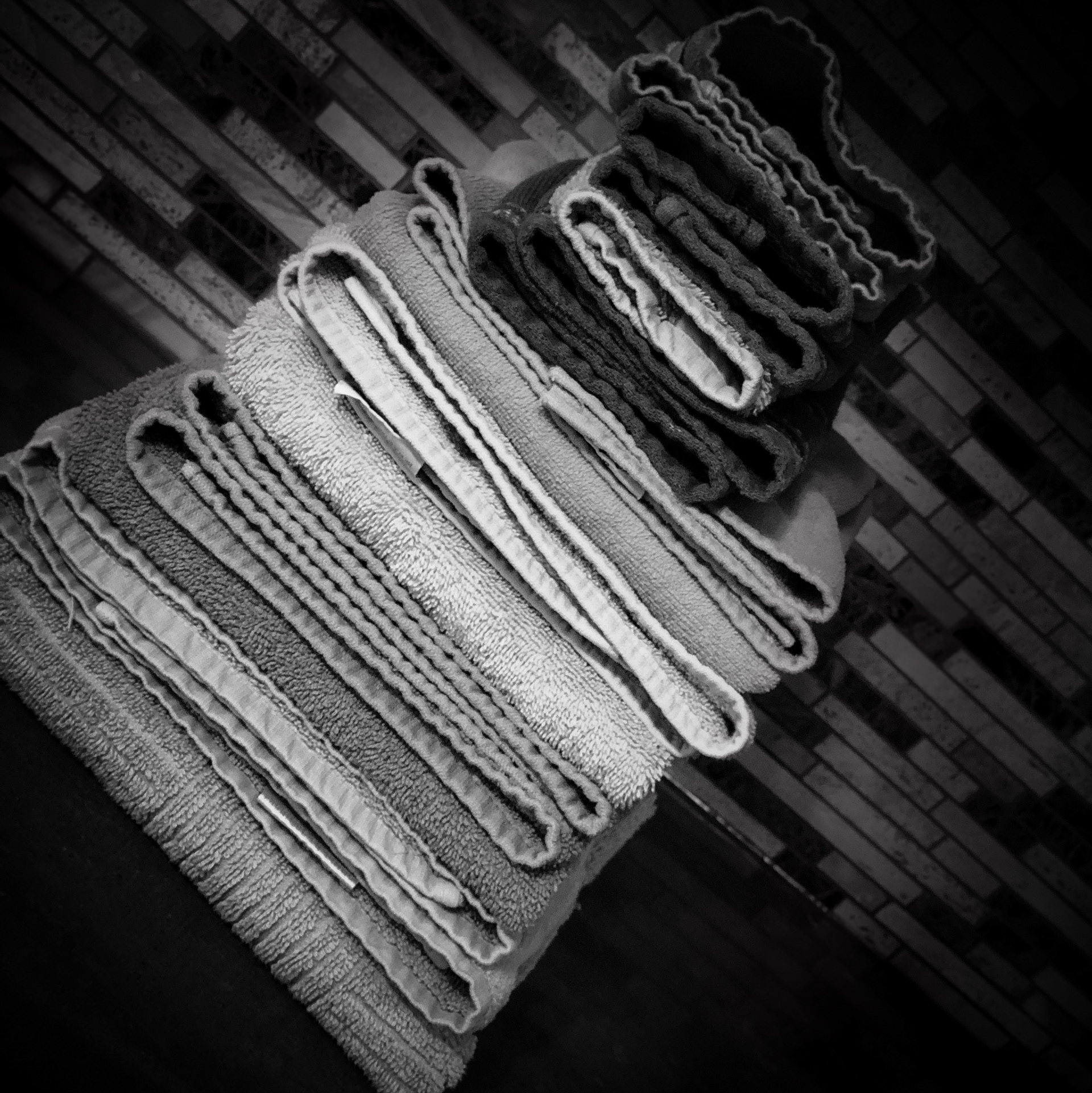 November 26 - Layers
Layers of towels fresh from the laundry. 
November 25 - Thankful
Thankful for kind friends
who bring cute little gifts
when you need a boost.
Thankful for happy unicorns
and other fanciful creatures
that let our imaginations soar;
our dreams dream;
and our hopes hope!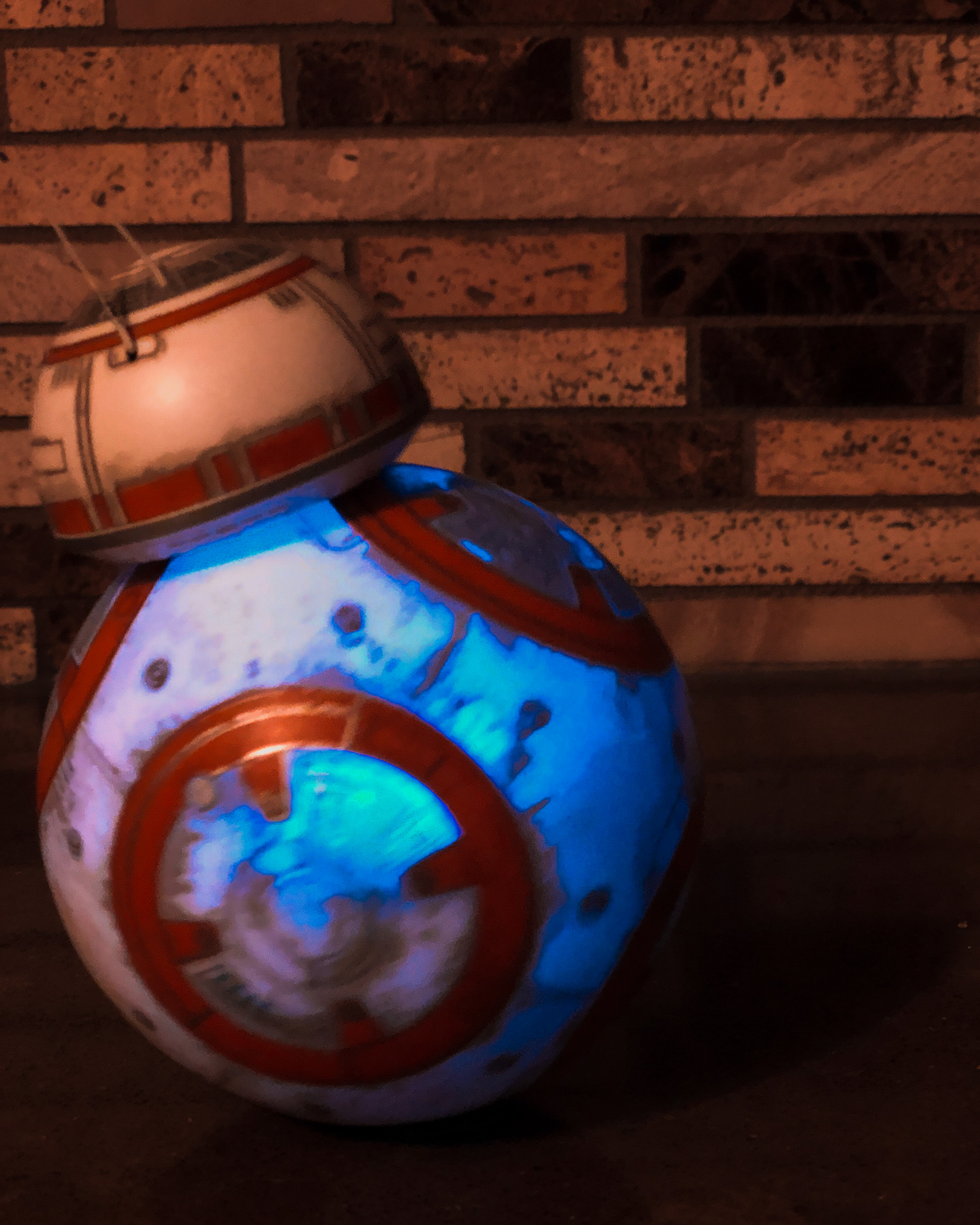 November 24 - Flash
BB8 goes by in a flash; 
With a flash;
But not with THE FLASH!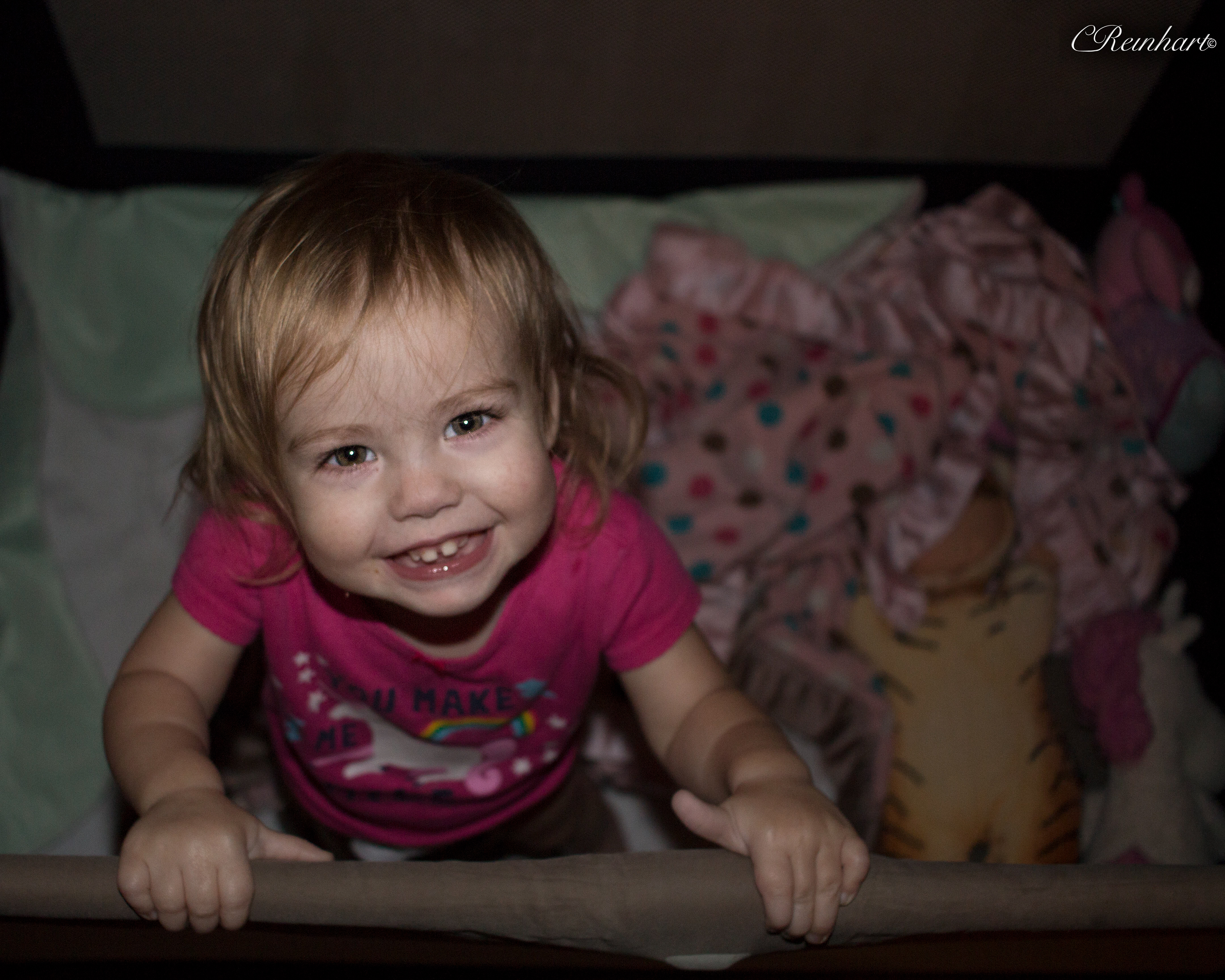 November 23 - A Higher Perspective
Hey Grandma - I'm awake!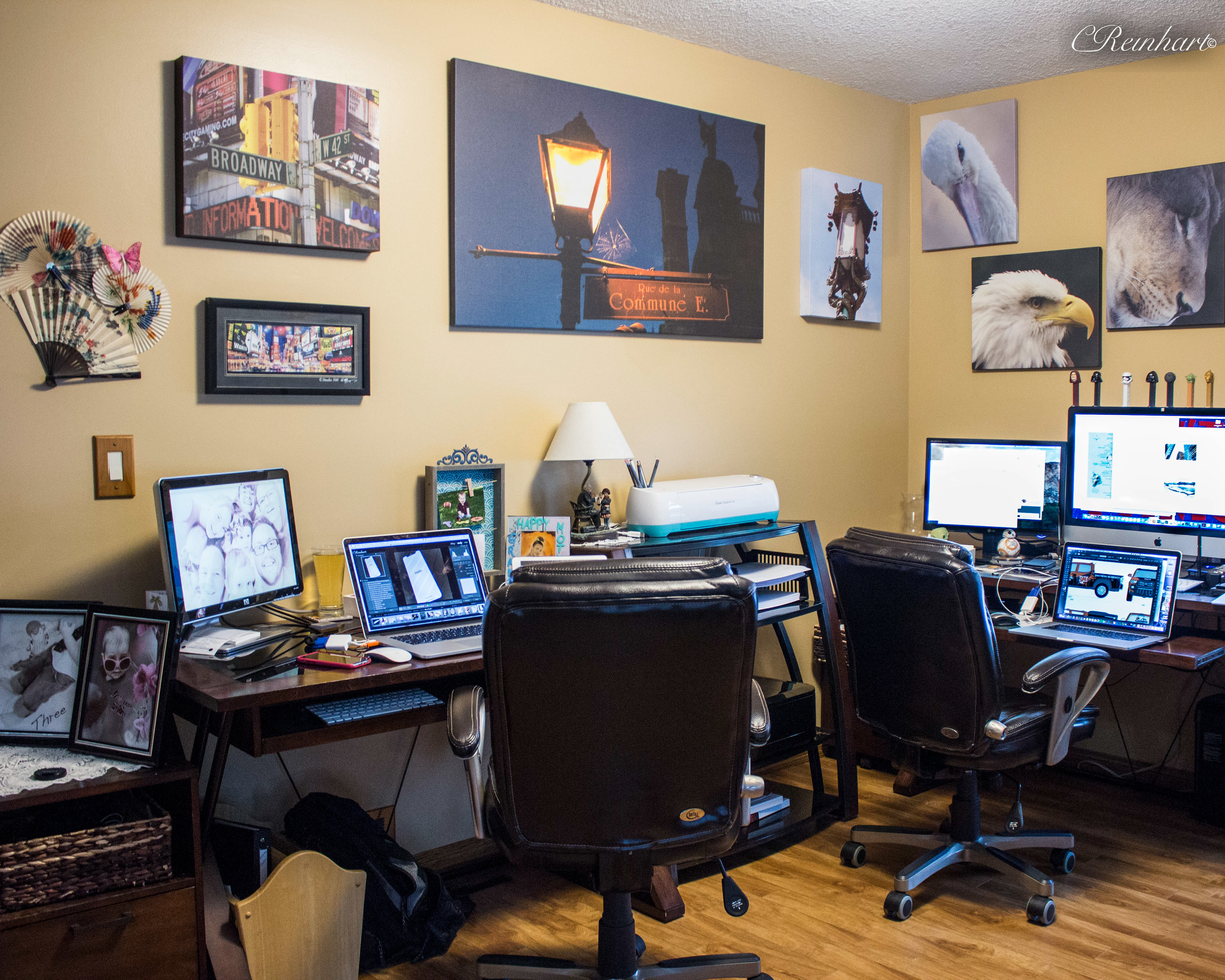 November 22 - My Work Space
Home office extraordinaire -
one of my favourite places.
November 21 - On My Phone
Hello - that's what's on my phone!
Setting up my new IphoneX - hurray!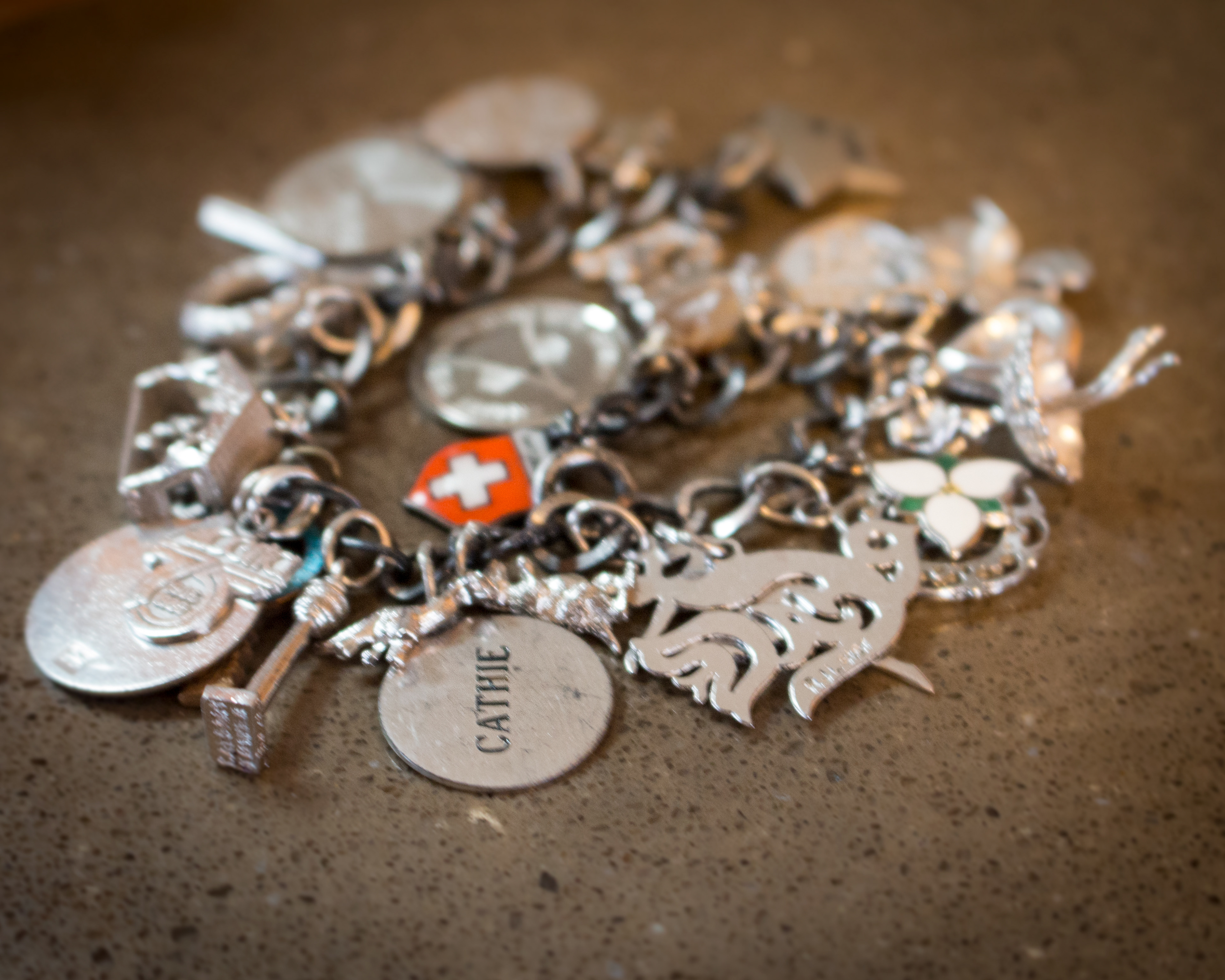 November 20 - Remember
Memories of many places, many people and many things;

but mostly of my grandfather who began this jingly thing.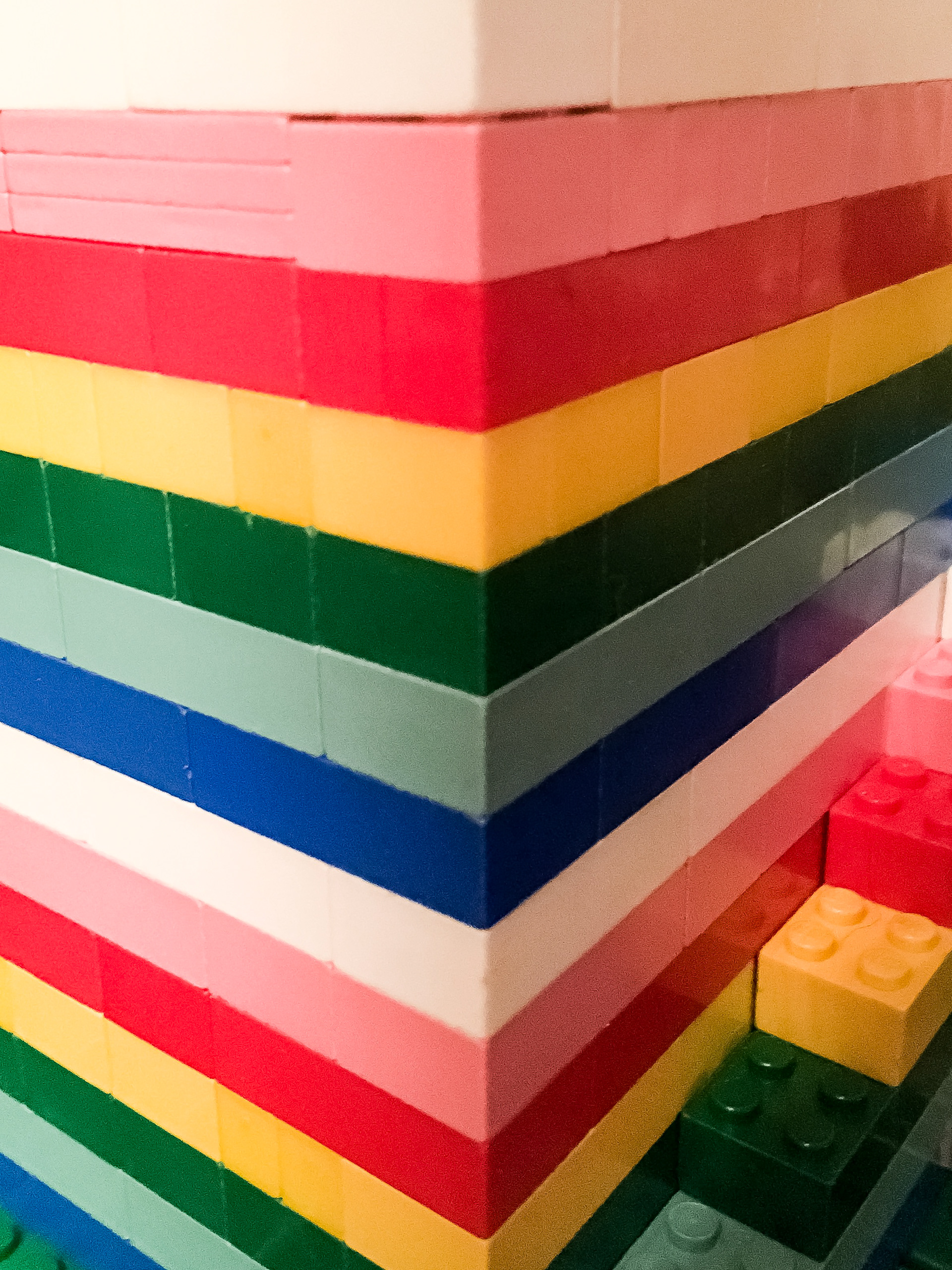 November 19 - Parallel Lines

...in stripes and colours.
November 18 - N is for
Nothing left in the tube...
None, notta, nil...
No toothpaste...
New tube to the rescue! Phew!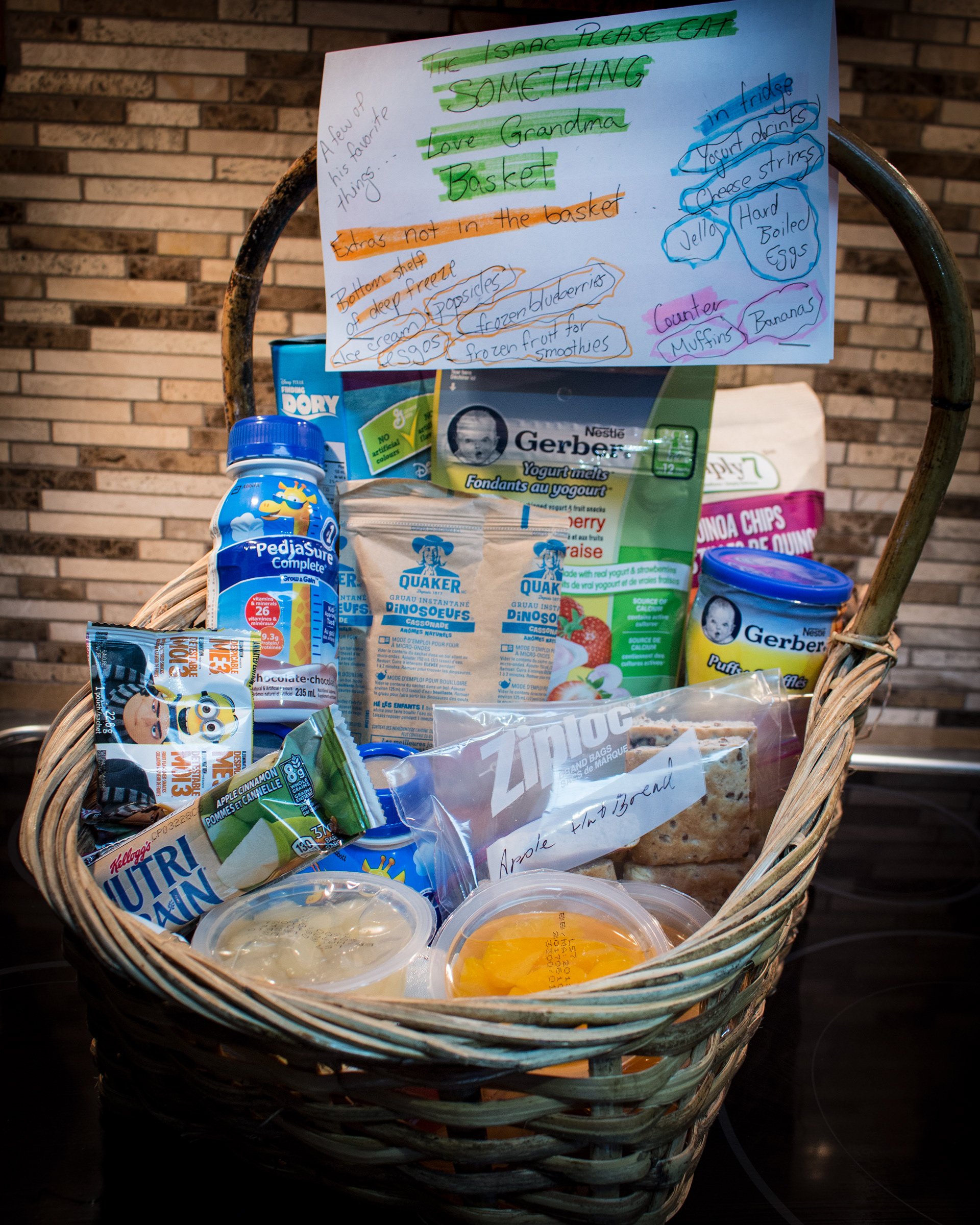 November 17 - Lunch
Lunch...supper...breakfast...snack....anything....
when the little one won't eat as a side effect of horrible medication what do you do?
I personally find every toddler friendly snack I can and make a please eat basket.
Maybe if he can choose from the basket.... :(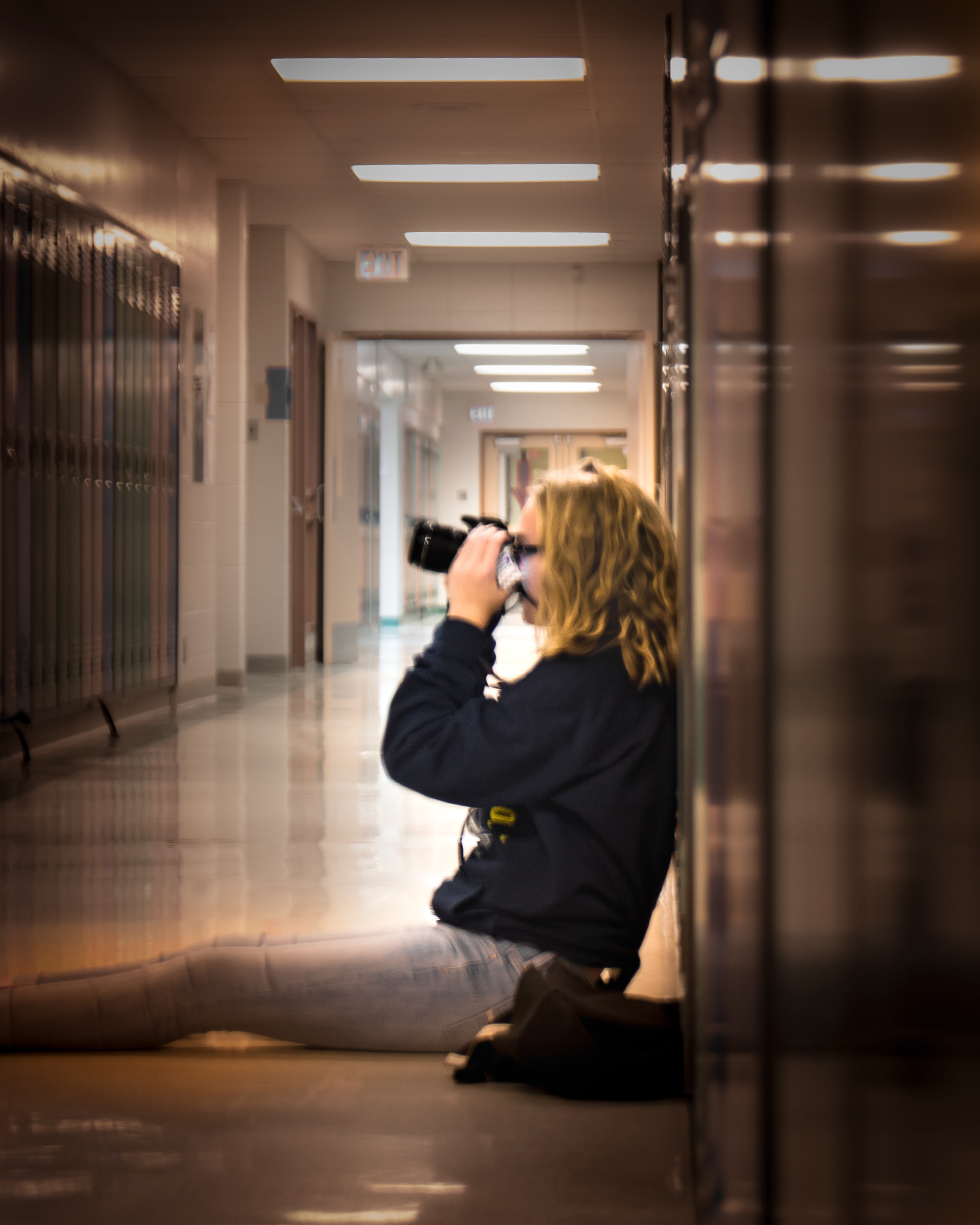 November 16 - Quiet
Yes, occasionally junior high students can be quiet.
A concentrated, reflective moment focusing on focusing!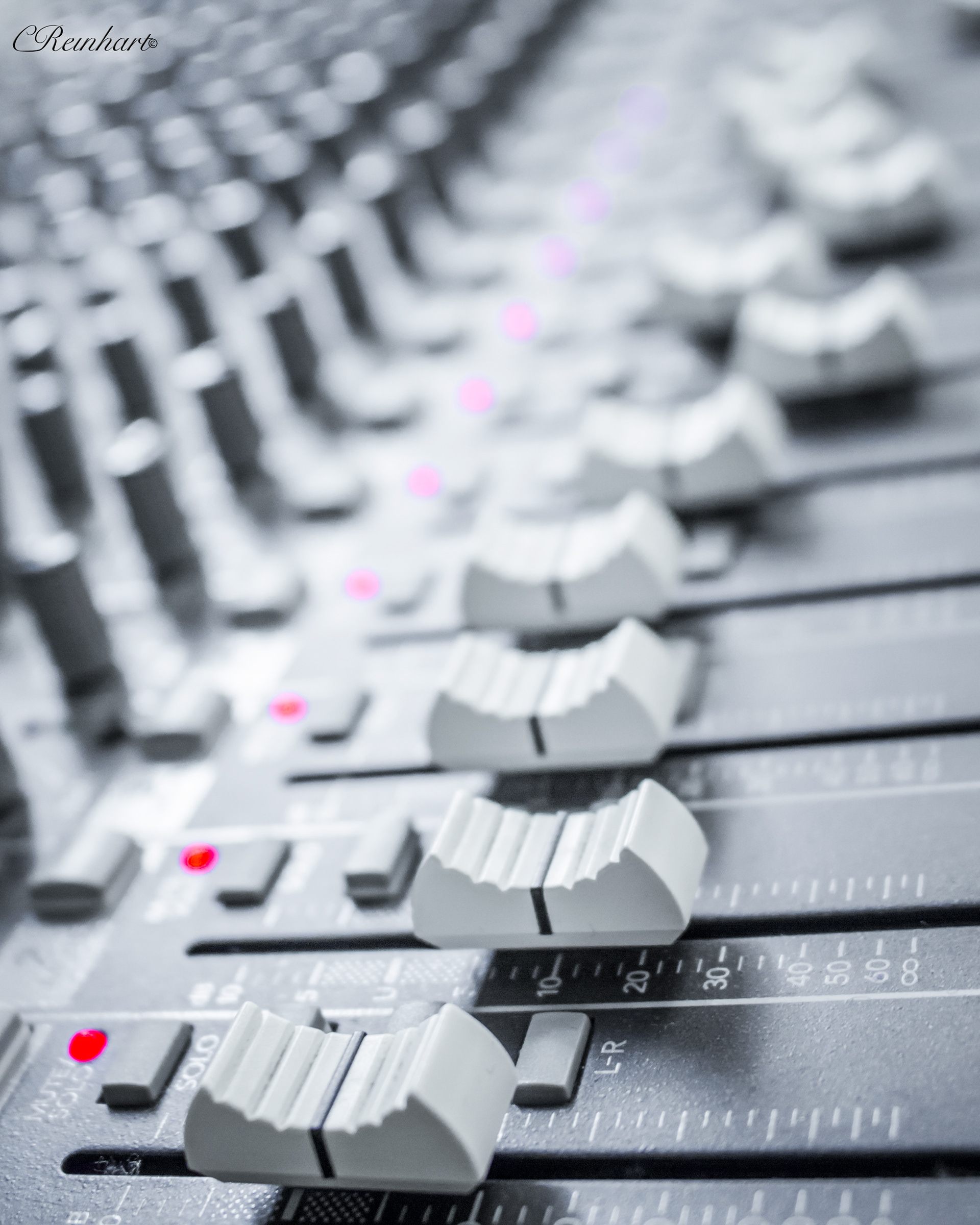 November 15 - 11 Things
11 channels;
11 microphones;
11 lights;
11 slightly off key junior high singers! :)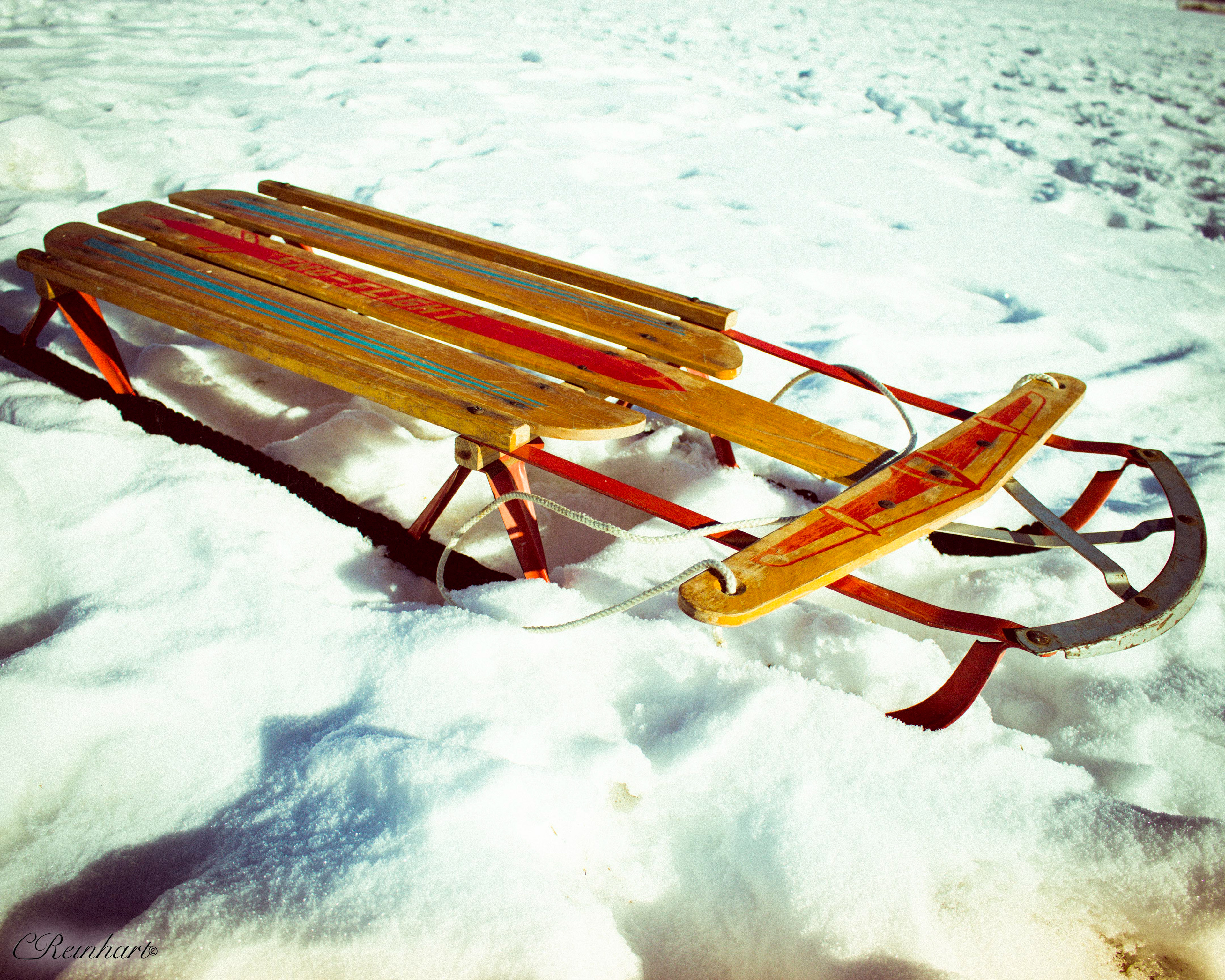 November 14 - Antique
Beautiful old antique sled;

for an added touch edited in 
Lightroom with an Agfachrome RSII 200 Aged filter.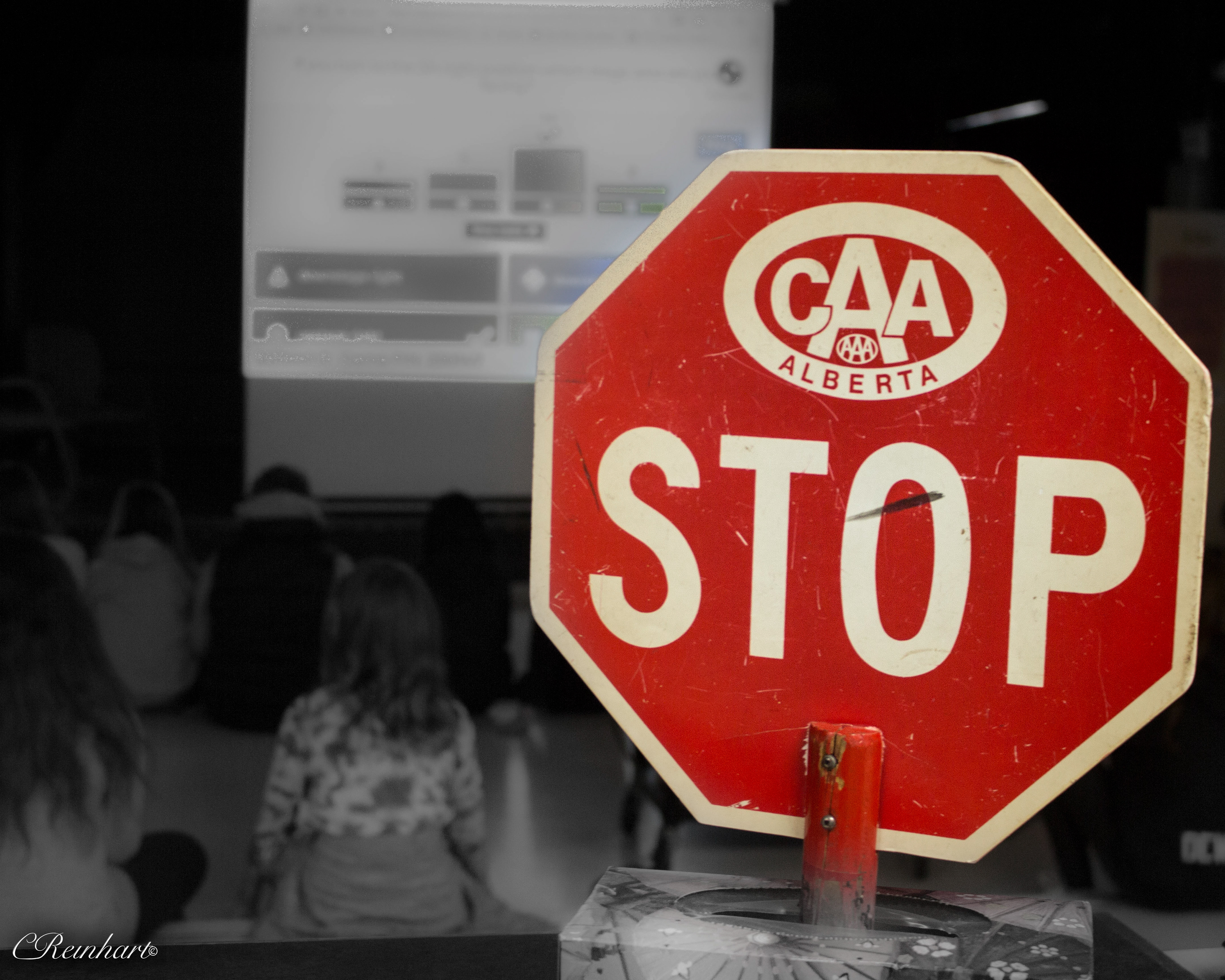 November 13 - Octagon
There is no being subtle when you want
a junior high class to sit down and pay attention
to the lesson on the screen.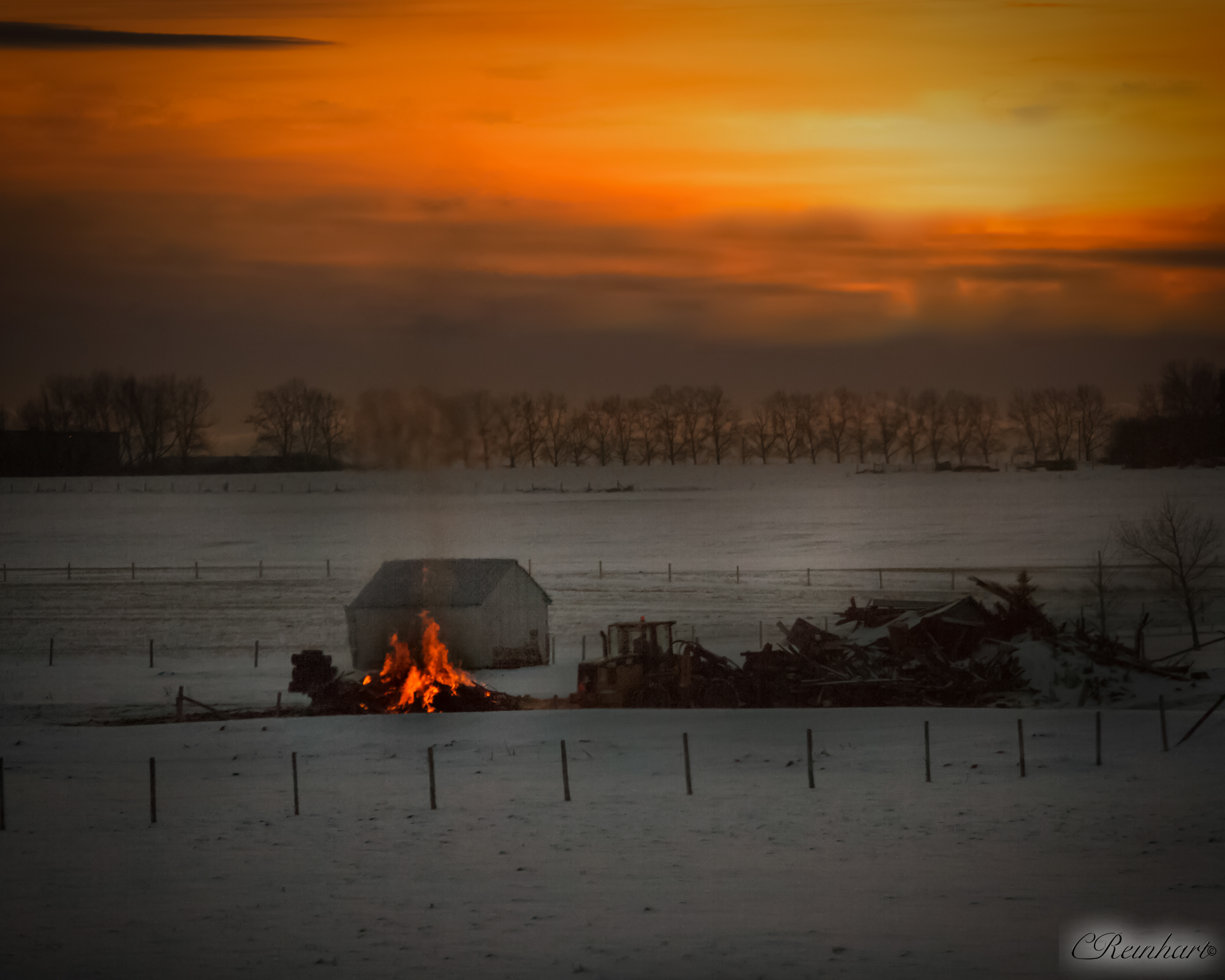 November 12 - Low Light
Fire in the sky and fire down below. 
As the sun sets over the prairie winter
a ranchers bonfire sheds light on the scene.
November 11 - How I Feel Today
The road leading through the cold and bitter fog;

up the hill to the brightness at the top.
The path ahead is obscured and unclear
but the road leading there straight forward and black.
November 10 - Books
Amazing  memories from wonderful old family books.
Trying to evoke feelings of warm, happy memories
while practicing using my Cokin filter collection.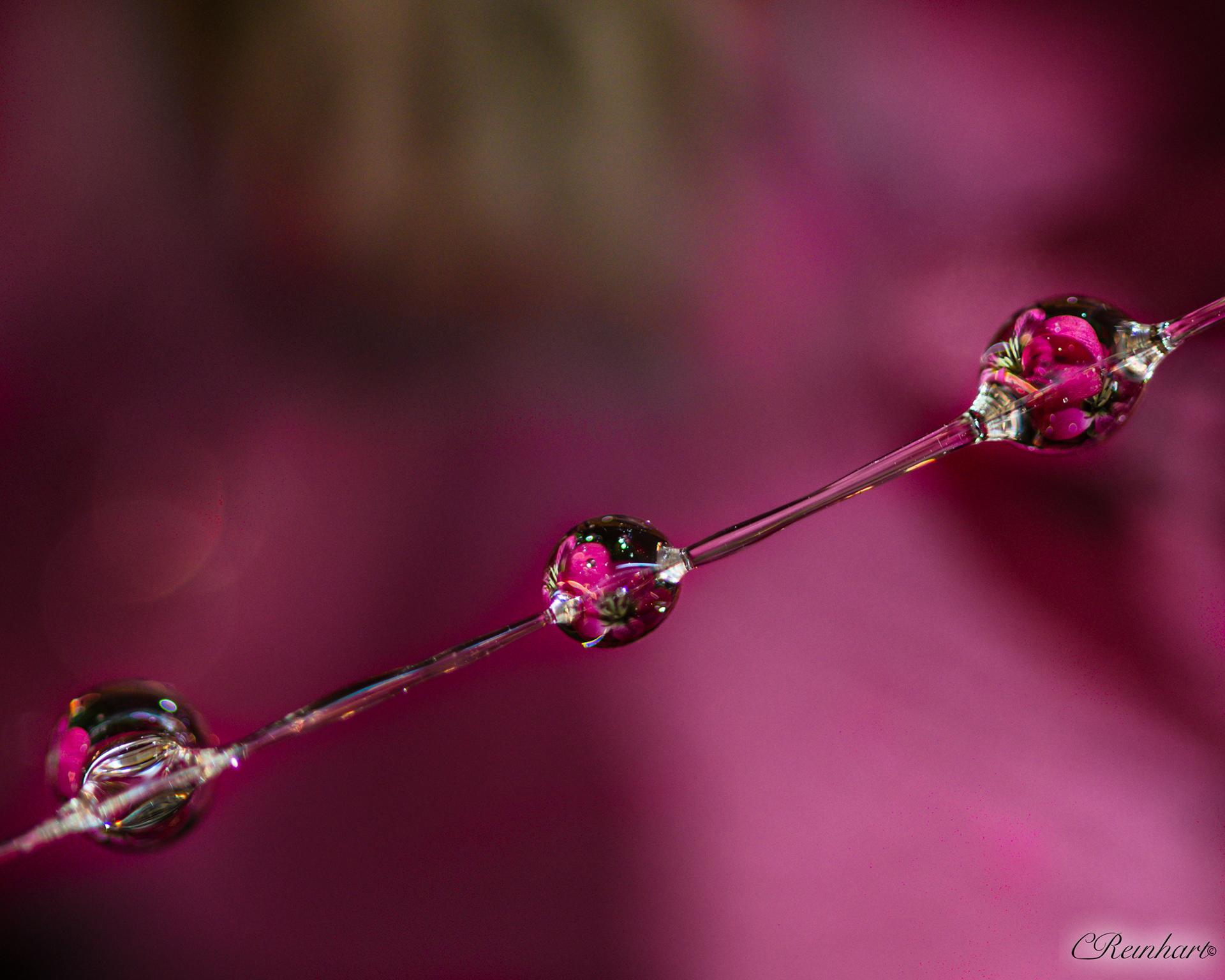 November 9 - Shallow Depth of Field
Drops of Corn Syrup strung on fishing line and hung two inches above a flower
created a great reflection which emphasized the wonderful use of depth of field in today's image.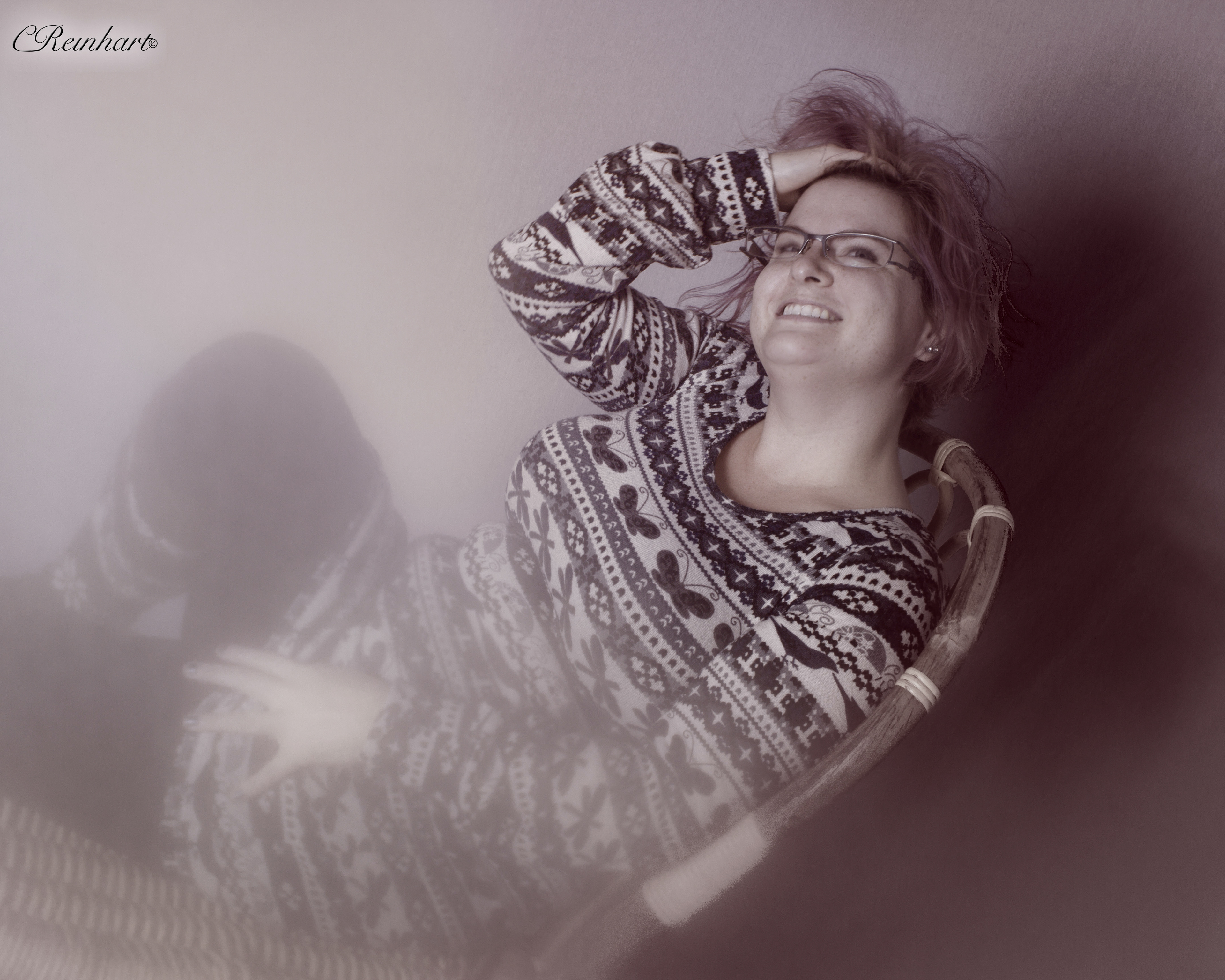 November 8 - Shadow
Well the shadow became the least effective part of this picture;
but the rest was awesomely fun.
Working with filters and lens flares created a great
portrait effect for this fun photoshoot.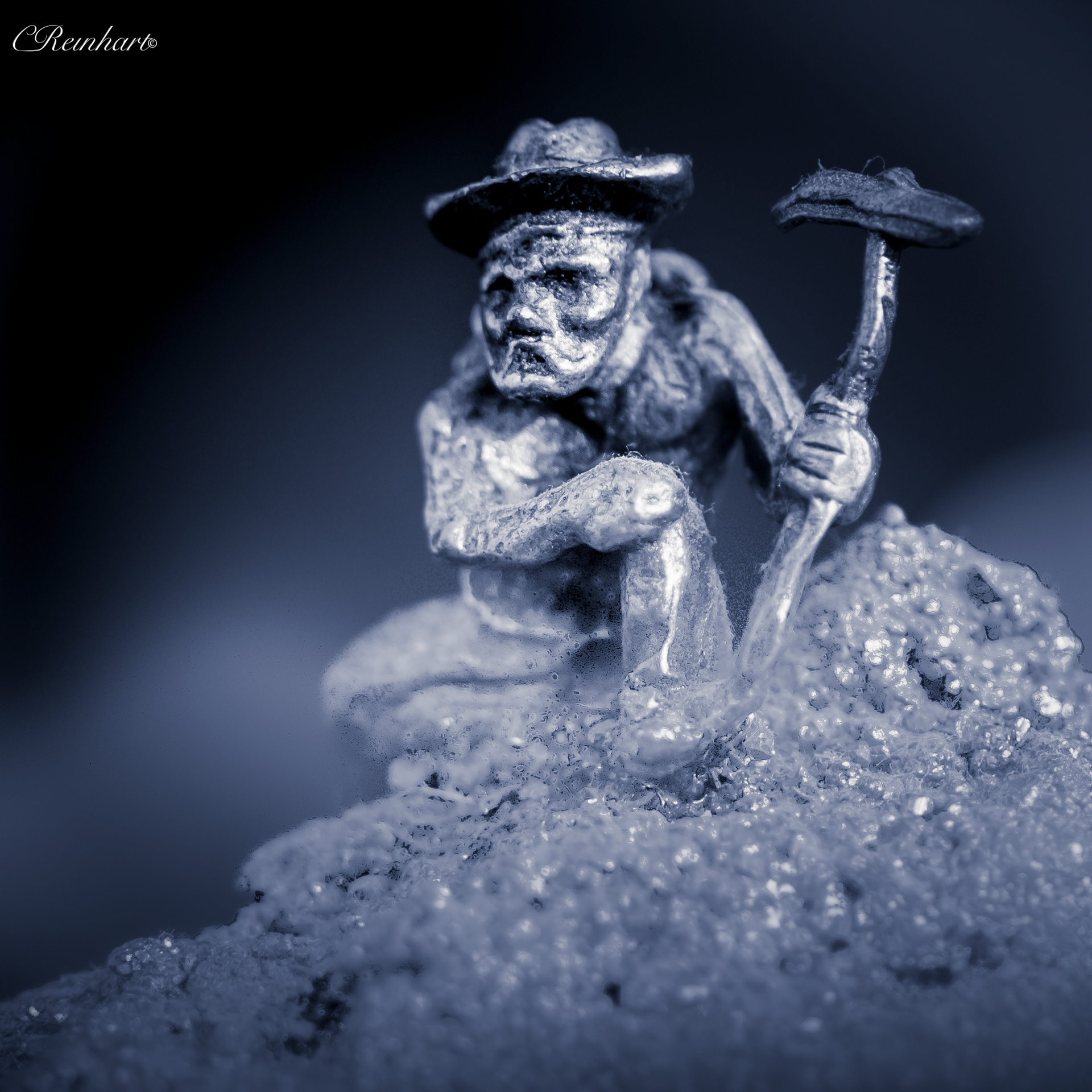 November 7 - Tiny
This tiny silver miner is a little reminder of trips past.
I wanted to focus on perspective using a tilt shift technique in Lightroom;

and adding fog in Photoshop to create depth and mood in the photo.
Carefully working at not overdoing the effects so they became too obvious 
I think I accomplished my goals.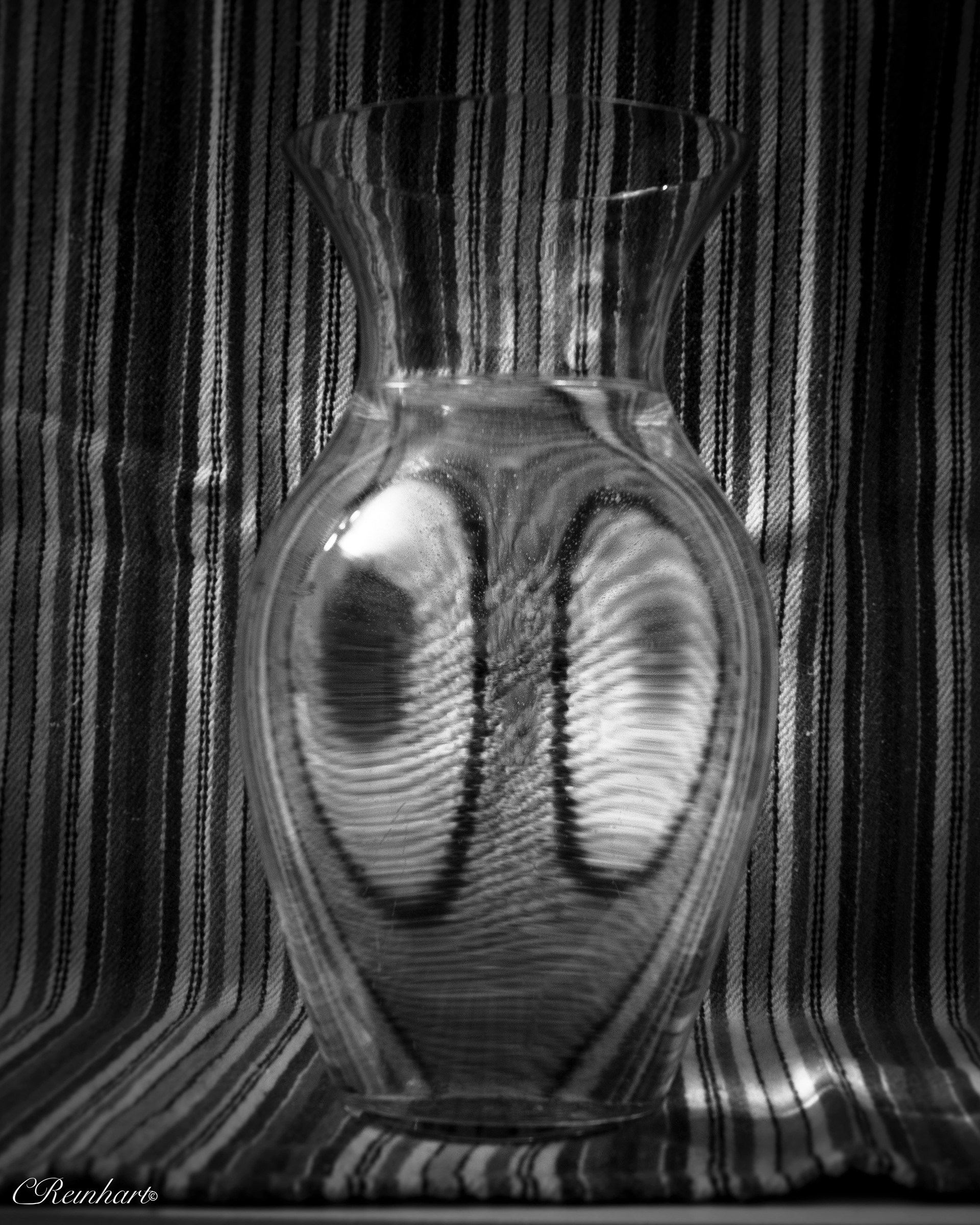 November 6 - Grey
Shooting for distortion through water this stripped tea towel
creates a great fisheye effect through the glass vase.
Using tones of grey takes away the busyness of colour to
allow the viewers eye to focus on the distortion and lines in the image.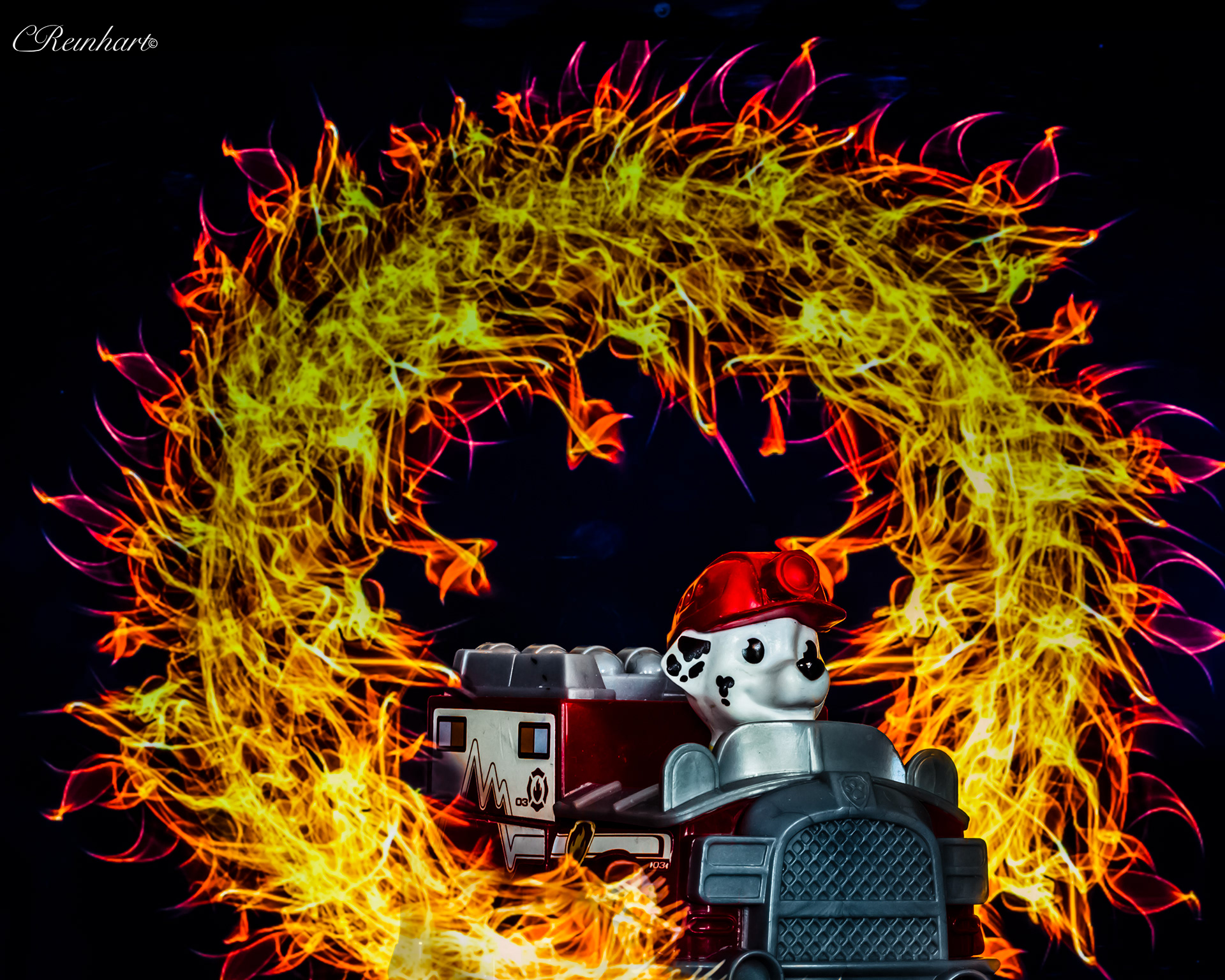 November 5 - Fire
My grandson likes to help me plan my photoshoots;

so today we took pictures of Marshall from Paw Patrol.
Here he is going to the rescue and putting his puppy life
at risk to save the world.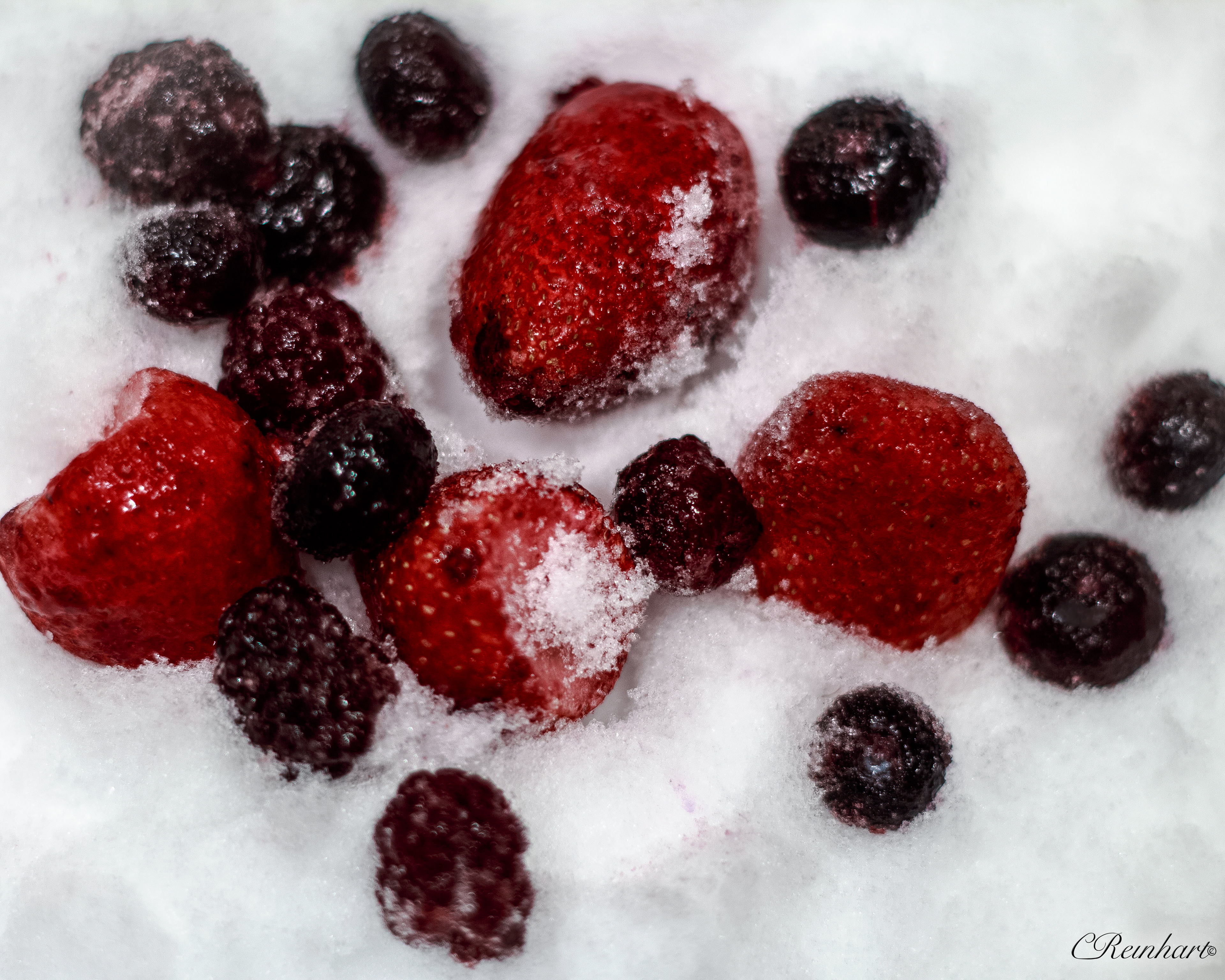 November 4 - Crisp
Weathered Fruit
Crisp frozen fruit -
on a crisp bed of snow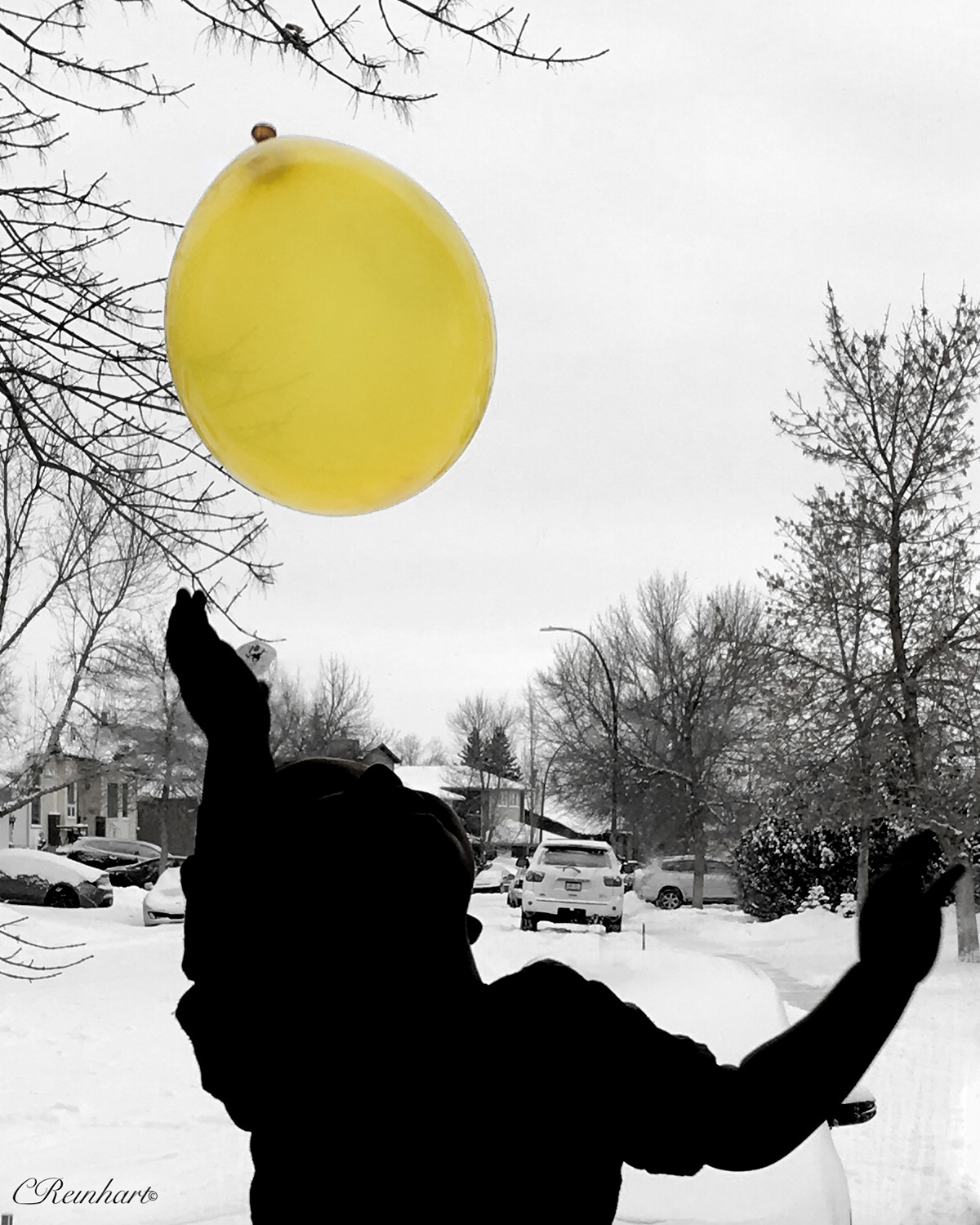 November 3 - Falling
It looks like snow should be falling from the sky;
but instead we have balloons falling.
Shooting against the bright winter landscape gave me the 
opportunity to work on silhouettes.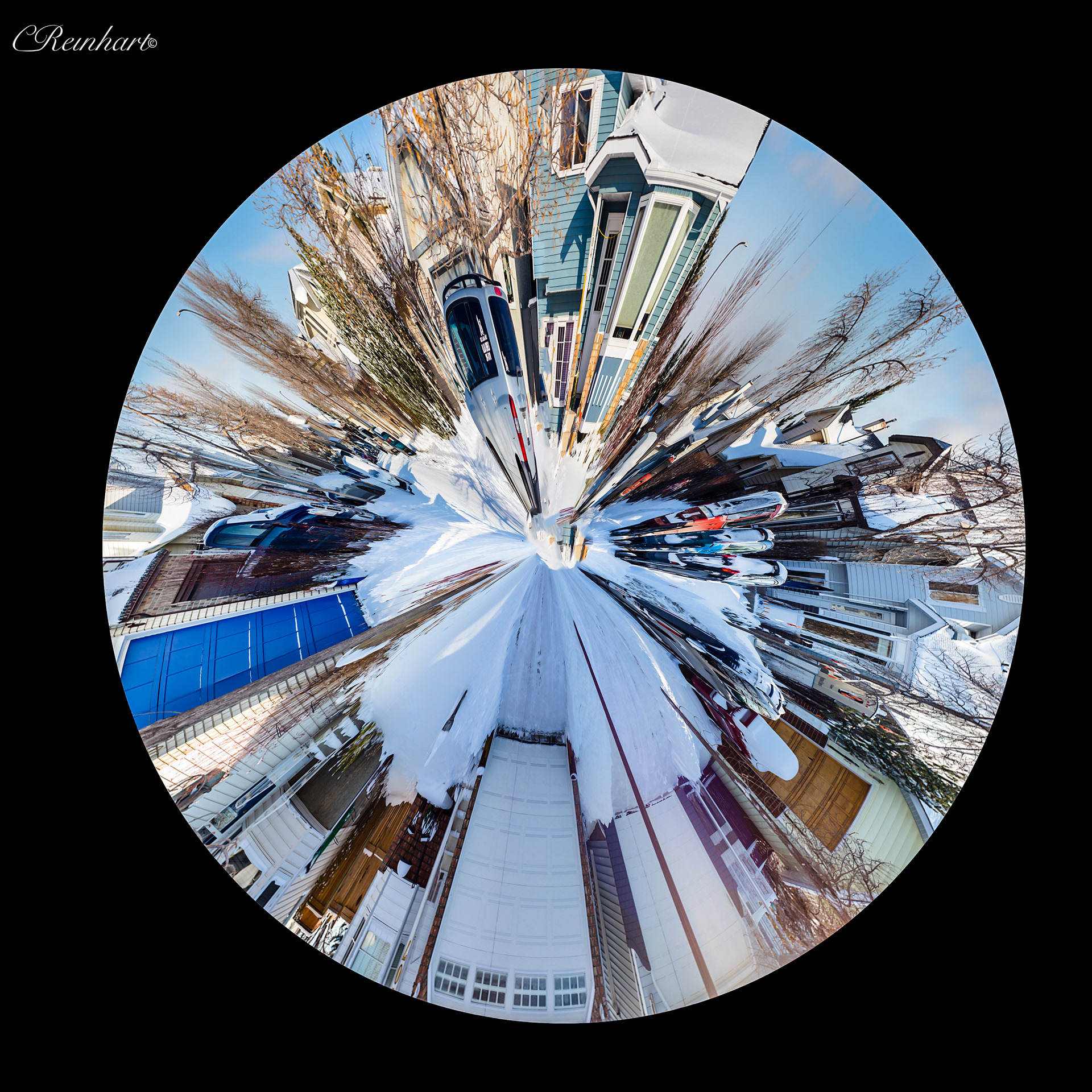 November 2 - Panorama
In studying new techniques I came across the idea of 
the tiny world style of pano and wanted to try it.
I knew this particular pano was not overly conducive to the idea of the tiny world;
however at -17 beggars can't be choosers.
I thought it would work satisfactorily to try the technique.
Certainly created an interesting and fun look that my students could enjoy trying.
November 1 - Rule of Thirds
For this weeks projects I wanted to make an effort to 
try some projects and techniques that I have been reading about.

This shot was created by shooting an object through plexiglass with water on it.
I wanted to make a particular effort to incorporate
the rule of thirds grid to emphasize this compositional technique for my students.